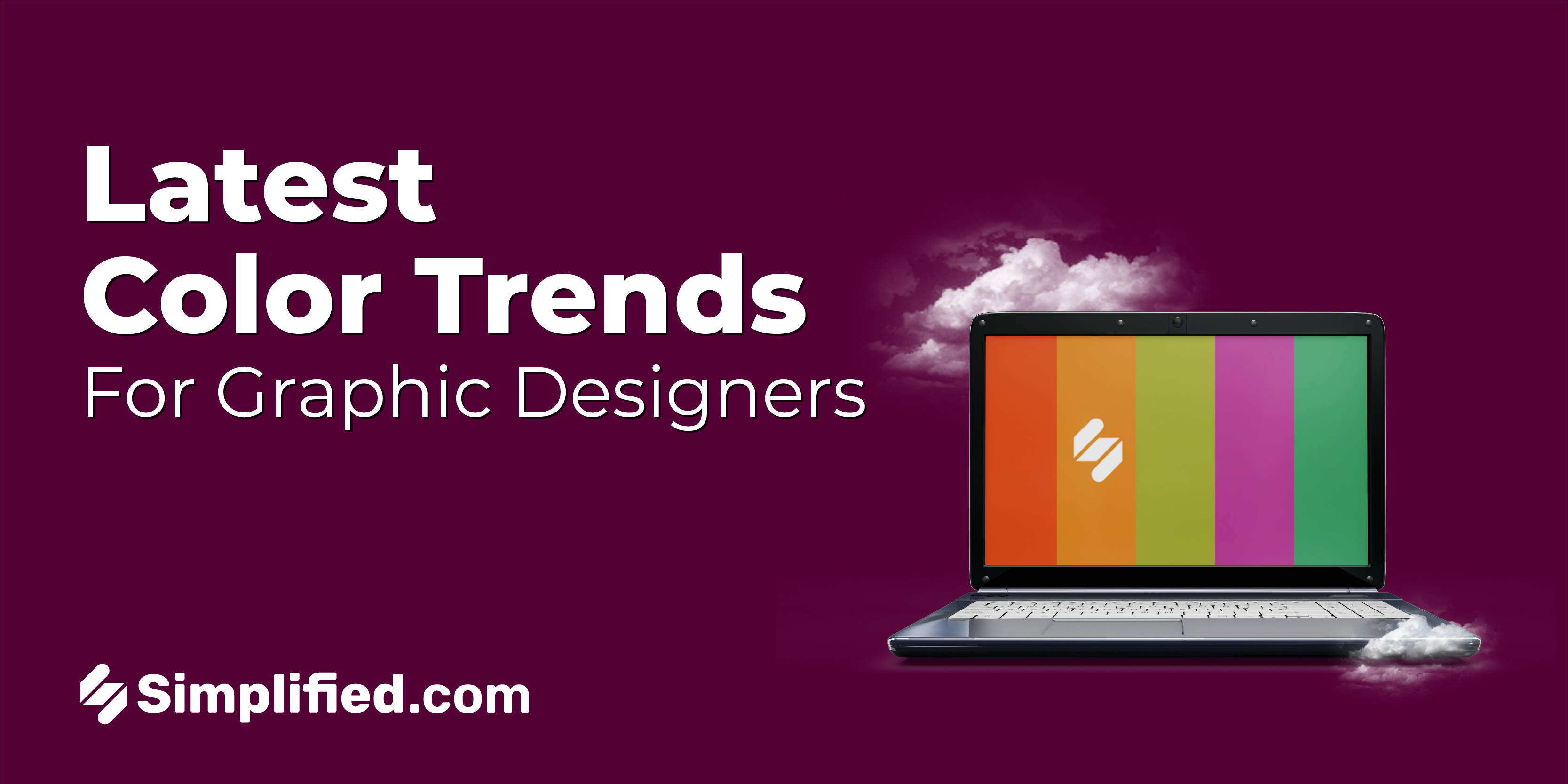 Do you have a favorite color? Do you associate some colors with specific emotions? This is because colors are one of the most important elements in a design. It gives meaning to your design, which communicates your brand personality and messaging to your audience.
Do you want your audience to feel rested while they browse through your essential oil catalog? Do you want them to BUY NOW from an ongoing sale?
Say it all – and so much more with color trends 2023!
1. Viva Magenta
While some colors come and go with the seasons, others become Timeless treasures. The Viva Magenta is one of those colors. It's been called the "it" color by Pantone and is predicted to be a major color trend in 2023. Graphic designers and social media influencers are already using this color to create stunning visual content.
Magenta is a bold, attention-grabbing color that is perfect for making a statement. It is also versatile enough to be used in a variety of design styles. Whether you are designing for social media or print, magenta is a great color to consider for your 2023 projects.
Color Tips: If you're looking to use magenta in your next design or social media project, here are a few tips to help you get started:
Use magenta as an accent color. A little goes a long way.
Pair magenta with other colors that will help it pop, like black or white.
Use magenta to add a bold and unexpected color to your project.
Be careful not to use too much magenta, as it can be overwhelming.
Use this gorgeous 2023 color palette for banners, logos, and landing page copy!
2. Set Sail Champagne #FAEBD7
Second, on our list of trending colors for 2023 is #FAEBD7. It is already everywhere around us, from soft wooden chairs to historic buildings. This beautiful, neutral earthy palette is a part of Shutterstock's predicted color trends in 2023. Set Sail Champagne invites us to reset, relax, and restore our balance with nature.