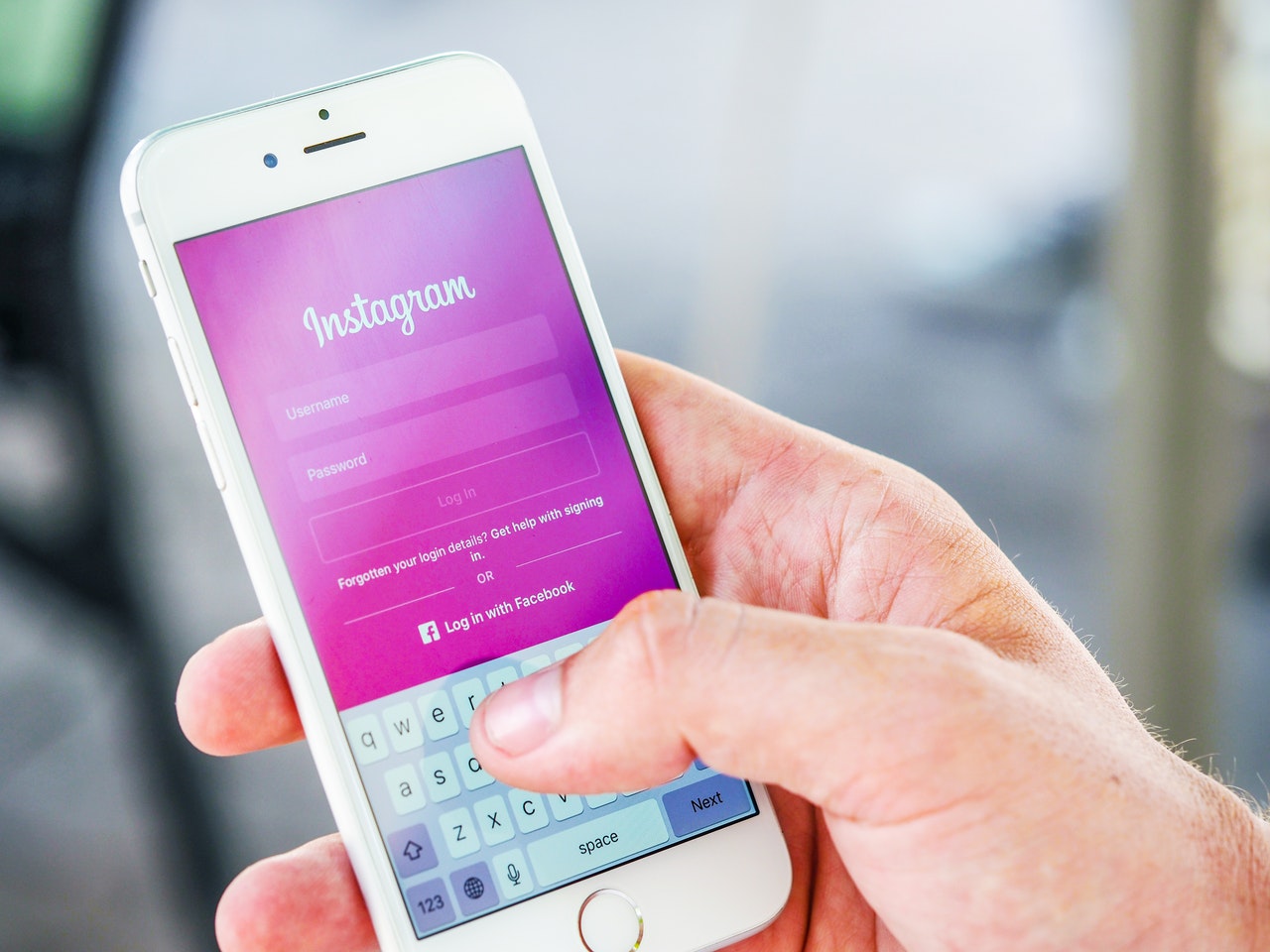 Instagram stories are a great feature that many Instagrammers use to connect with their followers on a more personal level. Nearly all businesses, influencers, and content creators use the feature to share fun behind-the-scenes clips, bloopers from their latest posts, or simply talk about their daily activities. Every business looking to increase its reach on Instagram should post regular stories. Even if your followers miss something you post on your feed, they'll no doubt spot your story!
Towards the end of August 2021, Instagram officially retired its "swipe-up" feature that creators used to share links on their stories. The reason given by a spokesperson of the app was that they wanted to "streamline the stories creation experience". This blog talks about the alternative ways you can add links on Instagram, along with how to optimize your stories for maximum engagement.
What is the Instagram story link feature?
Stories are one of the most used tools in social media marketing. This is because one of Instagram's main marketing features – sharing links – is only available through stories.
Link sharing is a super useful feature for creators and businesses to increase their reach and drive traffic to their websites. If you're a business selling multiple products, sharing your website link on your story allows your followers and potential customers to get to know you and your products better. If you're a content creator, you can link your other social media accounts, which lets your followers see the different kinds of content you post.
Many creators were left confused about how to add links to their stories when Instagram got rid of the "swipe-up" feature. With it, followers could "swipe up" from the bottom of the story to open the desired link. The new method of adding links to the story allows users to simply click on a "sticker" which takes them to the intended link.
How do you add a link to your Instagram story?
Many would argue that this new update is a lot more convenient because it requires less effort to open the links, along with having a lower glitch rate. Adding a link to your story is also super simple, and here's how you can do i