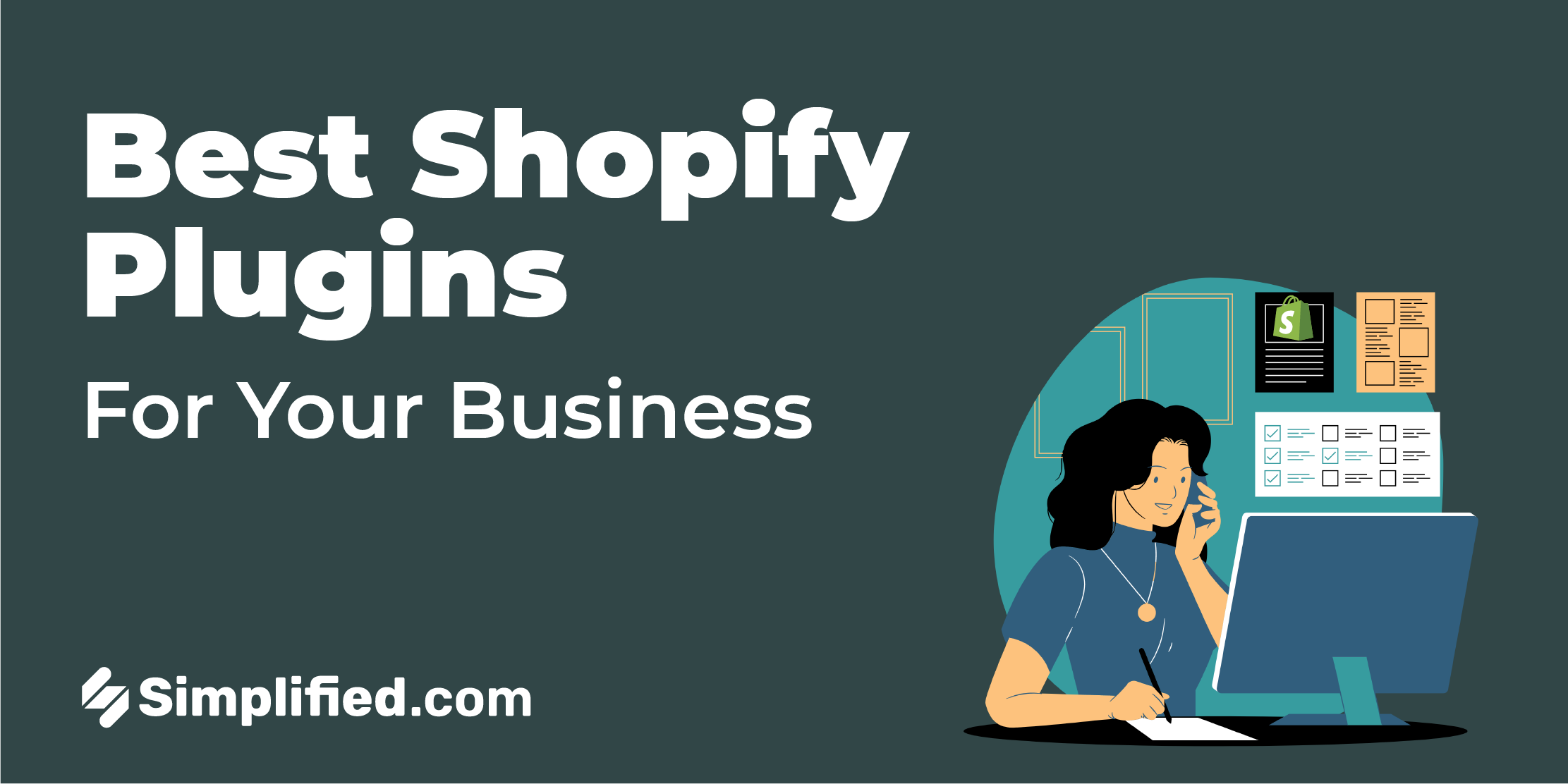 As an eCommerce business owner, it's important to continuously look for ways to improve your online store and promote your products. Luckily, there are several Shopify plugins and apps that can help you do just that.
In this blog post, we will go over the 15 best Shopify plugins and apps to help promote your products. We will cover a range of topics, including social media, email marketing, and product reviews. Let's dig in !
At a glance:
What are Shopify Plugins?
15 Best Shopify Plugins
Simplified
Free Shipping Bar
Locksmith
Easy Contact Form
DSers-AliExpress Dropshipping
Loox Product Reviews & Photos
Omnisend Email Marketing & SMS
Smile: Loyalty and Rewards
Booster: Page Speed Optimizer
Metafields Guru
Conclusion
What Are Shopify Plugins?
Shopify is a leading multi-national e-commerce company with close to 2 million vendors and over 457 million buyers. Shopify plugins are software additions that can be installed on your Shopify website.  They do everything from making transactions easier to optimizing the SEO on your site to drive traffic.  There are literally over 2,000 apps and plugins to choose from, so which Shopify add-ons are the best? 
15 Best Shopify Plugins & Apps To Promote Your Products
We looked at some of the popular plugins and apps and took into consideration the features, design, usability, and price to create a list of the best ones. Take a look at the 15 best Shopify plugins to decide which ones are best for your business.
1. Simplified
This one-stop app was created with the busy entrepreneur in mind. With Simplified, you can create, design, and publish all in one place.  Create captivating videos for your ad campaign, a powerful branding message with elite copy, and publish to all of your social media platforms with a few clicks.
5.0 Stars/From $15/month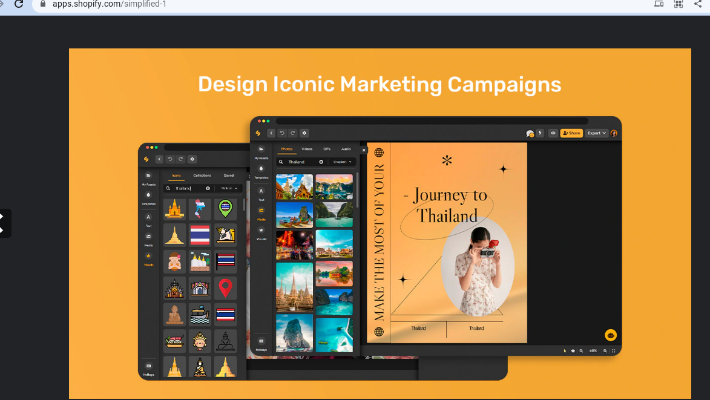 Simplified also provides a Shopify integration for importing images from your Shopify website.
2. Free Shipping Bar
More than 85% of shoppers expect to receive free shipping, particularly when buying multiple items, so this app is one of the best Shopify plugins for your business.  It includes geo-targeting, a customizable bar, and a one-click installation.
5.0 Stars/Free Plan Option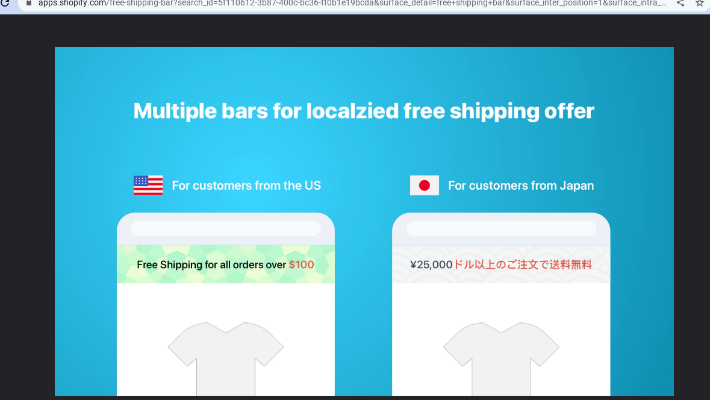 3. Locksmith
One of the best tools for online marketing is exclusive offers. Locksmith gives you the ultimate freedom in creating exclusive deals for your clients by allowing you to "lock" certain content and products for special clients. You can choose from over 20 different keys, including specific tags, passcodes, and even countries.
4.5 Stars/15-day Free Trial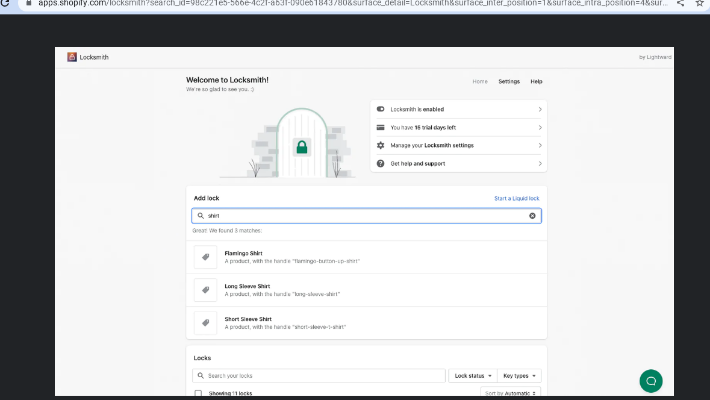 4. Easy Contact Form Builder
Keeping up with your customers has never been easier with Easy Contact Form Builder. This Shopify app lets you create a customized contact form as a bubble, popup, or embedded form, and along with the standard bells and whistles, also includes a Google ReCaptcha to protect you from unwanted spam.  
5.0 Stars/Free Plan Option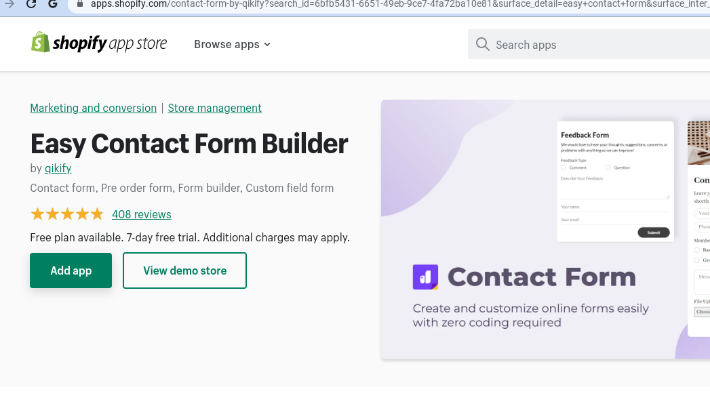 Related: How To Use The AIDA Model For Effective E-Commerce Marketing In 2023
5. DSers-AliExpress Dropshipping
As a dropshipper or start-up entrepreneur, you want a convenient app that lets you find suppliers and place multiple orders in just a few steps. This app is perfect for busy business owners. With DSers-AliExpress Dropshipping, you can manage multiple stores and products, automatically track and sync shipping, and even get cash back.
5.0 Stars/Free Plan Option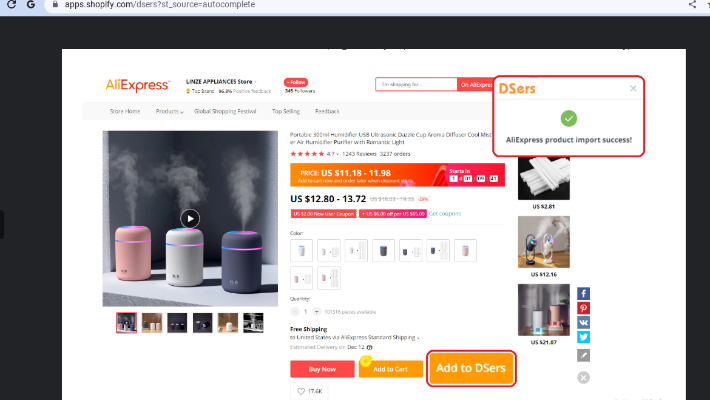 6. Loox Product Reviews & Photos
Approximately 95% of people look at product reviews before purchase, and 67% won't trust any rating unless it comes with many reviews. Loox Shopify add-on provides a platform for you to display the many positive reviews and photos of your customers at their convenience and your growth.  
5.0 Stars/14-Day Free Trial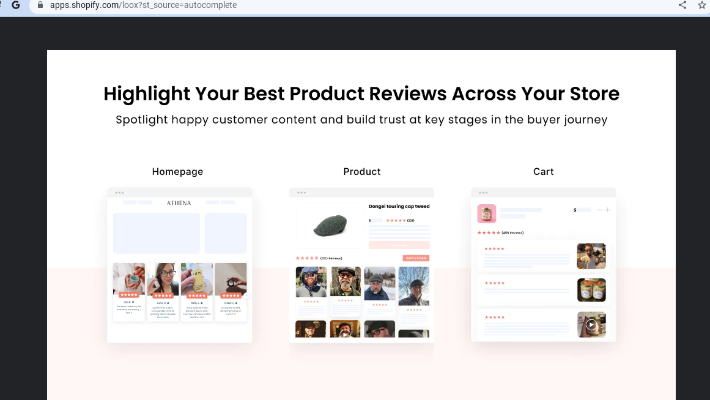 7. Omnisend Email Marketing & SMS
This Shopify add-on is sure to send new customers and loyal buyers flocking to your site for the latest deal.  With Omnisend Email Marketing & SMS, you can send personal emails and newsletters, grow your subscriber list, and much more.  It even gives you 24/7 customer support. 
4.7 Stars/Free Plan Option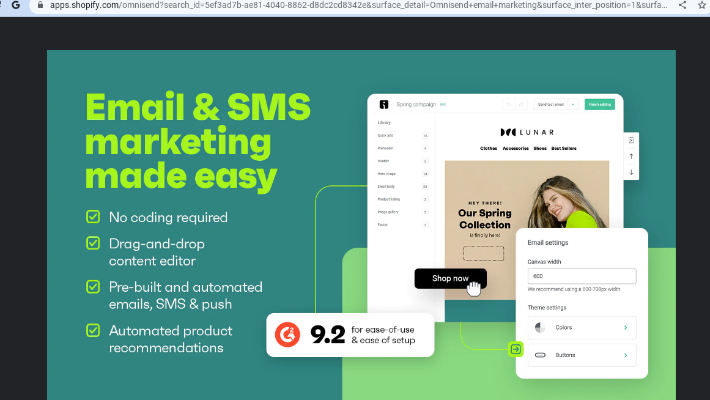 8. Smile: Loyalty and Rewards
Who doesn't love extra points, rewards, or deals? Everyone loves loyalty and rewards, and with Smile: Loyalty and Rewards, you can give your most valuable customers more of what they want: your product or service. Set up a free account to create your brand's points and referrals program, craft unique reward emails, and examine customer analytics.
4.8 Stars/Free Plan Option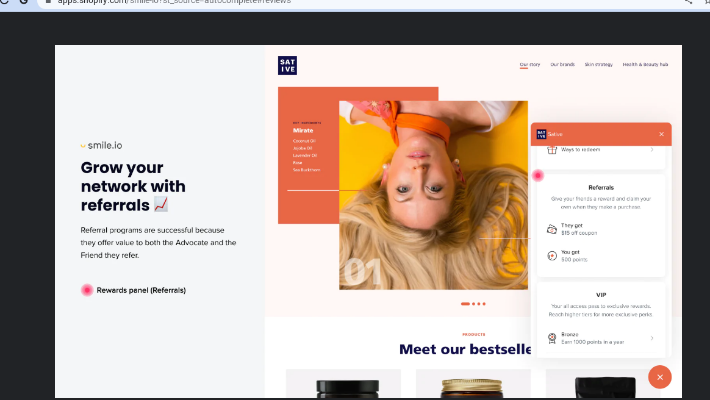 Related: Master Email Marketing with these Quick Tips
9. Booster: Page Speed Optimizer
One of the worst things any site could have is a slow page-load time. Customers want to have a quality user experience that is fast, easy, and convenient. This app provides that with just one click. Prevent loss sales and high bounce rates with Booster: Page Speed Optimizer.
4.9 Stars/Free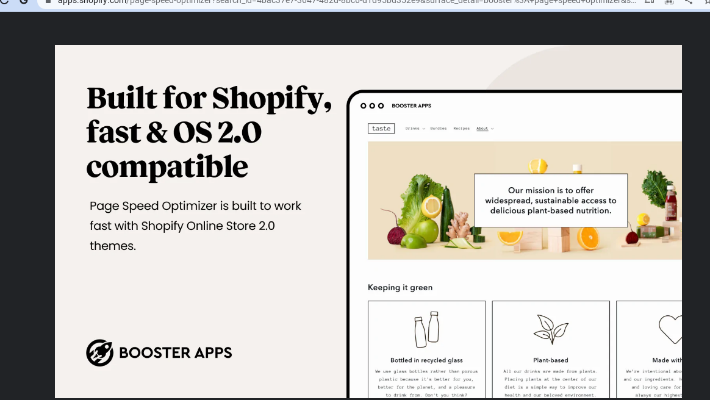 10. Metafields Guru
This Shopify add-on makes SEO easy and effective.  Simply create an account to manage and sync all of your metadata for your pages, products, customers, orders, and more.  The best feature is that this browser extension can be used directly in the Shopify admin panel.
5.0 Stars/Free Plan Option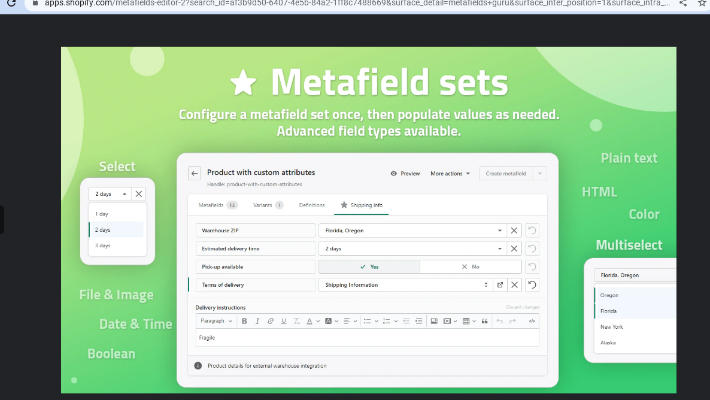 Conclusion
Increase your sales and grow your Shopify store with a plugin or app that will improve your visibility, ease your customers' user experience, and scale your business.  Look for a one-stop shop for all your business needs. Simplified also has a Shopify integration to import images from your Shopify store. Simplified will give your store the tools to promote your products and expand your brand.