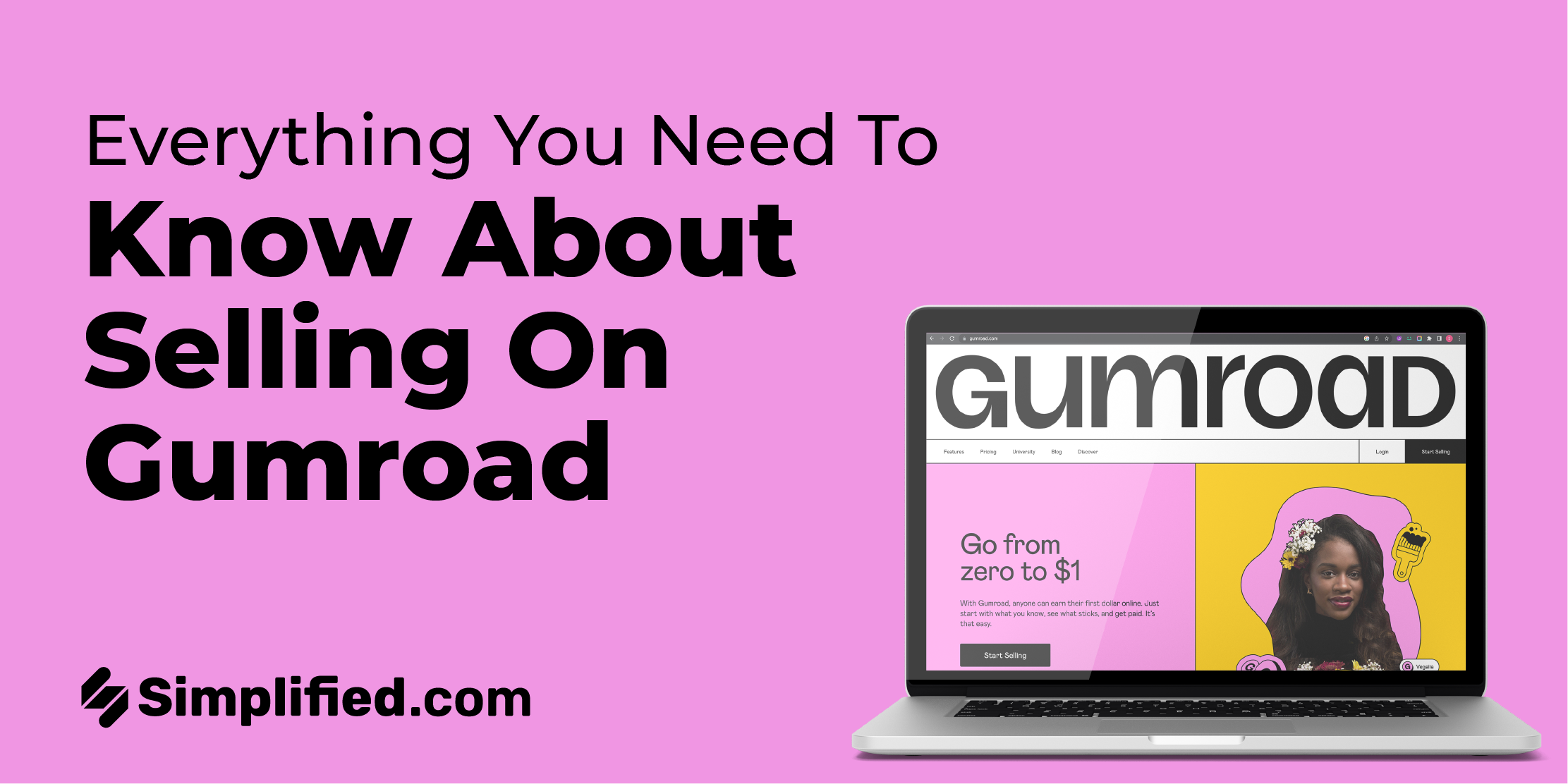 If you're trying to sell a digital product or a physical product, there are several marketplaces online that can help you increase your sales. You might already be selling on platforms like Amazon and Etsy, but if you are looking to tap into new, less saturated markets, you can try selling on Gumroad.
Gumroad has recently gained popularity amongst creators with its easy user interface and seamless sales procedure. In this blog, we'll take you through everything you need to know about selling your products on Gumroad.
What is Gumroad?
Gumroad, like Etsy, is an e-commerce platform where buyers and sellers can exchange goods or services. The platform is used by several creators and entrepreneurs to set up their own landing pages and sell their products by converting leads into their customers.
What can one sell on Gumroad?
The platform was c