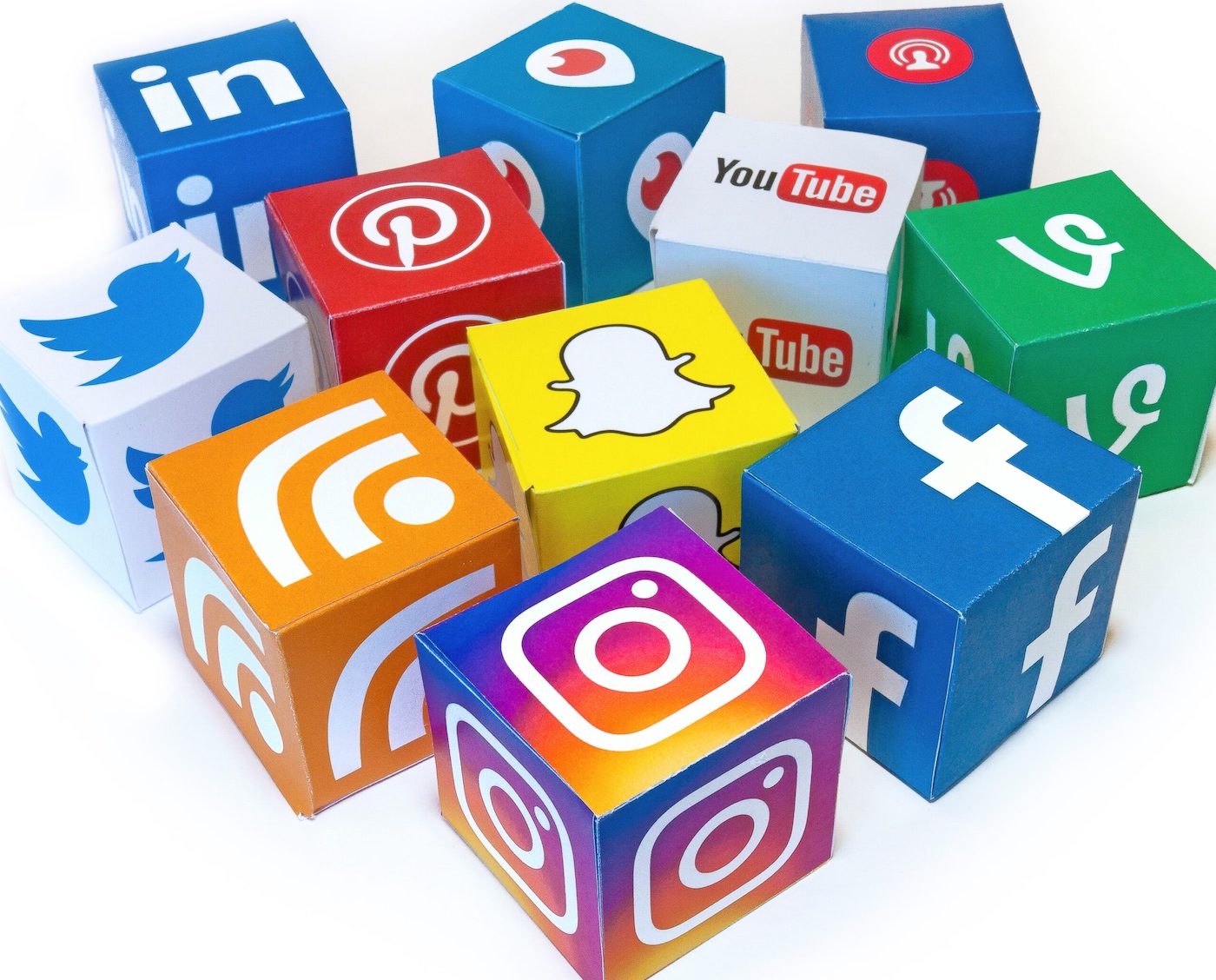 Social media marketing is perhaps the most common marketing tactic used by companies and individuals to promote their brands. These brands encompass all ends of the spectrum, from product lines and services to ideas and key messages. For example, Nike is a brand that sells shoes and sportswear. On the other end, the World Wildlife Fund (WWF) is also a brand but instead of products, it promotes the protection of wildlife and nature. According to Forbes, there are three main reasons to use social media marketing to promote your business:
Zero in on your main target demographic
Build a database of your social media target audience
Easily track your return on investment
As you can see, the first two advantages of using social media marketing have to do with your target audience. Let's look at how these audiences are defined and what you can do to create your own unique social media target audience.
What Is a Social Media Target Audience?
There are multiple ways to define your target audience on social media. One way is to group together individuals whose attentions you want to catch. You want to target your communications toward them, to showcase your offerings. These people will be your target demographic. Similarly, individuals for whom your products are most feasible or attractive to also fall into this category. This target market can be further categorized based on a number of factors. These include demographic data, spending ability, and interests. Here's a little more detail on each of these.
Related: Your Step-By-Step Guide to Creating A Branding Strategy
1. Demography
This metric encompasses everything about your target market – from their age and gender to where they live and what their level of education is. So, depending on your business, you can choose individuals belonging to a certain age, gender, social strata, geographical location, and income level to form your target market. For example, if you sell makeup and beauty products, your target audience on social media would probably be women between the ages 18-40, in areas that you have stores, and who earn enough money every month to spend on self-care.
2. Buying intentions or ability
If your business offers products or services that you want the audience to invest their money in, you should know how likely it is that they'll make the purchase. So, buying intention refers to how likely a customer is to follow through with a purchase after inquiring or researching. There are four types of intentions your customers can visit your website with – informational, investigative, navigational, and transactional. In the first two, customers may visit your site to understand what you offer and how this compares to your competitors. Navigational intent refers to when a customer looks specifically for your brand instead of just products and services. Navigational and transactional intent can both lead to individuals purchasing something from you.
Related: Marketing vs Advertising: Differences And Uses
3. Interests
Another way to narrow down your target audience on social media is by using data on what it is that they look up and research, that will indicate their interests. By using these insights, you can identify if what your company offers would be of interest to them. For example, if they have hobbies or activities that they engage in and could use your products and services. Then, for these purposes, making them a part of your target audience is advisable.
Now that you have information on how you can hyper-focus on a group of individuals for your marketing strategy, the next question is how can you find or identify these people?
How Can You Find a Target Audience on Social Media?
With the internet and social media marketing tools at your fingertips, it's now easier than ever to find the right target demographic for your business. Here are a few guidelines to help streamline this process.
1. Create a Buyer Persona
Buyer personas are defined as specific types of people you want your business to reach. By creating a buyer persona, you can give your target audience a face. For example, if your business sells shoes, you may create a buyer persona of a 25-28 year-old woman in the early stages of her career, with a pet and an undergraduate degree, who lives alone. In this manner, you can create as many buyer personas as you need depending on the number of categories or products your business has. Buyer personas are usually created through extensive research into the buying habits of the target audience. You can do this by using a questionnaire that addresses all the areas you need information about. This includes their demographic details, educational details, career path, and so on.
2. Monitor the Activity of Your Audience
It is important for you to know when your audience is online so you can target them at the right time. Keep an eye out on who follows you, how often they interact with you, and categorize these individuals into groups based on demographic details. You can also check if posting at different times of the day gives you access to different parts of your target audience on social media. Doing this on different social media platforms will give you an idea of which of your buyer personas are active on specific platforms and at what time.
3. Learn From Your Competitors
If you're struggling to figure out exactly who your target audience is, take a quick look at what your competitors are doing. You can look at specific aspects like the language being used, the hashtags, as well as who follows them. With all of these indicators, you can begin to form your own target audience.
Related: What Is Brand Messaging And How Do I Use It Effectively?
4. Talk to Your Customers
In addition to the knowledge you get from analytics on social media, it's also a good idea to talk to your existing customers. This aims to find out what they like and how they enjoy engaging with your brand. You can do this through surveys circulated via email, Facebook or Instagram Lives, Ask Me Anything stickers or sessions on social media platforms, and so on. Using this information, you can then tailor your content to engage with your target audience.
Creating a target audience on social media is a key part of a robust marketing strategy. You will be able to focus your efforts on the right people at the right time. Once you have your target audience, you can create a content plan specifically catered to them.
There are many ways you can do this using material on the internet. The best way is to use Simplified's tool — an easy-to-use all-in-one content planner that'll make your social media strategizing effective!
One Free app to design, collaborate, and scale your work – try Simplified today.