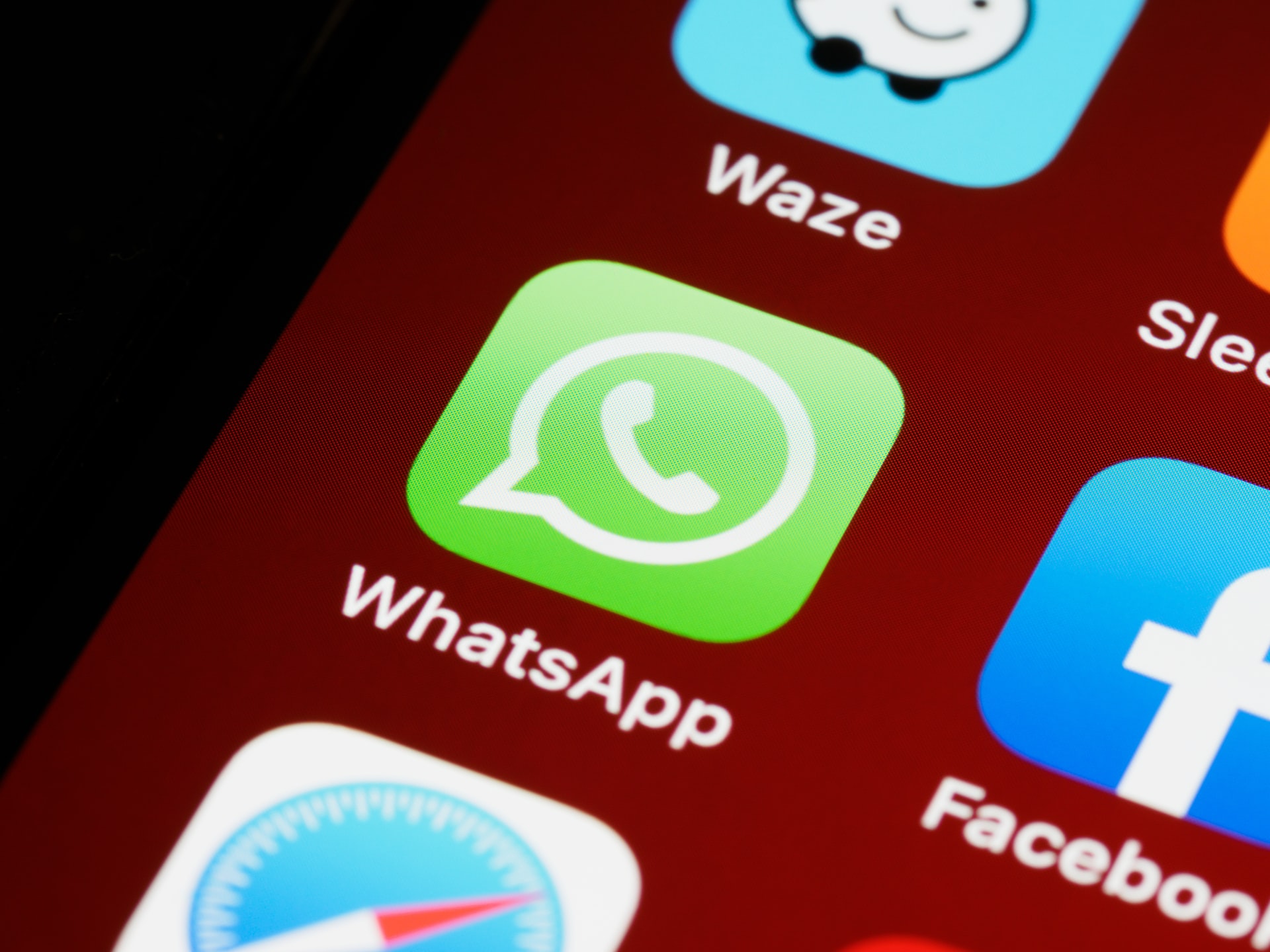 Advertising on WhatsApp is a powerful tool for marketers because it's easy to use and has two billion monthly users. In fact, in 2020 WhatsApp hit over 100 billion messages sent each day. But what you might not know is there are ways to make your WhatsApp marketing even more effective beyond sending messages or creating Facebook events.
In this blog, you will discover 13 important WhatsApp status tricks that will help you with your marketing campaigns, so let's jump in!
1. Add Links to Your Status
WhatsApp offers you two types of statuses. The first is text-based and doesn't support images. The second supports media, such as video, images, and GIFs. You can add a link to your status by simply typing it on your status screen. To create a WhatsApp status with a link, first, go to the status section on your WhatsApp and click on the pencil icon. Then, insert your link and press the "Send" icon.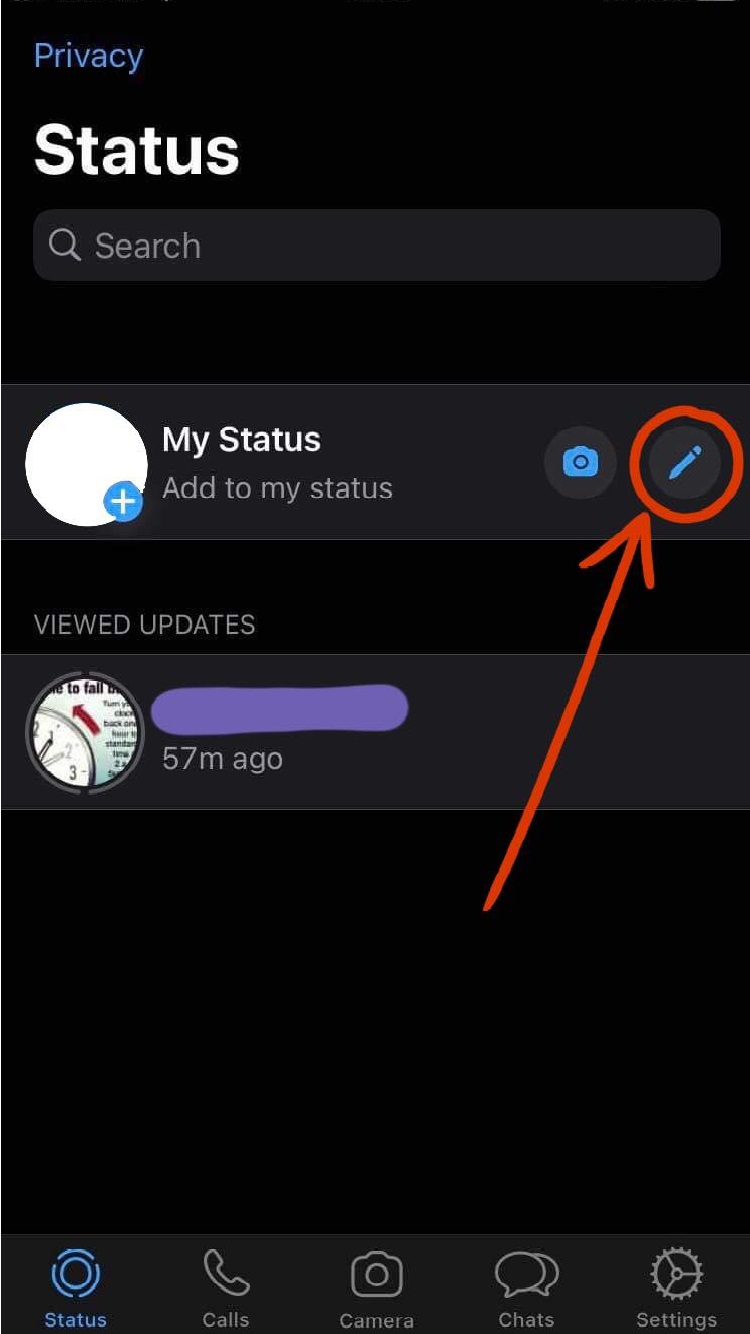 2. Change Font & Background Color
You can explore the different colors and fonts that WhatsApp offers you if you press the "T" icon and the color palette in the upper-right corner of your story. You need to click on the two icons repeatedly to first initiate the change and then choose the best color or font for your brand.
This is one of the WhatsApp status tricks that is a powerful tool for any marketer to create beautifully designed statuses that attract interest and engagement.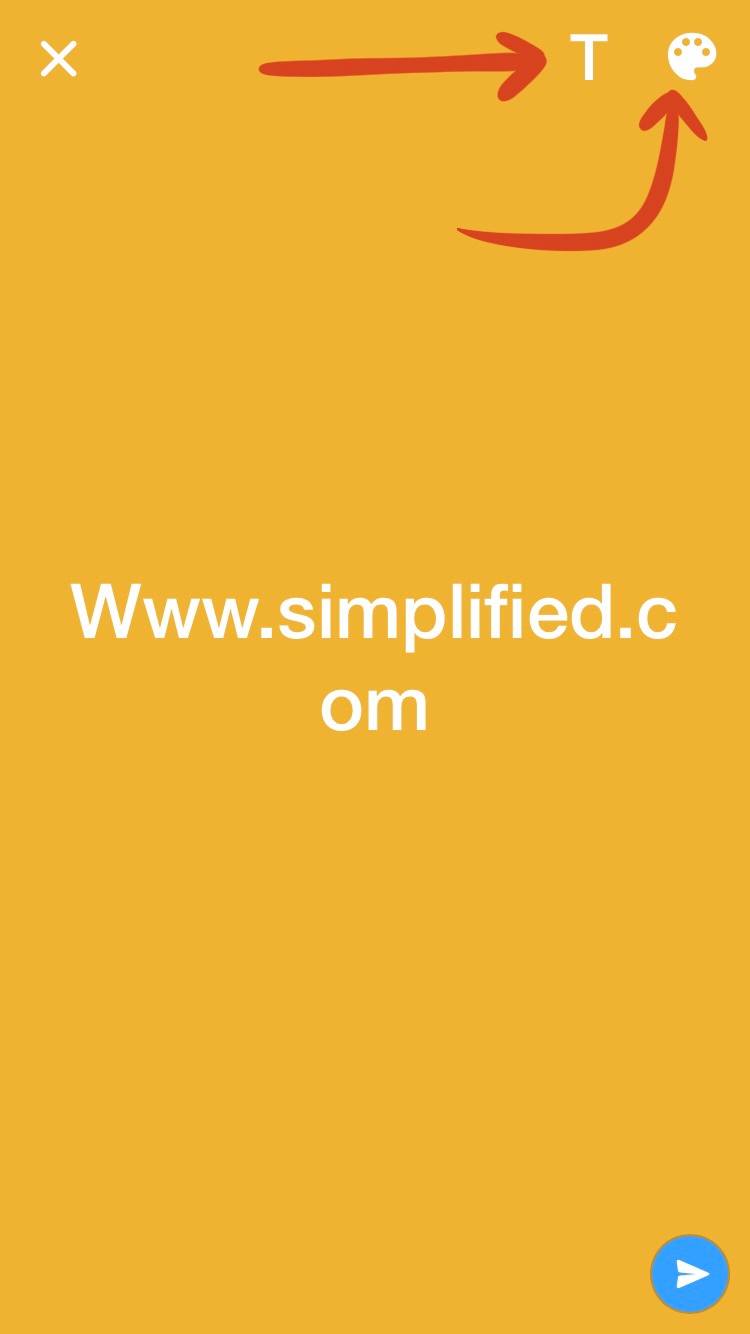 3. Add a Location to Your Status
Luckily, WhatsApp supports both "Time" and "Location" stickers which will allow you to refer to specific times and places. In this way, you can use WhatsApp for business by adding important places that may be of interest to your contacts. You can find the "Location" sticker after you press the sticker emoji in the right corner of the image you want to set as your status. Once you've done this, you can tap on the "Location" sti