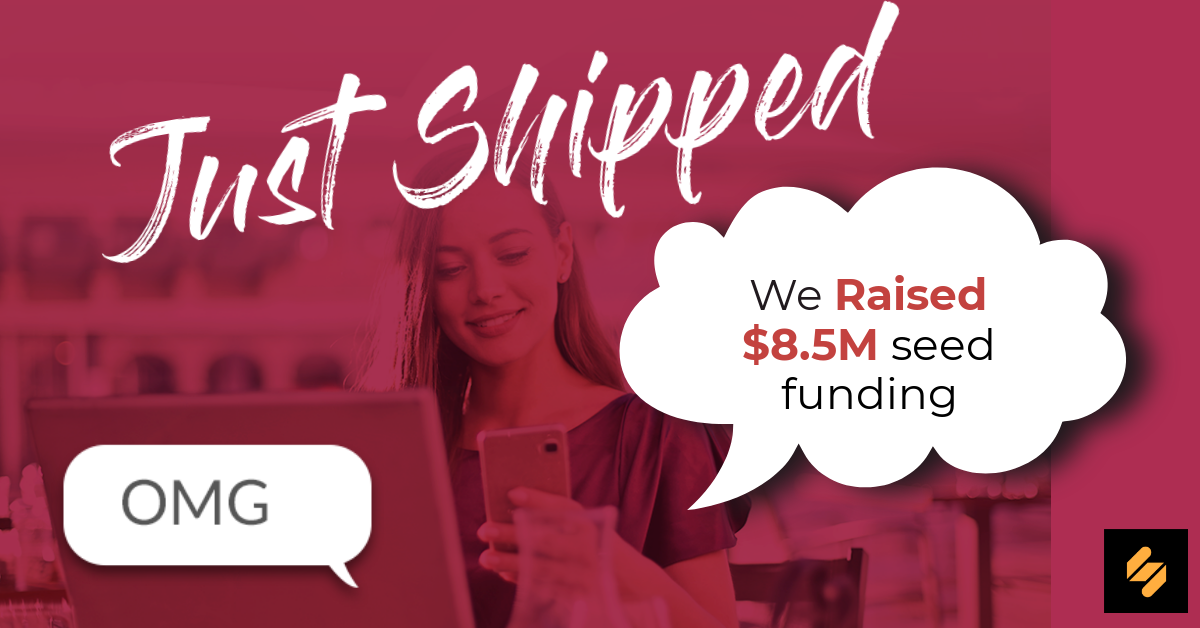 Today I am thrilled to announce we raised an $8.5M seed funding round led by Craft Ventures with Khosla Ventures, 8-Bit capital, and Wing Venture Capital participation. The round included notable investors like Saleel Deshpande from Uncorrelated Ventures, Mads Johnsen (CPO, Calm), Manik Gupta (Corporate VP, Microsoft), Ankur Nagpal (Founder of Teachable, Vibe Capital). Akshay Kothari ( COO, Notion), Simon Chan (Firsthand Ventures), Packy McCormick, Not Boring Capital.
What started as a simple idea now became the mission and hundreds of thousands of users resonated, gave us critical feedback.
"To build a space where you can do more with less, collaborate, and unleash your creativity."
Since our launch in July, we have seen exceptional growth and fantastic feedback. We are a small but mighty team obsessed with building exceptional product experiences for customers worldwide. We really want to thank our community across the world.
"We are building Simplified #oneapp for you with you. #Buildinpublic #BuildingTogether.
Where do we go from here?
People are P0 at Simplified
The same goes for our investors and stakeholders. When Craft discussed this opportunity, it was a no-brainer. They share the same core values as us and believe in the mission.
We are committed to building a global and diverse team. We are building a 100% remote company, we are hiring across the board, come join us.
If you're the best person for the job, you should get the job.
Show don't tell #Oneapp
When Simplified launched earlier this year, the pandemic had led to more users creating and consuming content online faster than ever. But current tools kept content creation siloed, slow, and disconnected.
At Simplified, we are committed to building the #oneapp that will bring content creation into the future for everyone.
We are using these funds to accelerate our product roadmap, hire the best talent across the world, deliver exceptional customer support. Stay tuned for more updates soon.
Continue keeping it simple #buildinpublic
"The next decade is all about making humans faster and efficient"
We believe in keeping things simple and transparent, and this applies to how we operate, how we raise, how we hire and deliver our product.
Again thank you for reading and following our journey.