Time and again, people find themselves uninspired and out of ideas when starting something new. Pinterest helps countless users find inspiration daily! However, this social media platform, which allows users to 'pin' everything from fun DIYs to aesthetic mood boards, is often overlooked for its potential to encourage online shopping. Whether you are an independent small business or a big-name brand, it's your visual identity that can make or break your online sales. And that is where Pinterest marketing comes in!
Here are 5 effective strategies that will change how you look at Pinterest for marketing! Read till the end for a tool that will help you create, design, and schedule your Pinterest content for free.
1. Using 'Pinterest for Business
Related: How To Create Pinterest Pins That Go Viral
At its core, Pinterest is a means for people to share ideas and learn through images and videos. But with Pinterest marketing, this platform can also be used to promote what your brand has to offer. And so, you can take your brand imagery and turn it into a source of inspiration for potential buyers.
Social media statistics show that Pinterest has more than 2 billion monthly searches. 55% of people use this social media app to shop. Moreover, 87% of people on Pinterest have bought a product because of Pinterest, while 93% use Pinterest to plan a future purchase.

Social Pilot
'Pinterest for Business' is a feature on Pinterest that allows small or big businesses to be able to use Pinterest for marketing and obtain useful information such as:
Analytics
User information
Demographic details
Engagement trends
This information is extremely insightful for any marketer because it informs them of what people are seeking in terms of inspiration. Also, in turn, helps the marketer determine what their business can provide users in the early stages of buyer interest.
2. Pinterest Marketing with Pinteresting Content!
Using aesthetic imagery instead of branded ads is the best Pinterest marketing strategy for your products.
Your engagement on Pinterest is driven mainly by the number of 'Pins' your content gets on different users' boards. Moreover, to ensure maximum discoverability, use high-quality and eye-catching visuals that are authentic to your brand identity.
And keep in mind that brand images don't have to be advertisements! If you focus on showcasing your aesthetic rather than using heavy advertising techniques, you're more likely to end up being pinned as inspiration. Getting your images pinned and saved across user's boards is a Pinterest marketing strategy that is much better than just advertising alone.
Some examples of content you can use in your Pinterest marketing include:
DIYs
Infographics
Instagram story templates
Recipes
How-to's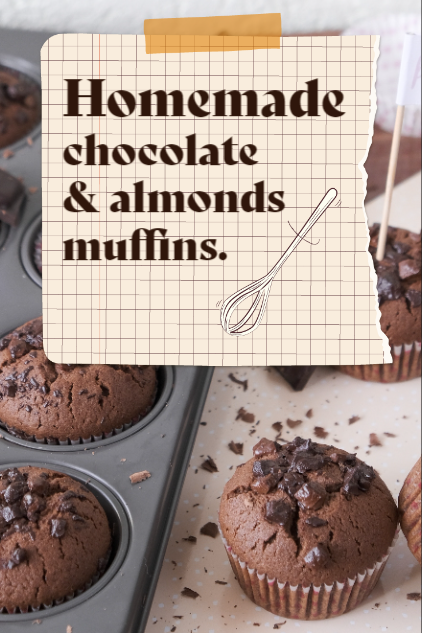 Your next Pinterest marketing masterpiece is just a few clicks away! Use one of our templates for inspiration or you can even create your own design from scratch.
3. Get People Pinspired ! – SEO Infographics
For instance, in the above image, you can see how Whole Foods Market has incorporated certain keywords that wrap up their content on organizing your fridge.
SEO, or search engine optimization, is a major asset when developing your Pinterest marketing strategy. When your content is both attractive and relevant to what people are looking for, you are more likely to top the SEO charts! In fact, you can use high-volume keywords in your titles and captions to show up in audience searches, such as 'aesthetic jewelry,' or 'DIY scented candle.'
4. Using Rich Pins to Get Rich!
Once you start using the 'Pinterest For Business' feature, the app allows you to use 'rich pins' to add more information right on the page. Evidently, this feature helps you bring out your inner designer and post images that pop! Pinterest marketing is all about getting the right audience to your page with visuals that grab their attention.
Product Rich Pins: Includes your item price, availability, and link to purchase!
Article Rich Pins: Includes your blog post title, author, and description.
Recipe Rich Pins: Includes your recipe name, servings, ingredients, and more!
5. Pinterest Marketing 101: Follow, Engage, & Interact!
Related: The Ultimate Pinterest Size Guide for Your Brand
Pinterest marketing is not all about putting out what you can offer. It's also about building and sustaining personal relationships with others. For the same reason, engage with Pinterest users and their accounts by following and interacting with them. With this kind of genuine engagement, you'd be able to instill a sense of brand loyalty in your followers, which would encourage them to keep returning to your profile for products, inspiration, and ideas.
Pinning Simplified!
Now that you have the tools to create your Pinterest marketing strategy, no one can stop you from dominating the game! Creating unique content can be tricky but with premium templates, stock, and a music library, you can easily create stunning pins and even automate Pinterest scheduling with Simplified. Get access to thousands of professionally designed, customizable Pinterest post templates for all your business needs.