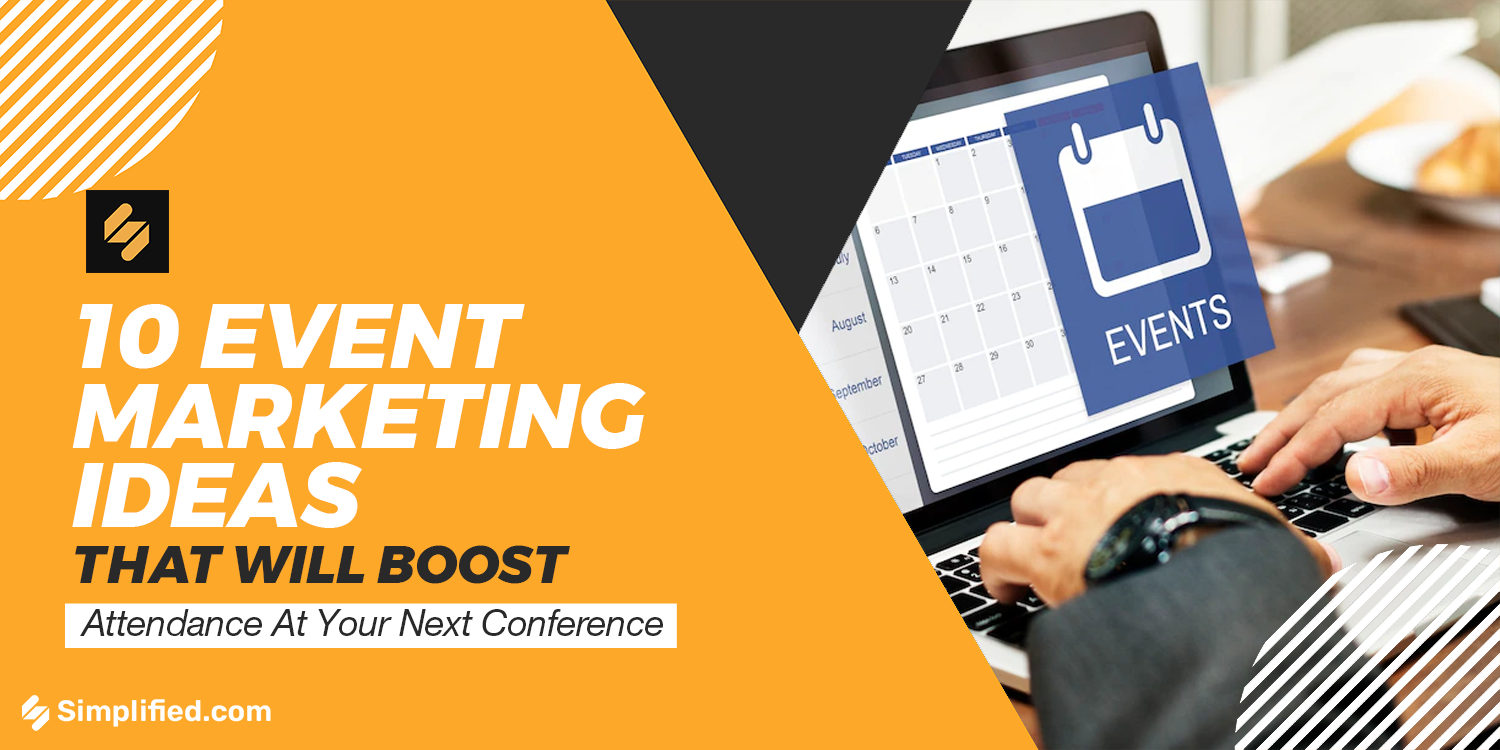 Are you looking for some creative and outside-the-box event marketing ideas to promote your next conference? If so, then you've come to the right place! Event marketing can be a challenge, but it's important to get it right if you want to boost attendance and make your event a success.
From social media to email marketing, there are several different ways to reach your target audience and get them excited about your event. Keep reading to learn 10 marketing ideas for events that will help you make your next conference a success!
10 Event Marketing Ideas
These 10 event promotion ideas are sure to get people pumped up and eager for your event — let's get into it.
1. Create a Catchy and Attention-Grabbing Event Name
Your event's name and tagline are some of the first things potential attendees will see, so you want to make sure they're catchy and engaging. A good event name should be short, memorable, and relevant to your event's theme. Your tagline should give people a sense of what your event is all about and what they can expect to learn or experience by attending.
Related: How To Kickstart Your College Clubs On Campus
2. Design a Promotional Video
One of the best marketing ideas for events is creating promotional videos. These videos can be used on your website, social media channels, and even in email marketing campaigns. Make sure your videos are high quality and capture the essence of your conference. Make sure to showcase the speakers, location, and agenda of your event in the video.
3. Collaborate with Brands and Influencers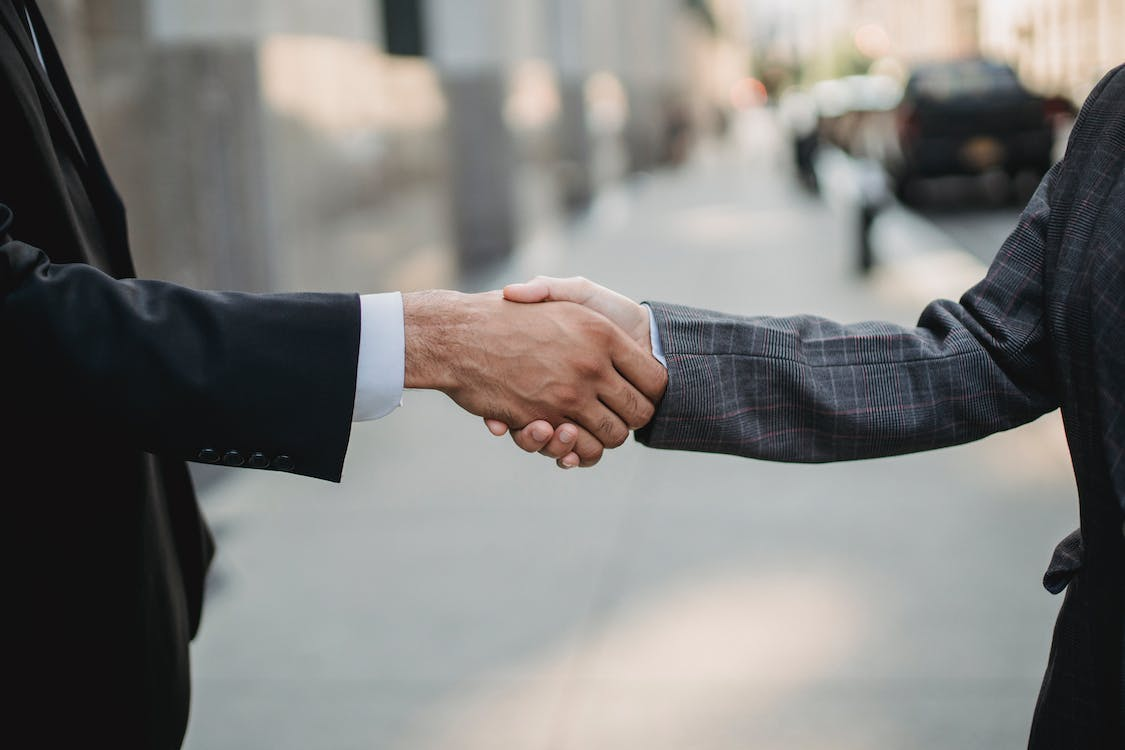 Partnering with other brands or influencers is a great way to promote your conference to a wider audience. Find influencers in your industry who would be interested in attending or speaking at your event and offer them free tickets in exchange for sharing your event with their followers.
You can collaborate on social media posts, run joint marketing campaigns, or partner on other promotional initiatives that will help get the word out about your event.
4. Launch an Email Marketing Campaign
Email marketing is another powerful conference marketing idea to get people excited about attending your event. Start by building a list of prospective attendees and then sending them regular emails with information about your conference.
Be sure to include plenty of high-quality images and videos in your emails to make them more engaging. Include a link to your conference website or ticketing page.
5. Offer Early Bird Discounts
If you want people to register for your conference early, you need to offer them an incentive to do so. One great way to do this is to offer early bird discounts. For example, you could offer a discount of 10% off the regular price if someone registers for your conference two months in advance. Or, you could offer a discount if people book their hotel rooms through your conference website.
This is a great way to get people interested in your event and encourage them to register early.
6. Run a Contest or Giveaway
People love free stuff. One great way to market your conference is to hold giveaways and contests, especially on social media. This is a surefire way to generate excitement about your conference. You could give away free tickets, or even offer discounts on registration fees. Whatever you do, make sure you promote y