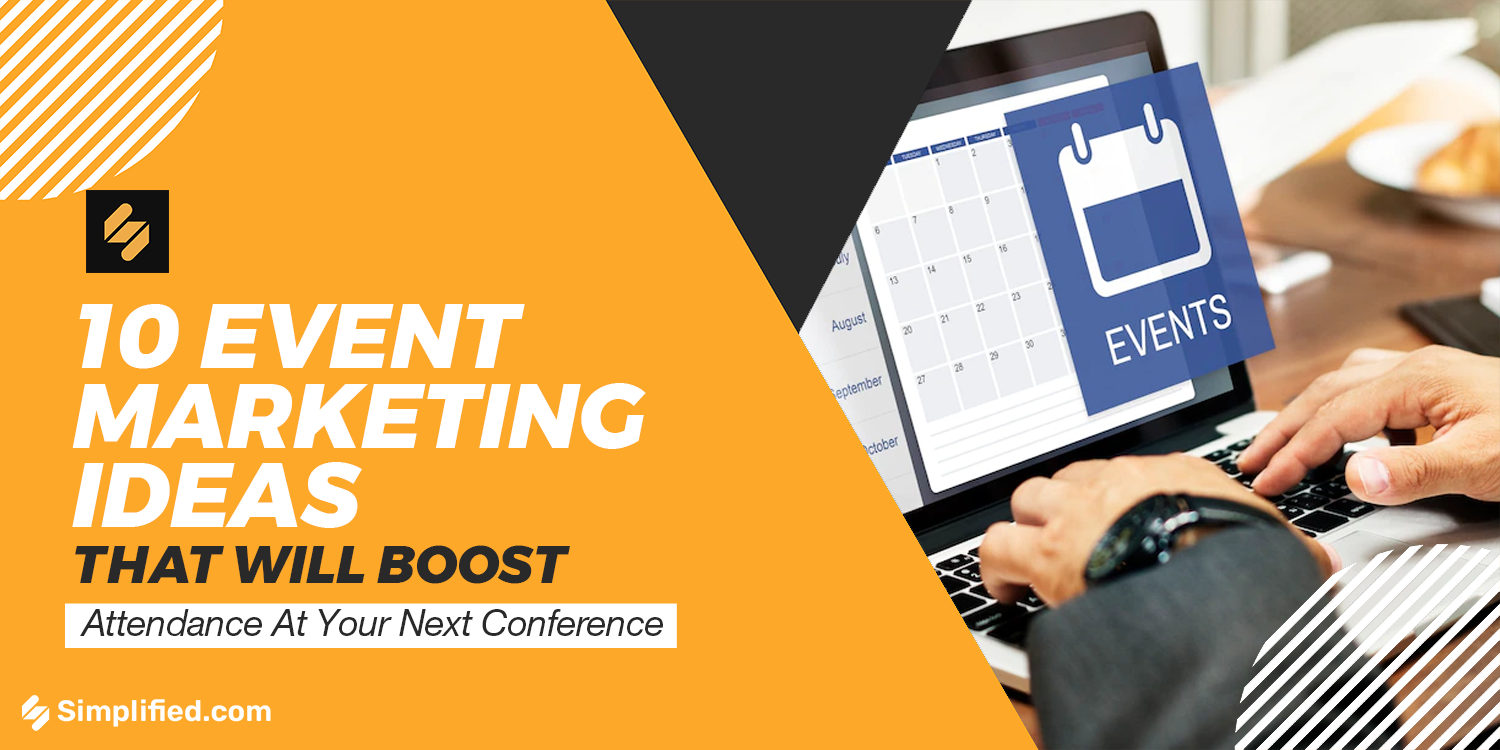 Are you looking for some creative and outside-the-box event marketing ideas to promote your next conference? If so, then you've come to the right place! Event marketing can be a challenge, but it's important to get it right if you want to boost attendance and make your event a success.
From social media to email marketing, there are several different ways to reach your target audience and get them excited about your event. Keep reading to learn 10 marketing ideas for events that will help you make your next conference a success!
Related: Tips To Build A Promotion Strategy For Your School Event
10 Event Marketing Ideas
These 10 event promotion ideas are sure to get people pumped up and eager for your event — let's get into it.
1. Create a Catchy and Attention-Grabbing Event Name
Your event's name and tagline are some of the first things potential attendees will see, so you want to make sure they're catchy and engaging. A good event name should be short, memorable, and relevant to your event's theme. Your tagline should give people a sense of what your event is all about and what they can expect to learn or experience by attending.
Related: How To Kickstart Your College Clubs On Campus
2. Design a Promotional Video
One of the best marketing ideas for events is creating promotional videos. These videos can be used on your website, social media channels, and even in email marketing campaigns. Make sure your videos are high quality and capture the essence of your conference. Make sure to showcase the speakers, location, and agenda of your event in the video.
3. Collaborate with Brands and Influencers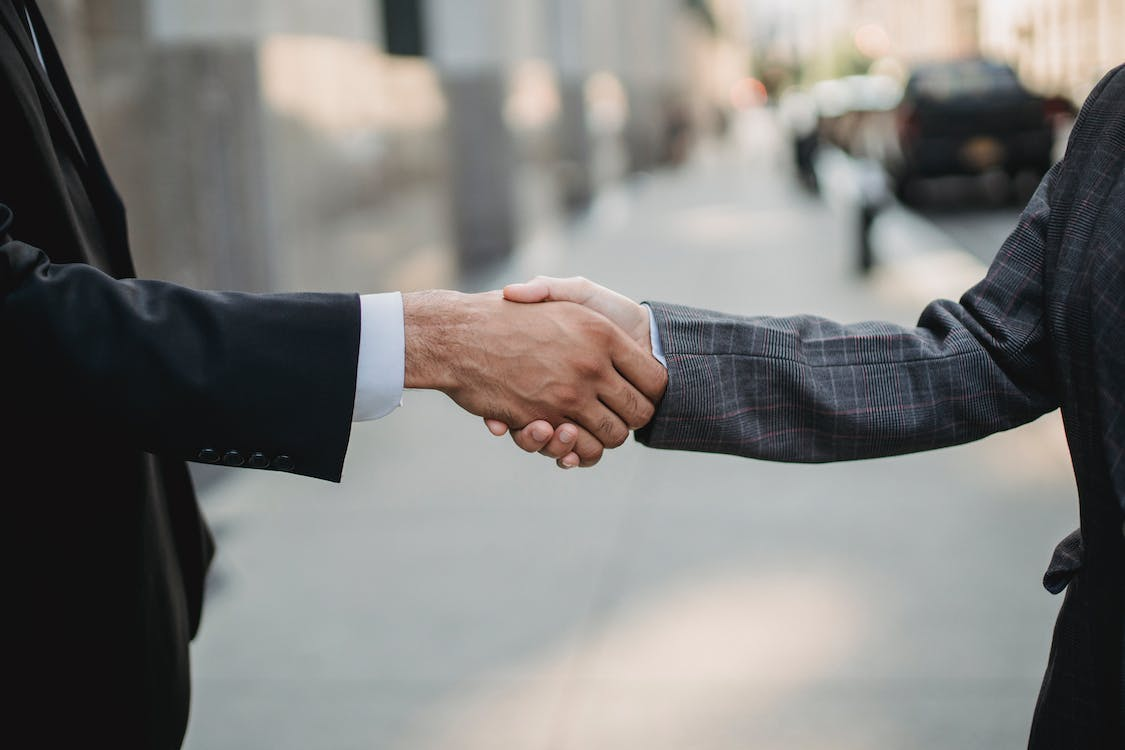 Partnering with other brands or influencers is a great way to promote your conference to a wider audience. Find influencers in your industry who would be interested in attending or speaking at your event and offer them free tickets in exchange for sharing your event with their followers.
You can collaborate on social media posts, run joint marketing campaigns, or partner on other promotional initiatives that will help get the word out about your event.
4. Launch an Email Marketing Campaign
Email marketing is another powerful conference marketing idea to get people excited about attending your event. Start by building a list of prospective attendees and then sending them regular emails with information about your conference.
Be sure to include plenty of high-quality images and videos in your emails to make them more engaging. Include a link to your conference website or ticketing page.
Related: How to Use AI Copywriting Tools to Level Up Your Email Marketing
5. Offer Early Bird Discounts
If you want people to register for your conference early, you need to offer them an incentive to do so. One great way to do this is to offer early bird discounts. For example, you could offer a discount of 10% off the regular price if someone registers for your conference two months in advance. Or, you could offer a discount if people book their hotel rooms through your conference website.
This is a great way to get people interested in your event and encourage them to register early.
6. Run a Contest or Giveaway
People love free stuff. One great way to market your conference is to hold giveaways and contests, especially on social media. This is a surefire way to generate excitement about your conference. You could give away free tickets, or even offer discounts on registration fees. Whatever you do, make sure you promote your giveaway or contest in a way that will reach as many people as possible.
7. Use Social Media to Generate Buzz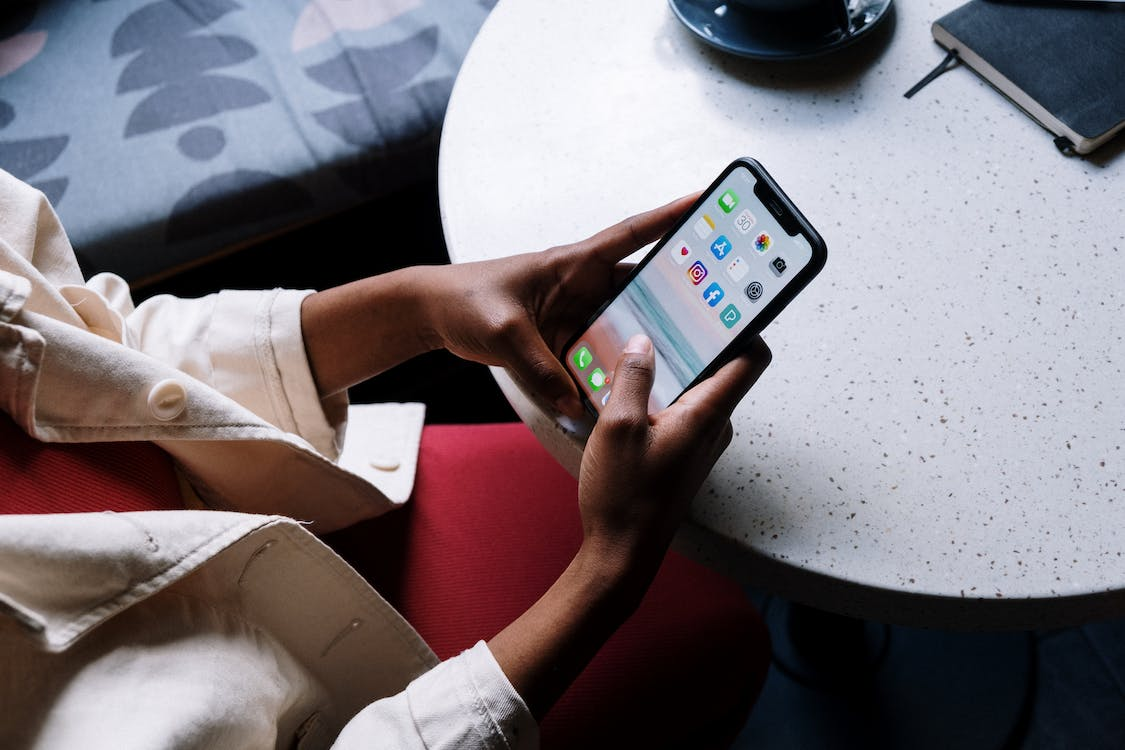 Social media is a great way to reach a large audience with your event promotion. Create event pages on top social media sites like Facebook, Twitter, and Instagram, and start sharing details and engaging content about your event that will pique people's interest. Be sure to use relevant hashtags so people can easily find your event page and posts.
8. Create a Great Website for Your Event
A well-designed event website is an essential tool for promoting your conference and increasing attendance. Your website should provide potential attendees with all the information they need to know about your event, including the date, venue, speakers, and what they can expect.
Be sure to include clear call-to-action buttons so visitors can easily register for your event. You may also want to create a landing page specifically for your conference that includes more details about the event and a registration form.
9. Write Blog Posts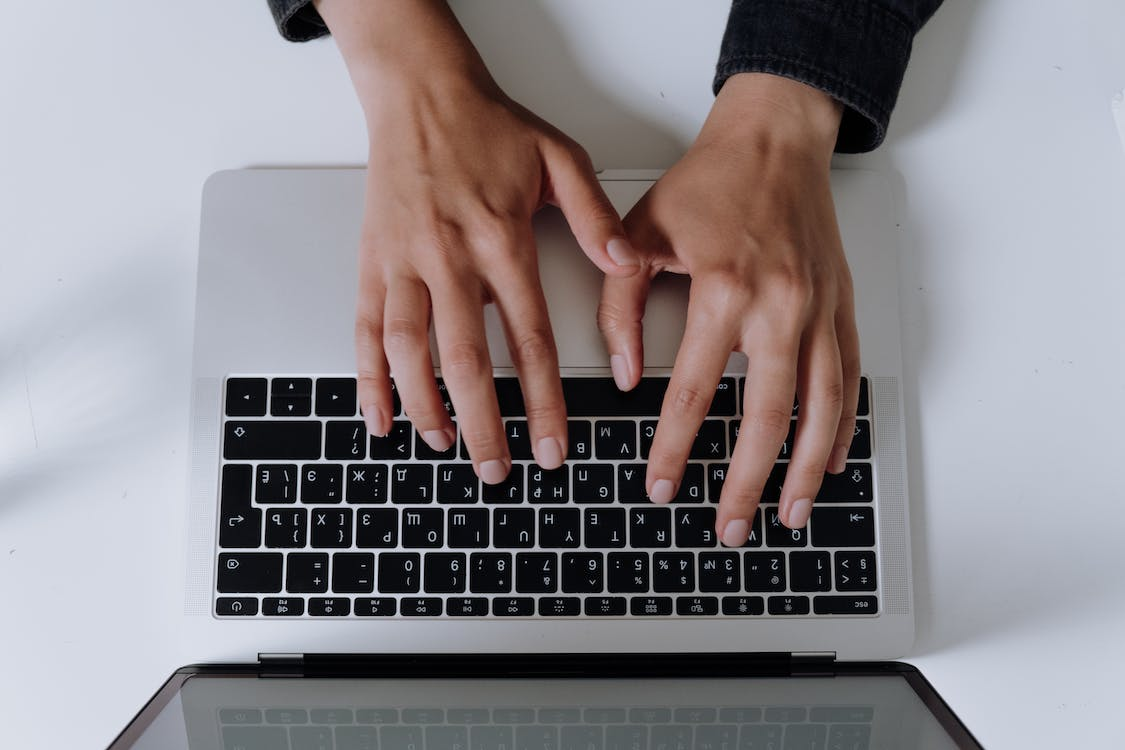 One of the best event promotion examples is the use of blog posts. If you don't have one already, set up a blog, or better still, create a blog section on your website and write engaging posts related to your conference.
You can cover topics like why people should attend, who will be speaking, and what kind of experience they can expect. Be sure to share your blog posts on social media and try reaching out to popular bloggers and ask them to write a post about your upcoming conference.
10. Use Paid Advertising
Using paid advertising is another great event promotion idea. If you want to reach a wider audience, you may want to consider using paid advertising. There are a number of ways to use paid advertising, including Google AdWords, Facebook Ads, and Twitter Ads.
Make sure your ad is well-targeted. You don't want to waste money on ads that aren't going to reach the people you want to reach. Also, let your ad is attention-grabbing and clear. People should see the ad and immediately know what your event is and why they should attend.
That's a wrap! By using these amazing event marketing ideas, your event is sure to be a big hit. And, guess what? We've got more good news for you. Since we know how tasking and daunting planning and executing a successful event can be, we're here to help.
Simplified, an all-in-one content creation platform, is the best event marketing tool you'll ever find.
With Simplified, you can:
Quickly and easily write captivating blog posts about your event
Design visually appealing graphics with our templates and AI image generator
Create and edit promotional videos for your conference
Generate emails and landing page copy for your event website
Generate social media posts and hashtags
Properly plan, discuss, and organize event details with your team using our team collaboration features