The rise of visual content has made it more critical to understand how to create text-to-image generator. 
These tools can help you turn your copy into visual assets that will make your content more engaging and shareable. These tools are a great way to create visual content that's more engaging and shareable.
They also help you stand out from your competitors and make it easier for people to share your content on social media without having to be an expert in design.
This article will outline five text-to-image generators that can help marketers increase their visual appeal.
What are Text-to-Image Generators?
Text-to-image generators are tools that allow you to create a visual asset from the text.
These tools can help designers and marketers create compelling images for their content. Still, they also make it easier for users to share your content on social media without having to be an expert in design.
In addition to creating custom images, some text-to-image generators allow you to generate multiple variations of the image. These images are beneficial if you're trying to create an image you can use in different scenarios.
Related: Generating Images: A Comparison of DALL-E 1 and DALL-E 2
Why are Text-to-Image Generators Crucial for Marketers?
Every marketer must possess the skill to create captivating and practical images. However, not everyone has an eye for design, and it takes effort to polish a presentation.
Therefore, it is handy to have access to text-to-image converters. A text-to-image generator is a computer program that converts written text into images.
You only need the words you wish to transform into an image; the generator will handle the rest.
The Best Text-to-Image Generators
The best text-to-image generators are easy to use, fast and efficient. They also allow you to customize your generated images by changing font size, color, and alignment.
Simplified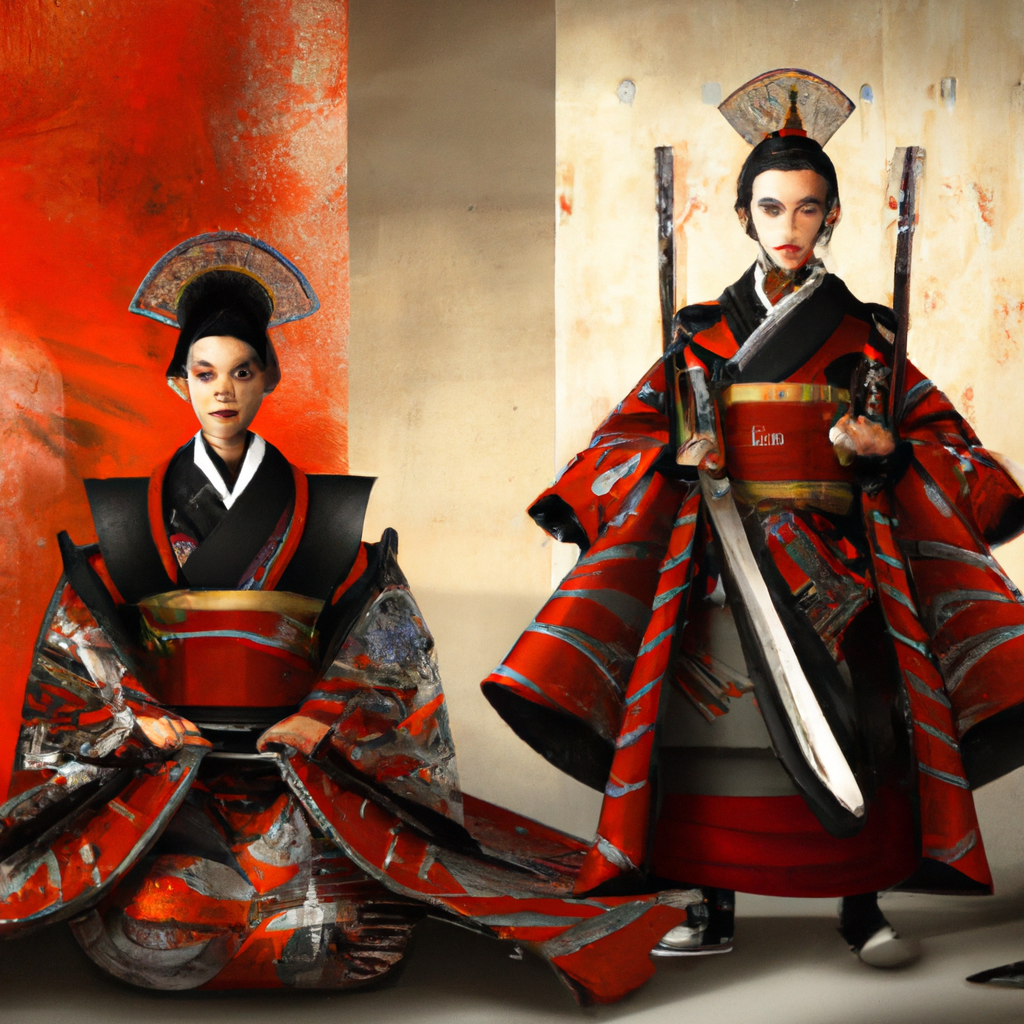 Write, wait, and let it generate! Simplified's text to image generator lets you create an image from the text you provide. It's fast and easy to use, with a straightforward interface that makes it possible for anyone to generate images.
What's best about Simplified is that it used a blend of Dall-E and Stable Diffusion to generate creative and unique images you can publish directly to social media.
Nightcafe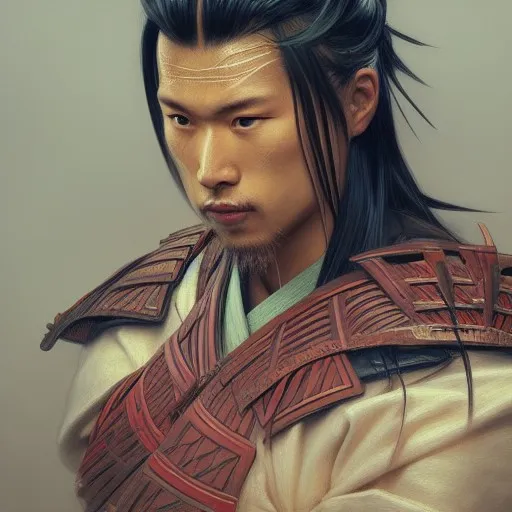 Nightcafe, just one example of these text-to-image applications, demonstrates the sort of mind-blowing creations that AI is capable of.
Submit a concise English message, and Nightcafe will use artificial intelligence to portray it graphically.
You have the option of employing a variety of artistic techniques while creating a new image. You can also alter artists, techniques, and cultural categories. Then, choose between two AI methods: Artistic or Coherent.
Starry AI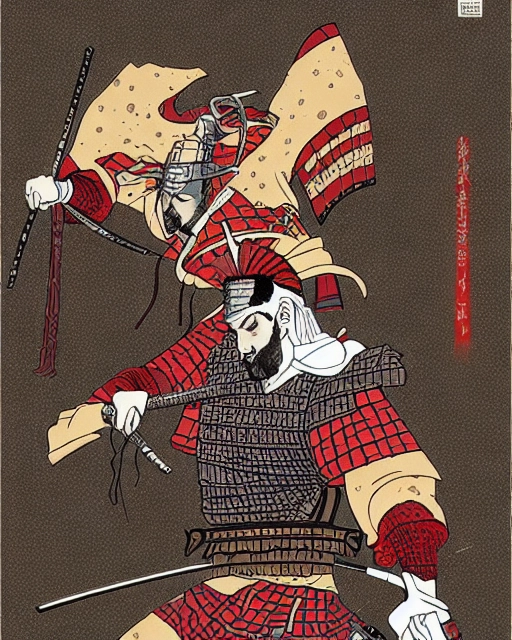 Like the other programs on this page, Starry AI can convert simple words into masterpieces of AI art. However, unlike many others, it permits granular control over certain aspects, resulting in a far more personalized output.
In Starry AI, you may utilize more credits to lengthen the AI's processing time for a higher-quality result.
You may also spend credits to tell the AI how closely to follow your content. After the image is generated, you may use credits to purchase a resolution upgrade to receive AI artwork with a high resolution.
Related: Starry AI Alternatives: 6 Tools To Help You Create AI Art
Dall-E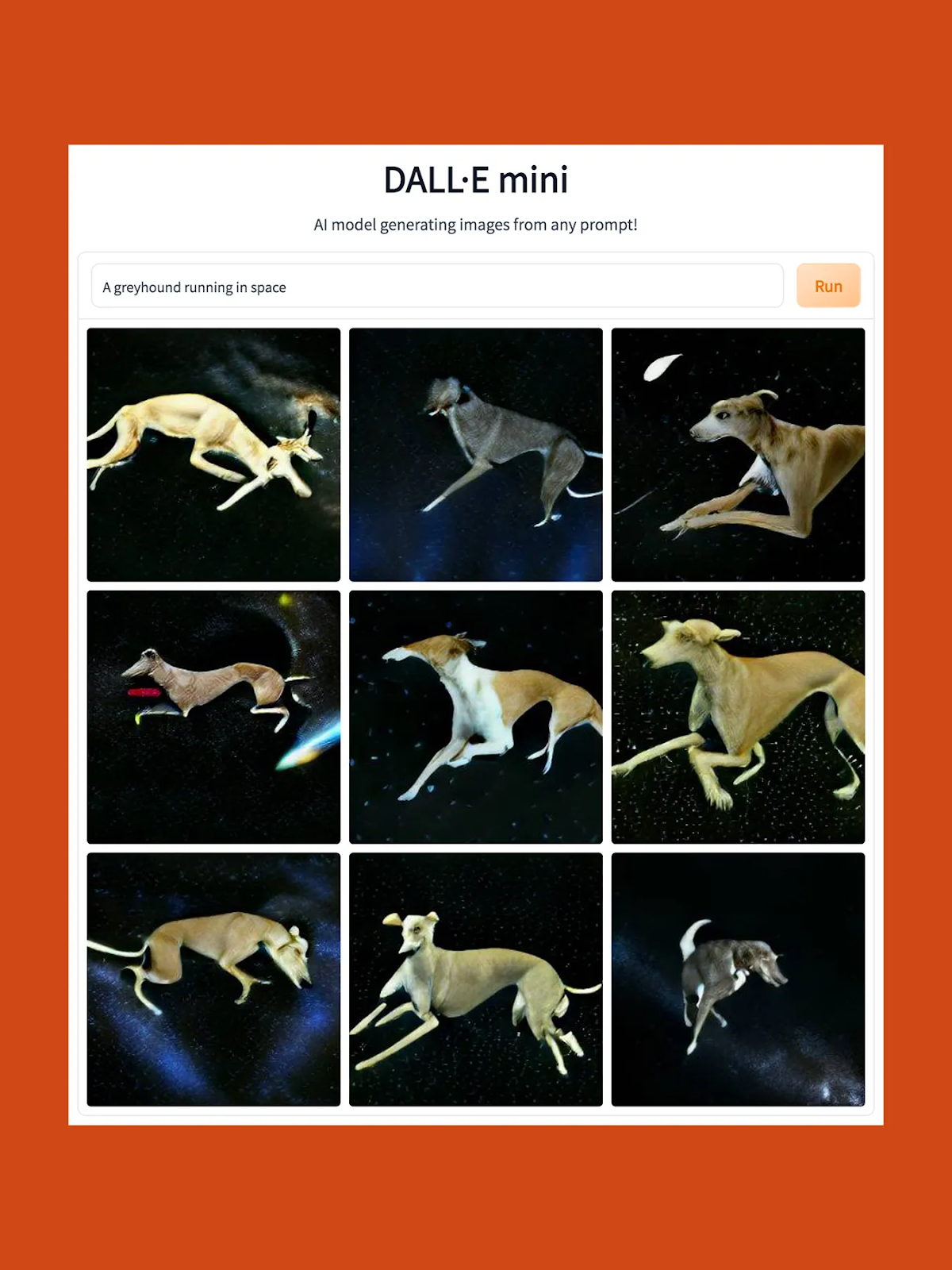 Input your statement as precisely as possible and click the Run button. Although it may take some time, Dall-E Mini will finally generate nine unique visuals depending on your remark.
You can also use images to boost your blog and attract attention.
A lot of users sit and think, "how does Dall-E work?" It is the most straightforward text-to-image AI generator and provides an infinite number of free trials, but it lacks the customization possibilities of rival software.
Related: 6 DALL-E 2 Alternatives That Will Help You Create AI Art
Dream by Wombo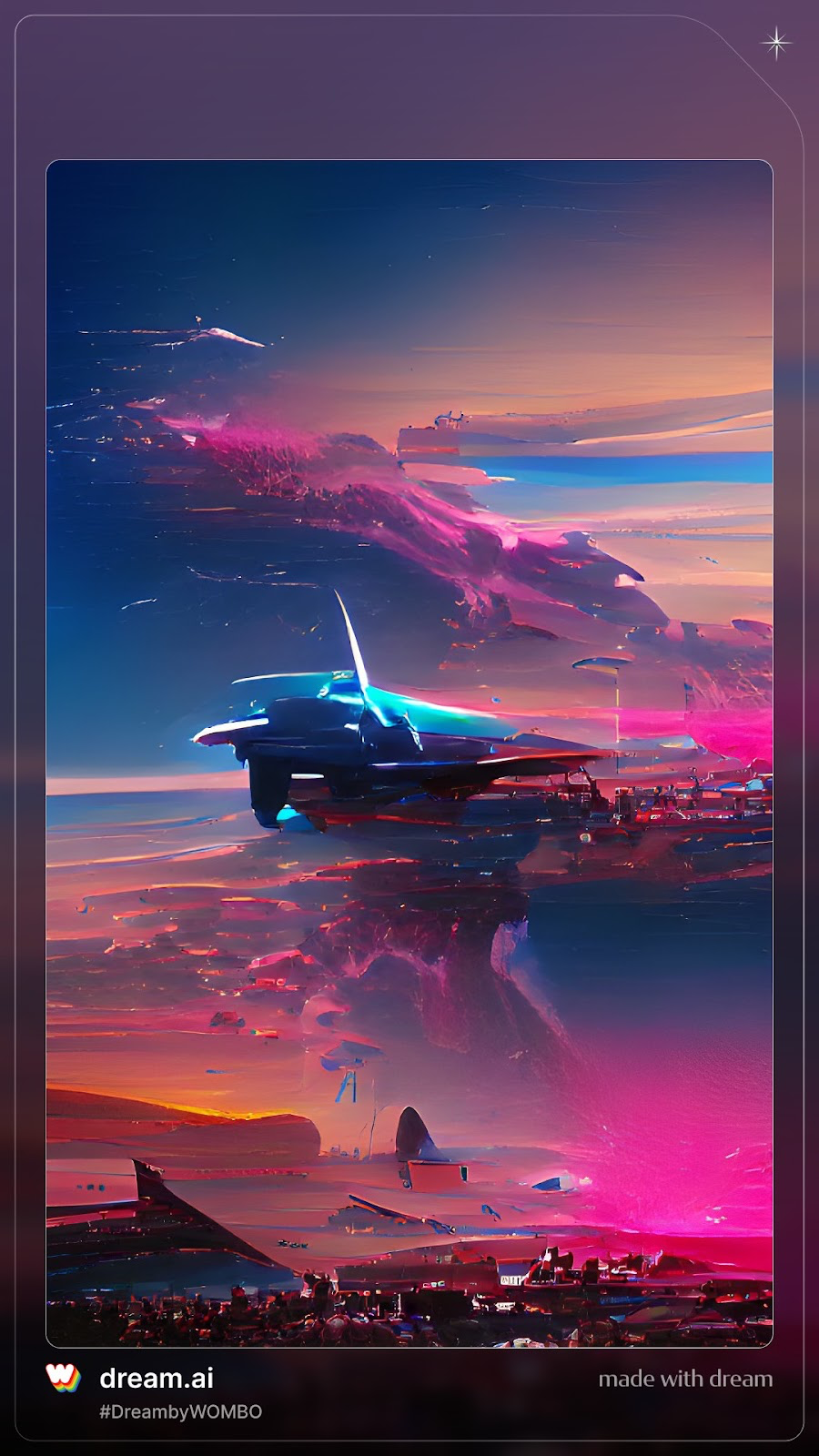 Dream by Wombo allows you to create an infinite number of word-based artworks in various forms. You may provide the AI with a starting point by presenting it with a simple image to work from.
Pixray
Pixray is a free, open-source text-to-image converter that may be used in a web browser, locally, or via its application programming interface (API).
It will appeal to geek culture because of its user-friendly interface and availability of customizable AI engines, and extensive documentation for bespoke applications.
TikTok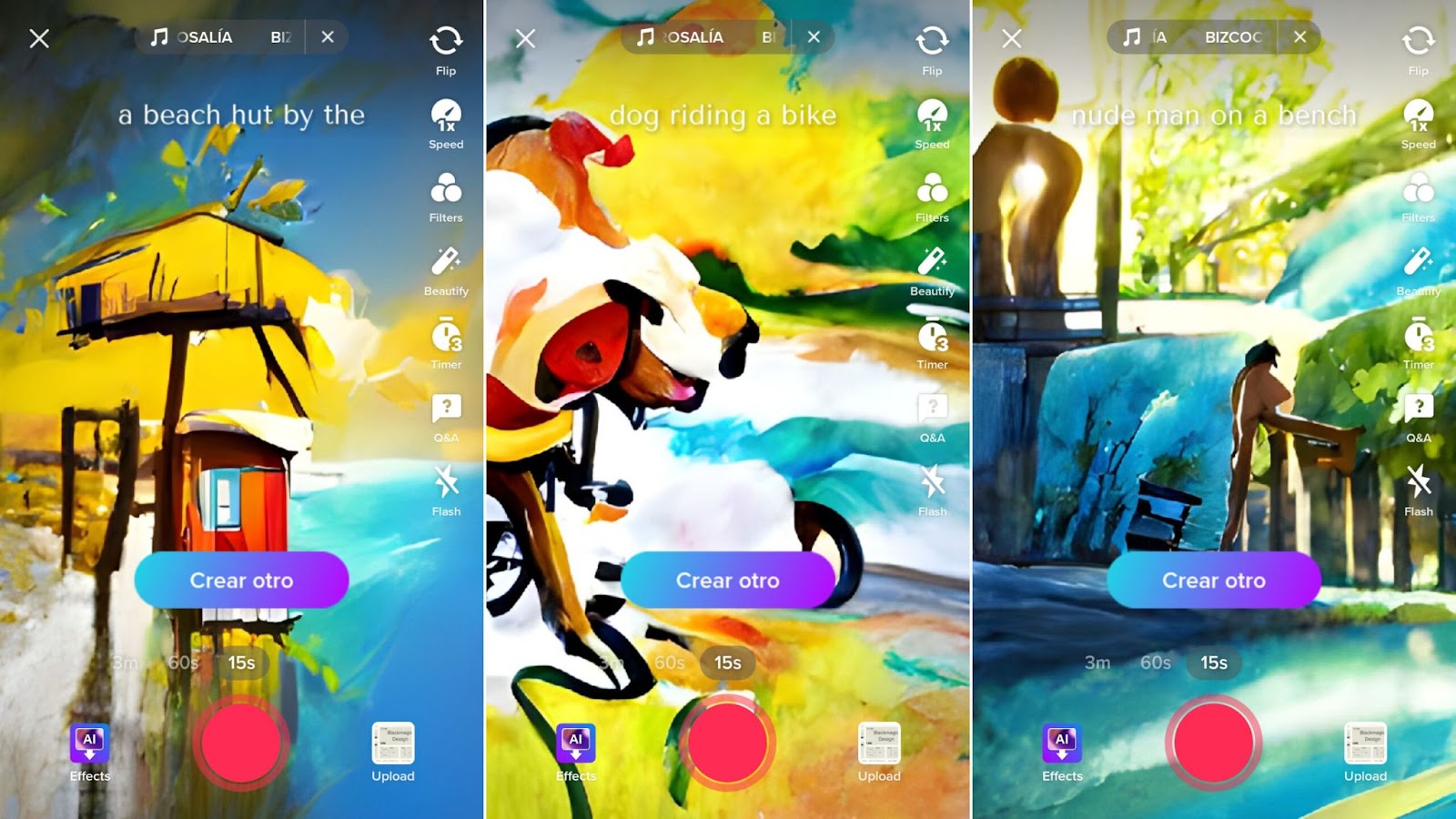 Using a primary image generator powered by artificial intelligence, TikTok users can now generate unique greenscreens for their films.
The new "AI Green Screen" effect on the video-sharing site enables users to enter the text that will be transformed into an image when the video is shared.
Compared to more powerful text-to-image converters like DALL-E 2 and Craiyon, the fundamental tool creates only abstract, whirling images.
Deep Dream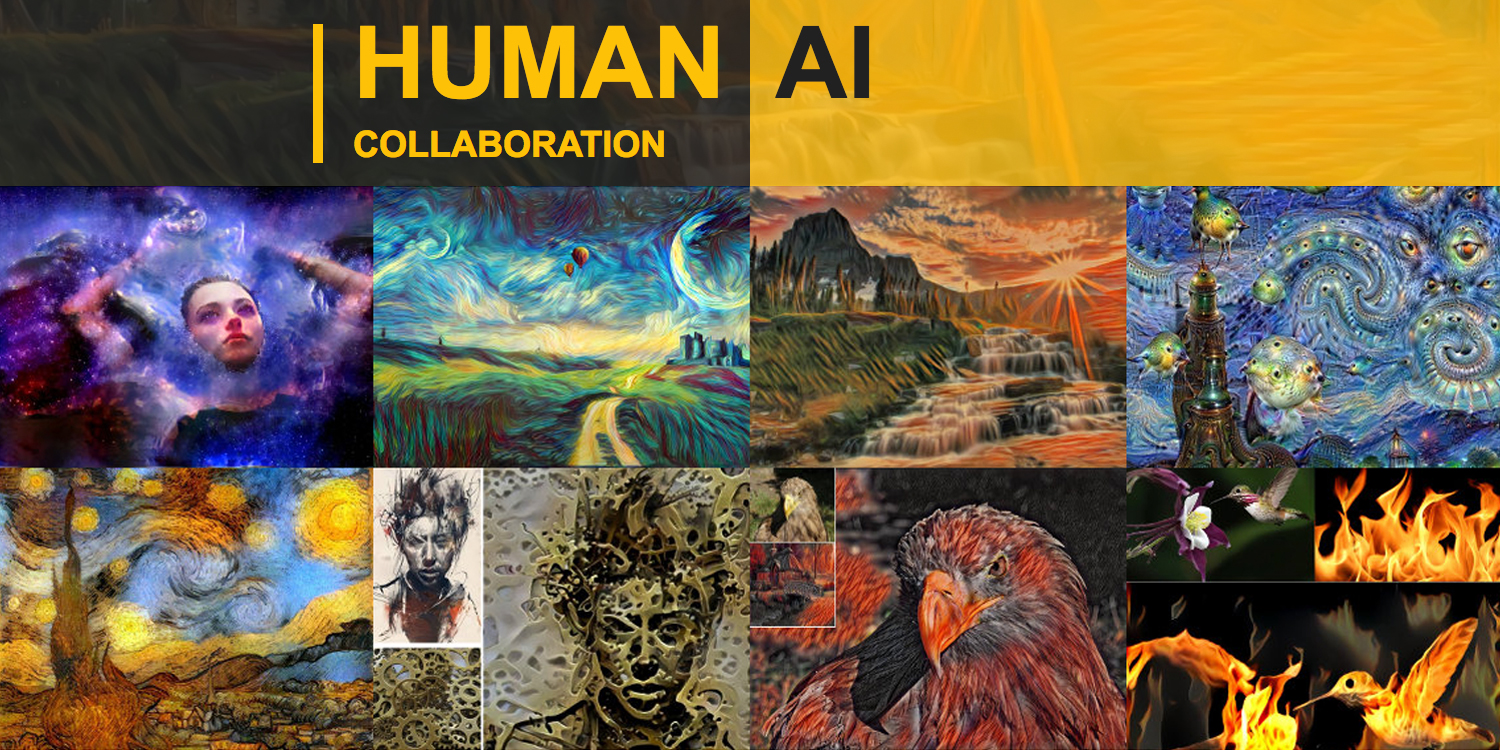 Deep Dream Generator is well-known for producing visuals that are both realistic and high-quality.
Deep Dream Generator is the ideal fit for anybody seeking an AI image generator that generates images based on real-life scenarios.
This AI image generator excels at making photographs appear to be from another era or location.