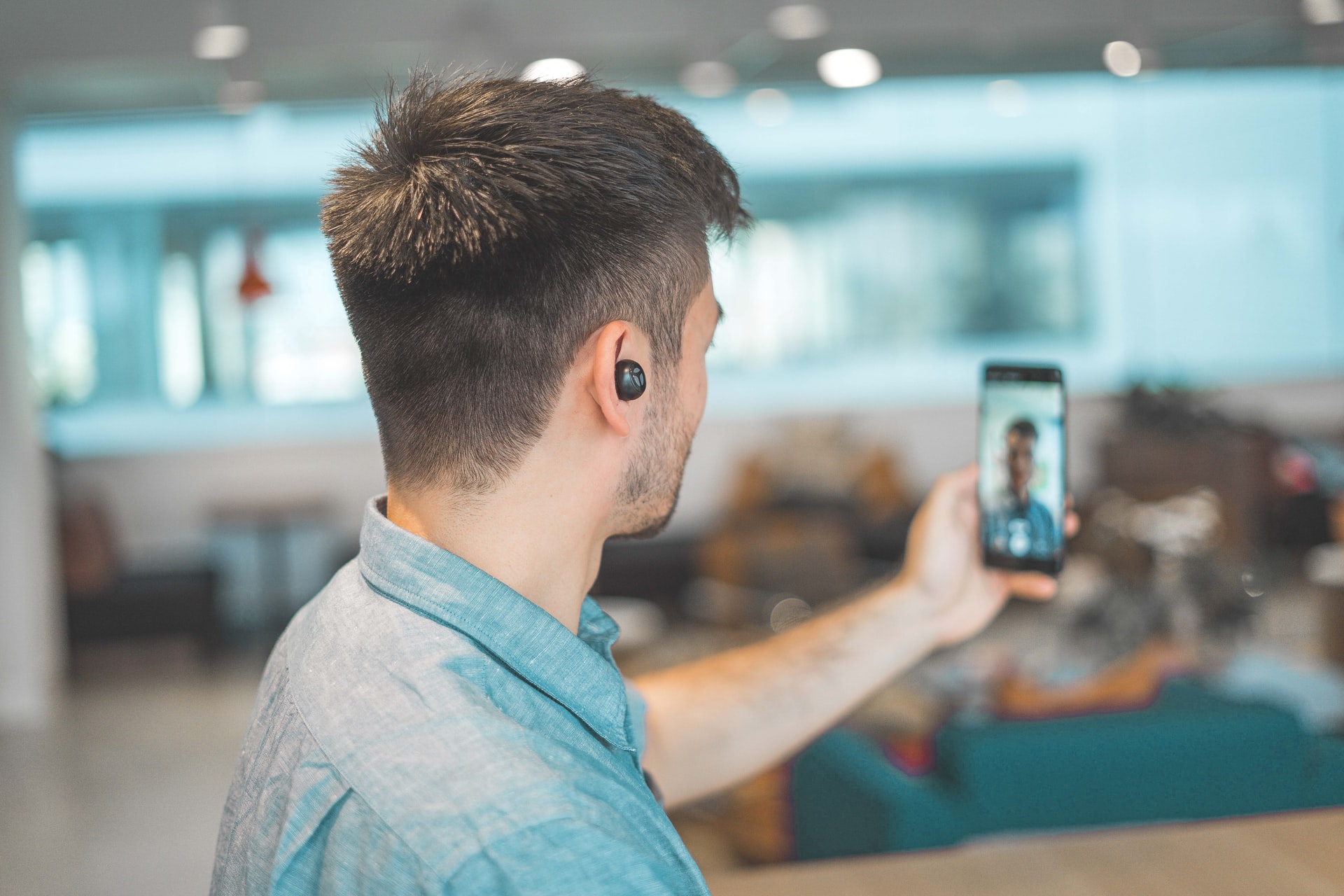 A good social media marketing strategy would be incomplete without Instagram. With the smart use of short and long videos, your Instagram marketing potential can increase exponentially. The Instagram Live feature was launched in 2016 and it serves a unique purpose to build customer loyalty and trust. If you want to boost your small business following and get some real attention, here are some essential Instagram Live tips that you don't want to miss!
Related: How To Get Verified On Instagram In 4 Easy Steps (2021)
Why Instagram Live?
Instagram Live is a great way of interacting with your audience. Compared to reels, videos, and Instagram images, an Instagram Live shows you and your business without any filters. You get real-time interaction with anyone who likes your content and wants to get to know you and your brand better. Moreover, the audience gets the chance to let you know about their thoughts on screen and you can reply instantly.
The Instagram algorithm also pushes forward your Instagram Live up on the feed so that it pings up first and generates engagement. So, without further ado, let's leap into some amazing Instagram Live tips and tricks for a successful Instagram Live session!
Related: Inspire & Influence with Simplified's Instagram Caption Generator
#1 Instagram Live Tips- Before You Begin
While Live videos don't require a lot of planning, you can't go completely unprepared. Follow these handy tips for Instagram Live to curate a thoughtful session for your audience.
1. Set the purpose of the Live session
The general rule of thumb is that you should plan a Live session that's at least 10 minutes. This is enough time for your followers to start getting to know your brand. They can comment if they want, you can answer their questions, and hopefully, everyone gets something valuable out of the session. Outline the type of content you want to create and the goals you want to achieve during the Live. For example, you can do a product launch announcement, a Q&A with the audience, a service guide, a guest interview, behind the scenes, etc.
2. Test your devices-
Technical errors can give followers a bad impression of your brand. Make sure that your voice is clearly audible through your device. You can use a mic for enhanced clarity – just make sure your surroundings aren't too noisy. Light and camera settings are also important so that your audience can see what you expect them to see. You don't need to prepare too much but try to maintain a professional look.
3. Prepare a loose script
Even though an Instagram Live is meant to be spontaneous, a little bit of practice can't hurt. Take 20 or 30 minutes and plan a loose script that you can come back to if you ever feel at a loss for words. Awkward on-screen silences aren't enjoyable to watch and won't reflect well on you or your brand. After all, you're the one who should know it best!
4. Promote your Live session
Once you've planned the purpose and content of your Instagram Live, take the time to promote it on all platforms. This might be an opportunity that your followers have been waiting for, so encourage them to add it to their calendar. It could be a great event for your social media marketing efforts – after all, awareness is the first step! Make amazing social media graphics that highlight the key reasons to watch with Simplified's design tools for Instagram.
5. Plan some exclusive offers
Planning to talk about your business or your products? A Live session can be an excellent opportunity to highlight a unique offer for your loyal customers. Make them valued and give them an amazing offer that keeps them coming back to you. The short timespan of your live stream will create an urgency for your customers to take quick action.
Related: 6 Benefits Of Creativity In Your Marketing Campaign
#2 Instagram Live Tips- During the Live Session
Now that you're ready for the show, keep the following Instagram Live tips in mind and use them for maximum engagement and fun!
1. Pin the name of the session
As your video progresses, new people may join. To make sure they know what's going on, type the title and a short description. Next, pin it in the comment section so that it's visible to everyone.
2. Check who is watching
Going live on Instagram is all about engaging with your audience directly. You may have your own purpose and goal, but you need to make sure your followers feel valued. Therefore, keep a check on who is watching and entering the session. You may even find people that you've already interacted with, so greet them before you go on with the main agenda.
3. Engage with IG tools and filters
Instagram has a ton of tools to enhance engagement. You can use the question sticker on your stories to get questions and then answer them one by one in the live session. Use face filters for some humor if it fits the context. Your audience should feel comfortable interacting openly with you.
4. Add a friend
If you want to conduct a live session but don't have much content, why not call a friend online? This can be spontaneous or planned out, but make sure that you stay relevant to your audience. You can ask another professional working in the same business to join. Or, how about a loyal customer who is comfortable joining in and sharing their experience?
5. Don't forget the Call-to-Action (CTA)
Having a CTA at the end or in the middle of your session is a must for every live stream. You must have a goal for what you want to achieve during the session. Otherwise, what's the point in hosting it? Maybe more followers or more sales on your website. Define the CTA according to the subject of discussion and state it clearly before you end the session so that your audience can act on it. Learn more about how to sell on Instagram with Simplified.
Related: How to Use Instagram Branding To Promote Your Thrift Shop
#3 Instagram Live Tips- After the Session
Done with your amazing Instagram Live session? Well, this is not the end. Go through the following Instagram Live tips and tricks to wrap it up perfectly.
1. Share your video online
A live video is meant to be temporary but you can also save it for future reference. Most of the time, it will be worth a rewatch by new customers or your oldies who want to catch up. You can also share the live stream for 24 hours after the video has ended.
Related: Say Hello to the Story Link Sticker as Instagram Bids Adieu to the Swipe-up
2. Download your video offline
Download and save your Instagram Live video in your camera roll. You may want to go through it and make some pointers on how you can improve. You can also share this video on more platforms like YouTube where it can reach a larger audience.
3. Review DMs and comments
You may have received DMs and comments during and after your Instagram Live. Make sure that you respond to all of them positively. Be proactive and make your viewers feel valued while they are most interested in your brand. You can even ask for feedback and any other questions that they would like answered.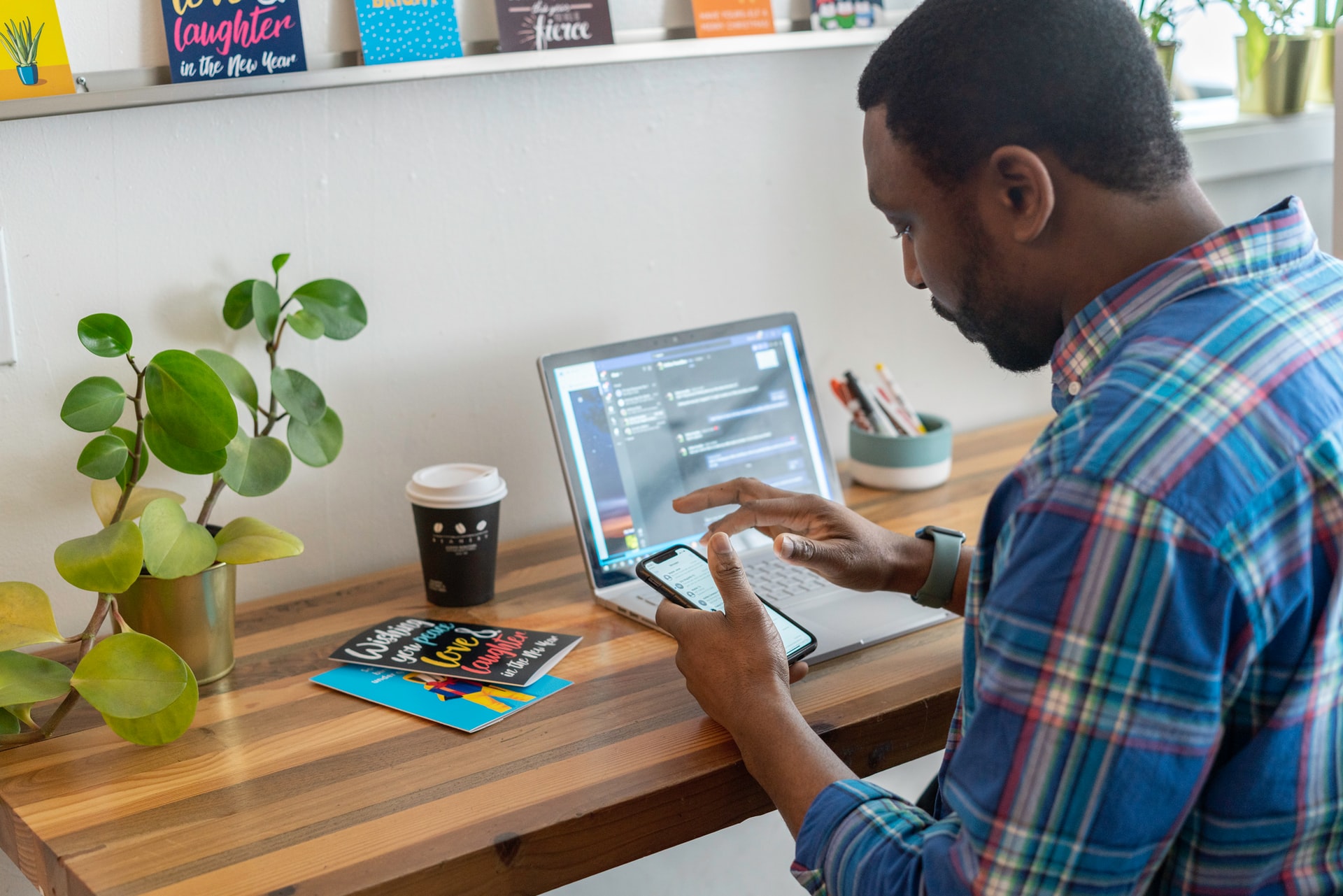 4. Check video metrics
Finally, you need to check the video metrics to understand the level of reach and results that you gained. Revisit your social media marketing goals and analyze how well the live stream performed to achieve them. This will help you to improve and adapt your roadmap to achieving your goals.
Related: Social Media Marketing Metrics You Need to Know in 2021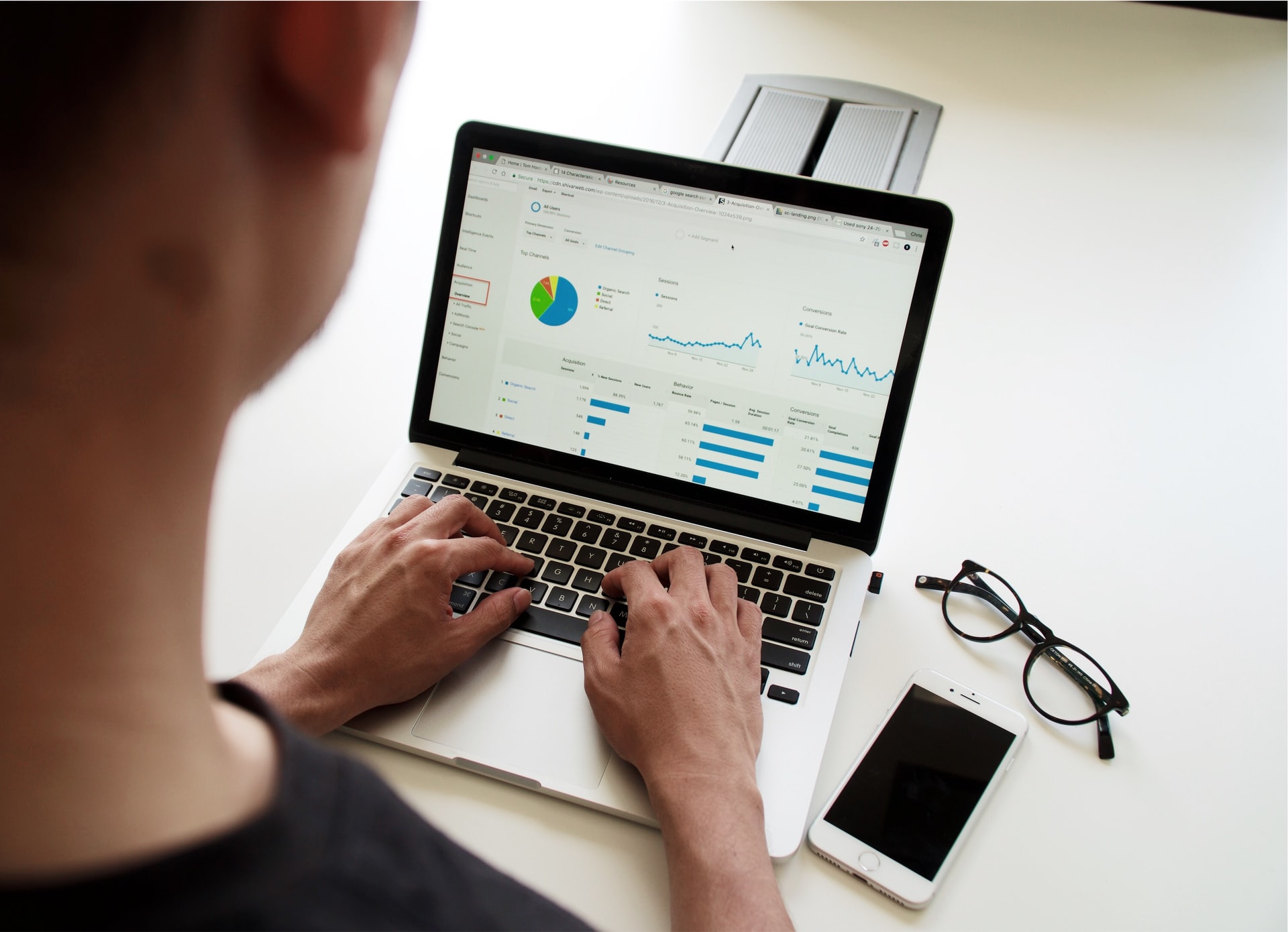 Time for Some 'Live' Action!
According to Vimeo, 80% of brand audiences prefer to watch a live video rather than reading a blog or a social media post. Live videos can create an instant connection with your audience and boost your chances of being seen on Instagram. For that reason, they are an absolutely unmissable part of any Instagram marketing campaign.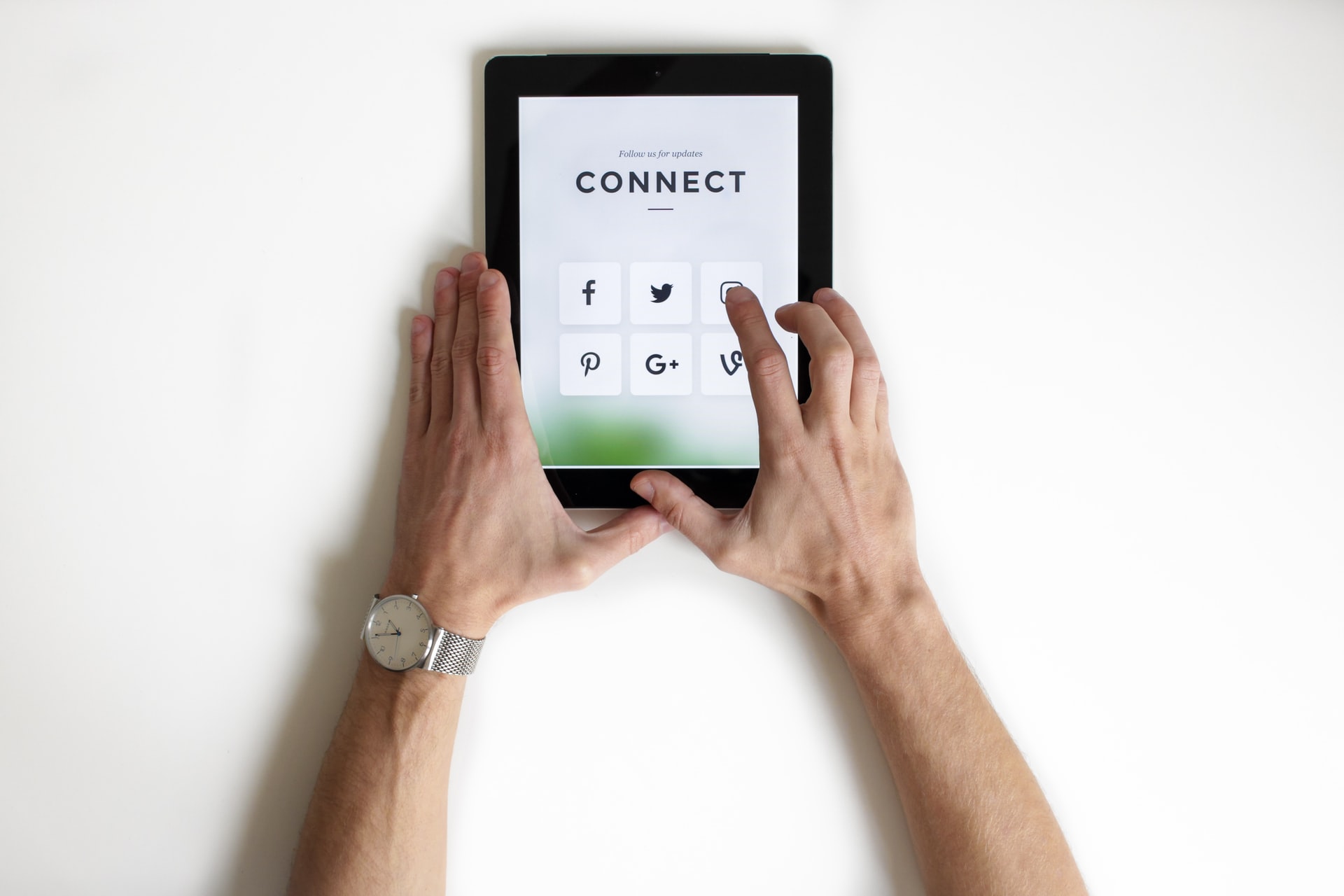 Great content and efficient design can boost your business growth tenfold. Enhance your Instagram's marketing strategy with powerful brand colors, eye-catching fonts and fresh graphics.
Looking for a tool to help you out? Create stunning content for Instagram with Simplified within minutes. Get premium templates, stunning images, and ready-made layouts for free! With plenty of creative visuals, you can create meaningful content to engage your audience in no time. Give it a try now!
One Free app to design, collaborate, and scale your work – try Simplified today.