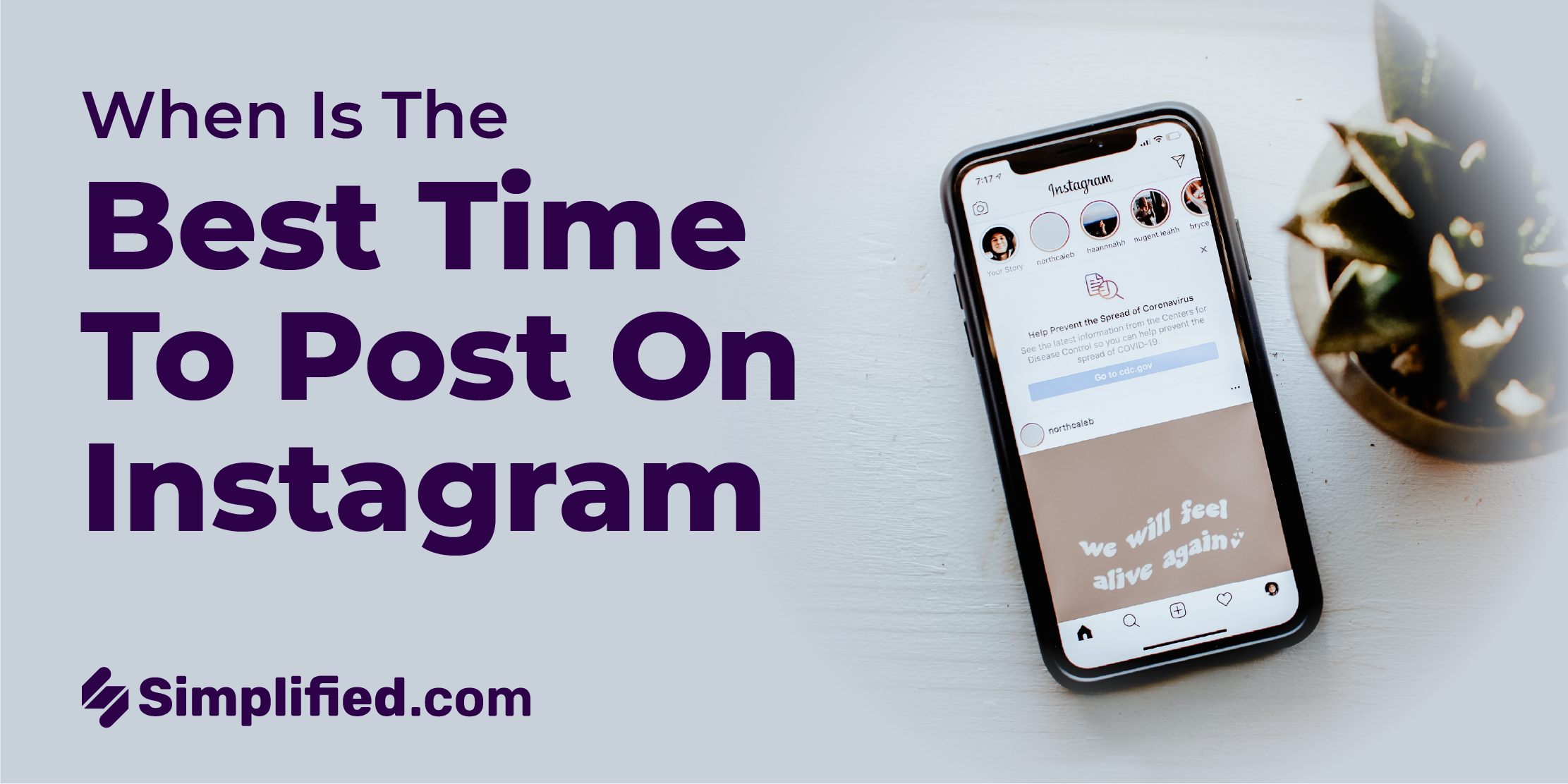 Instagram is a great social media platform where users can post pictures and videos of their daily activities, special events, and milestones.
However, it's more than just a casual way of sharing photos with other users. With over 2 billion active users worldwide, it's also an excellent digital marketing tool for brands and content creators.
Almost every brand uses the platform, and the competition is getting steep!
That's why keeping your followers and potential customers interested in your products and online posts is vital.
If you're in a pickle, we've got your back.
This blog will discuss everything you need to know about the best time to post on Instagram, how to boost your engagements, and more!
What Is The Best Time To Post On Instagram In 2023
Several elements come into play when identifying the best time to post on Instagram, including your target audience's demographic and time zones.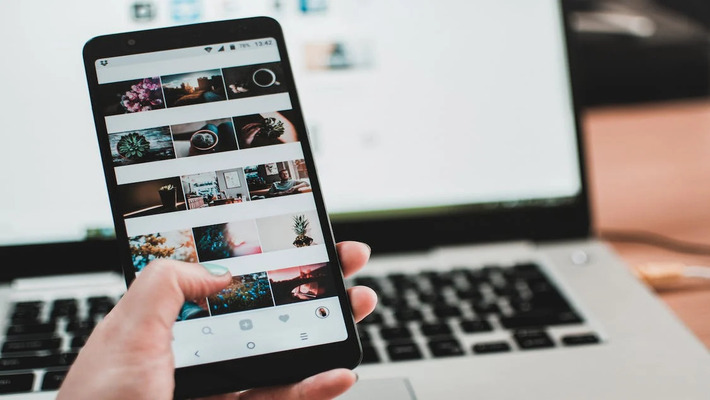 And while there's no "perfect" time to post, pushing content during the "best" time is still crucial.
On average, the best time to post on Instagram is between 10 AM and 3 PM. 
This is because users are the most active during this timeframe, ensuring that more people will see and hopefully engage with your content.
However, it's also crucial to note that the proportion of engagement may depend on the specific day of the week you post:
Sunday – between 9 AM to 3 PM
Monday – between 11 AM to 1 PM
Tuesday – between 11 AM to 3 PM
Wednesday – between 8 AM to 9 PM
Thursday – between 7 AM to 12 PM
Friday – between 11 AM to 1 PM
Saturday – between 10 AM to 1 PM
Related: Here's How to Add Music to Instagram Posts to Make Them Stand Out
Why Follow The Best Time To Post On Instagram?
The bottom line is that posting when your followers are most active will significantly impact your digital marketing campaign. Here are some of the most notable changes you will notice:
Wider Reach
If you post whenever your followers are active, your new content will likely be among the first posts they see.
Moreover, this increases the chance for new users to discover your account and posts, allowing you to reach more people on the platform.
Loyal Audience
Pushing content on Instagram during peak times will help you regularly connect with your followers. It will show them that you're interested in engaging with them and appreciate their likes, comments, and reposts.
Higher Engagement Rate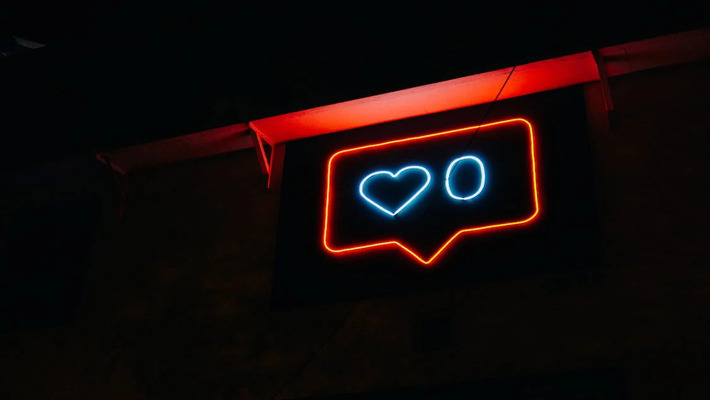 Related: Instagram Reels: What They Are And How You Can Optimize Them For Highest Engagement
Because more followers will actively see your posts, you'll notice a significant increase in your engagement rate. In addition, you'll get more likes, comments, and saves after posting!
Best Times To Post On Instagram By Industry
As the name states, the timeline guide provided in this article is only a guide. You should still consider the industry you are in and the type of audience you have.
Media and Entertainment
Social media is super important for the entertainment district, and it's essential to know when to post.
For example, it would be a good time to post on Friday mornings at 9 AM because people usually start to plan their weekends and look for ideas.
Therefore, your best chances of engagement are during working hours, 8 AM – 5 PM on Wednesday, Thursday, and Friday.
Retail
Instagram has become incredibly important for the retail industry because many people use it as a shopping page.
If you want to reach people interested in retail, consider posting on Wednesday afternoons and late mornings on Friday.
Technology
As you already know, there is no rule of thumb on when to post on Instagram.
However, you may try experimenting with different times that will bring positive results.
For instance, the technology people get activated on Instagram on Wednesday, Friday, and Saturday morning.
If you want to create posts related to tech – try out these days and times.
Healthcare
As you may have noticed, industries are most active during weekdays, so you may try to experiment with posting on Instagram throughout the week.
Do More With Simplified's Instagram Post Scheduler
Instagram is one of the most effective social media platforms where you can promote your brand and see quick and long-lasting results.
However, it's no secret that managing a business Instagram account can be daunting and tiring – that's why Simplified is here to help you!
Simplified is your one-stop-shop social media management software that allows you to schedule thousands of posts during your preferred time.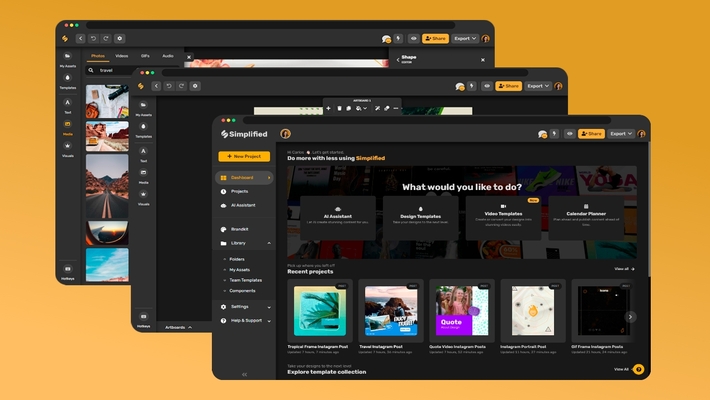 With this app, there's no need for you to race with a time to post your content during peak hours – Simplified will do the hard work for you.
Moreover, you can manage multiple Instagram accounts simultaneously – ideal for brands with several accounts for specific target markets.
You can also use Simplified's AI copywriter to generate error-free Instagram captions and hashtags!
This software has it all.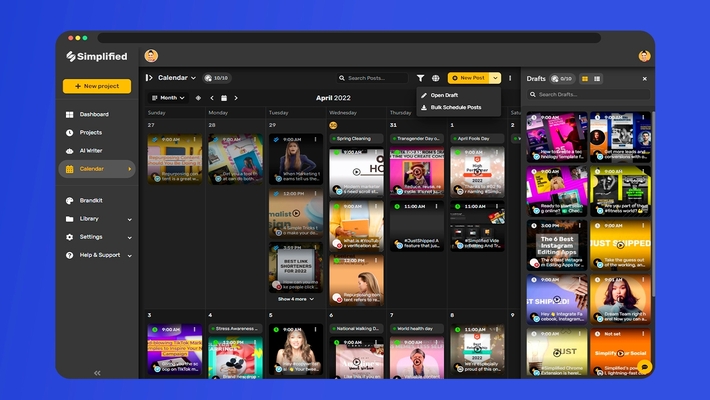 The only thing left for you to do is set up direct-to-Instagram publishing in an instant using Simplified!
Related: 11 Proven Tactics To Boost Engagement On Instagram For 2023
Frequently Asked Questions:
What Is The Worst Time To Post On Instagram?
The worst time to post on IG depends on your followers. If they are "typical Instagrammers," the worst time for you to share content would be between 1 and 5 AM. But this isn't always the case. Remember that everything comes back to your audience and when they will be online.
Is It Bad To Post On Instagram At Night?
One of the basic IG rules is that posting at night isn't likely to bring you many engagements and likes. But this is a general rule.
Everything strictly depends on your business, needs, and audience location. For example, if your audience is on another continent, posting during the night may be the time to reach them.
Does Instagram Have A Post Limit?
It doesn't matter for what purpose you're using Instagram, but you can post as much as you want.
Yes, exactly! Instagram doesn't have a post limit.
However, Instagram does have some limits for your activity. For example, you are limited to fewer than 1000 likes per day and less than 200 comments per day.
However, if Instagram notices that you're repeating the same comment repeatedly, they may bar you from posting for a couple of hours.