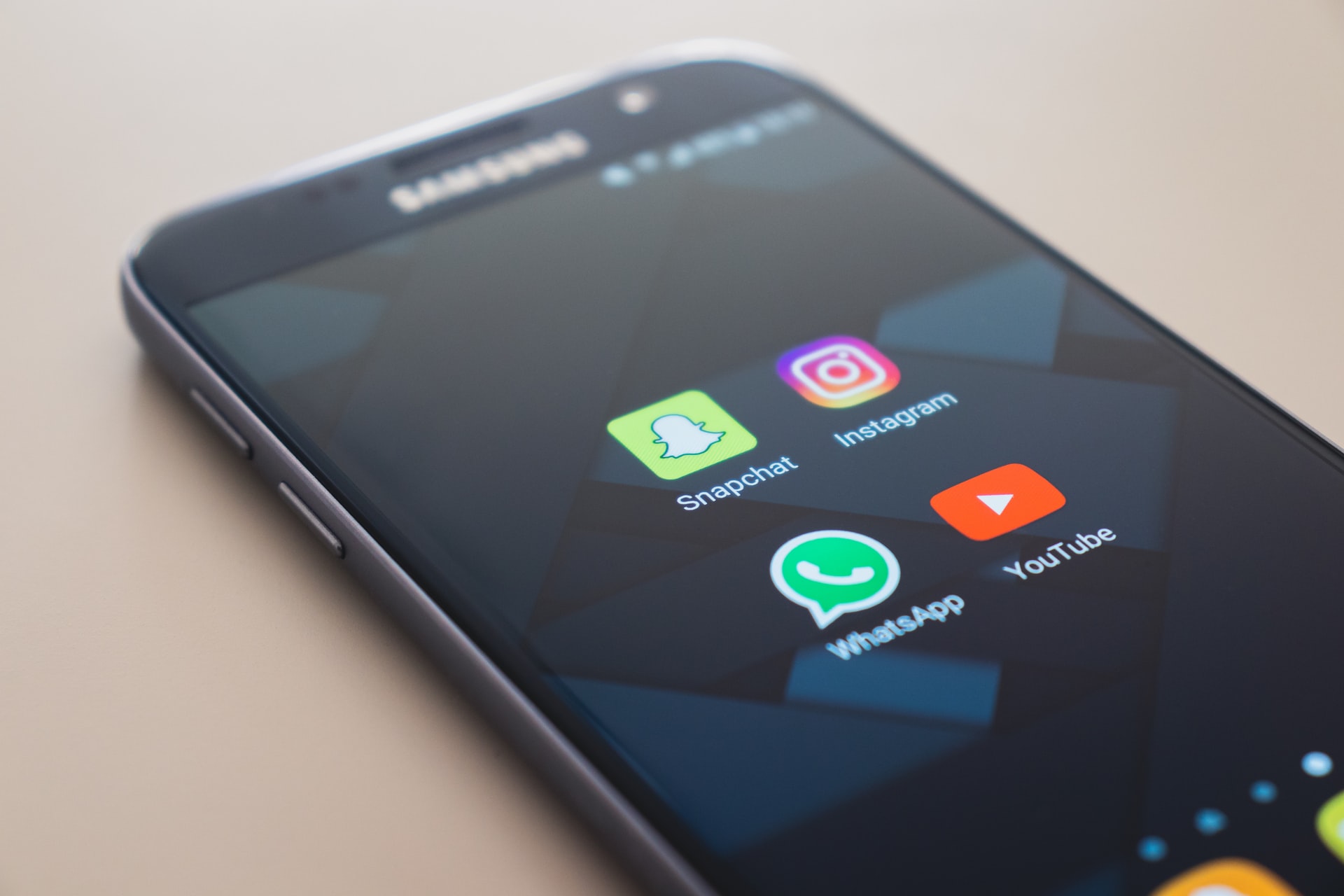 We are, by nature, very visual creatures. Nothing affects the human mind quite as much as moving images. And in this post-coronavirus world, one medium in particular — video — is proving to be a very effective online marketing tool. The success of TikTok and Instagram reels has encouraged brands, businesses, and advertisers to take the plunge into social video marketing.
Check out the latest stats of its success:
Social media posts with videos have 48% more views (HubSpot).
Facebook has over 8 billion video views per day (TechCrunch).
Social video generates 1200% more shares than text and image content combined (G2 Crowd).
Videos attract 300% more traffic and help to nurture leads (MarketingSherpa).
Bearing these stats in mind, it's crystal clear that not having a social video marketing strategy is no longer an option for businesses. Creating engaging social videos is needed to survive in today's competitive business landscape.
If you're one of the 70% of E-Commerce brands increasing your video marketing budgets post-pandemic, you may be wondering, what makes for a successful social video in 2021, and where will your money get the highest returns?
Related: Top 5 Tips For Writing YouTube Titles That Get Views
You've come to the right place for the answers. In this blog, we explore the 5 key ingredients to a successful social video.
Ingredient 1: #Pick a Platform
A social video is a video that you share via social media platforms, such as YouTube, Instagram, Facebook, and Twitter. Each social network is different and plays by its own rules.
You need to know how to use each platform properly if you want to engage with its users. For example, while Youtube videos must reach the 10-minute mark to gain maximum reach and impact, a video on Instagram needs to be short and snappy to hold the viewer's attention. When posting videos on Facebook, appealing to the site's broad user base is crucial. On the other hand, Pinterest only resonates with 16 to 30-year-olds, and Snapchat exclusively attracts teenagers and young adults. If your content is educational in nature, it is best to post it on sites like LinkedIn.
Related: Top Social Media Sites Your Business Needs Now
Ingredient 2: #Tell a Story
Storytelling is a powerful method of communication. It's something we've been doing for thousands of years, and it's deeply ingrained within our DNA. Now more than ever before, viewers are curious about the brands and creators they follow — and social video is the best way to keep them coming back.
Showing the faces of your business through video storytelling is a great way to humanize your brand and help create an emotional connection between you and your target audience. Plus, it's a great way to showcase your products in a personable way, which can be more relatable (and persuasive) than a series of static images.
Fascinating research by Harvard Business School called, 'Why your brain loves a good story', says that a good story releases oxytocin. This chemical is responsible for bonding between people. Isn't that what you want from your video?
Ingredient 3: #Short and Sweet
There's a great debate over the ideal length of a social video.
People won't watch it if it's too long, and if it is too short, your video might end up so underdeveloped that viewers won't know what's happening.
Animoto's research into social video length shows that consumers prefer minute-long videos. Vidioh suggests that videos up to two minutes are optimal in most situations.
So, it's best to keep your video under one minute in length to ensure that your message is memorable.
Tips to Keep Your Viewers Engaged:
Use subtitles. 85% of all Facebook videos are watched without sound. Create captions or subtitles for your social video to keep your viewers engaged even if their sound is turned off.
Use numbered lists. Video listicles with "The top 5 ways to do…", or similar titles attract more viewers and engagement than just, "Ways to do…"
Use the right tempo. Time your social video evenly throughout. It's best to plan your social videos carefully so you can fit all the information you need into the optimum time slot. You can always make video series to expand on an entire topic.
Use the first 10 seconds to hook your viewers. Your audience expects you to get them interested fast. So, how do you get them interested that quickly? With a good hook.
A hook is something interesting that happens at the beginning of your video that draws in viewers. It could be close-up shot of an object or a person, or just some beautiful music around a landscape. Plan your first 10 seconds like they're all you have.
Ingredient # 4: Optimize for Success
Did you know that more than half of all the world's videos today are watched on mobiles? And that number is as high as 93% for Twitter! So, to get the best out of social media videos for your business, you should optimize your videos for mobile viewers.
To optimize your social videos for mobile, try following these four simple tips:
Use simple graphics with easy-to-read text.
Always play your video with the sound off to ensure it still makes sense.
Use video analytics of your last videos to know what worked and what didn't.
Apply those insights for mobile optimization.
Ingredient #5 Create a Call To Action
You're losing out by not adding a clear CTA at the end of your video. The primary purpose of your video is to make your viewers take action. You want them to visit your website or app, download a form, or hit the purchase button. Wistia analyzed 484,000 CTAs and found that more than 90% of videos use a post-roll CTA when the video has finished playback. Post-roll CTAs hook viewers who have watched the entire video and are the most interested and engaged.
Use action words like, "Create," "locate," "explore," "make," and "discover", to compel viewers to follow your value proposition.
Related: Say Hello to the Story Link Sticker as Instagram Bids Adieu to the Swipe-up
We don't blame you if you feel like social video marketing is on the verge of reaching saturation point. But there are still many underutilized opportunities for marketers to explore.
The good news is, your social video doesn't need to be overwhelming or expensive – often the simplest, most authentic concepts work the best.
Simplified's user-friendly free video templates allow you to create scroll-stopping, informative, and fun social videos for your followers to engage with across multiple platforms.
Start creating your videos now with Simplified!
One Free app to design, collaborate, and scale your work – try Simplified today.