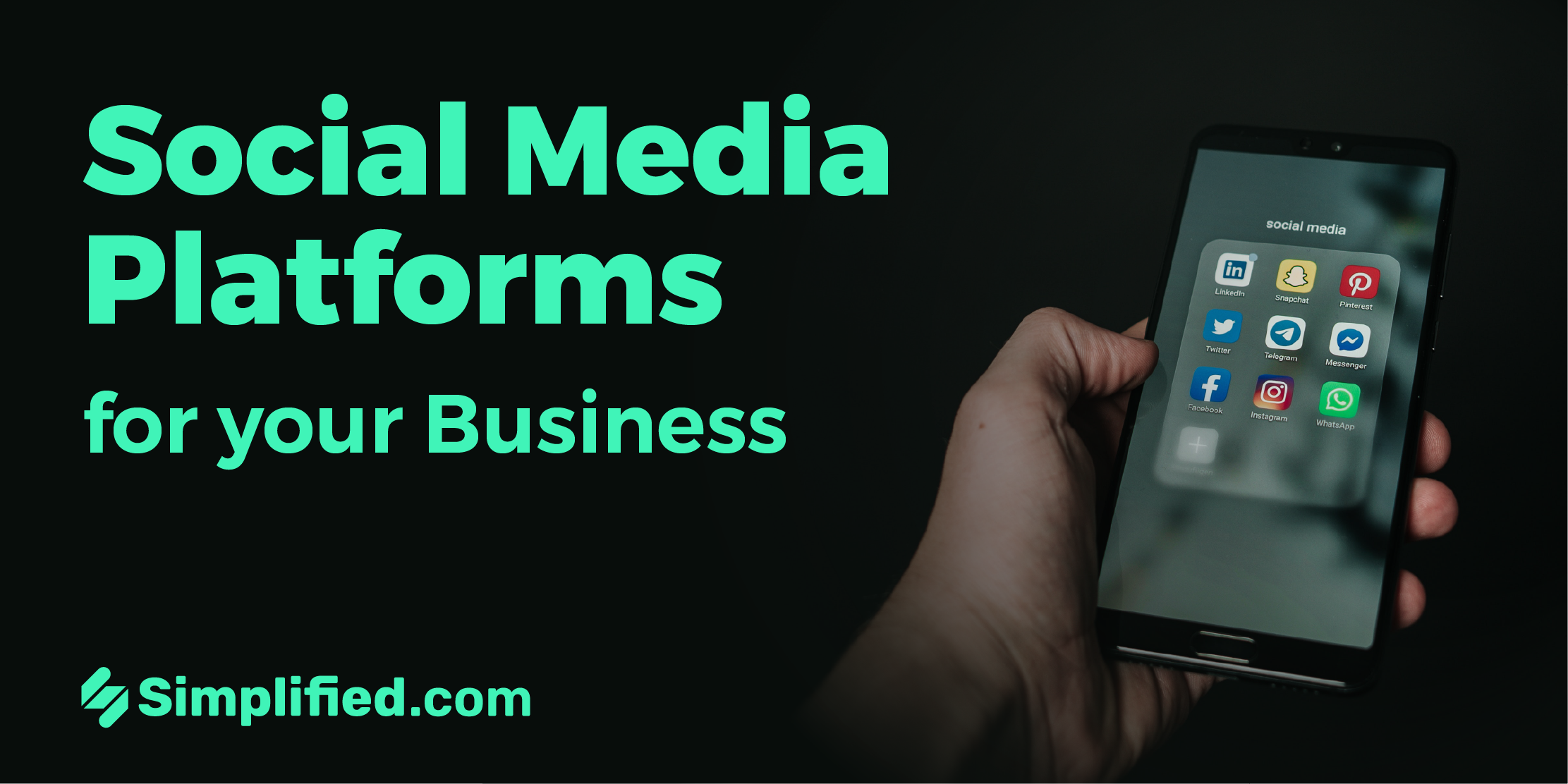 In today's digital age, it is crucial for businesses to have a strong online presence, and one of the most effective ways to do that is through social media. By actively using social media platforms, you can reach a wider audience, build brand awareness, and drive traffic to your website. In this blog, we will discuss some of the top social media sites that your business should be utilizing in order to stay competitive and engage with your customers.
Why do Brands Need a Social Media Presence?
You have an awesome brand, and you know it, but now it's time the world knows it. Creating a social media presence is one of the best ways to get noticed in a noisy business atmosphere. Furthermore, many online buyers are influenced by a strong social media presence.
It is vital to appear on the top social media sites for your industry and audience. In fact, social media is fast becoming a mandatory part of any business marketing plan.
Top Social Media Sites for Business in 2023
Whether your brand is new or just getting its feet wet in the world of social media, there's no wrong time to establish a presence.
So, what steps should your business take to successfully use these various channels? Well, if you're not using any of these top social media sites yet, you need to start as soon as possible.
There are numerous social media platforms for business – more than we've listed here – but that doesn't mean you should jump onto all of them. If you do, you likely won't do any of them particularly well. Instead, you need to nail down the most suitable platforms for your business.
How to Choose the Right Social Media Platforms for your Business
1. Where are all your users?
The first thing before getting into social media marketing is to understand your ideal customer well. Part of that analysis is to understand what social media platforms are they most likely to be on?
Is your product something that needs customer education? Then, video streaming platforms like YouTube and Twitch are your best bets. If your product is best marketed through images, platforms like Instagram and Pinterest will serve you the best. It all starts with that understanding of the best strategy based on your ideal customer.
Kitchen-sink networks: Twitter and Facebook
Image-based networks: Pinterest, Instagram, Tumblr, Behance
Video networks: YouTube, Vimeo, Vine, Twitch
Business-focused networks: LinkedIn
Location-based networks: Foursquare, Yelp
Niche networks: Reddit
Social audio: Twitter spaces, Clubhouse
2. What media assets are best for you?
As briefly discussed above, different businesses need different types of media. There is a way of utilizing images, short videos, long videos, and even plain text, in different ways for your marketing effort.
Different platforms, regardless of having similar features, have different formats. For example, you can upload pictures on Instagram and Pinterest both. But they'll both have different dimensions.
To make your job easy and stay consistent across different platforms, you can use Simplified's graphic design tool.
Understanding the best way to represent your business on these social media platforms begins with solid content!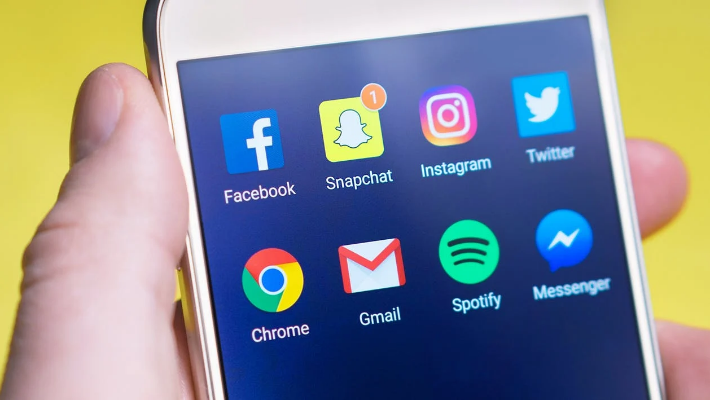 3. How do your competitors use social media platforms?
If you're struggling to decide, take a look at your competitors' social media accounts. Don't think of it as copying, think of it as inspiration – getting an idea for how to put your spin on their methods. Or, if they're not doing very well and engagement is low, consider what you could do differently.
Which platforms do your competitors have an active presence on?
Which kinds of posts or hashtags are performing well?
What kinds of comments are people leaving?
What is their level of activity? For example, how many posts per day, per week, or month do businesses in your industry typically share?
Additionally, you can also use your findings to pinpoint gaps. Are there top social media sites out there that your competitors aren't on? Perhaps you can start using them to get a leg up and stand out from the crowd.
The Top Social Media Platforms for Businesses to Consider
1. Facebook
In addition to individual Facebook users, there are currently 80 million Facebook business pages on the network. As one of the top social media sites in the world, it is a safe bet for any business looking to boost sales with social media marketing.
In fact, many people will search for your business on Facebook to confirm it's genuine and to learn more about it.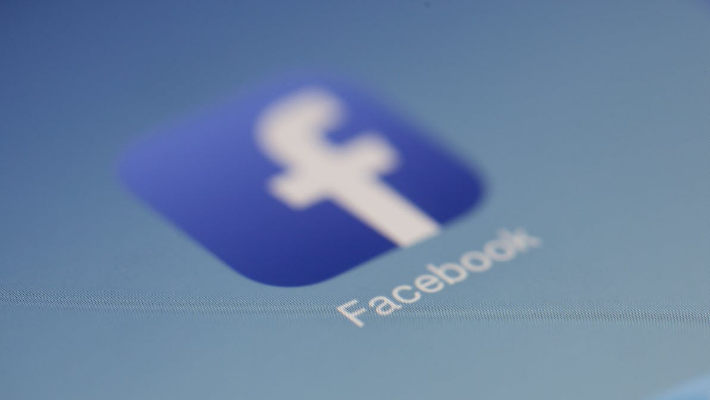 Your Facebook business page allows you to connect with your customers and nurture prospects by:
Sharing content
Responding to customer service inquiries
Collaborating with customers and other brands
Having personal conversations with followers
And more…
2. Instagram
With over 1 billion users, Instagram is an incredible social media platform for both start-ups and more established businesses. If you're thinking about utilizing influencers, Instagram is by far the best social media marketing channel for you.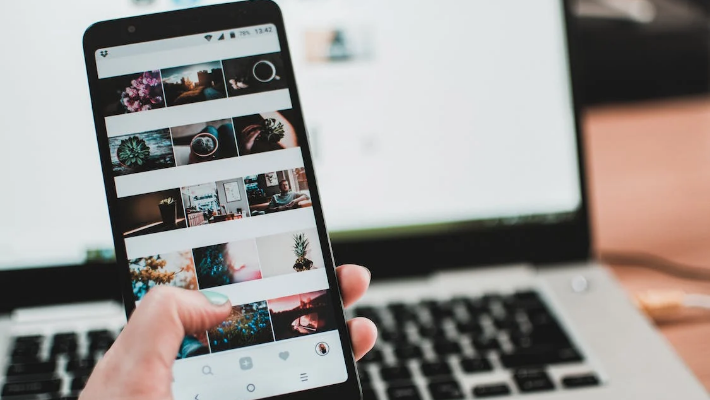 In fact, many experts will tell you that influencer marketing is hands-down the best method of marketing today. It can be done in various ways like sponsored content, brand ambassadorship, contests, and giveaways. With its many content formats, you really have room to experiment with the right way to approach marketing on a platform with one of the widest uses.
3. YouTube
YouTube is a social media platform that is focused on the sharing of videos. It is an excellent platform for businesses to showcase their products, services, and brand personality. With YouTube, businesses can create and share videos that demonstrate how their products work, share behind-the-scenes content, or create engaging and entertaining videos that showcase their brand.
This can help to increase brand awareness and establish an emotional connection with potential customers. YouTube also allows businesses to share their videos on other social media platforms and their website, which can help to drive traffic and improve search engine rankings.
Overall, YouTube is a powerful tool for businesses that want to showcase their products and brand in a visually appealing and engaging way.
4. LinkedIn
LinkedIn is a social media platform that helps professionals connect with each other and find job opportunities. It's a great platform for businesses to show off their products and services, share updates and news about their industry, and give people a look into their company culture.
By creating a company page, businesses can share all sorts of information with other professionals who might be interested. LinkedIn also lets businesses publish articles and blog posts, which can help them become recognized as reliable sources of information.
All in all, LinkedIn is a fantastic tool for businesses that want to make connections with other professionals and let people know more about their brand.
Related: What Is A Social Media Target Audience And How To Find Yours In 2023
5. Quora
Quora is a social media platform that is focused on the sharing and discussion of knowledge. It is an excellent platform for businesses to showcase their expertise and establish themselves as thought leaders in their industry. With Quora, businesses can answer questions related to their industry and provide valuable insights and information to a large and engaged audience.
This can help to build trust and credibility with potential customers and establish the business as a reliable source of information. Additionally, Quora allows businesses to share articles and blog posts, which can drive traffic to their website and help to improve their search engine rankings.
Quora is a great platform for businesses that are looking to share their knowledge and expertise with a highly engaged and curious audience.
6. Twitter
Twitter is a great social media platform for businesses because it allows them to reach a wide audience quickly and easily. With Twitter's 280-character limit, businesses can share concise and to-the-point messages with their followers. Additionally, Twitter's hashtags and trending topics make it easy for businesses to join conversations and engage with their target audience.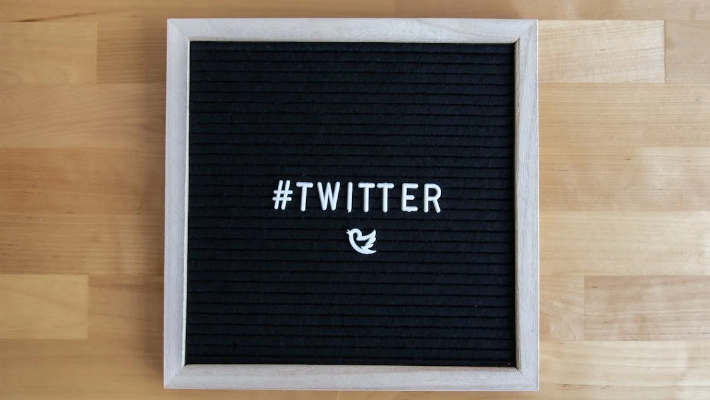 Another advantage of Twitter is its live streaming feature, Twitter Spaces, which allows businesses to host live audio conversations with their followers. This can be a great way for businesses to connect with their audience in real time and hold virtual events or Q&A sessions. Twitter is a powerful tool for businesses looking to connect with their audience and share updates, news, and content.
Related: Use Social Media To Your Advantage: Know All About The Best Time To Post On Twitter In 2023!
New Social Media Sites to Keep an Eye On in 2023
There are many new social media platforms gathering public interest that offer the potential for placing your brand in newer ways for potentially newer audiences! Here are a few…
1. BeReal
BeReal is a sensational new social media platform that wows to be the antithesis of what the majority of image-based social media platforms provide. The way BeReal works is by removing the common use of filters, editing options, or even the option of likes and followers. It doesn't even have ads or influencers as a result! So how do you leverage such a platform?
A fresh new platform like BeReal offers the opportunity to connect with GenZ's audience by providing them with the reality of your business, unfiltered. You could post behind-the-scenes, relatable, self-aware content that helps create a real connection with your potential customers.
2. Polywork
Polywork is a close competitor to LinkedIn and is another social media site for professionals and enterprises to connect. One of the main benefits is the ability to search for and connect with users who have specific skills and experience in certain areas, without committing to long-term employment. This allows companies to access expertise on an as-needed basis, which can be particularly useful for small or growing businesses.
The platform's focus on collaboration and sharing of work results can help businesses find and evaluate potential partners or employees, and can also help them build their reputation within the Polywork community. Polywork provides a unique opportunity for businesses to connect with a diverse pool of talented professionals and build relationships that can help them grow and succeed.
Conclusion
To conclude, the list of social media platforms keeps growing, but you don't have to use each one for your business. Think about where your customers spend their time online and the content you want to create, to make an informed decision. By aligning your goals with the right channels, you'll have a higher chance of succeeding online.
One-Stop Solution for All your Social Media Marketing Needs
You can make the process of planning out your social posts easier with a social media scheduler. You can also streamline the process of generating all kinds of textual and visual content using AI-powered online tools. The fun part is, you can do it all with Simplified !
With Simplified's social media planner, AI writer, graphic design, and video editing tool, you are all set to take your social media marketing to the next level ! Join today with the "Free Forever" plan to get a taste of the platform within a tight budget.