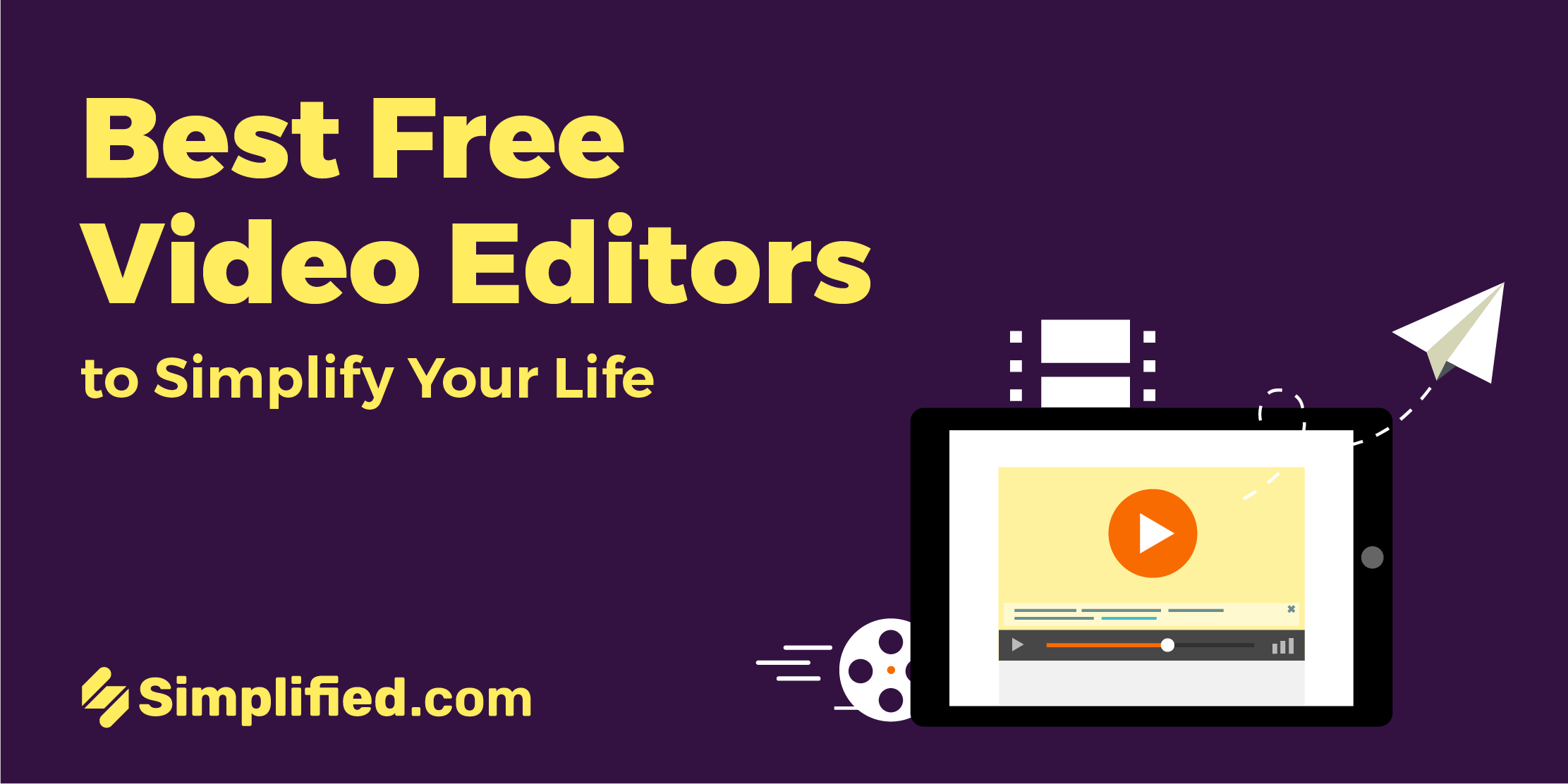 Video editing tools have become more accessible than ever before. With the emergence of so many free video editor apps, the world of video marketing is now open to one and all.
People these days can easily make and edit videos through their smartphones, webcams, digital cameras, etc. This new phenomenon of video-making calls for a wider variety of the best free video editors that are easy to use.
And while paid video editors are ideal for professional video editing, there are plenty of free online video editors that can do a fantastic job for modern marketers. The best part is that these video editors are very user-friendly and give you plenty of features.
If you want to elevate your video editing to the next level, we're here to help you out! In this guide, we'll talk about the 9 best free online video editors to help you improve your video editing experience:
1. Simplified
If you're looking for the best free video editor, Simplified is all you need. Whether you're a beginner or a pro, Simplified is perfect for all your requirements.