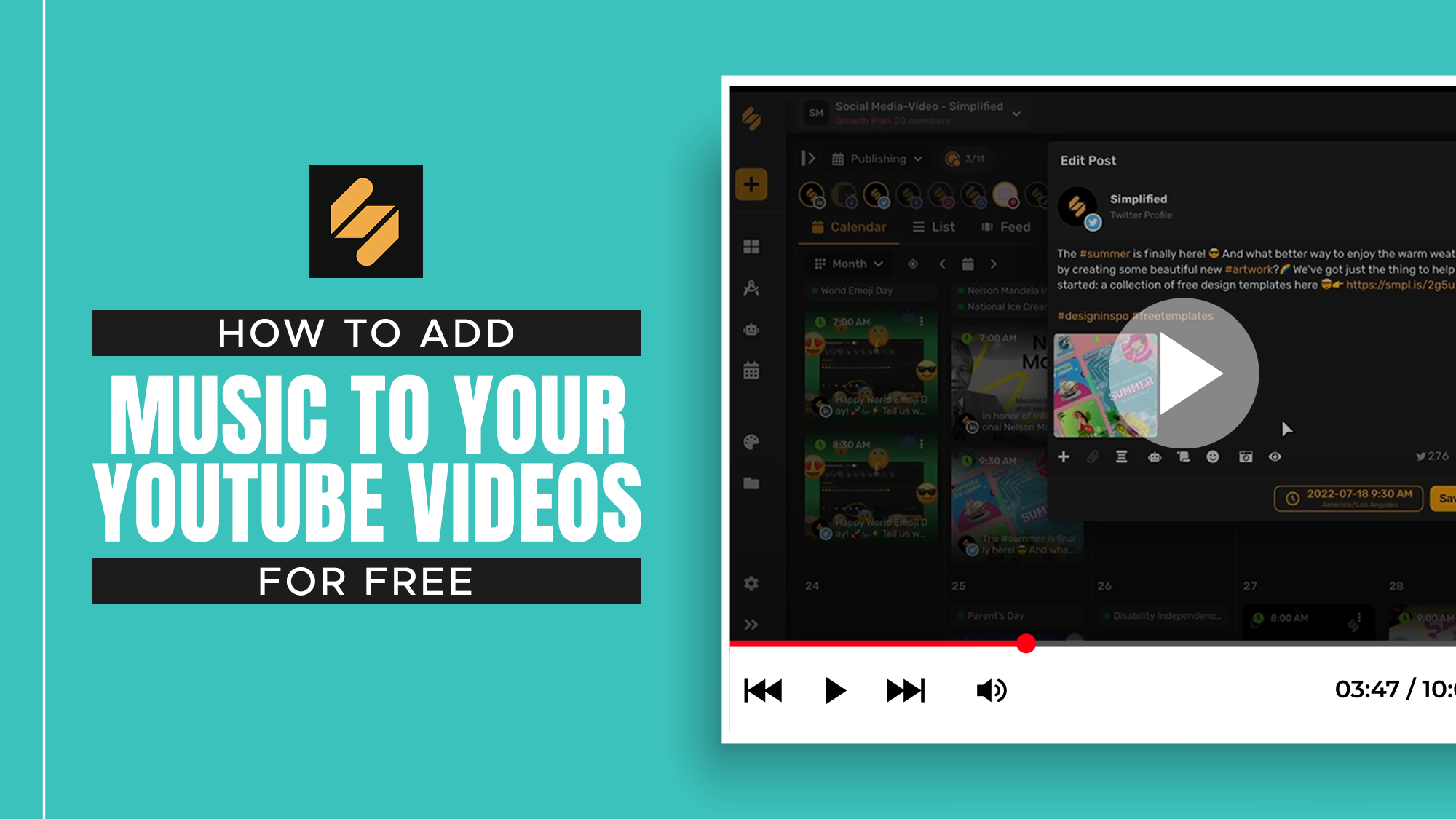 Looking to add some spice to your YouTube video? Music is a great way to do that! Adding music and sound effects to your YouTube video can make it more engaging and entertaining for your viewers. Depending on your niche, you will need background music for videos to set the right mood and energy. And the good news is that there are a number of ways to do it for free! In this blog post, you will learn how to add music to YouTube videos in just a few simple steps.
YouTube Policy on Using Music
As a budding content creator or business owner, your YouTube channel branding is very important. You want to avoid infringing copyrights and license policies because they can lead to legal problems. Finding the right music for the right price can take a lot of time and energy. While YouTube does offer some royalty-free music, it can be generic and boring.
If you would like to use a new artist's music in your video, you must get authorization to do it—per YouTube's guidelines. However, there are no strict guidelines on the process. The policies for Fair Use do not define the conditions, and state it can vary from case to case. Additionally, while the YouTube Audio Library offers copyright-free music for YouTube, their editor can be quite complicated to use.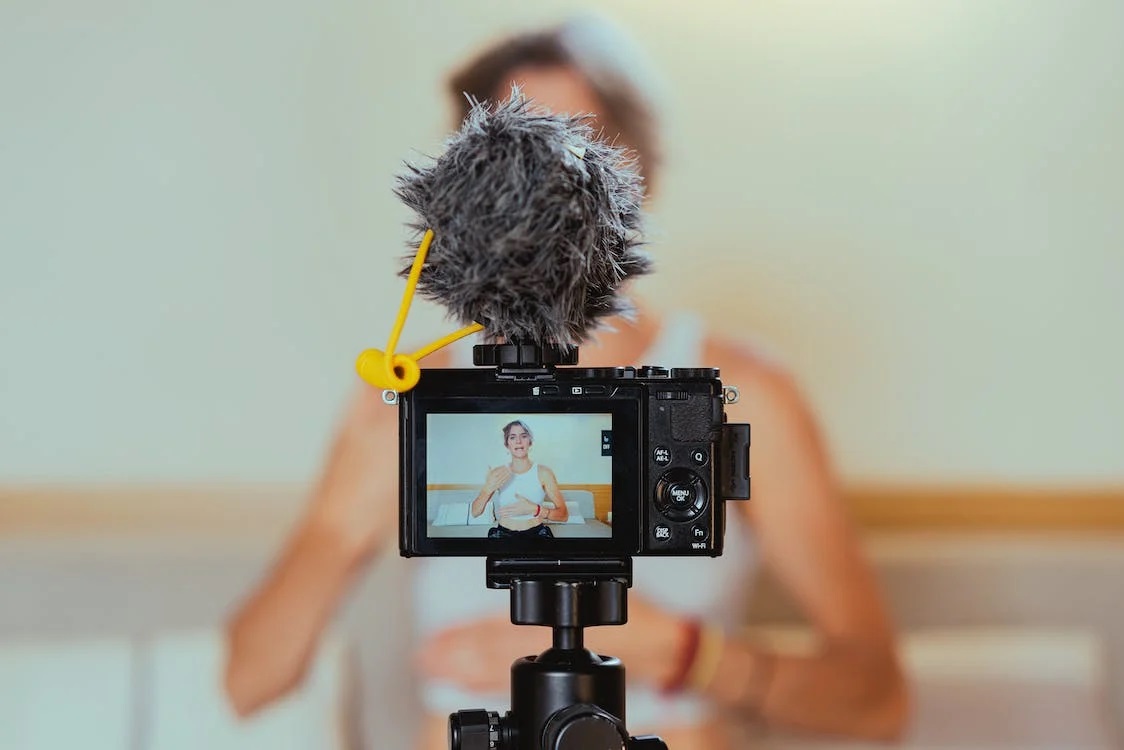 In the end, crossing this barrier of copyrights on YouTube is frustrating for many creators. Thankfully, there is a reliable platform that you can use to add music to YouTube videos for free. It's Simplified!
Add Copyright Free Music for YouTube with Simplified
YouTube is a great platform for sharing your creativity with the world. However, if you're using copyrighted music in your videos, you could be at risk of having your video taken down. Fortunately, with Simplified, you can add copyright-free music to your YouTube videos. An all-in-one design and publishing tool, Simplified offers content creators many features and makes their life truly simple.
Check out these steps to know how to add music to YouTube videos for free!
Step 1: Create a Simplified Account and Log In
To create an account on Simplified, enter your email address and password. Then, log in from any browser on your PC or Mac. After you log in, click on the "Create Videos" tab. You will find multiple sections to create videos for different platforms from Instagram stories to Facebook videos. Type in your keyword in the search bar to find templates and designs with attractive fonts and colors for YouTube editing as well. Find templates for YouTube shorts or intros and pick something fun.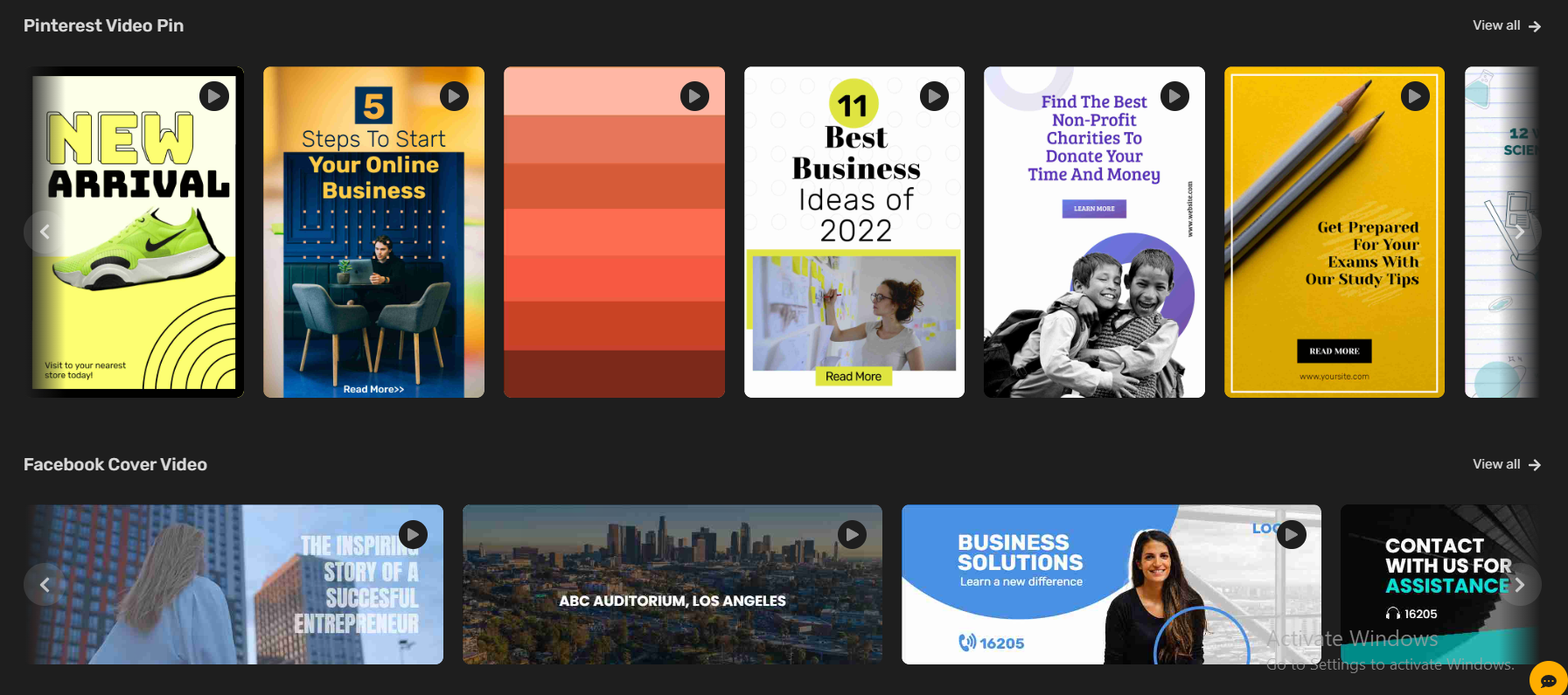 Step 2: Pick a YouTube Video Template and Start Editing
Now, choose a premium YouTube template from the Simplified library and edit it according to your brand tone. Go to the side panel to access your tools and media for editing. Add text in an eye-catching font and edit the images by adding creative elements from the media library.
The media library will give you access to photos, videos, GIFs, and the premium audio collection by Simplified. Choose your music based on the mood, genre, or instrument. Explore the collection and find the right music for your video in just a few minutes.
Step 3: Add Music and Export!
Once you get the right music, click on it and add it by dragging and dropping it into your video. If there is already other music to the video, you can delete it from the lower panel first. Play the music and check the final quality of your video.
Who knew it could be so easy to add music to YouTube videos. After editing the video, you can download the video or publish the video directly on your YouTube channel. To publish it directly, you must link your YouTube account to Simplified by entering in your login credentials.
Simplify Your Journey of Content Creation
The best part is the variety of features that you get for free. You can create YouTube thumbnails with attractive templates and create YouTube intros in just a few minutes. And if you are someone who finds it difficult to write and titles, the AI writer will be your best friend!