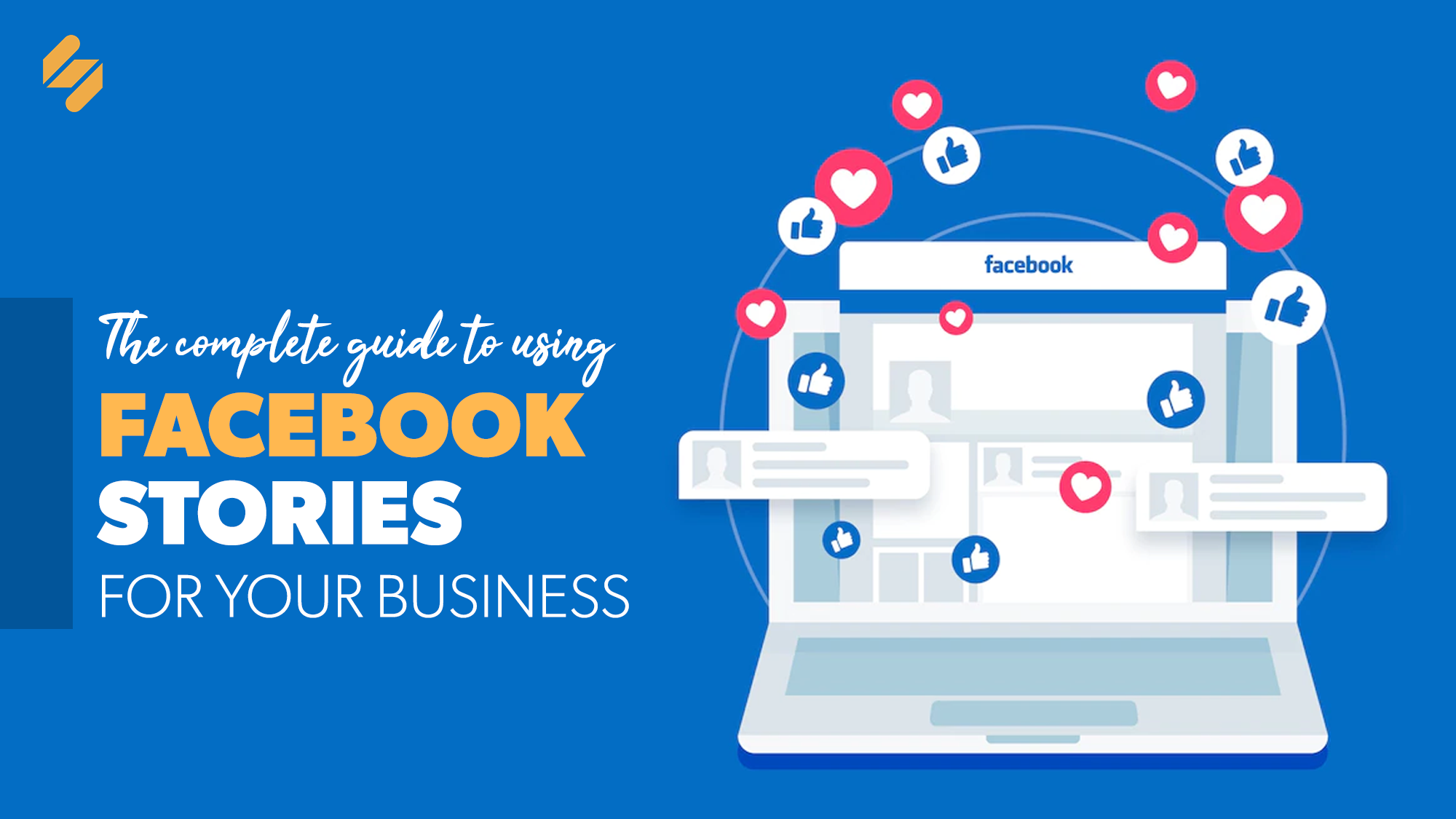 Nowadays, people's attention is easily captured by Facebook Stories. These 24-hour mini-narratives can deepen their interactions with brands while also driving sales. In fact, more than one in every two consumers who use stories claimed they are making more online purchases as a result of it, according to a poll conducted in 12 countries.
In this article, we'll tell you what you need to know about how Facebook Stories works and what customers want to see in a brand's story.
Related: Facebook Stories: Dimensions, Hacks, and Metrics
What are Facebook Stories?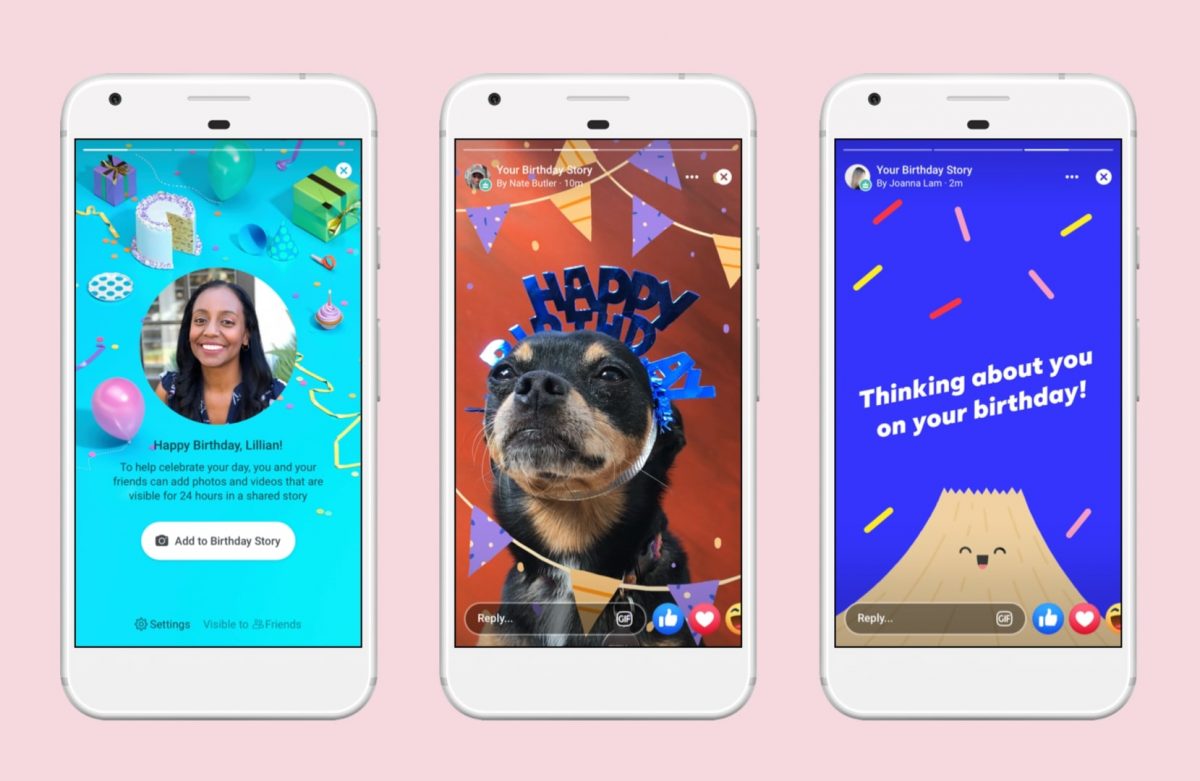 Facebook Stories was launched in 2016. They are defined as images and videos that are watched or shared on social media for 24 hours before they disappear. On both the desktop and mobile versions of Facebook, stories are found at the top of the newsfeed.
Facebook Stories allows you to go in real-time and share events as they happen. For businesses, a Facebook story has become an increasingly appealing tool to communicate with their customers. Marketers can make use of stories to get more eyes on their content and lead customers to their website or app.
With simple features, an accessible location on Facebook's newsfeed, and plenty of opportunities to promote your brand and business to new audiences, now is the time to use Facebook Stories for business as a great marketing resource.
How to Create a Story on a Facebook Business Page
First, you'll need admin or editor access to post a Facebook Story from a business page. You can post directly from the Facebook app to make your stories more dynamic and get the most out of the "Story" capabilities.
Step 1: Tap on your profile photo in the Facebook app (iOS or Android).
Step 2: Create a Story.
Step 3: Choose a photo or video from your camera roll, or use the camera icon to make your own graphic.
Step 4: Be creative. You can use Boomerang to make images flip forward and backward, or Music to add tunes to your Stories. Filters, stickers, text, drawings and special effects can all be used to spice up images and videos.
Some Ways to Use Facebook Stories for Business
1. Give Behind-the-Scenes Access
Way back when stories were not yet a thing, brands were still choosy about their content because they knew it would be permanent on their profile pages. But now that Facebook Stories is out, businesses can experiment and have a little more fun with their content because it will only be viewable for the next 24 hours.
That's why Facebook Stories is an ideal platform for behind-the-scenes content. It's not as important to be featured on the newsfeed, but it can be a terrific way to generate excitement for a forthcoming event or launch.
2. Conduct Polls and Surveys
Facebook Stories isn't just another publishing platform; it also includes a number of useful features that help businesses interact with and engage their customers. Building brand loyalty and understanding your customers requires engagement.
By posting interactive Facebook Stories, you'll gather more information about your customers and their behavior. You'll be better positioned to provide products and services that resonate if you understand them well.
3. Share User-Generated Content
User-generated content or UGC is one of the most popular uses for Facebook Stories. Other people can tag your profile and you can see them. You can save time and money by using the Facebook Stories repost option to fill your own Stories with content already posted by others.
Bonus tip:
Since Facebook owns Instagram, you can share another user's Instagram story to your Facebook Stories as well.
4. Generate Website Traffic
If you have an article on your website that you'd like your Facebook followers to read, make use of Facebook Stories and add the "See More" button.
Aside from blogs, you can use Facebook Stories to direct traffic to your landing pages, product pages, or any other webpage. It allows customers to easily navigate to the brand's other channels without ever leaving Facebook.
5. Promote Giveaways
If you have an ongoing promotion or you're organizing a giveaway, Facebook Stories can be used to advertise the instructions to increase its visibility. A different graphic for a different story will let viewers know that it's still ongoing and can be a daily reminder for them to join.
You can also use the "See More" button if the promo is hosted on another social media network or if you want to redirect viewers to your website.
You can create your own branded Facebook Stories promos using Simplified. There are so many videos, backgrounds, fonts, colors, and images that you can choose from to help you design your stories.
Final Thoughts
Facebook Stories is the way of the future for social networking and for businesses. As a marketer, make sure your followers will love watching your stories. You can create authentic Facebook Stories using Simplified. Come and check out Simplified's limitless videos, backgrounds, fonts, colors, and images to help you design stories that convert. Plus, it has a free forever option!