If you're starting an E-commerce store or looking to sell products on Instagram, product tags are a great way to boost your marketing. Basically, it adds relevant product information like pricing to your posts for potential customers to browse through your collection and shop in a much simpler way.
In this article, we'll explain everything you need to know about Instagram product tags, plus a few tips on how to use them effectively. Read on to learn more
What are Instagram Product Tags?
Instagram product tags provide a direct link to the products and brands in your profile. This way, any interested user can easily click through, share, and buy items in the app. So, if you're selling products on Instagram, product tags make it easier for your customers to browse and purchase from your business.
It was only originally available to approved creators, but Instagram made the feature available for even regular users across the United States. You no longer need a business or creator account to tag your products in posts. Selling on Instagram can greatly expand your brand's visibility on the platform and attract even more customers!
How to Tag Products on Instagram
Create a new post by clicking the plus sign in the upper right corner and choosing "Post".
Select a photo or video of your product (you can also add effects and filters), add your caption, and click the arrow (for Android users) or "Next" (for iOS users).
Make sure to search and tag the brand first by clicking "Tag people". Two options will show up: "People" and "Products" click on "Products."
Tap on the products in the photo that you want to tag. You can search for the products and easily choose the product to add the tag.
Once you've tagged all products (up to 20 per post!), click "Share" to publish your post.
You'll receive a notification whenever your product is tagged and will appear in your profile's tagged tab. You also have the option to turn on tags for a specific audience from your account settings.
Tips to Effectively Use Instagram Product Tags
Now that you know how product tags work, here are five tips that can help you fully utilize the feature:
Use Instagram's built-in checkout option. You can enable Instagram checkout while setting up your profile. With this, customers can complete any purchases without leaving the app.
Promote on-sale items. If you're offering a limited-time-only discount or on a sale, Instagram product tags can promote this with an "On Sale" label on your post.
You can tag more than one item in a post. If you have a set of products on Instagram or products that work well together, having them in one post can expose more of what you sell to users.
Have a giveaway. Giveaways are fun Instagram post ideas that make your content engaging and further expand your audience.
Post a customer review. You can highlight a review and tag the product that they're vouching for. A testimony from a trusted customer of yours can increase the level of trust that consumers can have in your brand. Plus, this will also give any potential customer new ideas for using your products.
Time to Start Selling (and Posting)!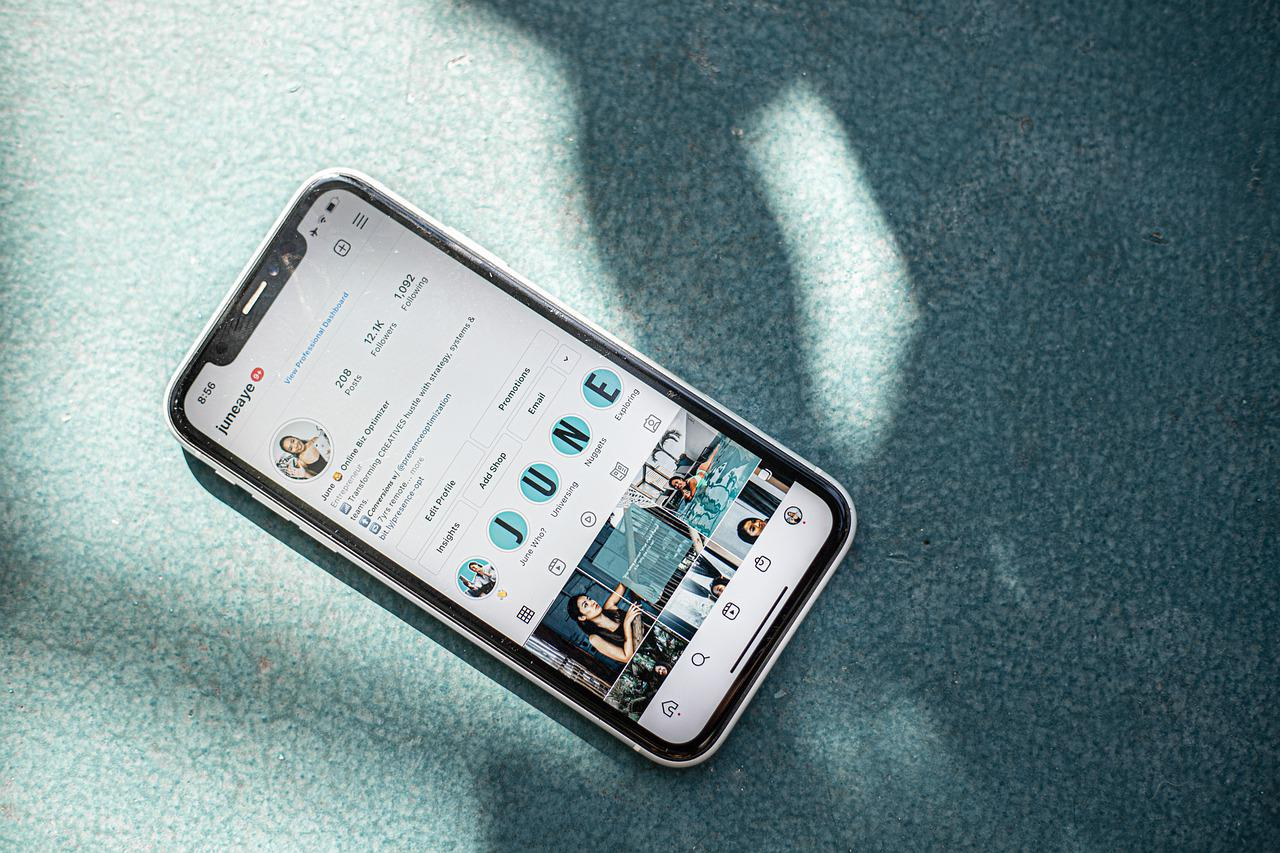 There are tons of social media strategies you can execute when it comes to promoting your brand, and Instagram product tags is a great place to start. It helps grow your business by expanding your audience, increasing your brand's visibility, and can make shopping much easier.
One App For Modern Teams
One Free app to design, collaborate, and scale your work – try Simplified today.