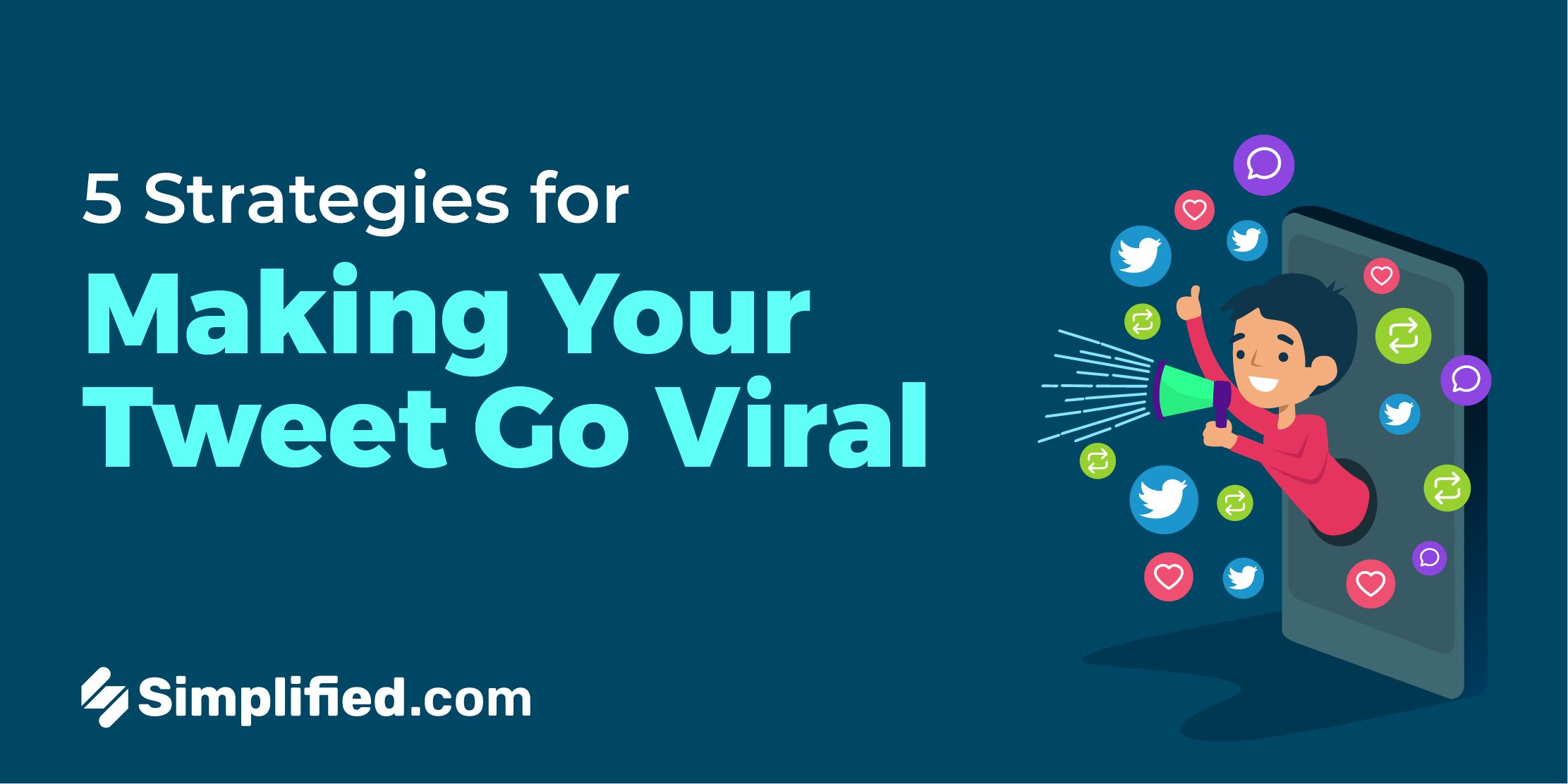 Once you've gone viral on Twitter, you've officially made it! And contrary to popular belief, creating a viral tweet isn't as difficult as it may seem.
Whether you're a small business, a seasoned marketer, or an individual with a Twitter account, making your tweets go viral is a great way to expand your reach and increase engagement on Twitter. In this blog, we'll share some proven strategies to help you achieve viral success on Twitter. From crafting compelling content to leveraging influencers and hashtags, we'll give you the tools you need to make your tweets soar and grow your online presence. Let's dive in !
viaUnsplash
Strategies To Create A Viral Tweet
#1 Have a decent following

Rome wasn't built in a day ! To eventually go viral on Twitter, you need to start by building your following. And we don't mean tens of thousands of inactive accounts. Just having a decent number (maybe in the 100s) of active and interactive followers is enough ! Quality always trumps quantity, so make sure to build real connections with your followers that will make them want to engage with your tweets.
#2 Keep your tweets funny
via Pexels
No, we don't mean they ALL need to be snort-inducing hilarious. However, since the backbone of a good viral tweet relies on humor or relatability, channeling your inner comedian seems to be the way to go here. A well-crafted joke or pun can lead to hundreds of thousands of shares, so if you want to see your tweets spread widely, try to add some humor to them.
#3 Time your tweets well
via Pexels
Some of the best tweets with the potential to go viral can get snubbed despite having great content – all because no one is around to see it. To avoid this, it's important to understand when your followers are most active on the platform and adjust your tweeting schedule accordingly. By studying your Twitter Analytics, you can see the days and times when your tweets receive the most impressions and optimize your posting schedule to reach your audience at those peak times.
#4 Make it relatable
via Pexels
We don't know about you, but our favorite viral tweets are the ones that can describe our exact situations in a funnier way. By sharing personal experiences or industry-related stories, you can create a sense of relatability and connection with your audience. People are more likely to engage with and share content that they can relate to on a personal level, so don't be afraid to be vulnerable and share your own stories. This will increase the chances of your tweets going viral .
#5 Hop onto trends & what's hot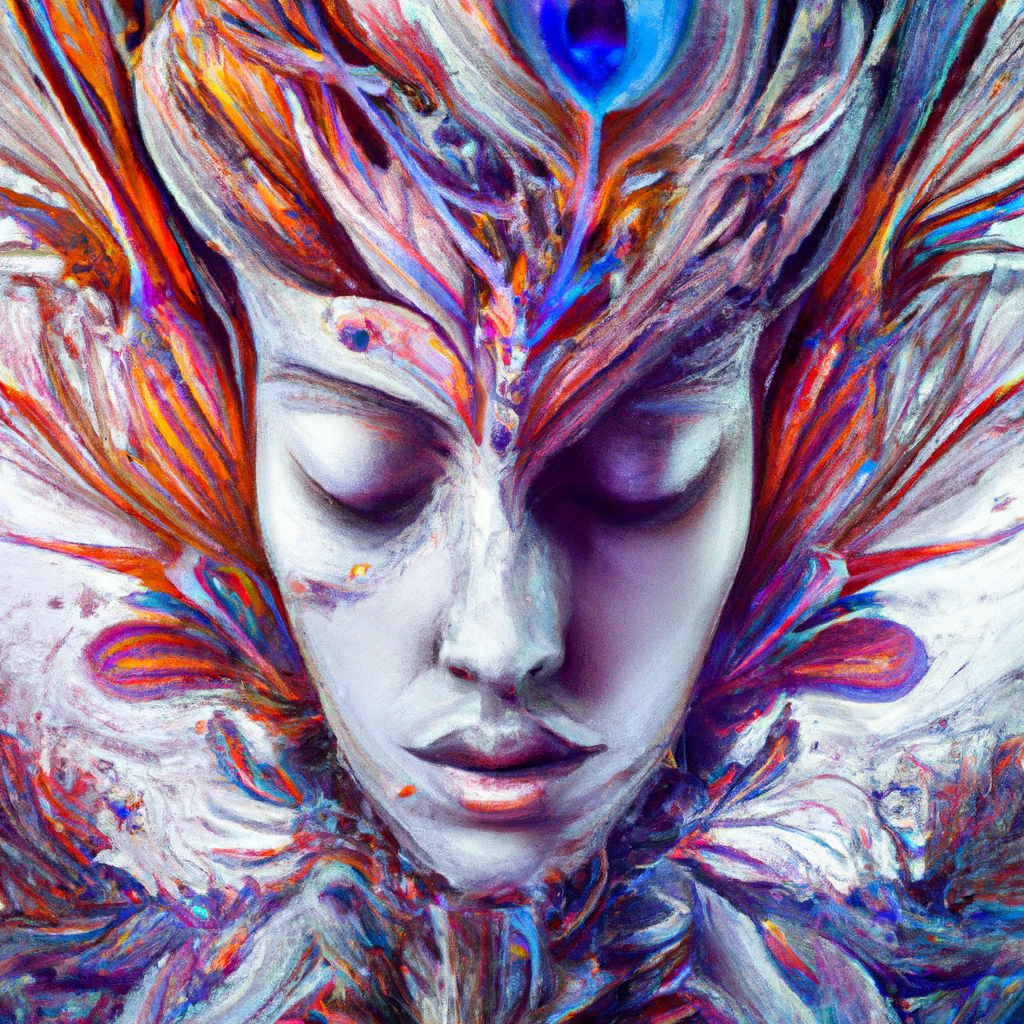 via Simplified AI Art Generator
Remember turning your pictures into AI art caught on like wildfire, and everyone was doing it? Keep an eye on trending memes and internet culture to capitalize on viral moments. But be selective, use social listening to identify conversations relevant to your brand and industry, and quickly add your own unique spin to the trend for a chance to make a viral tweet.
Related: Quick Tools That Will Make Your Job Easier
It's Your (Viral) Tweet's Time To Shine
There are several proven strategies for making your tweet go viral. From incorporating humor to mastering the timing of your tweets to tapping into emotions and staying up to date on internet culture and trends, there are many ways to increase engagement and reach a wider audience.
However, it's important to remember that going viral is not an exact science, and success may vary. It's important always to keep experimenting and testing different strategies to find what works best for your brand and audience. But with the right approach and a bit of creativity, you can increase your chances of having a viral tweet and reaching a wider audience.
Simplified Is Your Viral Tweet Advisor
Ready to take your Twitter game to the next level ? Simplified is right with you ! Its AI Tweet Generator can help you churn our potentially viral tweets in no time !
Got a great tweet in mind but don't wanna post it right away? Sure, you can save it in your tweet drafts but what if you forget about it entirely? Enter your Twitter content calendar & scheduler! Schedule pre-made tweets with a click of a button, and don't worry about missing the ideal posting window ever again!
Created an awesome tweet and want to share it with other apps without taking a boring screenshot ? Now you can convert your tweet into an image with Simplified ! It's free forever!