We all know that JPG files are great for photos and images with lots of benefits. They are easy to share and offer great quality on multiple platforms. But what about when you need to edit or scale an image? That's when you need a vector file, like an SVG. But converting JPG to SVG can be a tricky process, especially if you're not a designer or don't have access to expensive design software. Luckily, a few online converters can help you turn your JPG to SVG with just a few clicks.
We tried three of the most popular image converting tools to see which one was the best. Let's go through each of them and find out the best converter for you!
3 of the Top JPG to SVG Converters You Can Find
Tool #1: Design Space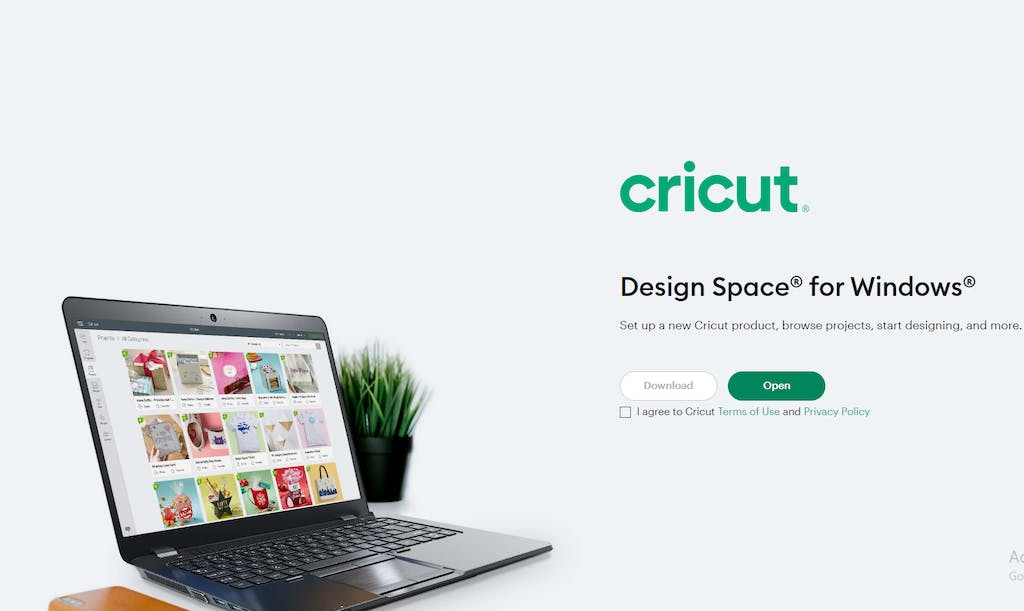 Design Space is free online software, by Cricut. It is an easy-to-use converter with which you can convert basic JPG to SVG in a few simple methods.
Pros
Uploading is easy with handy editing tools. You will find 3 tools that you can use to edit your image- the magic eraser, erasure brush, and cropping tool. Edit your image to remove any unnecessary parts like the background or a border. Doing manual editing can be difficult for complex files.
After editing, you will have two options while converting from JPG to SVG. You can either print-then-cut or just use the cut image. In the first option, the SVG file will retain the color, while there will decoloration in the latter option.
Cons
With Design Space, the results can vary depending on the type of image. The lack of clear lines and differentiation in the JPG image will result in a bad-quality SVG.
Another limitation of Design Space is that you cannot save your file for future use. Neither can you share your images with another team member. The tool is only useful in Cricut projects where you directly print the files.
Tool #2: Online Convert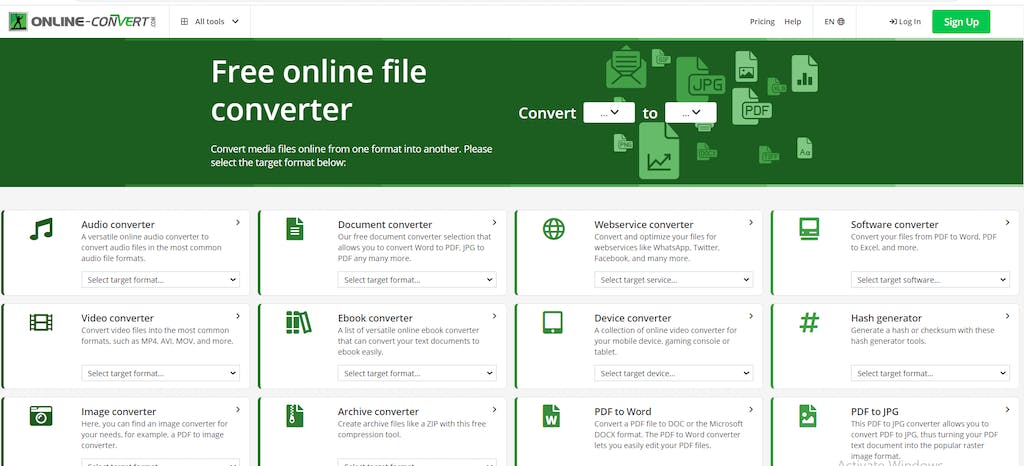 Online-Convert.com is a platform that offers many tools to change file types. It does a slightly better job than the previous tool we discussed above. Let's find the pros and cons below:
Pros
You can easily convert good-quality JPG to SVG by changing the settings depending on the type of image. You can also get SVG to JPG high resolution with the tool.
You can get the tool online and download the results to your PC. The files are also shareable with your teammates.
Cons
The free JPG to SVG converter works well with high-contrast images with clear lines. However, it can mess up with smaller, low-quality images. You can change the "speckles threshold" feature to get better results. Alternatively, you can also try image resizers to change your image dimensions before conversion.
It can be difficult to use for those who have little experience with design and file types. You can convert simpler JPG to SVG, which consists of clear lines and distinct colors.
Tool #3: Simplified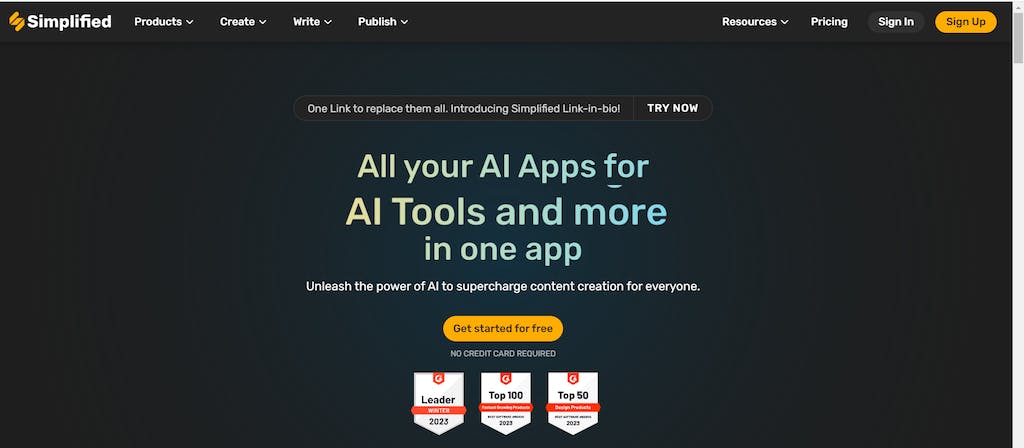 Simplified is an online design tool that provides a bunch of features for modern designers and digital professionals. It offers a free JPG to SVG converter to edit your images in seconds.
All you have to do is upload your JPG file to the image editor. You can upload from your drive or drag and drop from your PC or Mac.
Edit the image and add media elements from the Simplified library. You will find a plethora of stickers, fonts, and images to play with.
Export from the right-hand side and choose SVG. Your file will automatically be downloaded in the desired format.
This is practically th0e easiest JPG to SVG converter that we have tried. You can get high-resolution JPG to SVG files without too much effort. You get your SVG in the best quality without any image degradation. With Simplified, you can also convert SVG to JPG to share files after editing and scaling.
Simplified is hands-down, the best online graphic design tool for graphic designers and content creators. You can convert unlimited files in the free pack and also edit them according to your brand tone. What's more? The absolute ease of usage for both novices and professionals. You can browse through a variety of templates to find eye-catching social media designs to engage the audience. You can also share your projects with team members to collaborate easily.