Taylor is working on his new design project and wants to give it a classy yet futuristic and modern look. While he has shortlisted the color, logo, and other design elements, he is yet to finalize the fonts. Let's help Taylor with a roundup of sleek, classy, and modern fonts to give his project an edgy look.
1. Anurati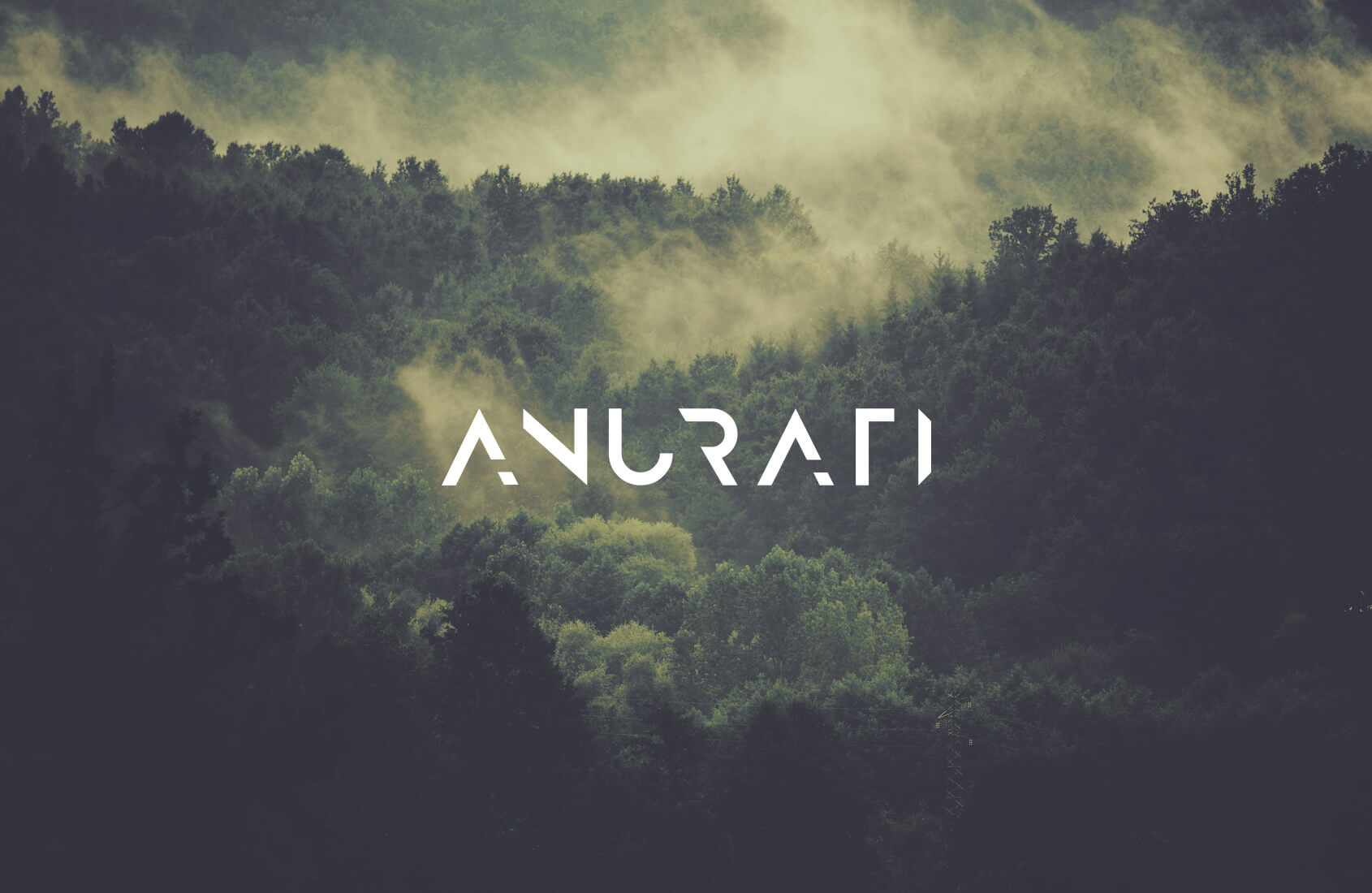 Anurati is at the top of our list of modern fonts for logos. This is a lovely futuristic font designed by Emmeran Richard and works great as a display typeface set. Use it over an image or a color block. The font has already received more than 700,000 downloads, and you can use it in your new project too. The font is free for personal use, but you can download the Anurati Pro for commercial projects. It comes in two styles — regular and outline. It also includes a new set of numerals, characters, and glyphs.
2. Azonix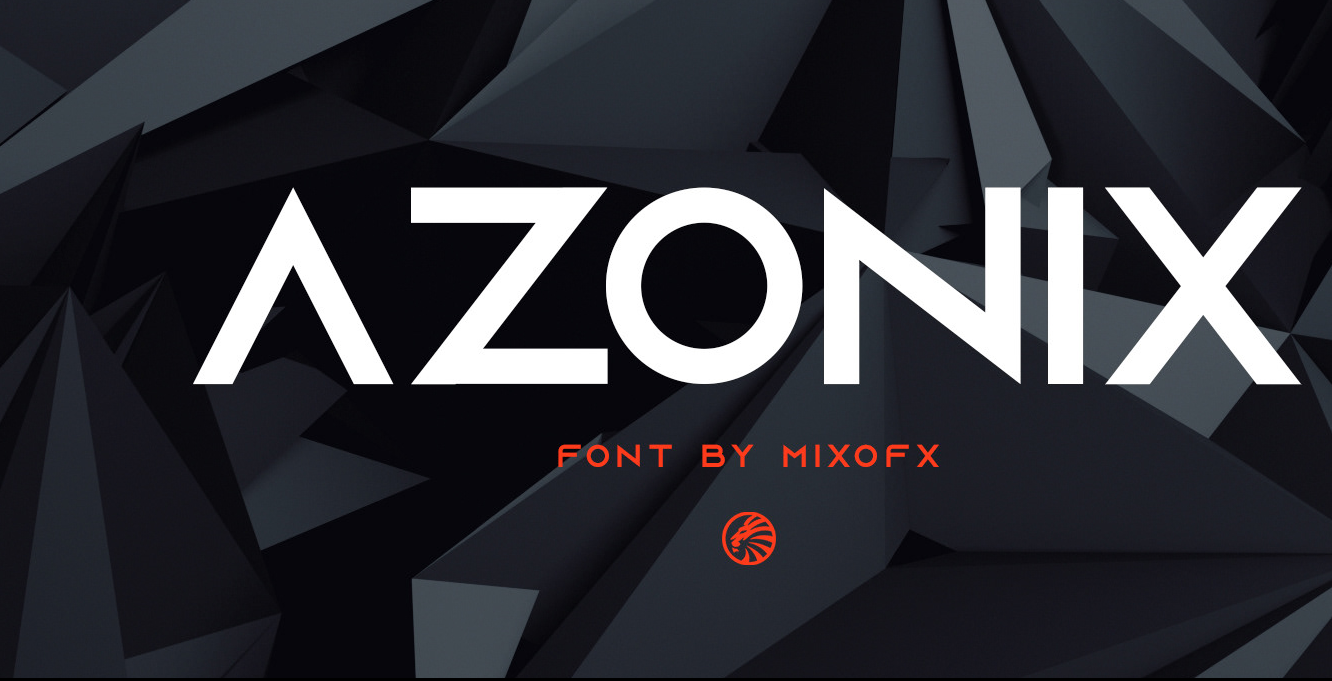 Azonix is a modern sans-serif typeface with bold, geometric, upper case letters. If your design is all about reflecting minimalism, then you should try this cool font. All the letters in this font are perfectly sized and rest on an even line. Mixo has designed this font, and it works best when used in headlines and logos. We like the A with a crossline that gives this font a unique twist. The font is free for personal use.
3. Manrope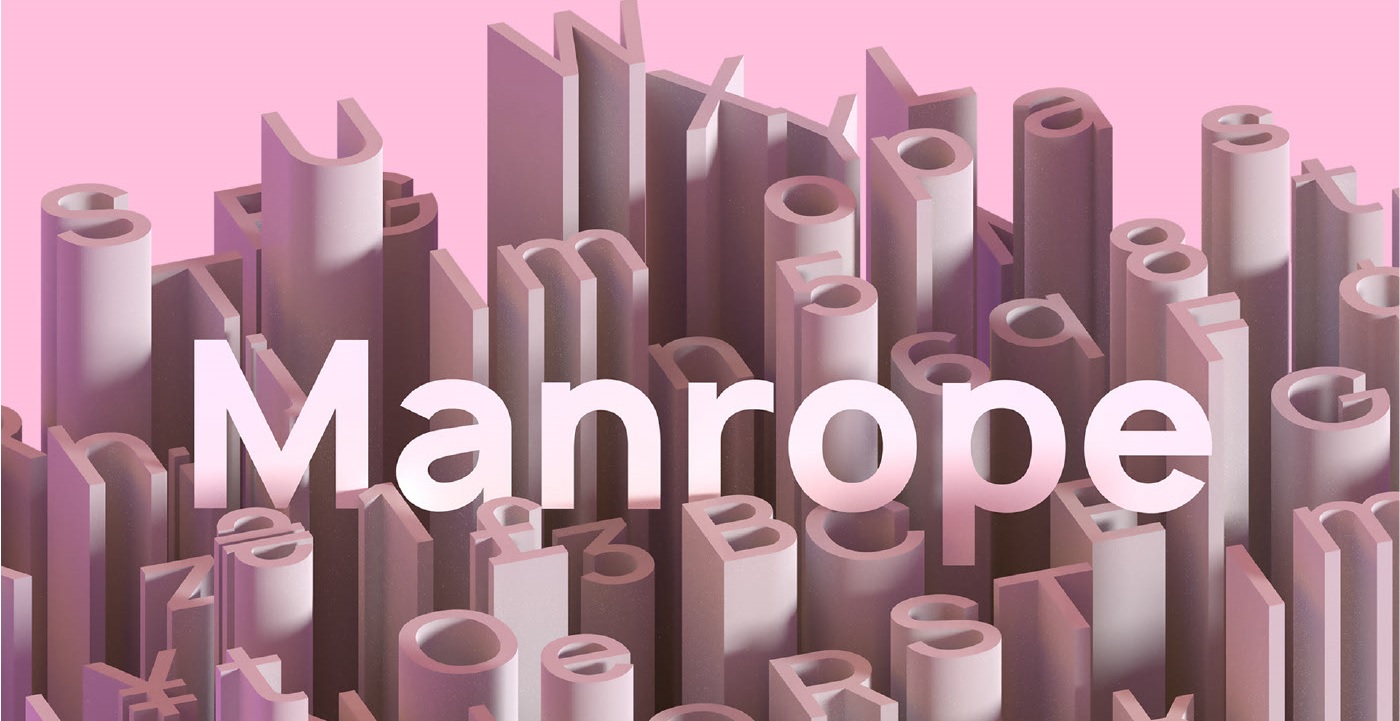 This is a Sans Serif font from Pixel Surplus. It has excellent readability in both upper and lower case fonts. The digits are geometric with clear edges making it a great choice for the UI design of apps, clock faces, etc. The font also has Cyrillic and most Latin variations and ligatures.
4. Luciana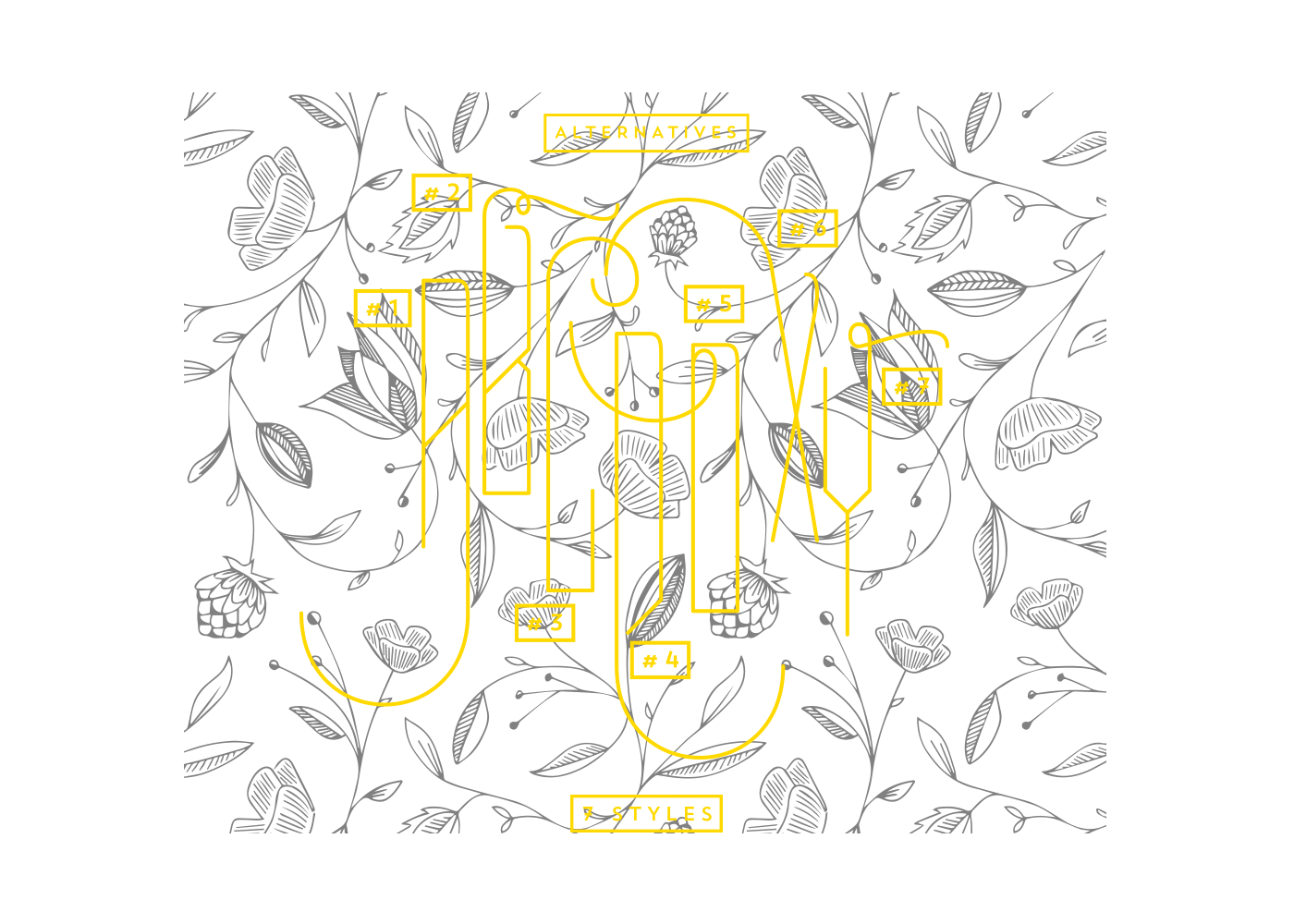 This is a monospaced font with ultra-light strokes (in a ratio of 1:6) and an excellent set of 7 swashes. It is one of the most dynamic modern fonts that you can download for free and edit as required. The thin lines give it a feminine look and are best suited for magazines, logos, CVs. Feel free to use it for your poster designs, display face, and logo tagline. Manh Nguyen designed this modern font.
5. Elixia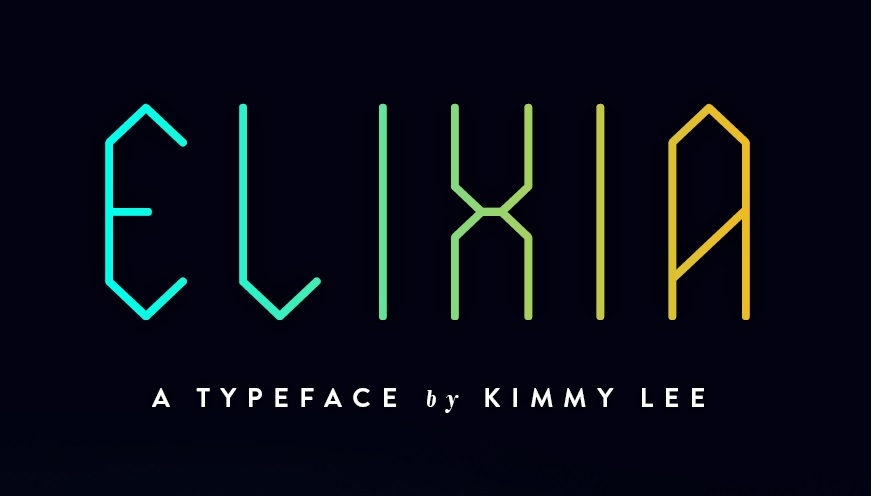 This font is designed on a hexagonal shape and has upper and lower cases. It also offers a few options for certain glyphs. The font goes well in a decorative display font and is designed by Kimmy Lee. It is a single-weight typeface with a total of 200 characters /glyphs.
6. Harmond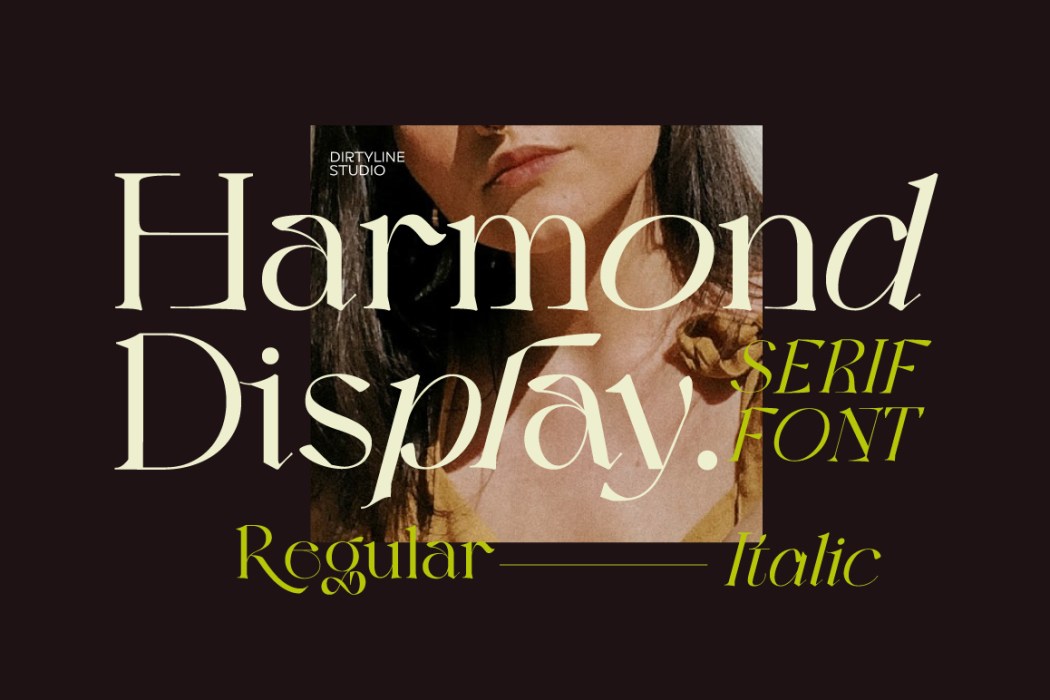 Harmond is a modern font in serif. This style suits invitation cards, posters, branding materials, logos, and greeting cards. The sharp shapes of the triangular sheriff give it a crisp look. IT has 470 glyphs covering over 88 languages.
7. Wild Word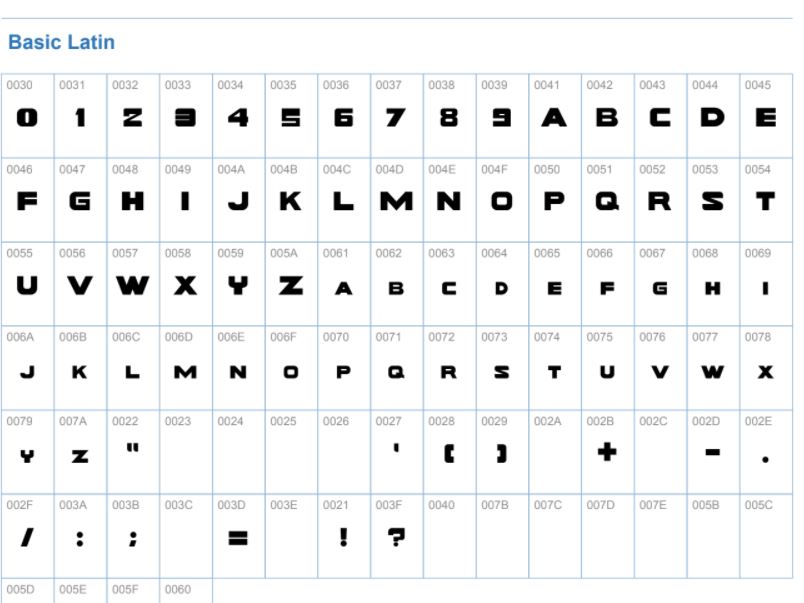 If you're looking for a bold display font, then try Wild Word. Abdulla Neon designed the font.
8. Ultra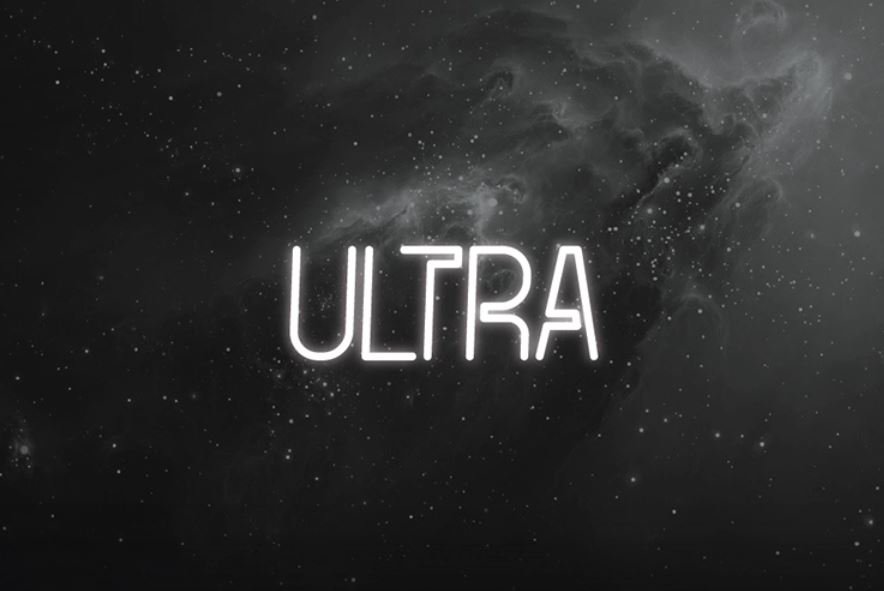 This font, designed by Fabien Korn, was probably inspired by neon lights. You can set the font in multiple colors, but looks best in lime green and hot pinks.
9. Raptor Sans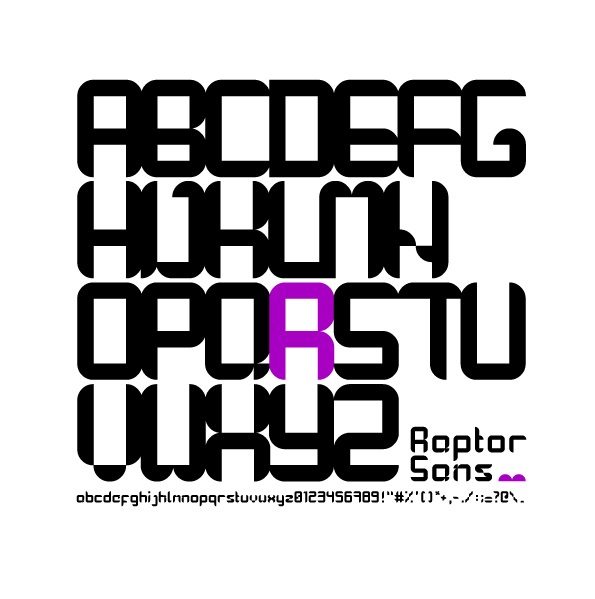 This is undisputedly one of the favorite modern fonts. The Raptor Sans font has a retro sci-fi feel. If you want to have a retro look to your design, this is a font that you should try. The simple yet bold look of the font will surely give an edge to your creation. The creator behind this awesome font is Panos Voulgaris.
10. Ailerons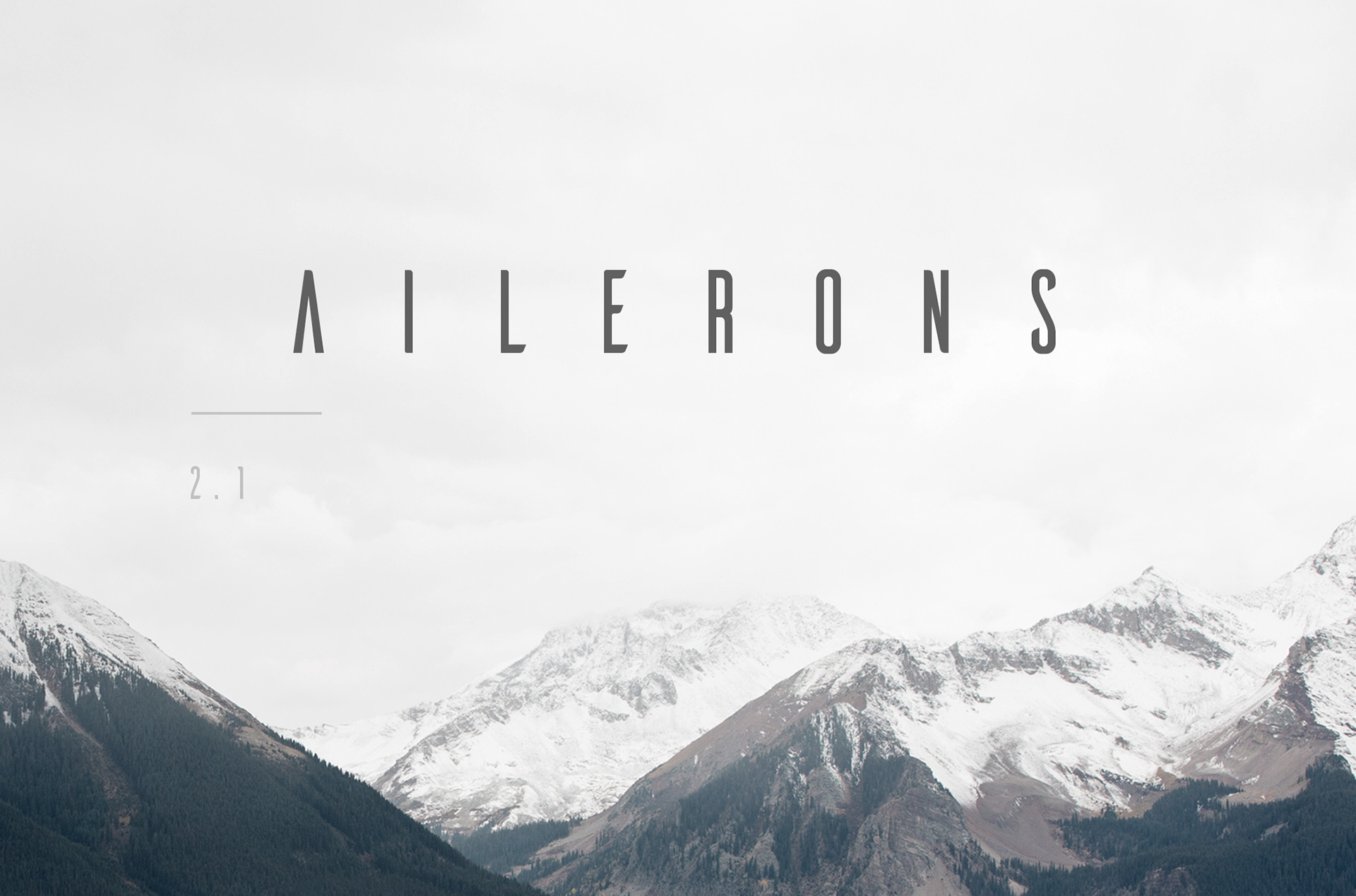 If you're looking for a clean and stylish font type, check this tall letterform of Ailerons. Created by Adilson Gonzales, the fonts have clear and sharp edges, making easy readability. It can be used for posters, invites, logos, brand kits, etc.
11. Borg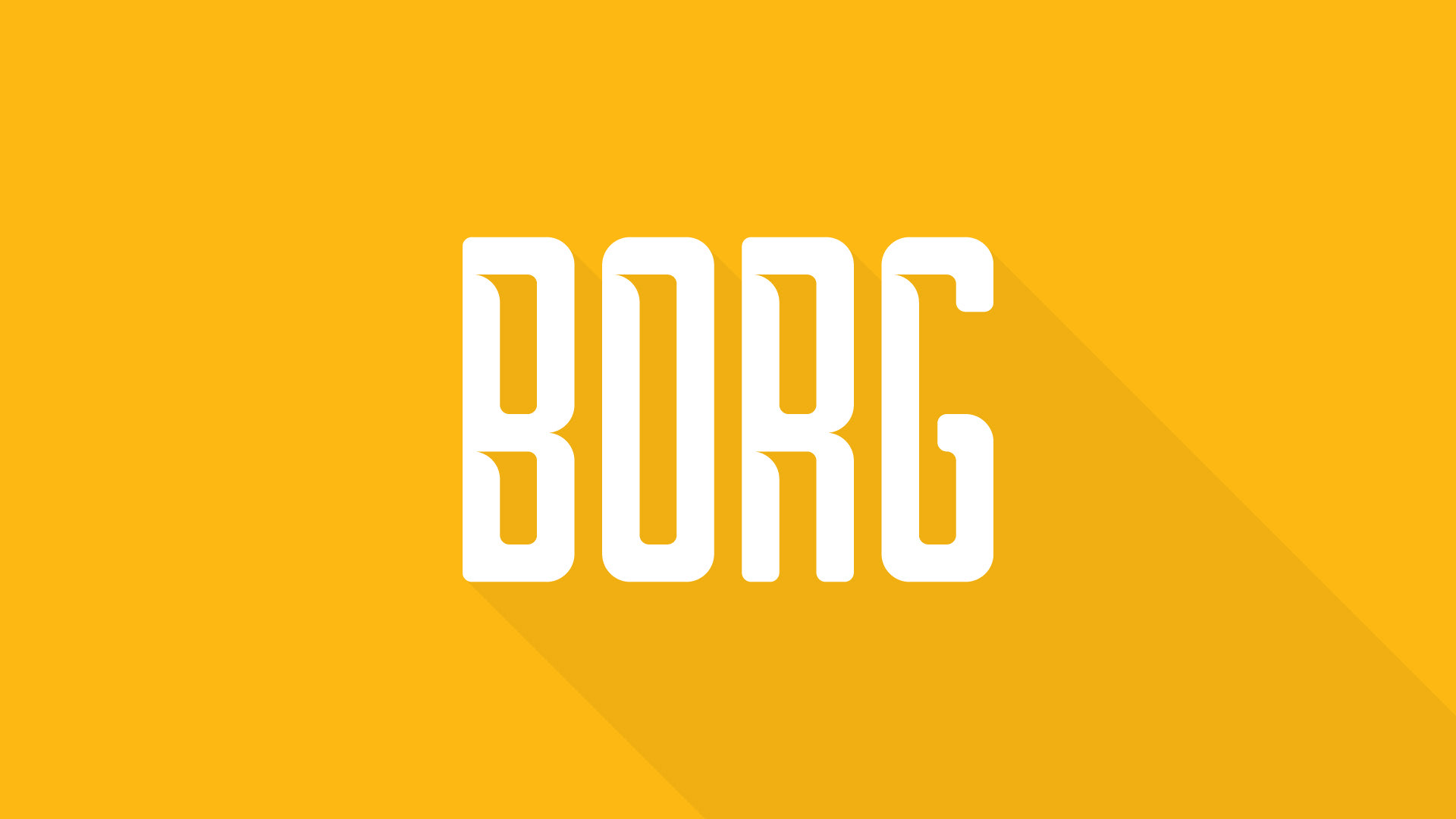 The curved incisions in each of the glyphs add new dimensions to the letterforms. You can use it to write captions on T-shirts, use a logo, or include it in a display typeface. This geometric typeface was created by David Sum inspired by Swedish furniture.
12. UFO Nest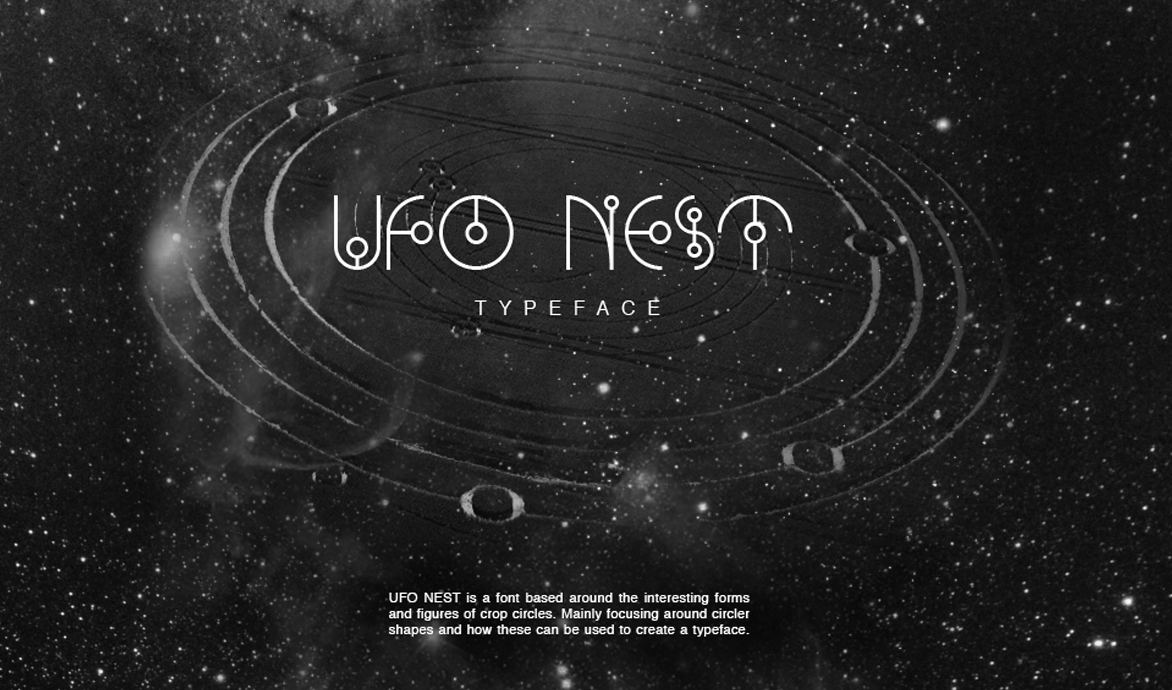 This interesting modern font type was created by Adam Robinson and was inspired by crop circles. This is a busy typeface and is best suited for larger font.
13. Coves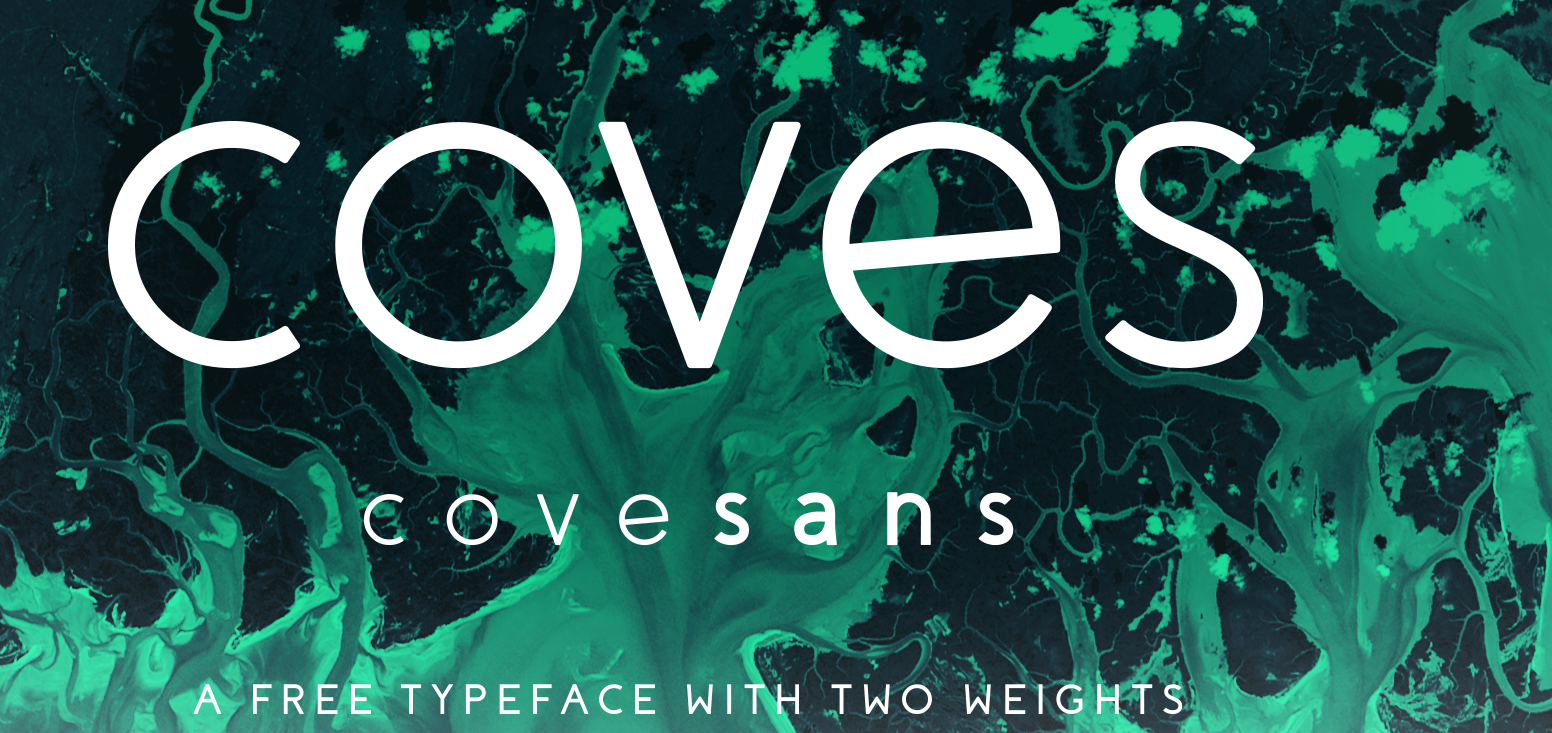 Jack Harvath designed this beautiful modern font. The rounded letters are inspired by full circles. The round edges of the letters give it a neat and clean look. The slant line of the letter e adds a fineness that makes it look elegant. It has two typefaces – light and bold.
You can try all these futuristic fonts with Simplified's free design tools. Check out our guide on how to upload custom fonts on Simplified.
One App For Modern Teams
One Free app to design, collaborate, and scale your work – try Simplified today.