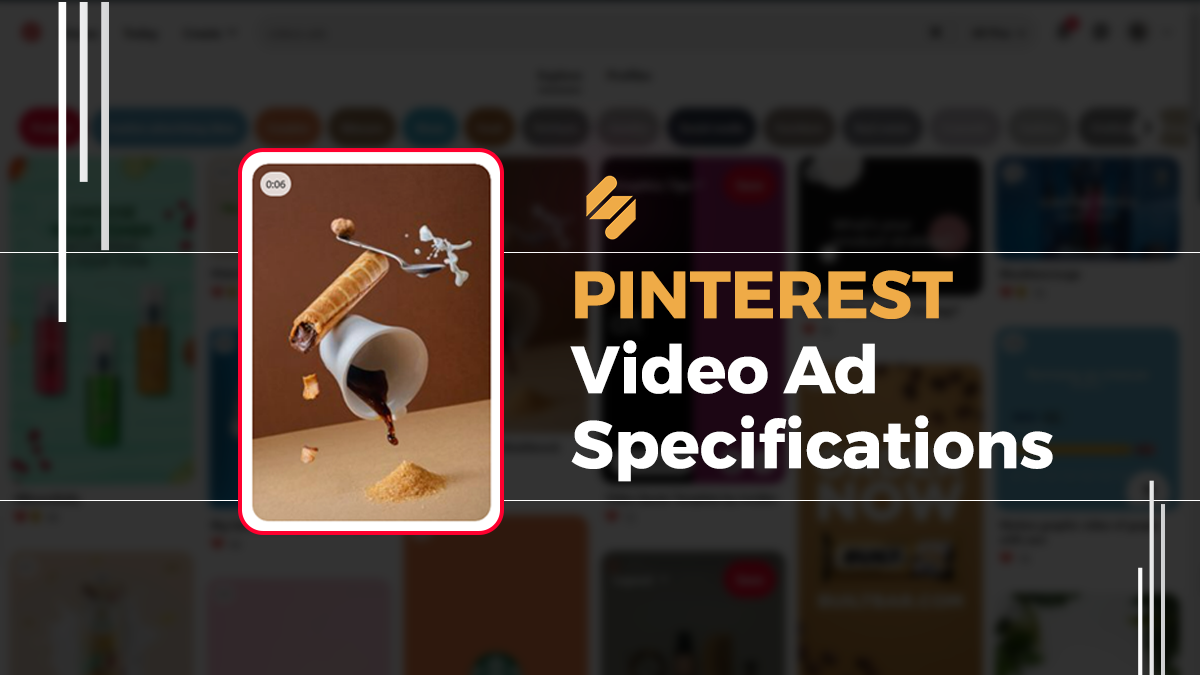 If you own a small business or are a beginner entrepreneur looking to use Pinterest to advertise your brand, it's important to know how to fully utilize the platform. Specifically, how ads work in the app and what Pinterest ad specs are. In this article, we'll tell you everything you need to know about Pinterest ad sizes and the different types of ads for all kinds of content. If you need a refresher, here's how you can get started with Pinterest for Business.
The 6 Types of Pinterest Ad Specs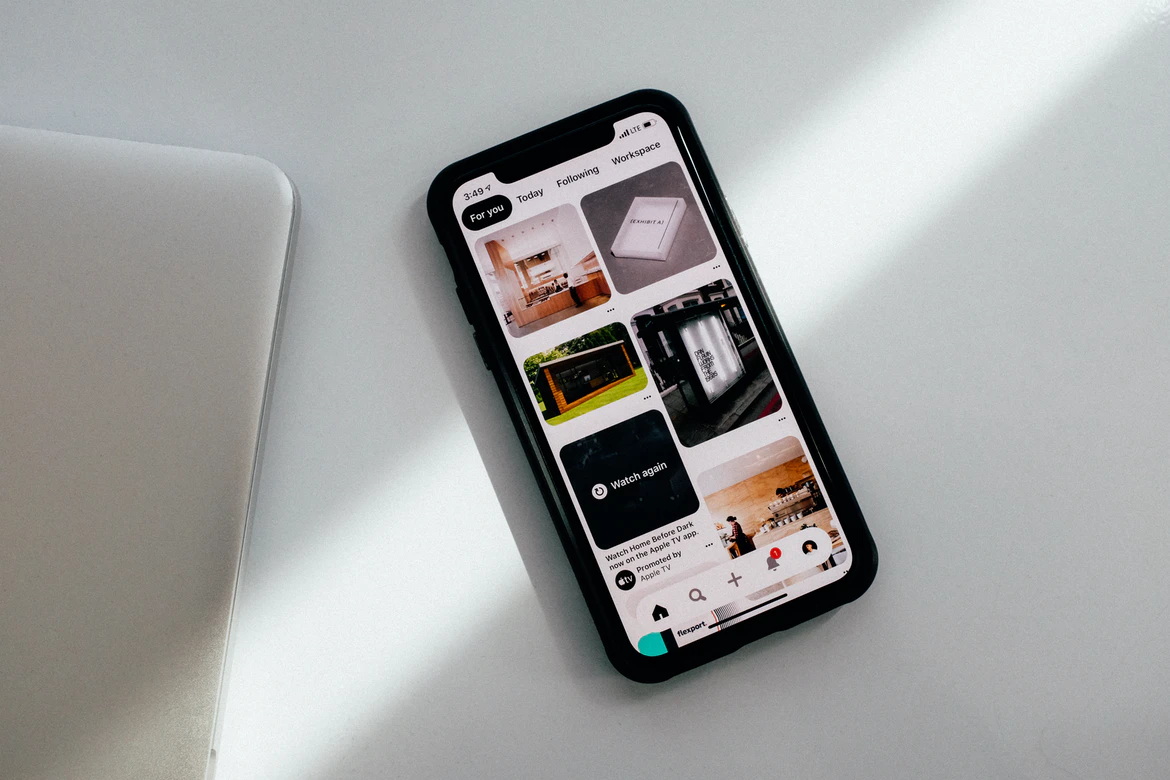 Thankfully, all the Pinterest ad specs are readily available, and we've listed them here for you.
1. Static Pinterest Ad Specs
Related: The Complete Guide To LinkedIn Ad Sizes & Specs
A static Pinterest ad is the most simple and sometimes the most effective way to advertise your brand. You can do a lot with one image, so remember to get creative when creating static ads.
File Type: PNG or JPEG
Max. File Size: 20 MB
Aspect Ratio: 2:3 or 1000 x 1500 pixels
Max. Character Count: You can enter up to 100 characters for the title, but only the first 40 will show in people's feeds. Descriptions don't really appear when viewing pins but are used to get your content to appear to the right audience.
2. Pinterest Carousel Ad Specs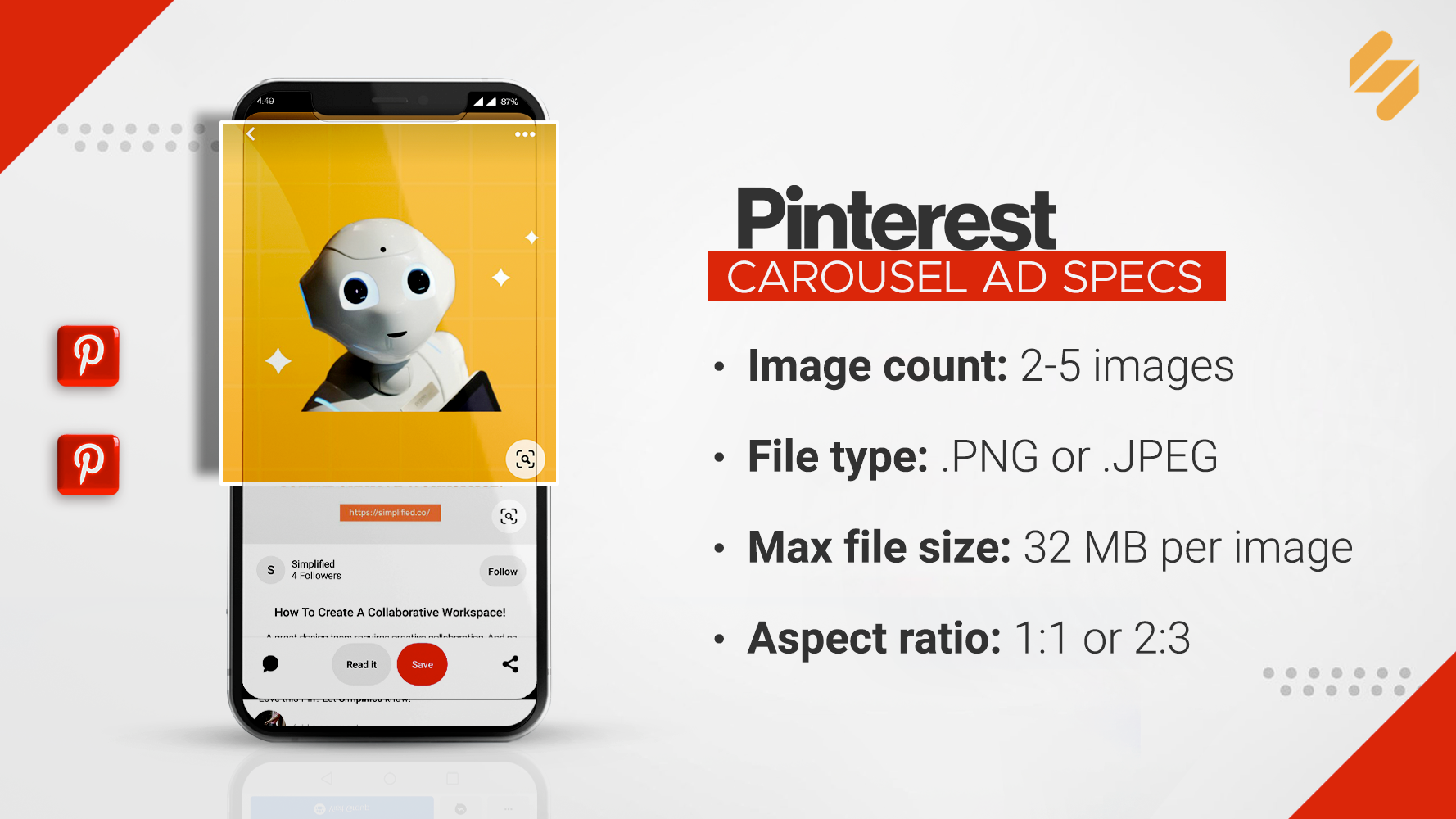 Suppose you're planning to advertise multiple products or maybe show the different features of one. In that case, a carousel is perfect for you. It's a group of images (2-5 only!) that users can swipe through.
File Type: PNG or JPEG
Max. File Size: 32 MB per image
Quantity: 2 to 5 images per carousel
Aspect Ratio: 1:1 or 2:3
Max. Character Count: Similar to static Pinterest ad specs, the title is up to 100 characters, and the description is maximum of 500 characters.
3. Pinterest Collections Ad Specs