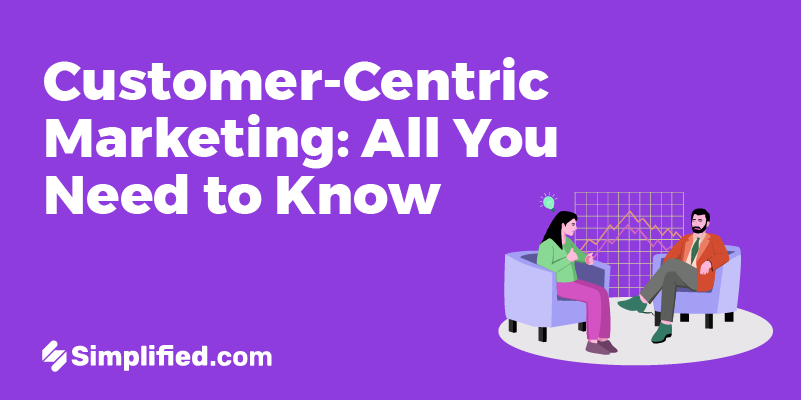 It's no secret that customer-centricity has become a buzzword in the business world. But why is it so important?
Simply put, putting your customers at the very center of your business universe can pay off in spades! At the end of the day, people don't care about your company's internal processes or operations – they just want to gain value. It's your job as a business owner to make that process as easy and seamless as possible for them.
Now, this might not sound like new information to you, but the truth is, even when businesses believe they are being customer-centric in their approach, they often fall short. So, let's explore what customer-centric marketing is and how you can make the most of this approach to grow your business.
Why is a customer-centric marketing approach important?
Here are some statistics to put the reason into perspective.
In 2022, 65% of consumers changed providers because of poor experiences. (Khoros, 2022)
"Increasing customer retention rates by 5% increases profits by 25% to 95%." (Zippia, 2023)
"72% of customers will switch brands after one bad experience." (Zippia, 2023)
Customer-centric companies are 60% more profitable than those that are not. (Deloitte)
According to the majority (of buyers), 86% are willing to pay more for a better customer experience. (Superoffice)