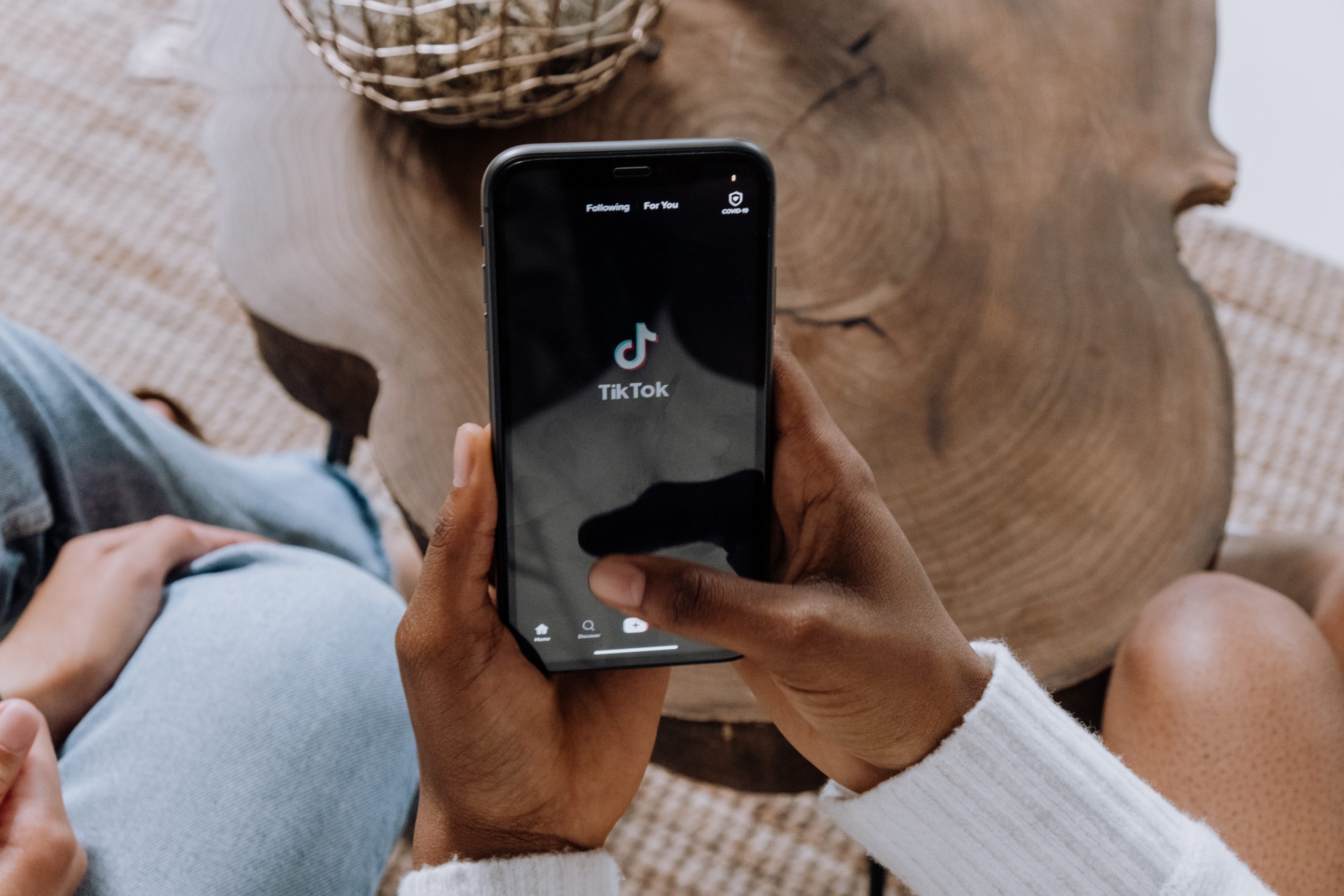 Summer is finally here! And that means that summer-themed TikTok trends are also here. The latest one is called the "beer poster trend". In this blog, we'll explore what exactly the beer poster trend is, as well as how to do it. So let's begin, shall we?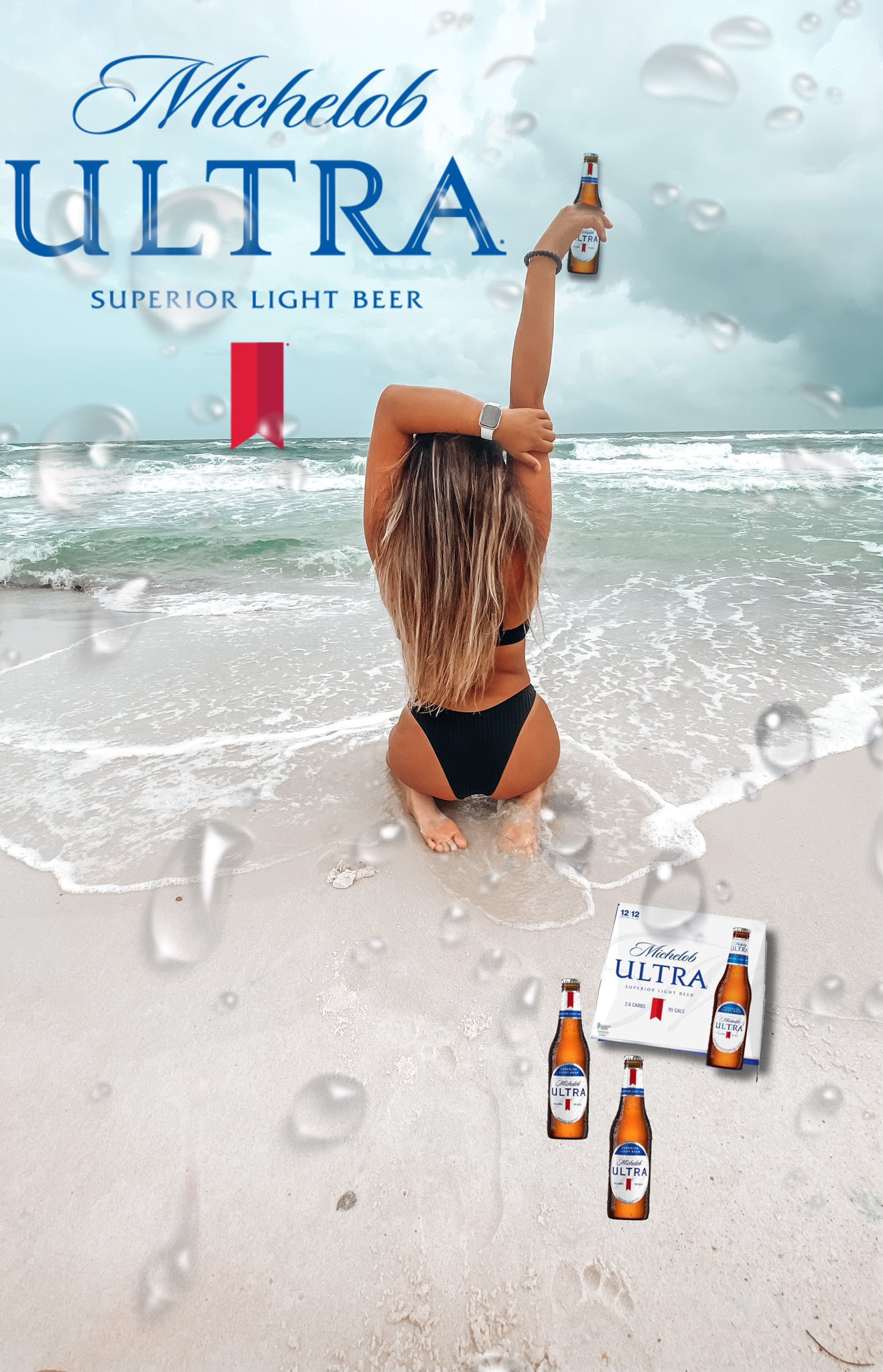 So, what's the beer poster trend?
TikTok trends aren't exactly easy to explain – but we'll try our best. The TikTok beer poster trend is a photo challenge that's going super-viral right now. All you have to do is edit your "summer" picture (most commonly one on the beach) to make it look like a beer ad. It began with a few people creating these posters to gift them to their significant others.
Don't worry, though! You can be single and still participate.
How to do the beer poster trend
In practice, the challenge is a piece of cake – as long as you have the right tools. All you have to do is upload a photo of yourself to an editing app like Simplified, add a sticker or another image of any beer you like, then add as many filters as you want. Once you're done, just share it on TikTok!
How to do the TikTok beer poster trend using Simplified
1. Start with opening your Simplified dashboard.
2. Select "New Project" to start from scratch or select a template.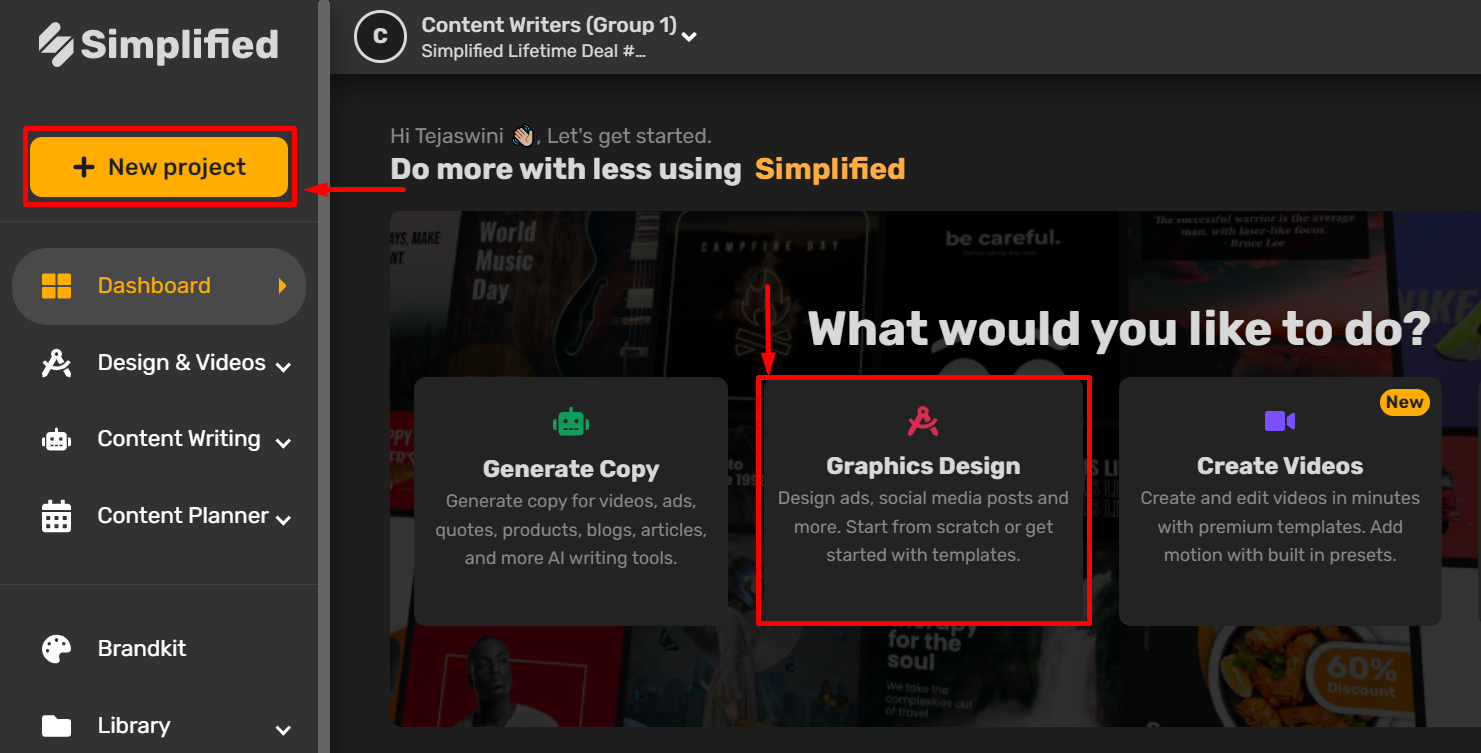 3. Once in your workspace, go to "My Assets" and upload a picture of yourself.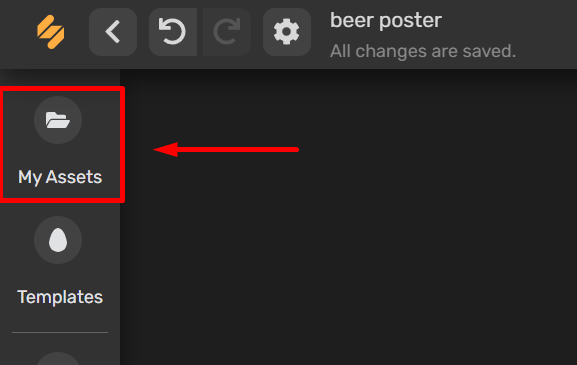 4. Add the logo and image of whichever beer you like.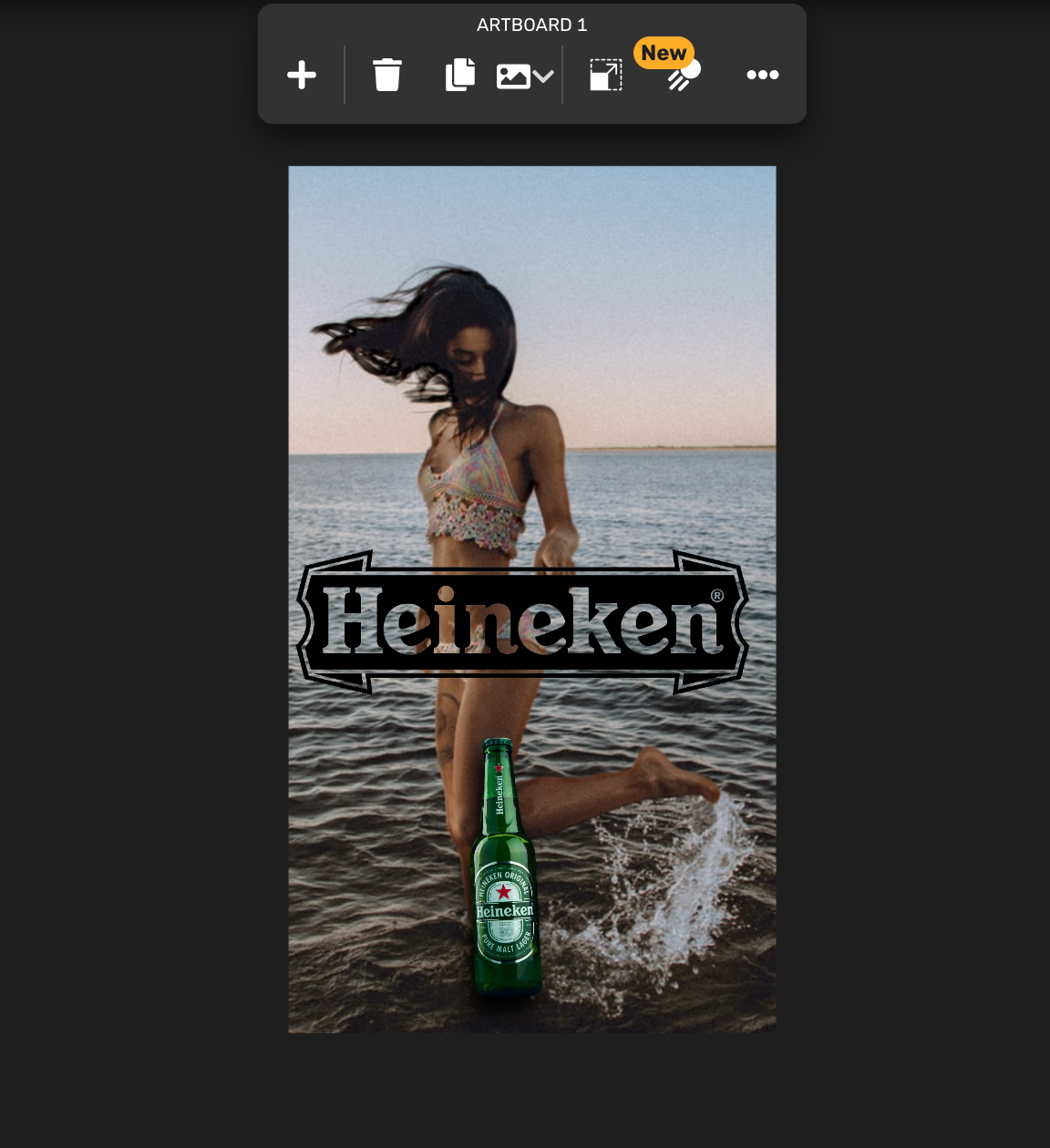 5. Create two layers, separating yourself from the background,
5. And there! Your beer poster is ready. Now you can download the image by clicking "export" and selecting the format you want to use.
6. You can even post directly to your TikTok by clicking the "Publish on Social" button.
7. You can even post directly to your TikTok by clicking the "Publish on Social" button.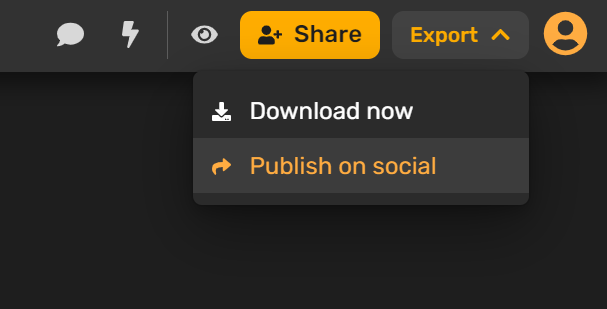 Select "TikTok", add a caption if you'd like, and post! You have the option to schedule the post or publish it immediately.
This walk-through was for creating a simple, no-nonsense beer poster. However, you can also make it a little fancy by adding effects or even animations. Play around with the different features on your workspace until you are satisfied with your creation!
Adding Animations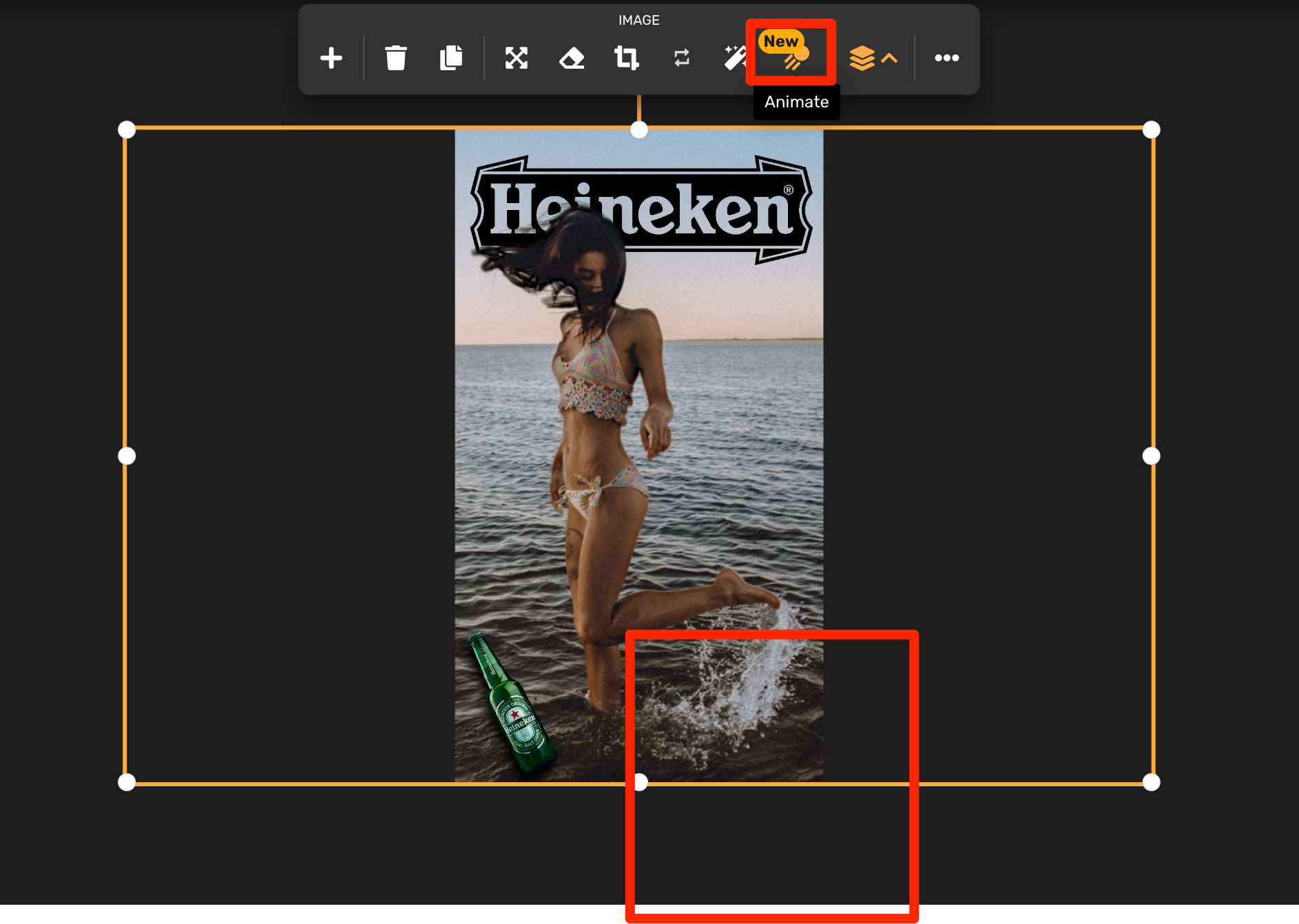 You can add animations to your beer poster by clicking on the "Animate" button. Play around with different animations and choose the one you like the best. The final result will animate like a GIF when you upload it to TikTok.
Adding Effects & Stickers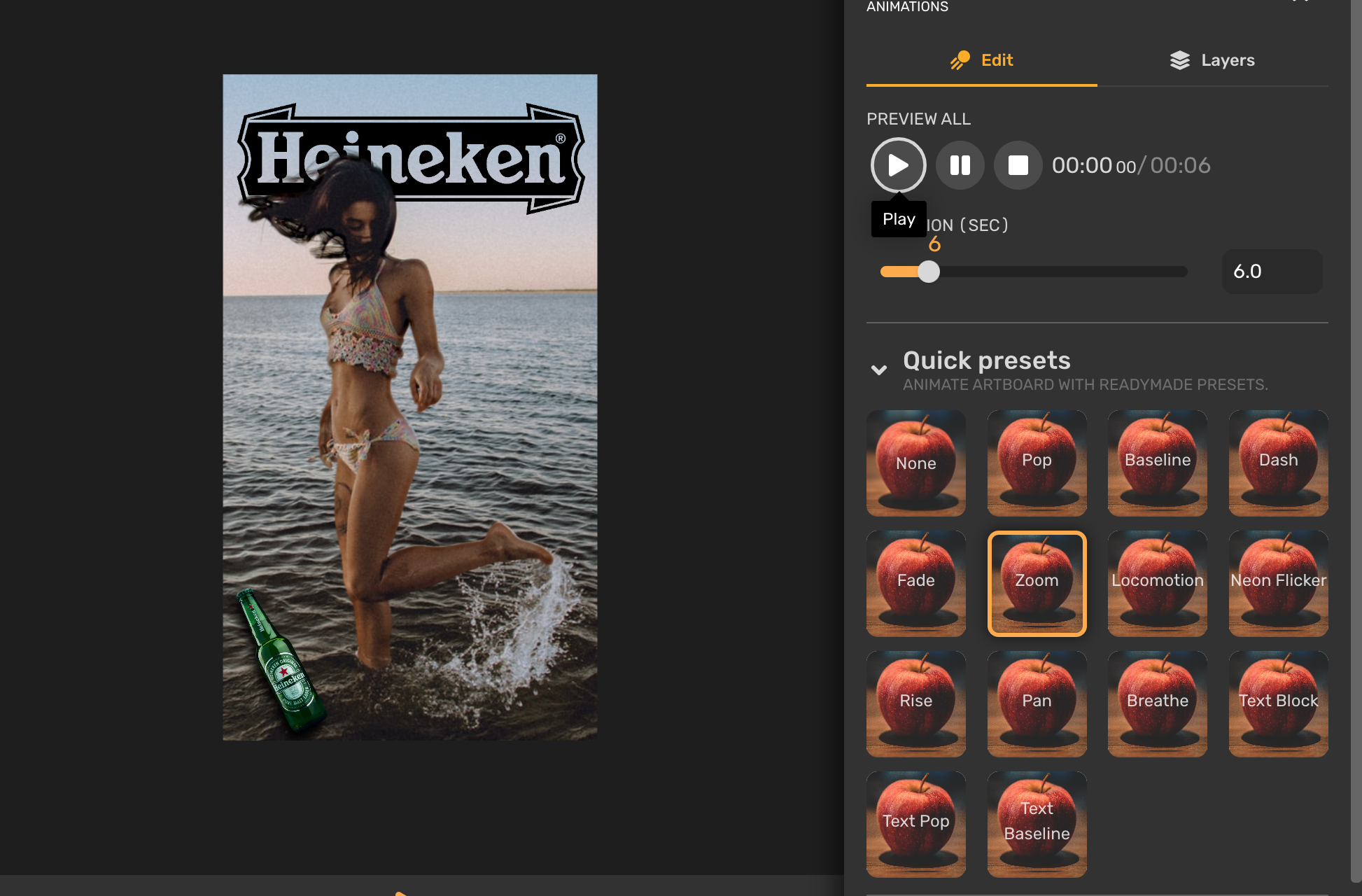 Similar to animations, you can add any effect to the different elements of your poster by selecting the one you want to modify.
Now that you know how to do the beer poster trend, you understand how
Simplified
is more than just a tool that helps you complete cool TikTok challenges!
With Simplified, you can create stunning graphics for your social media posts, edit videos, and even use the AI Writing Assistant to write blogs, social media captions, and much more. Plus, it's free forever!