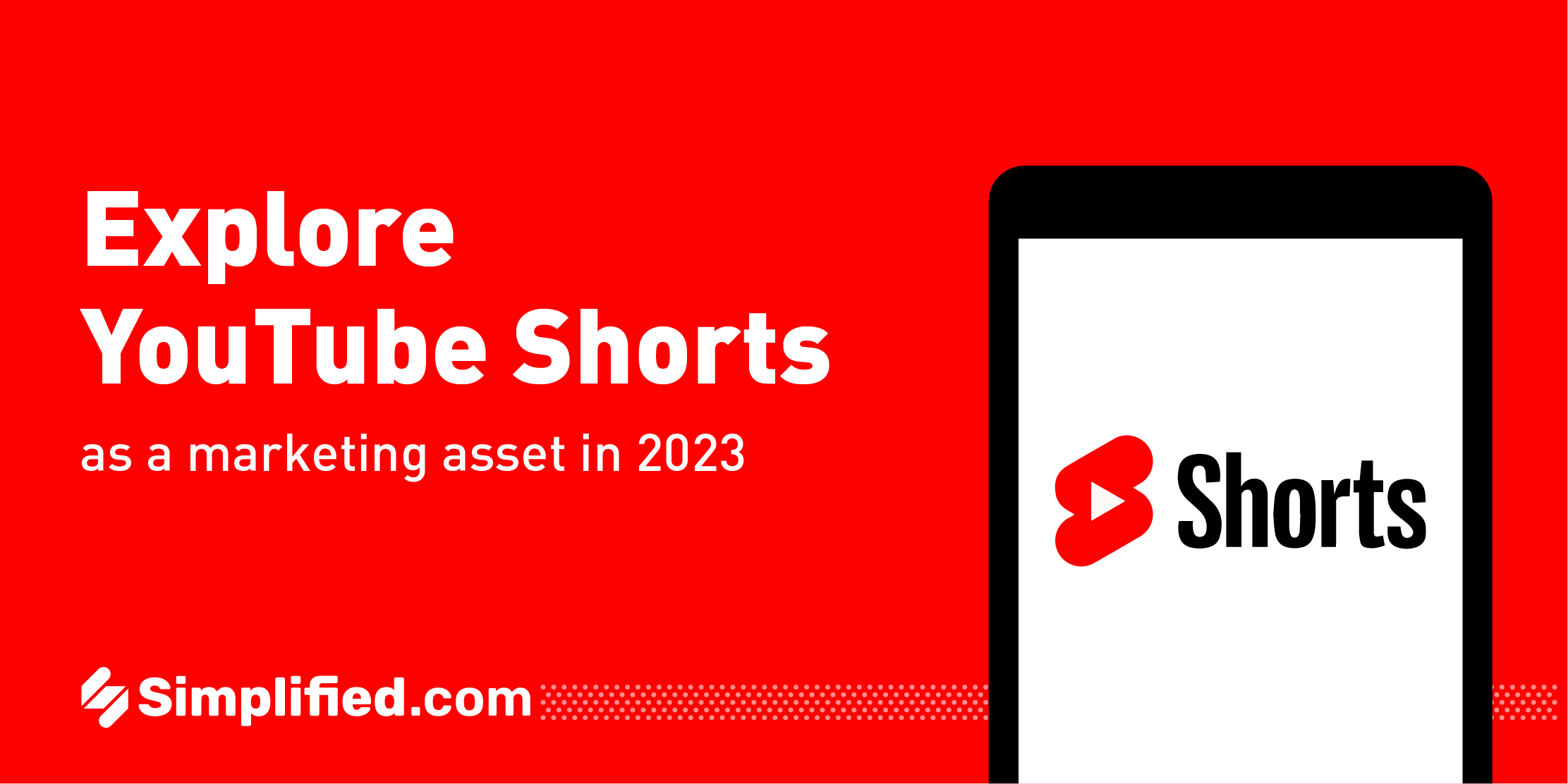 YouTube Shorts is a new feature on the platform that allows users to create and share short-form videos, similar to TikTok. With the rise of short-form video content, YouTube Shorts has quickly become a popular way for creators to connect with their audience and drive engagement.
Modern marketers, creators, influencers, and small businesses have understood the importance of short-form video marketing and the amount of attention it gains. After reading this blog, you will clearly know how long YouTube shorts can be and all its other essential details.
Are you ready to expand your marketing strategy and reach new audiences? If your answer is yes, you're in the right place.
How Long Is A Good YouTube Short?
Currently, Shorts can be between 15 seconds to 60 seconds in length. This may seem like a small window, but it's important to remember that short-form videos are meant to be quick and engaging, so it's best to keep them concise.
Unlike 2021, you can now have YouTube-approved licensed music for 60 seconds. This feature has helped creators post longer videos without copyright issues.
Related: What Are YouTube Shorts And How to Leverage Them For Your Business
Can YouTube Shorts Be Monetized?
YouTube Shorts can be monetized like other YouTube videos through ads, sponsorships, and YouTube Partner Program.
YouTube shorts is a new initiative compared to TikTok . It can quickly reach a monetizable level. If you want another source of income, start growing your business on YouTube with YouTube shorts.
Is YouTube Shorts Copyright Free?
Earlier, YouTube offered music copyrights for 15 seconds of the video only. This guideline made editing hard for creators, as they now had to mix external tracks to create content. To solve this issue, YouTube updated its guidelines offering copyright-free tracks for the full 60-second short.
Tips For Creating Great YouTube Shorts
When creating your YouTube Shorts, it's essential to keep your audience in mind. Think about what kind of content they would be interested in and what would be most engaging to them. Some tips to keep in mind are-
Length: It is not necessary to use all 60 seconds for your video; Focus on giving out value to your audience in a concise and engaging format.
Music: Use catchy music or sound effects to lure your audience to watch the whole video . Creatively edit the videos to make them more visually interesting.
Title: It is the first touchpoint you have with your audience. An optimized YouTube title will attract a targeted audience whilst a misleading clickbait title will repel your audience.
Tip: Use external tools like Simplified to generate catchy and valuable tiles. The AI- Copywriting tool by Simplified assists with targeted titles for your video content.
Thumbnails: Second to titles, a YouTube thumbnail will decide whether your video will be clicked and watched by your audience or not.
Create thumbnails for your videos because shorts are viewed as regular videos on your channel. Remember, YouTube's algorithm promotes content that is streamlined. Be consistent with your theme, style, and frequency of uploads to keep your audience engaged and interested in your content.
For example: If you want to create an engaging short for a skincare brand, presenting a quick skincare routine, then use the template below. Also, notice how you can create similar topic shorts with additional templates below with the 'more like this' option.
Related: How to Create YouTube Banner in Minutes: The Simplified Guide
Conclusion [ + Pre-Designed Free YouTube Short Templates]
YouTube Shorts is a powerful tool for creators to connect with their audience. Keep the length of the video , restrictions, and the audience in mind, creators can create engaging and monetizable content on the platform.
To make your job of creating, editing, posting, and scheduling YouTube shorts easy, take the help of an all-in-one app like Simplified. This will help you save time and resources and also offer a collection of designs for every niche and industry.
Example 1- If you are in the real estate industry, a YouTube short showing a house tour would be an ideal content piece. You can use the template below and create a 20-second video in a jiffy. Isn't that amazing?
Example 2- If you are a content creator and want to share your work day , study routine with your audience.
Tip: You can also use these templates as an introductory part or additional footage in your videos. Use Simplified to download the templates and edit them into your long-form videos.
Register yourself on Simplified and start creating YouTube shorts ! With Simplified's template gallery, which has multiple video options available !