New to graphic design? Already a pro? No matter where you are in your design journey, a quick refresher is always helpful! With Simplified you can start from scratch or work on an existing project with your team – for free!
There are 3 ways to start a project on Simplified:
Let's start with the easiest and browse some ready-made templates to inspire your creativity! Simplified really spoils you with thousands of choices!
Step 1: Choose a Post Category, for example, we're choosing to create an Instagram Post for Simplified.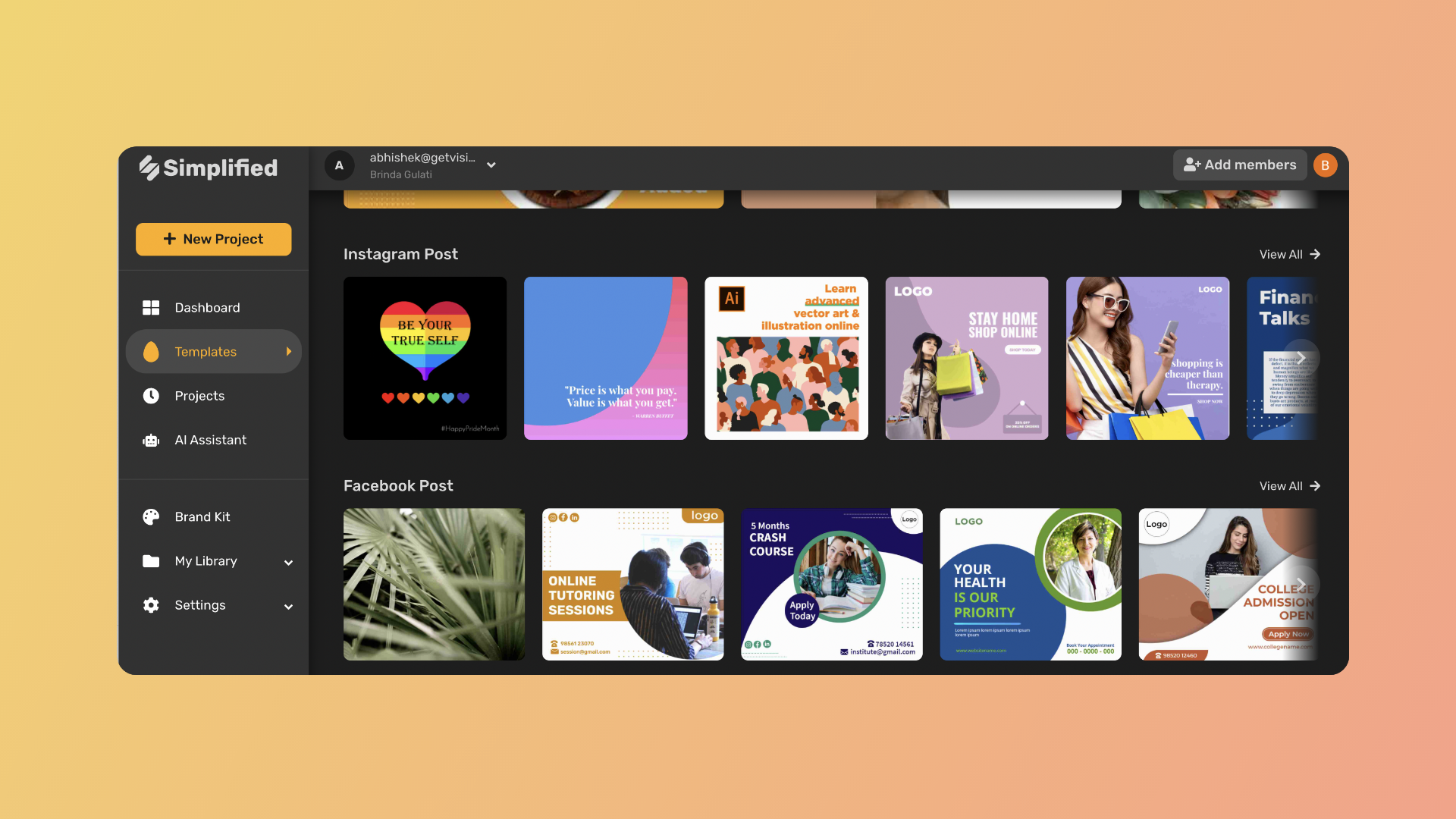 Step 2: Click on the template that you like the most. Something that will save you time in choosing colors and placing elements!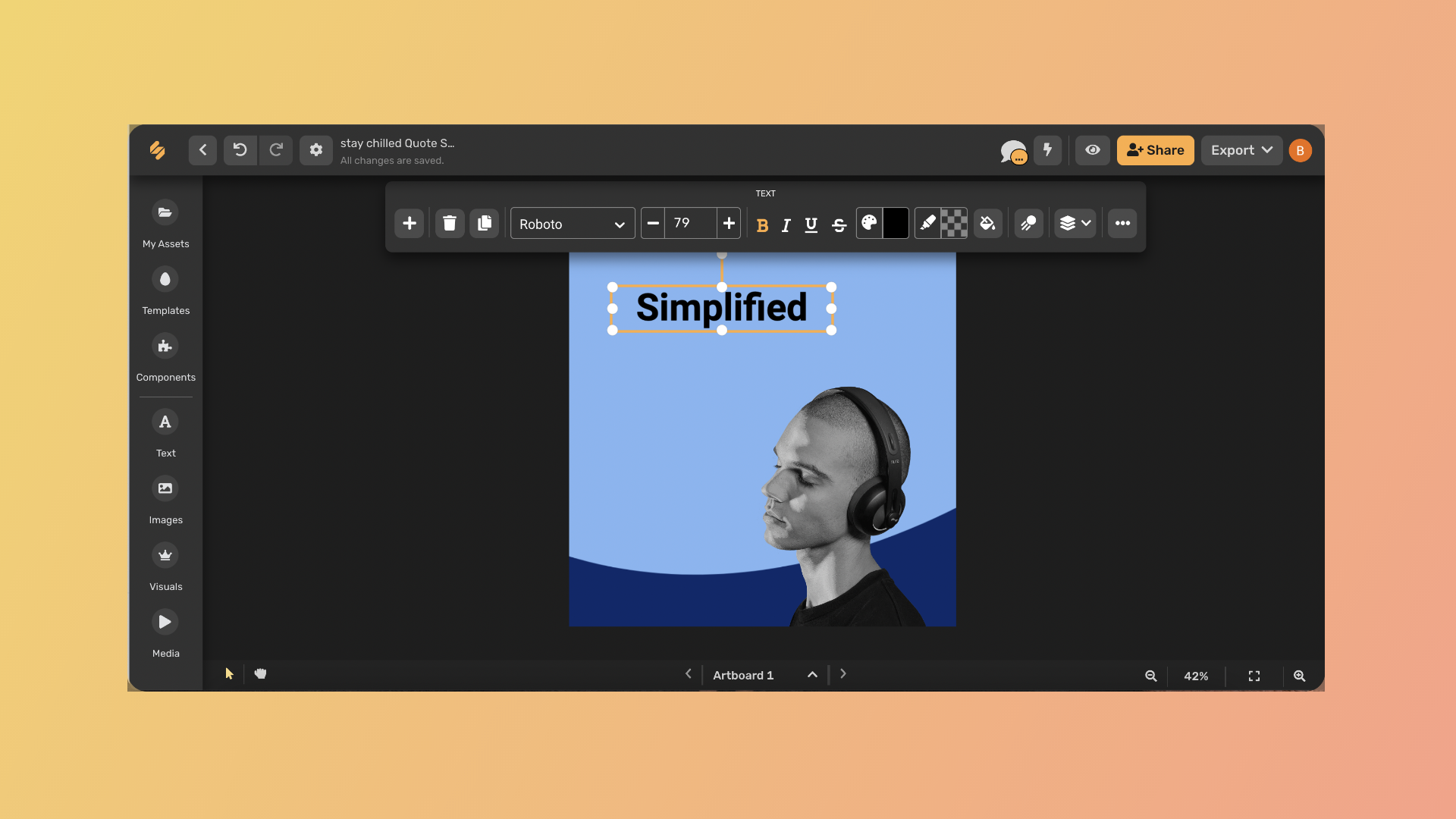 Step 3: You can now start editing and replacing content! Let's change the image to the Simplified logo.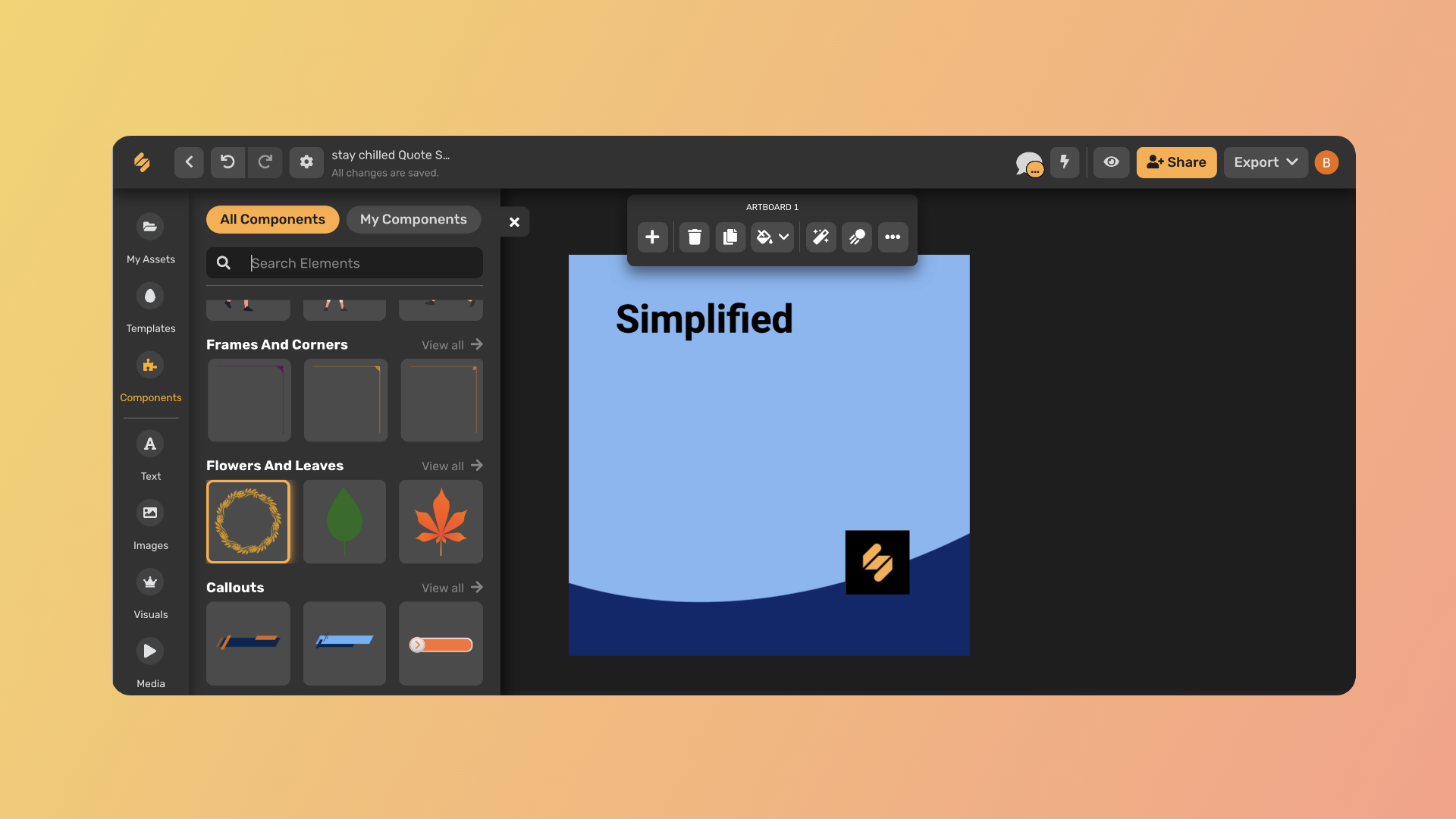 Step 4: You can now add more shapes and visuals from the Components tab from the left side menu!
On your artboard, drag elements in place for the best placement according to your design needs. You can now edit the text, add a shape, and choose your brand colors!
Ready to share you first graphic media on your social media? Click on Export from the top right your screen and download your creative!
As easy as pie! Your first graphic design is ready to use!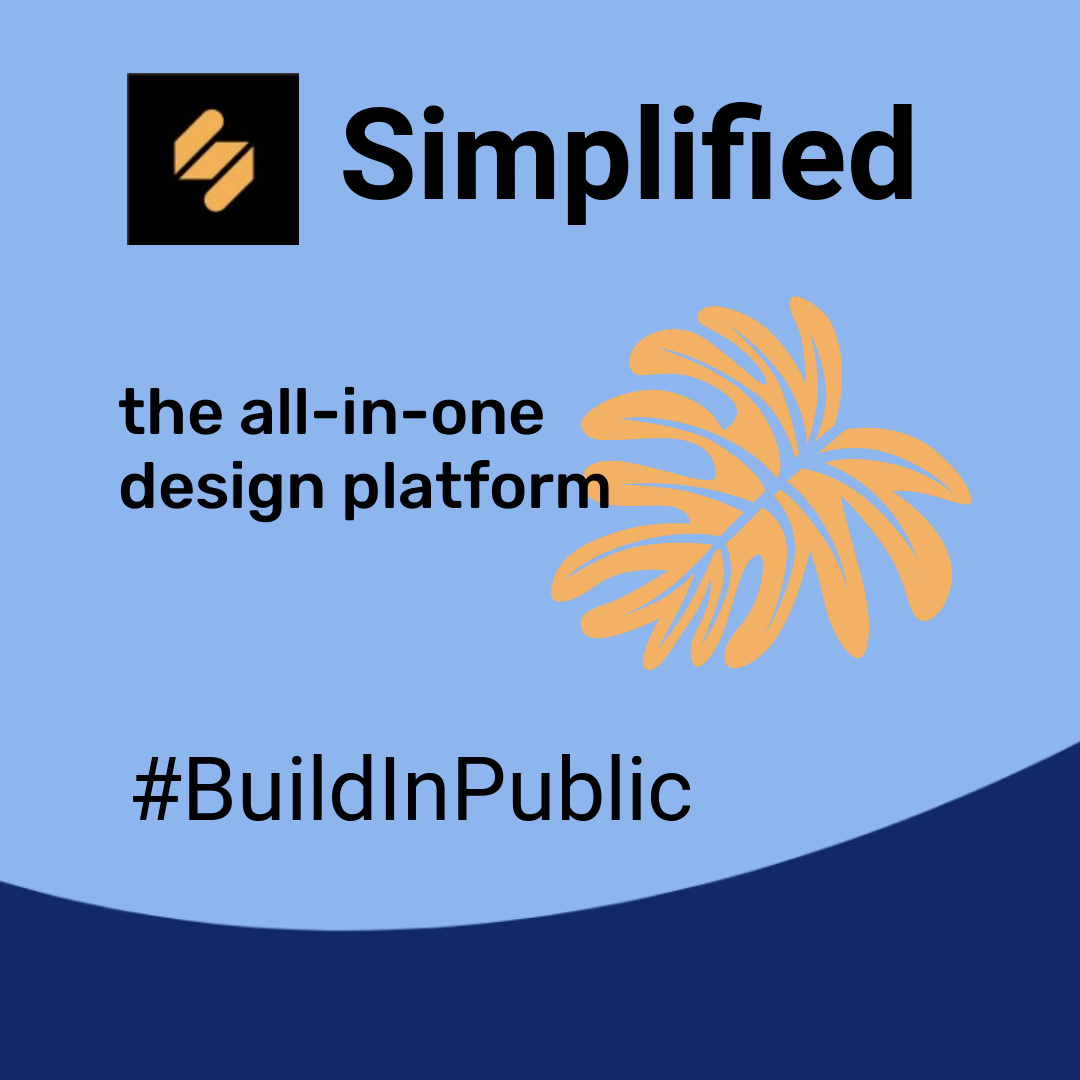 Made on Simplified!
⚡️ About Simplified:
Simplified is an all-in-one design platform, powered by AI assistant Loki. Design, scale, and publish images, videos, and more— at lightning speed. All the content-creation tools you'll ever need, in one app.
** To try it out, request access: https://simplified.com/**