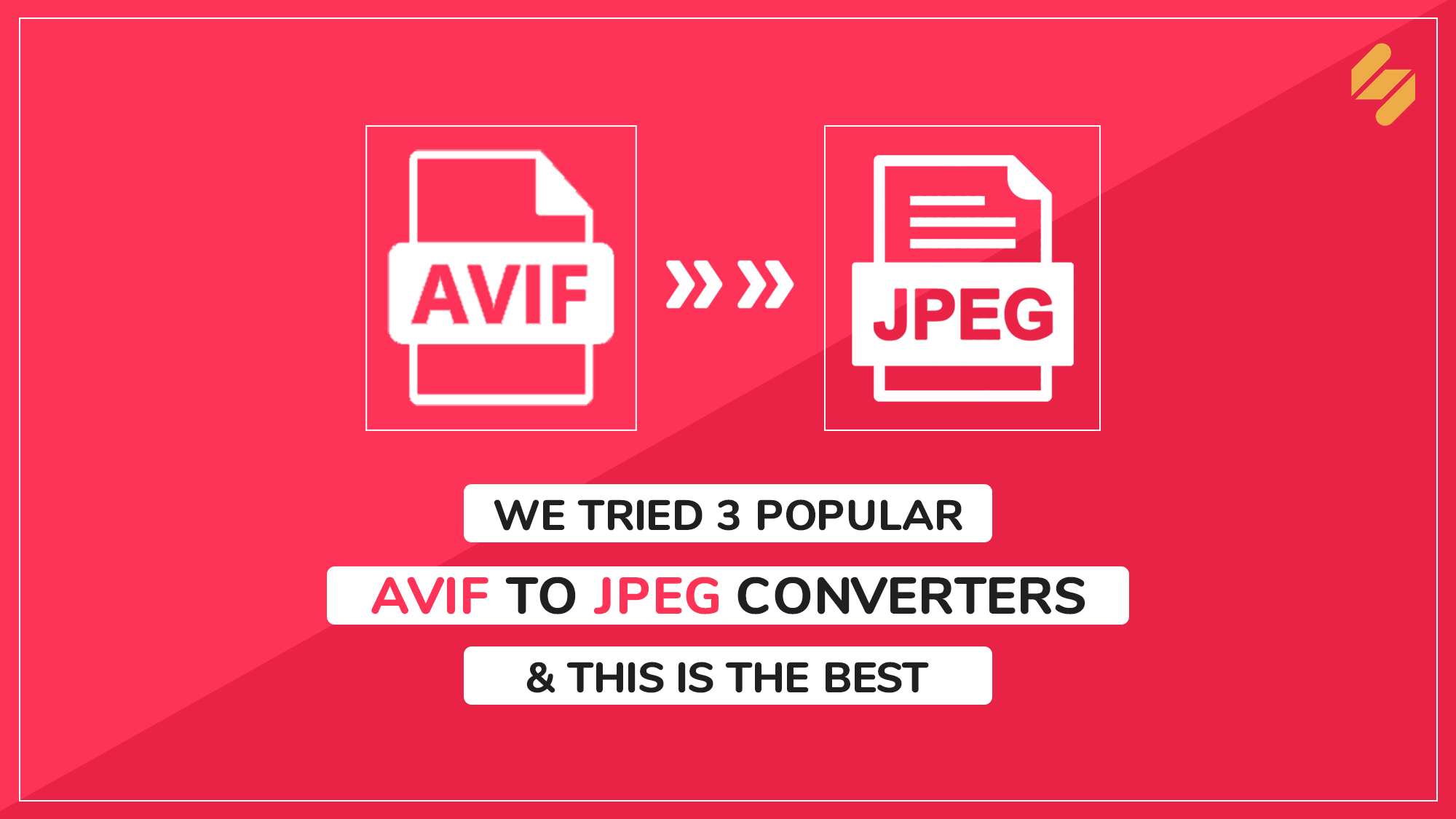 There are many reasons you might want to convert AVIF to JPEG or JPEG to AVIF.
Maybe you want to optimize your images to increase your website performance. Or perhaps you have an AVIF, but the platform you're using only supports JPEG files.
There has been much debate in the world of web development recently about which best format is the best, AVIF or JPEG. Both have their proponents and detractors, but we'll save that discussion for another time!
For this blog post, we'll focus on which converter is the best and the pros and cons of each, so you choose the best one.
But first, let's start with the basics.
What is an AVIF file?
The newest and most sophisticated codec for image compression is AVIF. With the same image quality, an AVIF file is 10 times smaller than a JPEG so they take up less storage space. Even though Netflix released the first AVIF image in 2018, very few programs now support it.
What is a JPEG file?
One of the most widely used graphic formats for storing still photographs and other comparable images is JPEG. The JPEG format is most commonly used for digital photography, image preservation, and internet communication.
3 ways to convert AVIF to JPG for free
There are several ways to convert an AVIF file to a JPEG. Luckily, there are a many tools for jpeg image converter available online that can help you do just that. In this blog post, we'll explore some of the best methods to do this.
1. Convert AVIF to JPEG using Simplified
Simplified is an all-in-one online design tool that lets you create any content on their platform and directly post it elsewhere. In the design dashboard, files can be converted as soon as you want to download them.
You can simply start a new design project on the Simplified dashboard. To convert files, upload your AVIF file and add it to a blank artboard. You can choose to continue editing the image or click Export then Download now, choose JPEG, and click Export Now to start the download.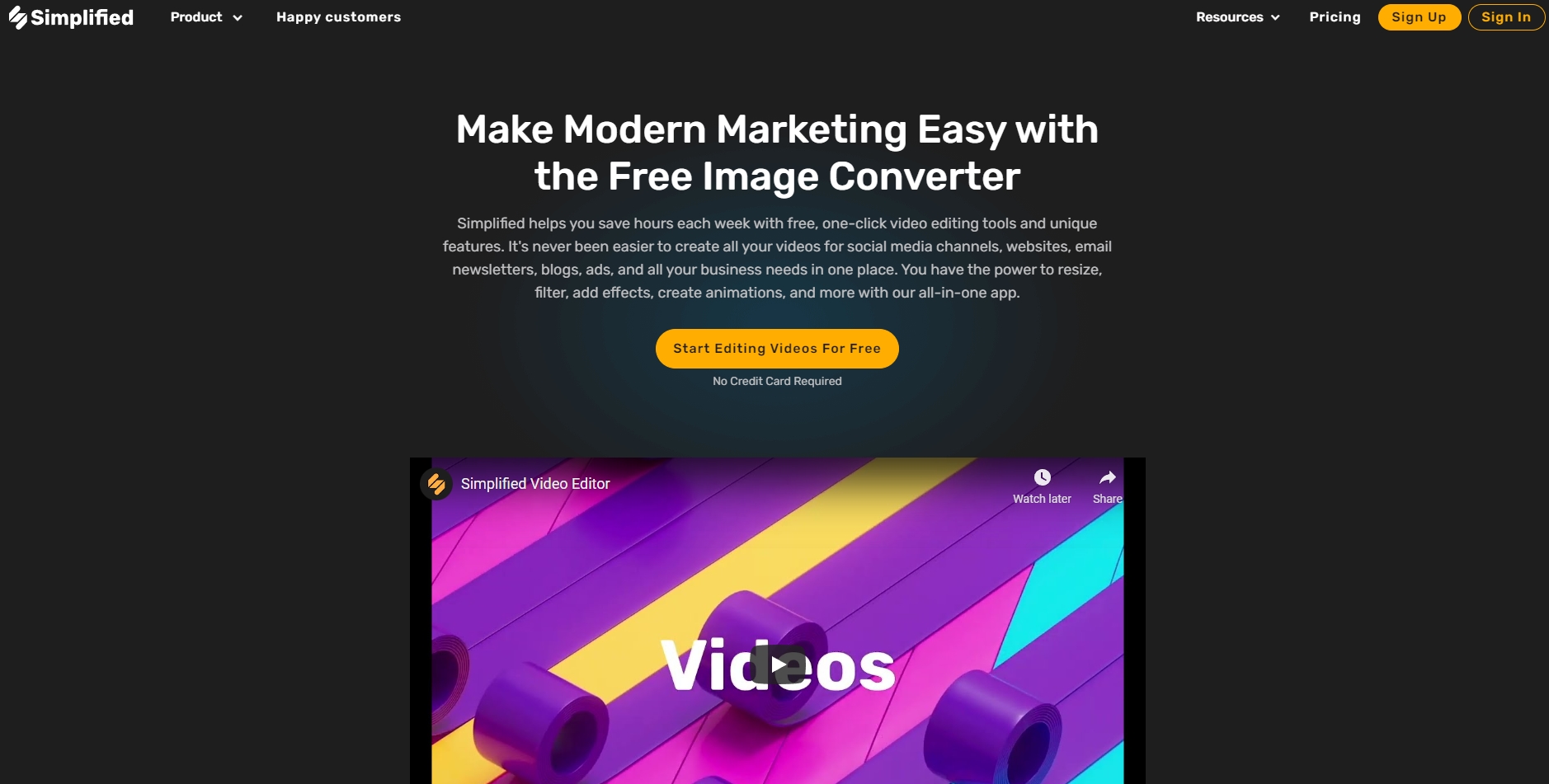 Pros:
Can convert AVIF to JPEG on Mac and Windows.
Capability to use templates and do editing or add elements.
Faster conversion time.
Has a free forever account to create as many artboards and ex