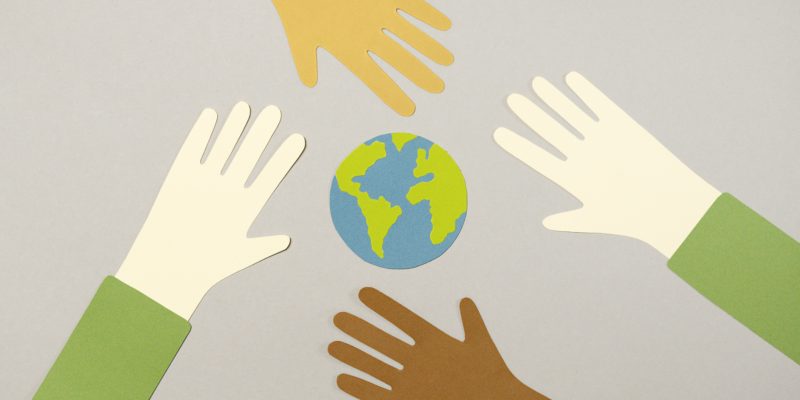 If Wordsworth were still alive, he would agree how there's no better muse for an artist than nature itself. While it's around us, in us, and through us, one may still find it challenging to find the appropriate representation of this gift. Similarly, digital artists today strive to capture the essence of our planet and how we find ourselves in it. To ease their efforts, we bring to you our Simplified ideas of using earth illustrations in your next design!
So without further ado, let's immerse ourselves in this green-palette experience!
What Are Earth Illustrations?
In contemporary times, earth illustrations range from simple clip art vectors to intricate graphic design masterpieces depicting complex themes. Moreover, hiring digital artists and graphic designers for projects related to climate change and sustainable energy is in demand. While earth illustrations make impactful designs, it's important to understand the role this digital art plays in shaping worldviews.
So, feel free to let your imagination run wild and experiment with any simple earth illustrations to make your masterpiece!
5 Stunning Earth Illustrations You Can Use!
1. Diana Traykov (@dianaillustrates)
We love Diana's simple earth illustration and how it brings the essence of Mother Earth using fixed color palettes and brush strokes! Truly, it proves how heartwarming illustration inspiration doesn't require heavy detailing or sub-elements. Moreover, the bright shade of blue within all floating elements creates distinct emphases on every corner of the vector.
Places you can use: T-shirt designs, elementary school posters, and website headers.