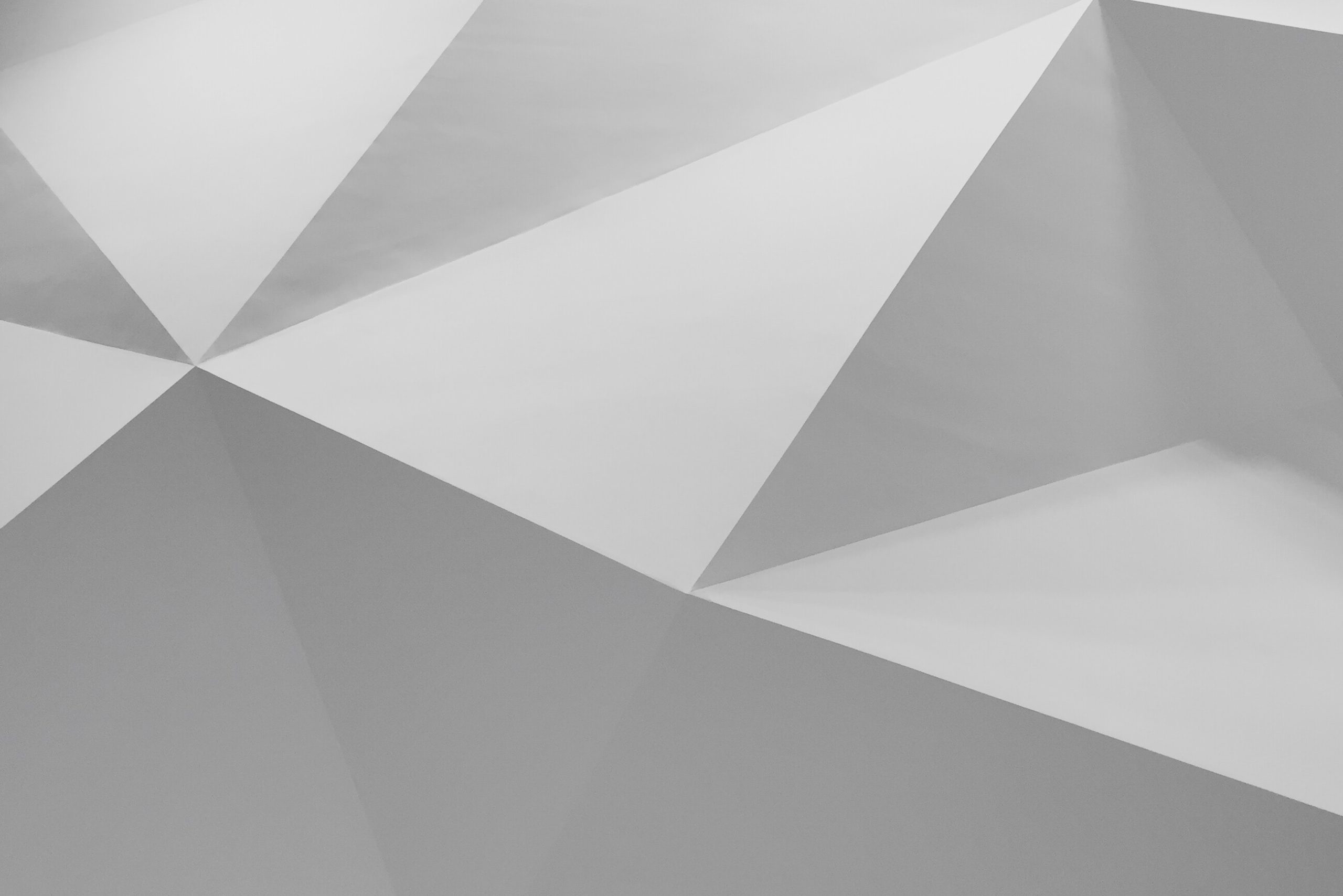 There is something incredibly fascinating about geometric patterns. Precise and ordered, yet they can also be perceived as fluid and ever-changing. This combination of structure and movement can be seen in art and architecture throughout history.
A geometric pattern consists of a lot of shapes and lines repeated in a structured fashion. Whether you use a basic shape or a complex digital pattern, the human eye naturally finds it appealing.
In graphic design, using geometric patterns can add fun to a layout while staying classy. In this blog, we will take a look at some examples of how geometric patterns can be used in graphic design. Whether you are creating a stunning brand aesthetic or launching a marketing campaign on Instagram, knowing about geometric patterns design is a must!
Geometric design shapes for Brand Identity systems
Geometric patterns can be used to create stunning visual identities for brands. You can pick a series of shapes, colors, and patterns to align with the brand concept. You can create infinite variations on the patterns by consistent usage of the chosen shapes and colors.
Once you have established the brand identity system, you can use it to design the website, logo, business cards, mobile app, and much more.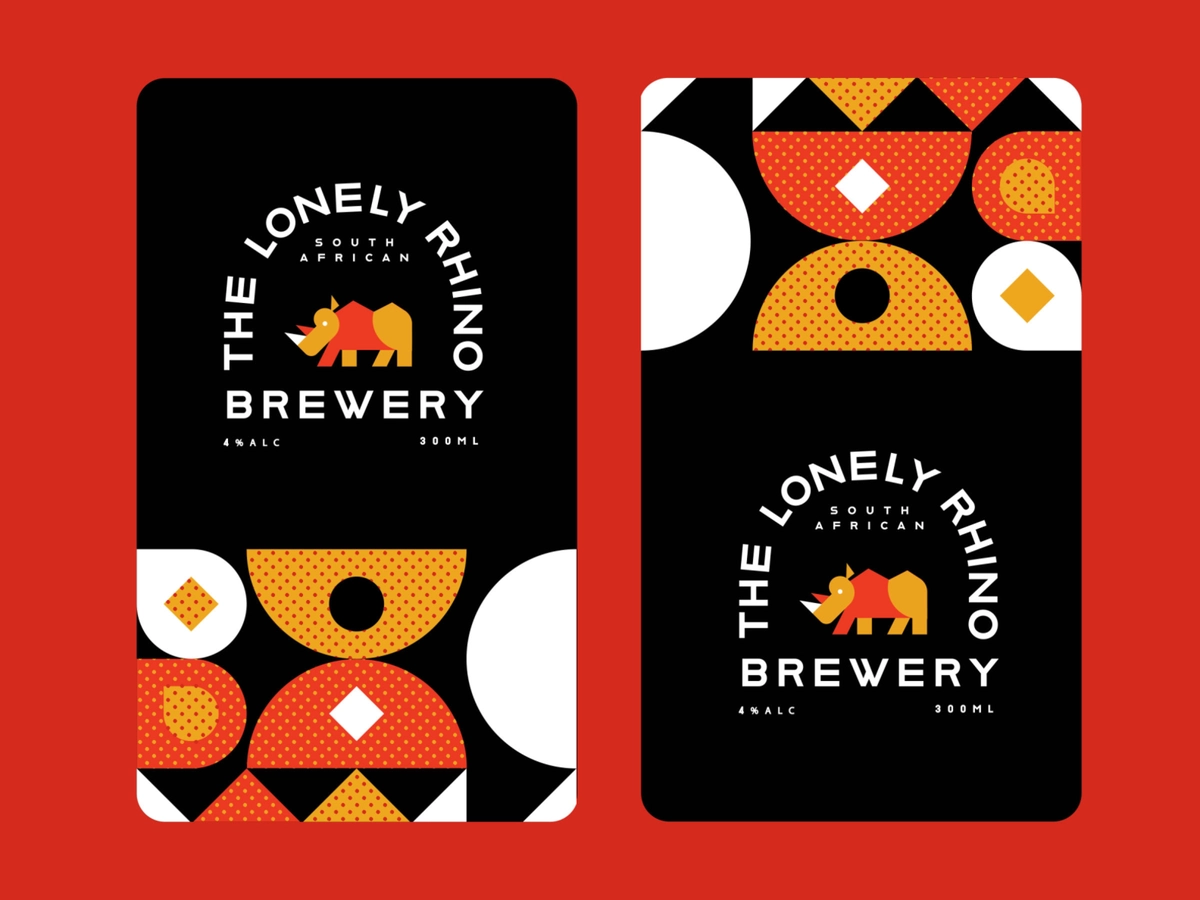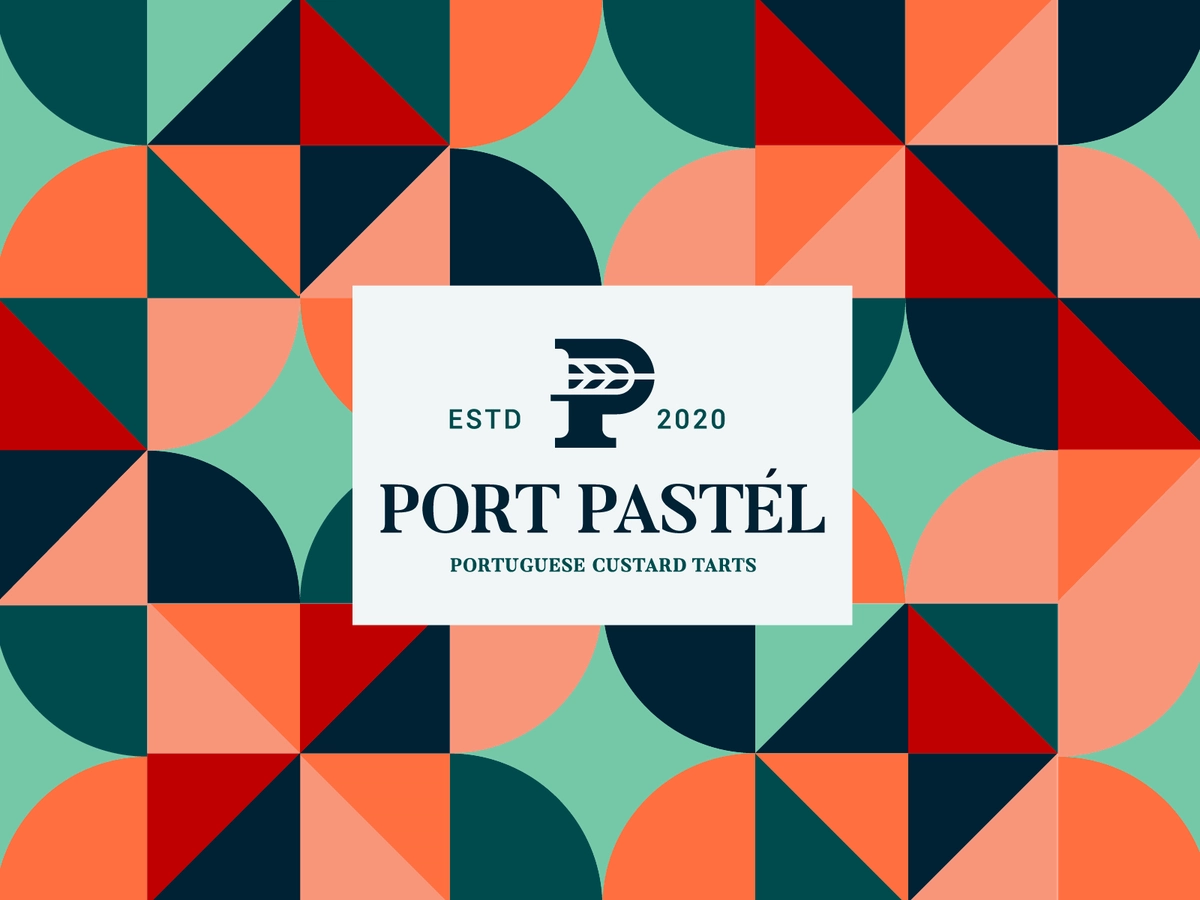 Related: 8 Adobe Spark Alternatives to Improve your Designing Experience
💡 Did you know? Just like color psychology is used to influence customer decisions in marketing, shape psychology also plays an integral role. Here's a quick summary of the most basic of geometric design shapes.
Circles
Curved edges and rounded shapes represent gentleness. Also, the sense of harmony, creativity, and community.
Triangles
Pointed edges and different types of triangles denote movement, power, direction, and action.
Squares or Rectangles
Associated with buildings and structure. Represent reliability, stability, and order.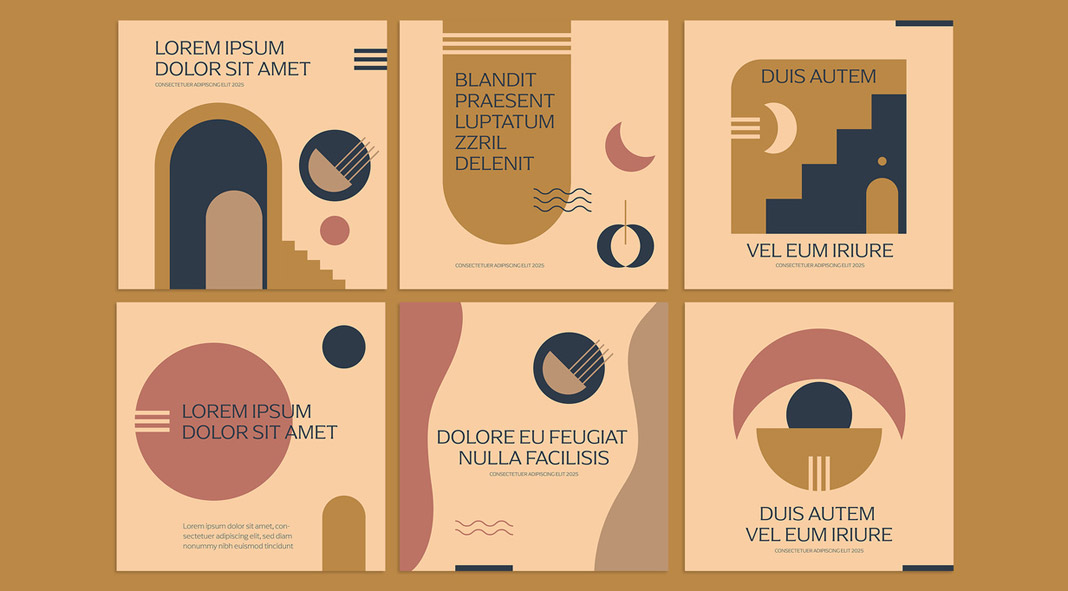 Brand Logo Design with Simple Geometry
The logo is undoubtedly the most important part of brand identity and geometry can play a crucial role here. Brand logos are connected with the larger values of the brand. It is used in every content and product packaging. Using the simple geometric pattern, you can create minimalist and elegant designs that are also eye-catching.
Think about some of the most prominent brands and their latest logos. YouTube, Spotify, and Adidas, for example— all of them prominently use geometric shapes. These brand logos are easy to remember for the audience. The simplistic design makes the brands memorable.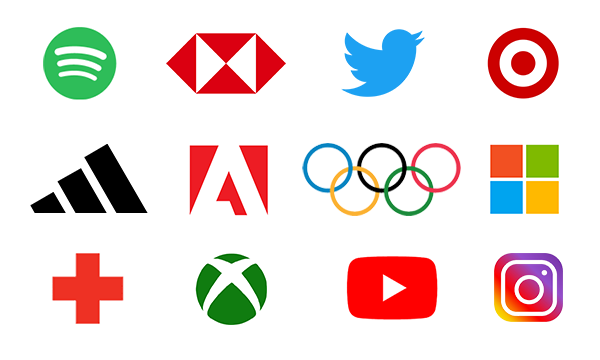 Related: 20 Best Fonts For Logos That Tell A Story
Geometric Patterns for Products & Packaging
Once the brand logo and identity are conceptualized, you can also use geometric patterns in products and packaging. In fact, using geometric patterns design has become very trendy with modern brands.
You will notice patterns in stationery products and home décor products a lot. Make-up brands and beauty products can also stand out with striking designs. Product packaging is the cherry on top. Geometric patterns can create sharp and elegant designs that resonate with your brand!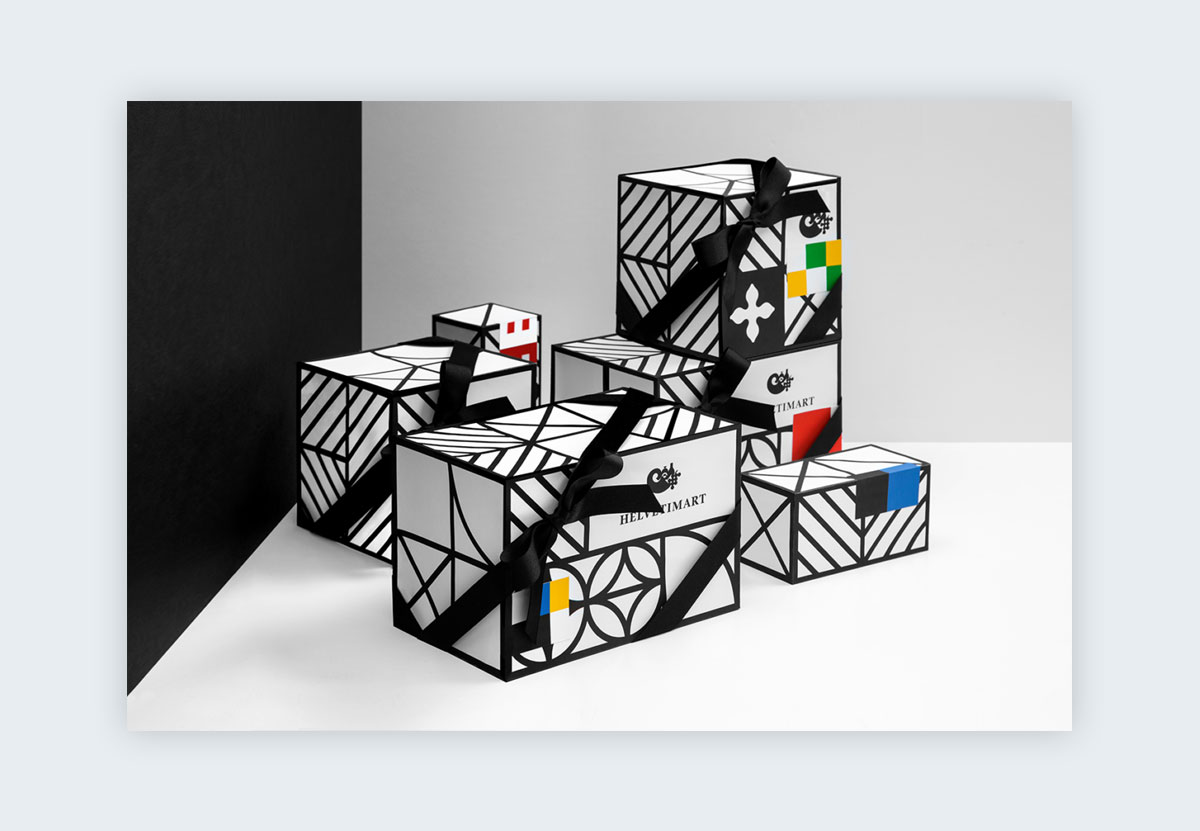 Use Geometry in Mobile Apps & Web Design
Great UI/UX is the highest priority of mobile apps and websites. As a designer, you would want to make the template super-easy to navigate— and at the same time, you don't want the user to get bored. And geometric patterns are the best way to make your digital design stand out.
Make Your Social Media Stand Out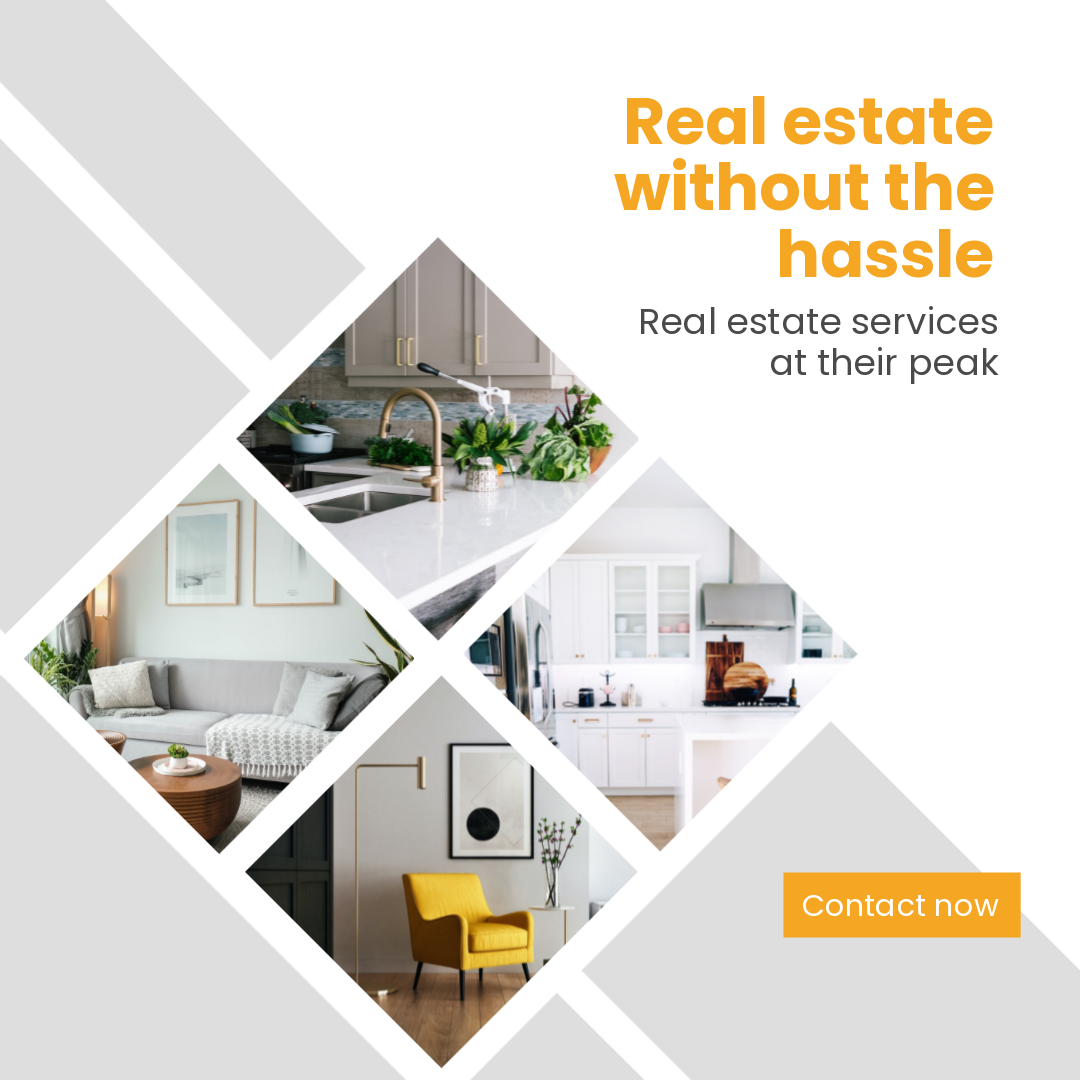 Simple geometric design patterns can also make your social media stand out. We all know the dire importance of standing out on social media platforms, especially Instagram and Facebook. As a small business or a growing brand, you must focus on making your visual identity strong.
Geometric patterns can be used to create the perfect story templates and engaging content for your audience. Announcing a sale or the launch of a new product? Use the power of geometry.
Related: How To Use A Business Account On Instagram: Benefits & Tips
Handy Tips & Ideas While Using Geometric Patterns
Yes, geometric patterns can be the solution to all your design problems. But you must be careful while using them in your design. Size and proportion matter. And the same time, there are endless ways to be creative. Check the following tips, to begin with.
Create balance with color and design: If you are using a light pattern with simple shapes, complement it with bold color. Likewise, if you are creating a heavy pattern, use simple fonts to balance the effect. No matter what type of design you create, balance is crucial.
Be careful of symmetry: This is the most important aspect of geometry. Whether you are using isometric triangles or a mix of multiple patterns, adjust them according to symmetry. This will make your design aesthetically appealing.
Connect your patterns with the subject: Never overlook the subject, when creating patterns. Every shape and line can have a meaning. If it's a food business, you can use colors like yellow and red (that are known to increase appetite) with shapes that identify with the products.
Overlap patterns with images: Designing with shapes can get even more interesting with images. You can use shapes for frames or make a collage. Again, don't forget to make it symmetrical and balanced.
Minimalism is classy: The best aspect about geometric patterns is how easily they can make your design stand out. There is no need to complicate things when a simple triangle with an elegant font can do the job.
Combine patterns with typography: Typography and fonts can play an important role in your geometric patterns. We have seen font creators play with geometry to create stunning fonts. Designers can also combine their patterns with fonts.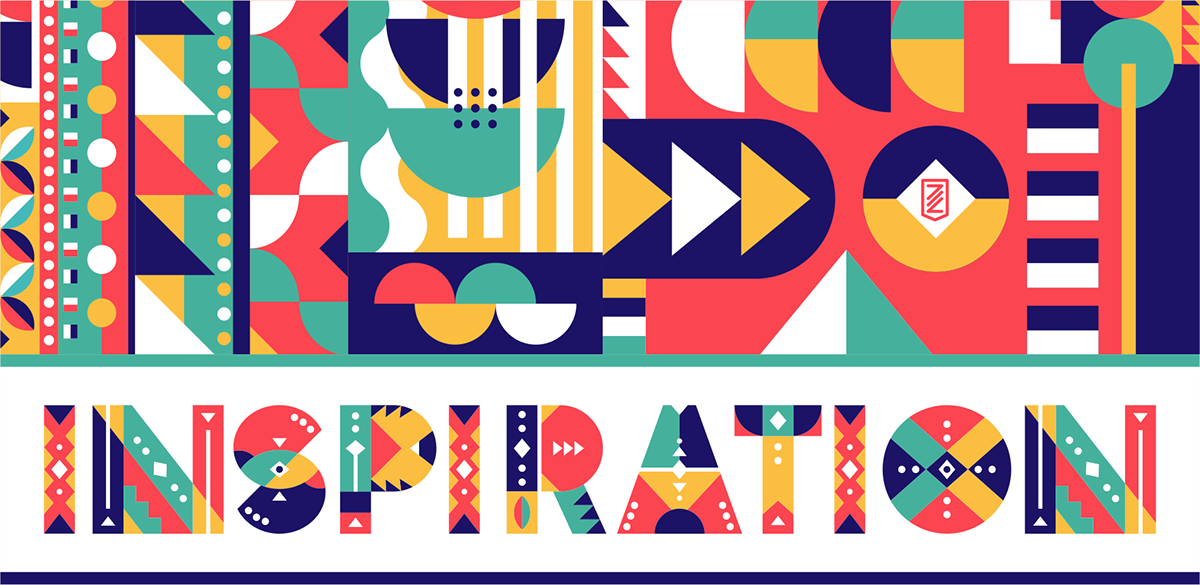 How to Make Geometric Patterns for your Designs?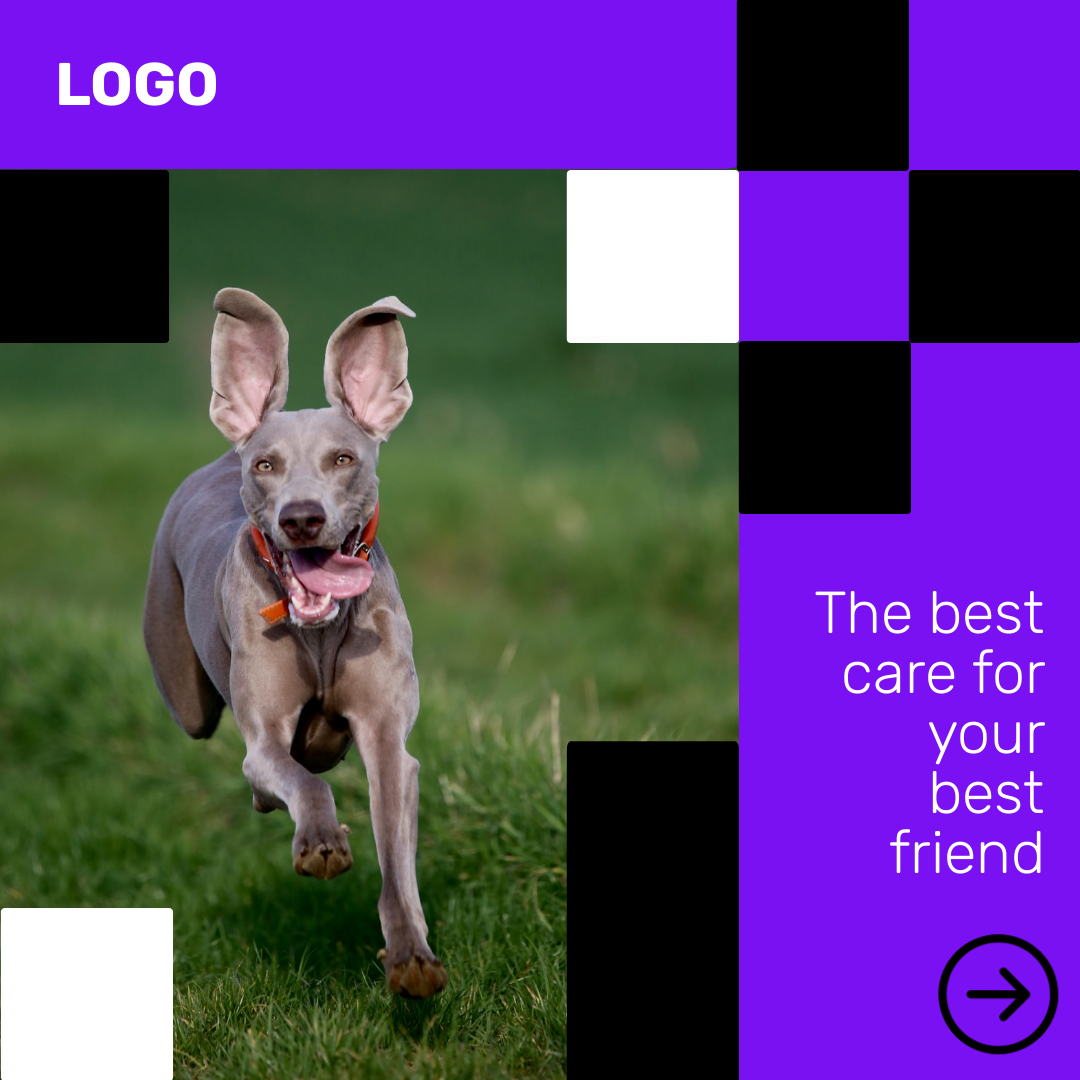 Now that you know how to use geometric patterns for branding, you need a great tool! Simplified is an all-in-one design tool that is easy to use and has all the geometric design elements that you could need. You can find a bunch of pre-designed templates with attractive color palettes and geometric patterns. Go ahead and edit them to create your unique design.
Begin from scratch to create something totally original. Explore creative media including modern fonts, stickers, and visual elements. You can also edit your content for different platforms. Get the perfect dimensions for stories, posts, cover, or ads for multiple social media channels (Instagram, Facebook, YouTube, LinkedIn, and more).
You can also design the most attractive posters and banner content with a few simple clicks. Download or share directly in high quality. Collaborate with your team members and integrate your favorite apps easily.