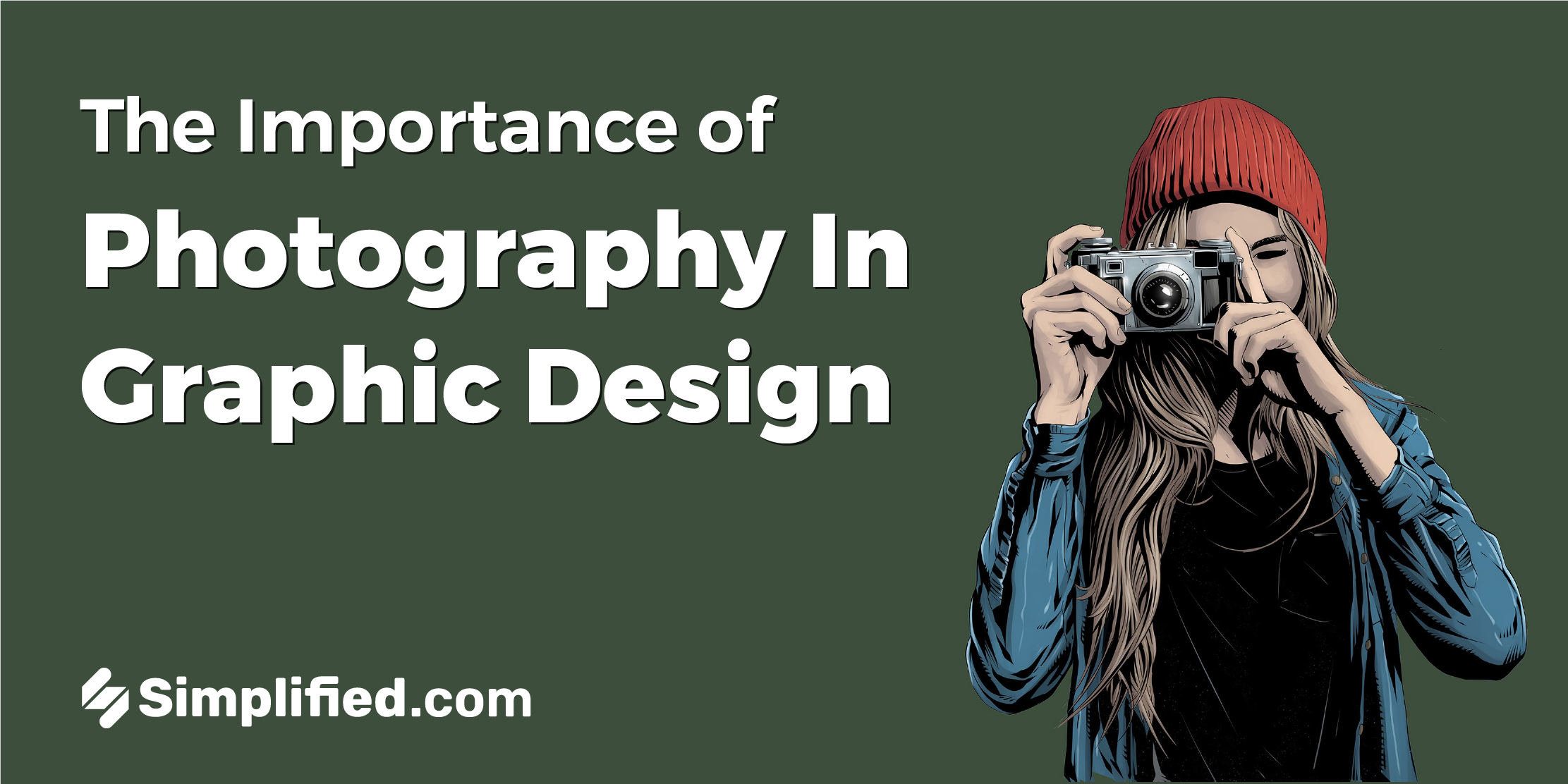 A graphic designer's job is to tell a story or convey a message, using a combination of visual assets and words. Whether it is social media content, images for blogs, posters, or any other purpose; good graphic design is about the message being strikingly clear. The use of photography in graphic design can be overlooked at times.
Good photos can help you create better designs and convey your message clearly. Many graphic designers use stock images from the internet. In most cases, you're better off using photographs that are much more specific, and the best way to do it is by clicking them yourself! However, if you're new to photography and want to up your game, read on!
How Photography Can Enhance Your Designs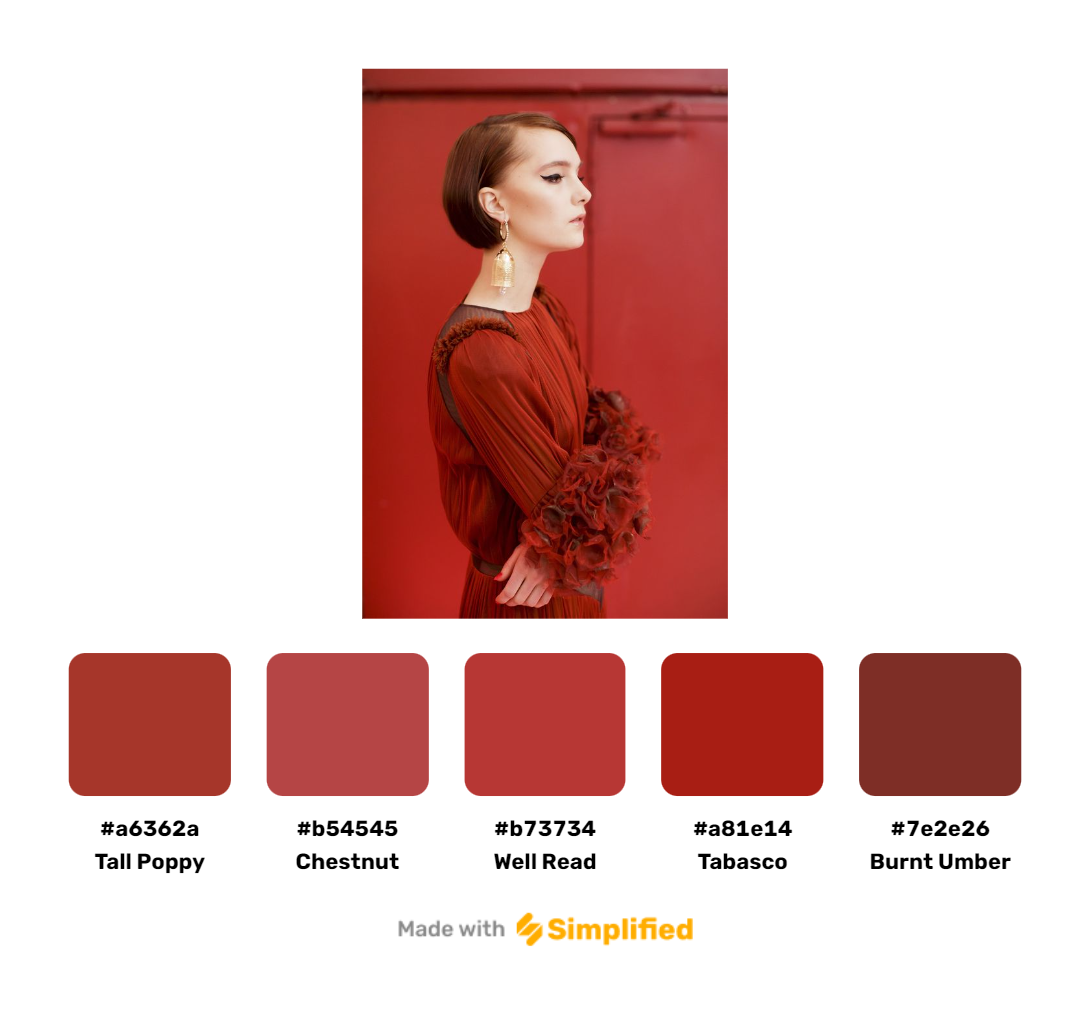 Incorporating photography into your designs can add authenticity, emotion, visual interest, and reinforce branding.
Real-life photos can show customers what a product looks like, evoke emotion, and break up text.
Moreover, eye-catching images draw the viewers in and keep them engaged, while consistent photography styles can create a cohensive brand identity. Using photography can enhance your design work and create more effective designs. And as a designer, you'll always need great photos to complete your designs.
How To Use Photography To Take Your Designs To The Next Level?
Using personal or unique photographs in a design can help to add a sense of authenticity and originality. This can be particularly effective for designs that are intended to feel personal or handmade, such as invitations or greeting cards.
If you are new to the art of photography, and wondering how to make the best of your camera skills for your graphic design project, here are a few pointers!
1. Learn the basics
If you are a complete photography newbie, don't fret! After all, we all start somewhere and what matters is that you're taking your first steps.
Check for online resources and tutorials on YouTube that can help you understand the basics of using a camera. You want to understand the basic functions and rules that apply to photography to get started.
2. Get the right aesthetic
As a graphic designer, you know the feeling when you add an element to your design and it just doesn't belong. You don't want this happening with your photo, hence the previous point is so important. Make sure the photos you are setting out to get will fit into the design well and match the entire aesthetic of your design or brand! You probably understand color theory and things like this apply to both graphic design and photography.
Related: Startup Owner's Guide To Hiring Graphic Designers
3. Remember the purpose
Photography in graphic design can have many purposes and it is important you keep the purpose of your photos in mind.
Photos can be used to tell a story and can be incorporated to convey a relationship between a desirable quality of experience and a brand.
They can also be used to bring about emotions in the form of arresting, shocking, or pleasing imagery that can enhance your design.
4. Tell a story
Remember that as a graphic designer, your job is to convey a story. A message that is obvious at one glance. Have a visual idea of what the final asset is supposed to look like?
Take photographs that you can mentally place within the final asset. Analyze what you need from the raw picture and how much editing can help you.
When all is done, the messaging should be clear and obvious.
5. Get creative!
As is with any art form, creativity is something that can give you above-par results. Apply that creative spirit to your photography for graphic design, and you will have an end result that speaks for itself.
There are plenty of ways to get non-generic photo shots by playing around with lighting, angles, perspective, and much more!
Put all of this together and you should be on your journey into the world of the photographic arts! Remember not to overthink this, and know that it takes practice to get better at using photography in graphic design. Photography and graphic design both require patience to master and together will allow you to create great designs.
Conclusion
Photography plays a crucial role in graphic design as it allows designers to visually communicate their ideas and concepts. Use photography to add depth and interest to a design, as well as to convey a message or emotion.
Whether used as a standalone element or combined with other design elements, photography enhances the overall look of a design.
The Free Design Tool – Made For Everyone
Start creating stunning visuals today with Simplified. Explore a vast selection of premium graphic design templates, and quick tools like background remover, image resizer, animator, color palette generator, and much more. Turn your thoughts into unique art and designs using the AI art generator.