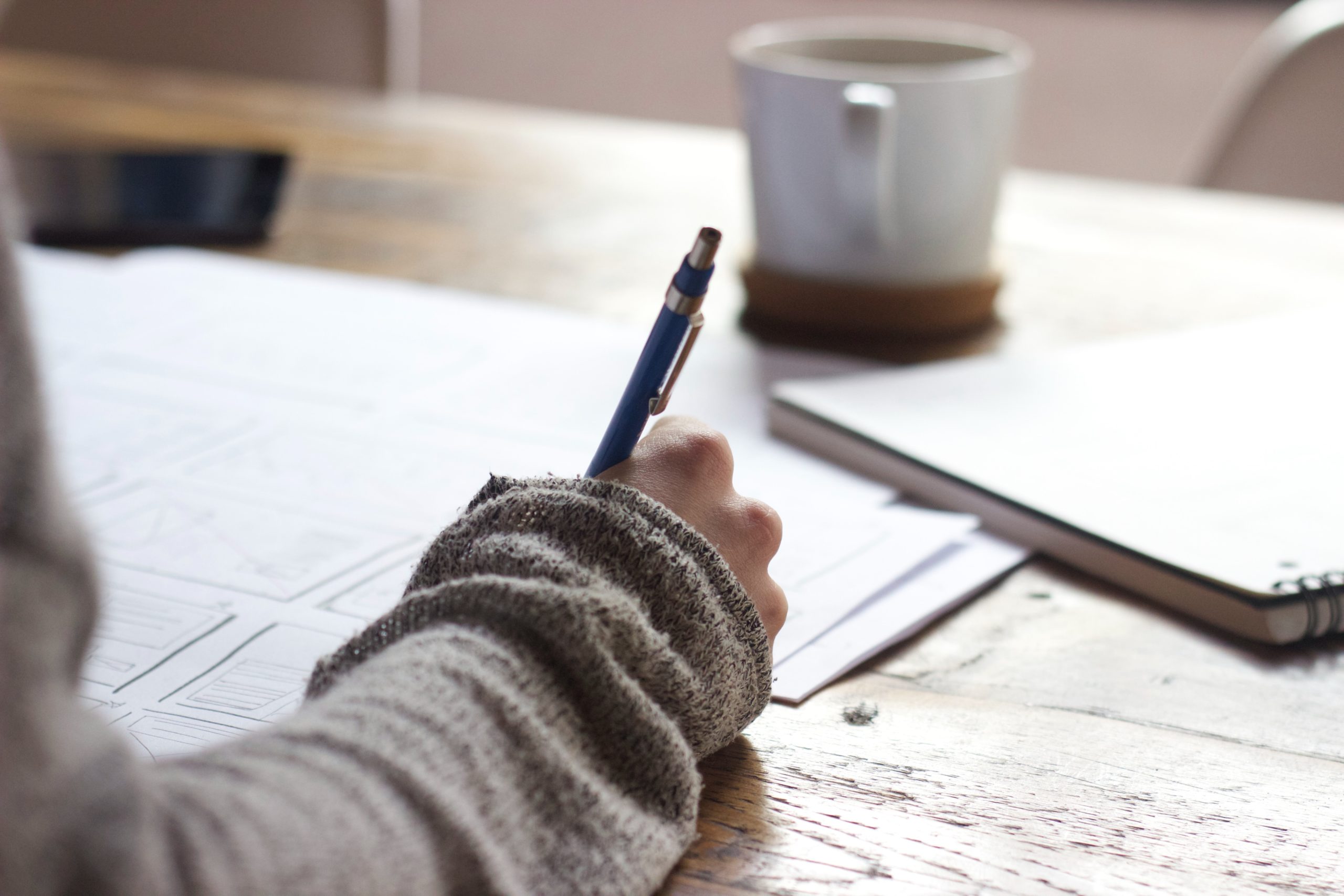 Letterheads are an important piece of stationery for businesses. They help to create a strong first impression by showcasing your brand and what it represents. In addition, letterheads can also be used for marketing purposes by including promotional messages or special deals. As technology advances, there are new and innovative letterhead ideas to stand out from the competition.
Letterheads are generally used in business documents, business cards, and even letters to customers. The art of letterheads has become very important to reflect the brand identity. The key to a great letterhead design is a solid brand framework and the ability to use it consistently.
In this blog post, we will discuss ten different letterhead ideas with examples for businesses in 2022. Read till the end to find a free tool to help you create them as well!
10 Letterhead Ideas to Upgrade Your Branding
1. Simplicity is elegant
The letterhead serves as the representation of your brand. At the same time, it is often complementing different business information. You may want to make it attractive and eye-catching, but keep it simple. Use two to three elements since space is limited. Don't make it too distracting or overwhelming. And as you will find below, the