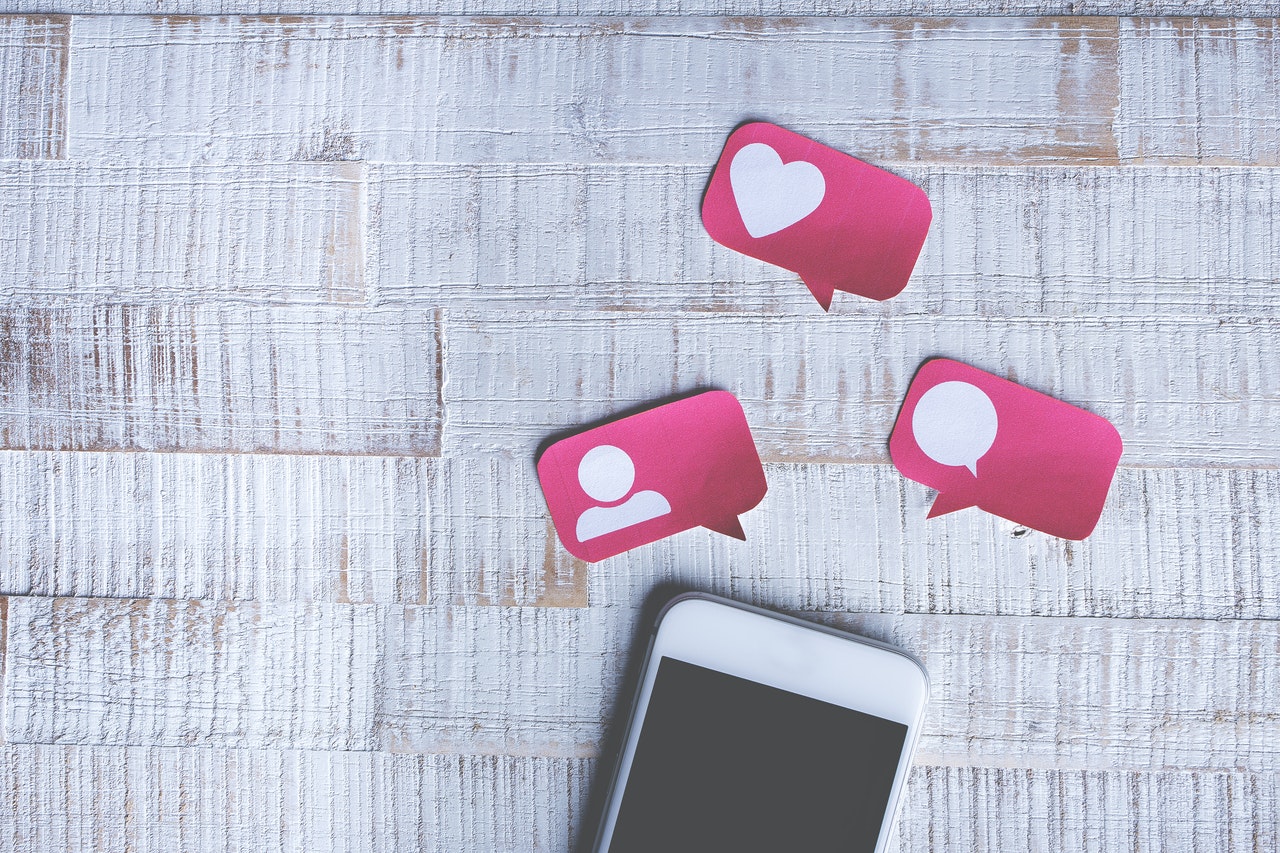 Whether you're a small business owner or a freelancer looking to expand your client portfolio, Instagram is the perfect place for you to promote your business. But if you're like most brand owners, you're probably wondering how to get the most out of Instagram for your business. So, let us show you how you can become a wizard at Instagram marketing. In this article, we specifically want to talk about Instagram audits – what is an Instagram audit, why is it important, and how do you do one?
What is an Instagram Audit?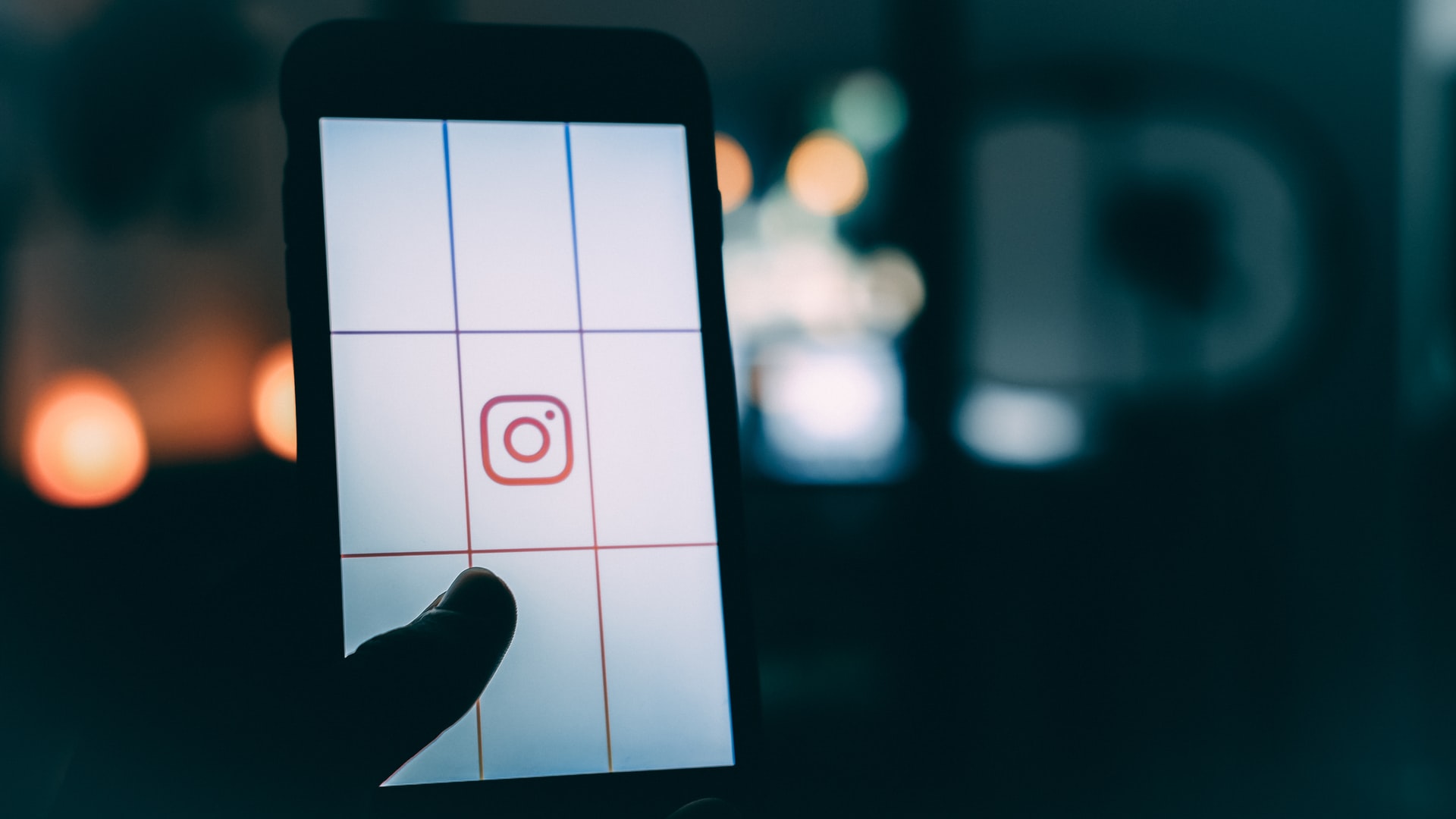 Think of an Instagram audit as being like a health checkup for your brand profile on this marketing platform. To continue the analogy, regular Instagram audits will help you diagnose any faults in your marketing strategy, allowing you to make changes for better engagement, etc.
An Instagram audit is especially necessary because, sometimes, in this over-competitive 'appscape,' it's easy to forget why we're doing something in the first place. So, you could also think of an Instagram audit as a much-needed pause to reevaluate the messages you're sending out into the world. While you are doing this, you should also evaluate whether or not they make sense for your business.
Now that we've covered what an Instagram audit is and why you should do one, let's take look at how you should go about doing an Instagram audit.
#Goals for your business persona
Before you start thinking about how to do an Instagram audit, you need to know and reevaluate your business goals. Think about why you're using the marketing platform in the first place. Because if you're doing something just because you think you should, you'd be better off using that time to consolidate your brand message and business goals.
And like all things, your business goals might change, and it's important you review them regularly, to make sure they're still relevant. This is especially important now, considering how fast the world is changing; in order to remain competitive, you need to stay up to date with online trends and current affairs. So, for starters, don't just think of this process as an Instagram audit, use it as an opportunity to review your business as a whole.
#Aesthetics for your marketing profile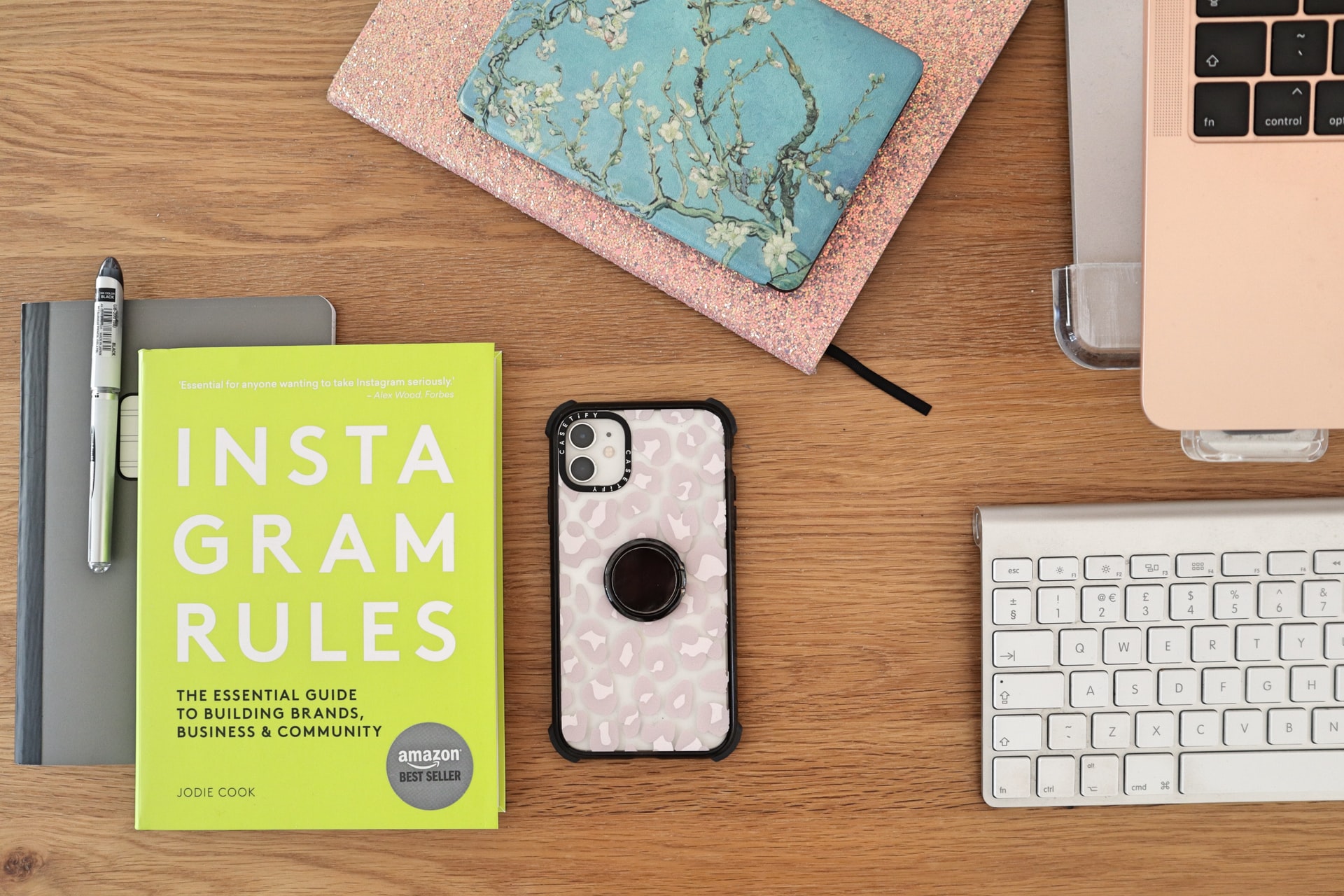 Once you're more up-to-date with your business goals, you need to know how to express them as a part of your Instagram marketing. This is the most fun you'll have doing your Instagram audit, so make sure you enjoy it as you go!
Start by taking a good look at your Instagram account. 'Stalk' your own business. Review your profile, color scheme, tone of voice, branding, hashtags, and engagement statistics. Do these line up with your business goals and values?
You also need to make sure your Instagram channel has the same look and feel as the rest of the marketing channels you use. Remember, consistency is a good way to maintain brand recall. A potential follower should be able to look at your accounts across platforms and be able to recall your brand by seeing the type of content that you share.
#Authentic
The kind of content you post and the kind of profile you have on Instagram should be 100% in line with your existing business practices. Just because something's trending, that doesn't mean it's relevant to your business. So, make sure you stay honest and authentic while you use Instagram marketing for your business.
While you're at it, take a good look at your company bio as a part of the Instagram audit. Make sure the tone in your bio matches the tone of voice you use across different platforms.
And since you only have a limited number of characters for your bio, make sure you use your words wisely to highlight your products or services.
Your business logo would make for the best profile picture and is another way to increase brand recall among viewers. The recommended size for your Instagram profile picture is 180×180 px for both web and mobile use alike. So, you can adjust your logo to this size and complete your profile Instagram audit.
#Posts for marketing your best work
When it comes to auditing your posts on Instagram, make sure you always have an overarching connection or theme to your posts. Obviously, they can't all be the same, but having a recognizable theme and tone throughout your posts will help attract the right kind of audience to your profile.
In order to keep things consistent, you should also review which posts are most in tune with your brand goals, and which are not. Then you can clean up your profile accordingly and plan a better route forward as a part of your Instagram audit.
While you're at it, check for captions and hashtags. Make sure you're not overdoing it in any way. 20-30 hashtags are considered to be the sweet spot, and your captions should be well aligned with your brand values as well.
If you have some low-performing posts, check the content and try to work out why people are not engaging with it. Is there something wrong? Is it well-aligned with your brand?
#Fake followers audit on Instagram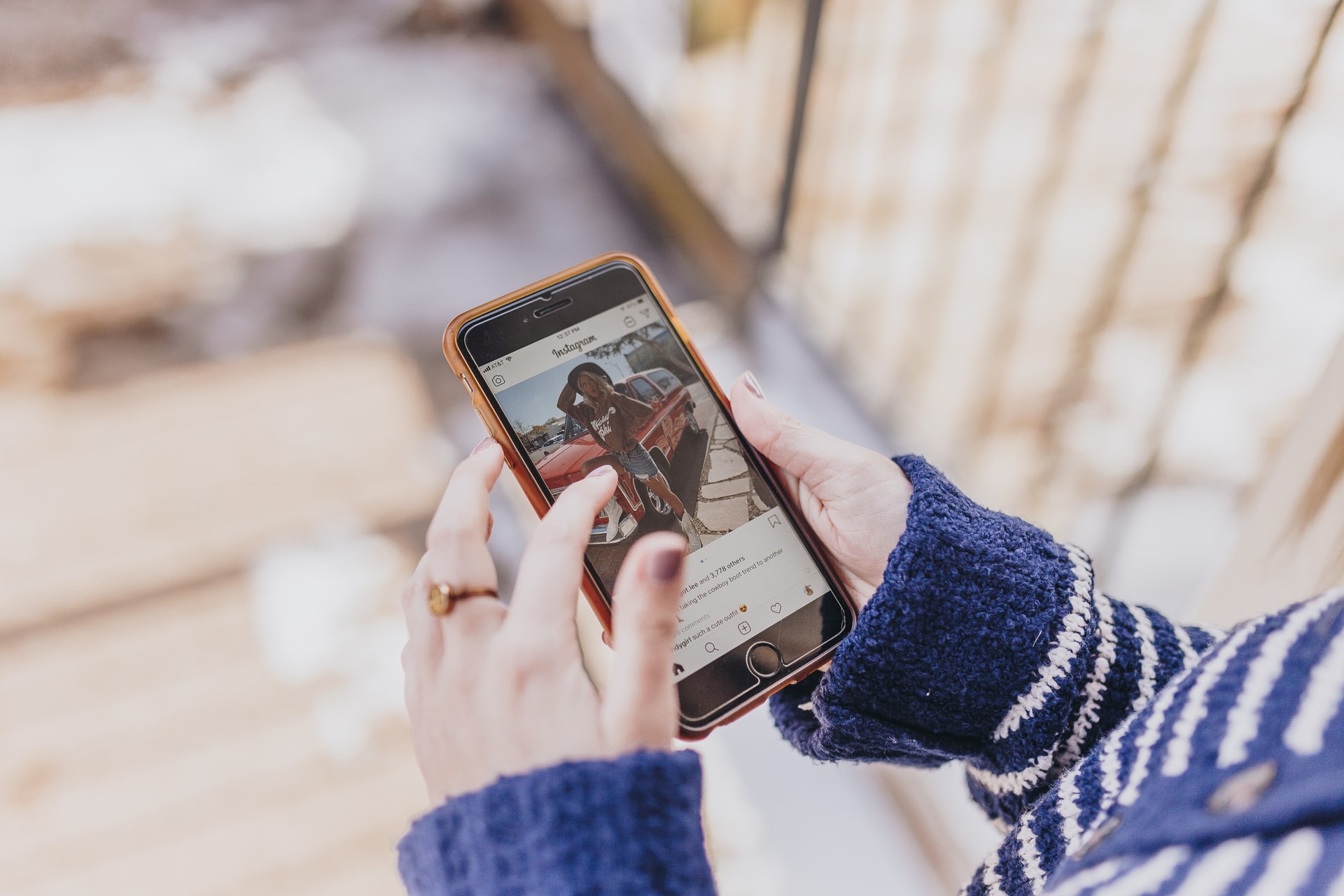 We all know about the plethora of fake profiles on Instagram. But if your business is being followed by fake profiles, you need to weed them out when you carry out your Instagram audit. The reason why you should audit your Instagram followers is that these fake followers can negatively affect your account's credibility. Plus, it is also commonplace for competitive brands to make fake profiles so they can spam competitor accounts to make them look less credible.
To audit your Instagram followers, you can try free Instagram audit tools online. And while you are reviewing your follower list, you will come across real profiles that will tell you how well you're connecting with your target audience. So, cleaning out your followers during an Instagram audit is definitely a win-win!
#Community for like minded individuals and businesses on Instagram
The final step would be to hang around in the comments section of your profile. Are you interacting enough with your audience? Is your audience interacting with you? If not, what could be the issue? Are you getting messages from your followers? If yes, are you responding to as many as you can?
Also remember to follow the influencers and Instagram personalities who reflect your brand values. Share and repost their content to connect with a wider audience and grow your brand community.
And once you've gone through the above steps once, make it a regular habit so you're always in tune with the changing times. May you be ready to adapt, renew, and grow as a brand on Instagram, as well as everywhere else you market your work.
Good luck to you!
Now for some solid Instagram inspiration, check out a few brands and their approach to Instagram marketing.
#Inspiration for your Instagram audit
Inspired and ready to create? Here's the simplest way to get started! Head over to Simplified and start making engaging Instagram posts and stories using our range of free templates.
One Free app to design, collaborate, and scale your work – try Simplified today.