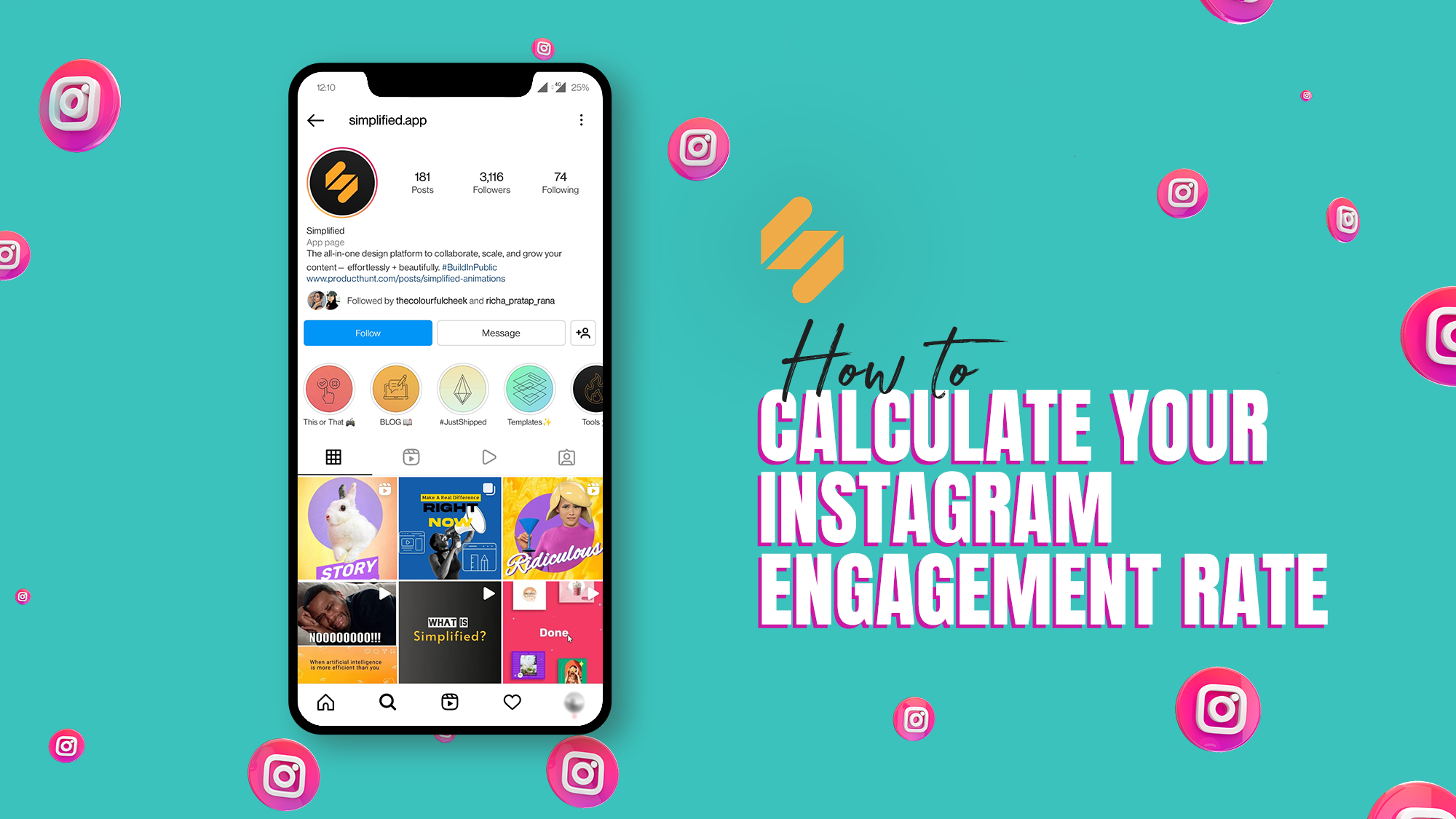 This one goes out to all the Instagrammers and social media managers in the house. You're doing great, really. One thing we're sure that you've already established is that hunting for followers isn't exactly easy. However, it seems like creating engaging posts is an even more daunting task. If you're looking to gain social media success, you have to understand how the Instagram engagement rate works.
Have no idea how to do this? No worries! This blog is your guide to all you need to know about Instagram engagement rate; including what it is, how to calculate your Instagram engagement rate, why it's important to track it, and many more. Let's dive in!
What is Instagram Engagement Rate?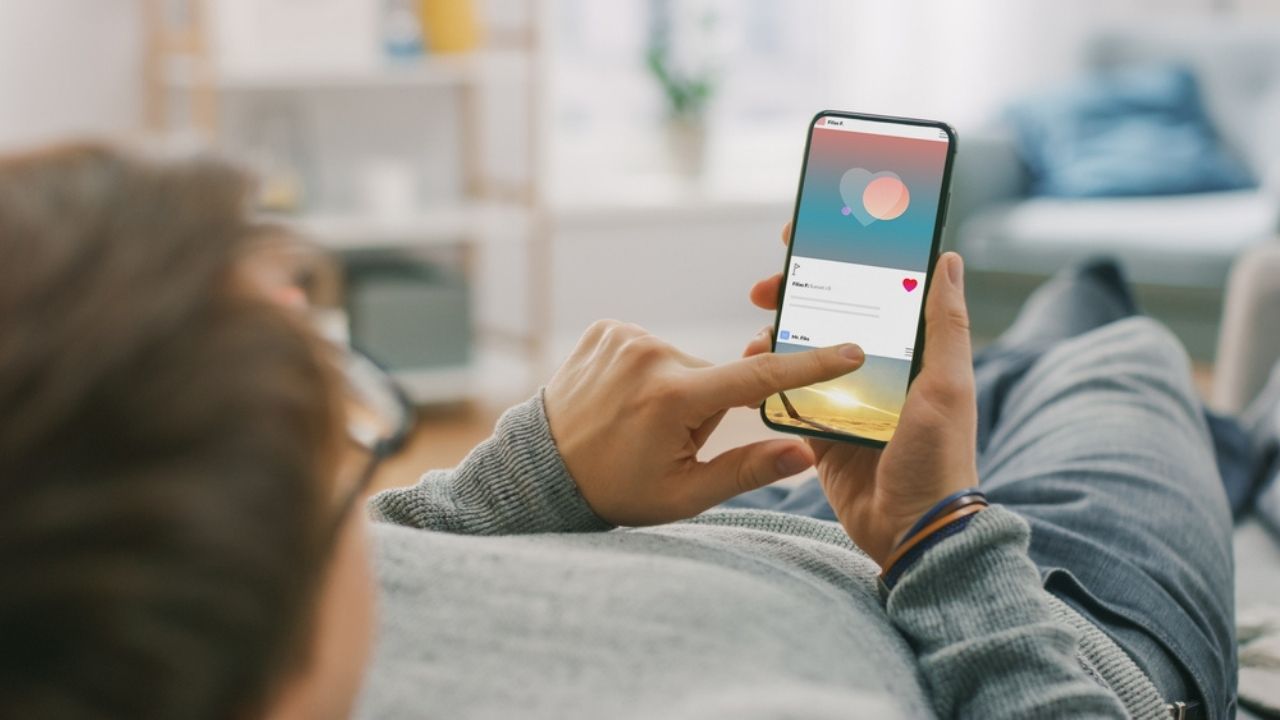 Instagram engagement rate calculates the number of your followers who interact with your content on Instagram – which includes the number of likes, comments, saves, and shares your posts receive with regards to your total follower count.
You should know how to calculate your Instagram engagement rate. Why? It'll help you find out just how frequently your followers interact with the content you put out on your page. If you have a high engagement rate, it simply means that you're releasing top-notch content that your audience can't get enough of.
Have a low Instagram engagement rate? Well, it means there's something you're not quite doing right. Maybe your content doesn't align with your target audience, or your Instagram marketing strategy isn't effective. Whatever the case may be, don't fret, my friend. We're here to help.
Related: 7 Social Media Marketing Tips For Every Platform To Elevate Your Marketing
How to Calculate Engagement Rate on Instagram
Want to know how to calculate your Instagram engagement rate? Then, you should know that there are several ways to do so. You can choose any method that you prefer, and we advise you to use that same method all the time to make your analyses similar.
Calculation #1: Engagement by Followers
This is the 'OG' calculation that many brands like to use to calculate the Instagram engagement rate. Here's the formula:
Likes + Comments x 100
Engagement by Followers: ————————
Followers
When you opt for this calculation, you can check out how you perform compared to your competitors and how much impact your posts make on your followers. (This calculation
Calculation #2: Engagement by Reach
Don't forget that it's not always that your followers get to see your posts on Instagram. So, this second calculation allows you to measure everyone who has seen your post, including non-followers.
Likes + Comments x 100
Engagement rate by reach: ————————
Reach
Calculation #3: Engagement by Impressions
Whereas reach checks the number of people who viewed your post, impressions consider the number of times a particular post was shown to users on the app. This calculation would be very effective for you if you're running an ad or sponsored content.
Total Engagement on a post x 100
Engagement rate by impressions: ——————————–
Total Impressions
What Is the Average Instagram Engagement Rate?
It's no doubt that Instagram is rising to the top of the social media food chain, as it has become the most preferred social media platform for engagement among influencers and small businesses alike.
According to Later.com, the average Instagram engagement rate for feed posts (except Reels) is 2.88%. Their study also saw that the average engagement rate for carousel posts is 3.11%, videos is 2.60%, and images is 2.76%.
This goes to show that many users on Instagram enjoy viewing carousel posts, and you can post those more often to increase your engagement rate. Check out our guide on how to schedule Instagram carousel posts for free.
(Note that the average Instagram engagement rate strongly depends on how many followers a user has.)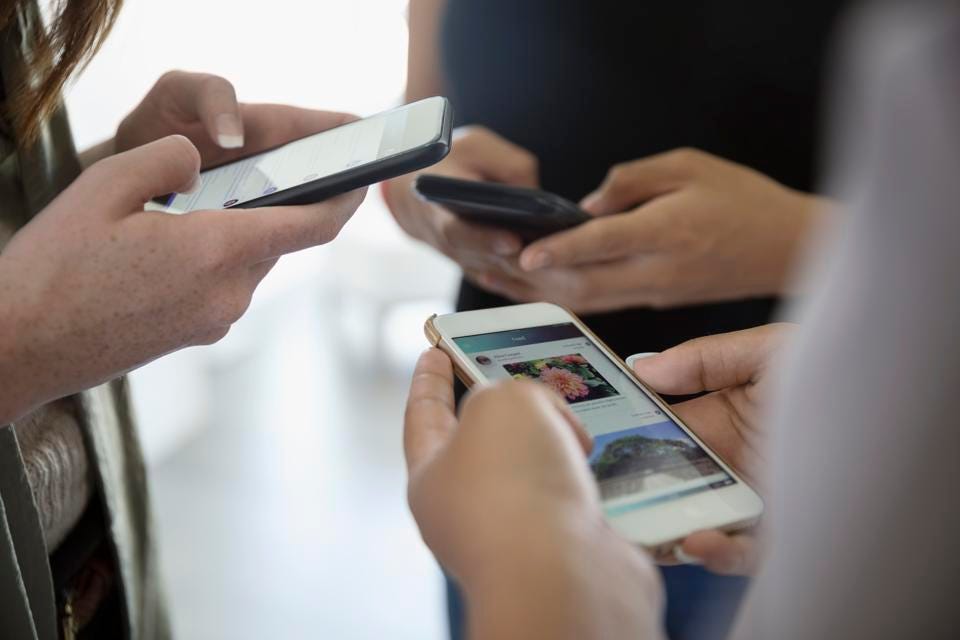 Did you calculate your Instagram engagement rate and weren't happy with the results? Don't fret; you can change that! Here are some tips on how you can boost your engagement rate on Instagram.
1. Level up your caption game
Don't underestimate the power of a good caption. It wouldn't be ideal for you to post something amazing and combine it with a bland caption. Get creative with your captions – for example, you can ask your audience questions that get them talking in the comments section. Captions also help give context to the pictures/videos you post.
(With Simplified's Caption Generator, you can easily create engaging and eye-catching captions for your Instagram posts.)
2. Use Instagram's paid ads
If you want to drive more traffic to your page, then it wouldn't hurt to invest in Instagram ads. Instagram Stories ads are very common, which provide a swipe-up link that directs the audience to your Instagram profile.
3. Hashtag-it-up!
With the right Instagram hashtags, you can gain more followers and likes and increase your reach. Now, you can use up to 30 hashtags in a post, but how can you know the kind of hashtags you should be using? The best way is by observing what your competitors are posting, and the popular hashtags in your niche. When you use Simplified's Hashtag Generator, finding the right hashtags will be as easy as ABC.
4. Know your audience
Make sure the content you post resonates well with your target audience. Research and find out the kind of content that your audience will appreciate and engage more with.
5. Post more videos
Posting more videos is a sure-fire way to improve your Instagram engagement rate. Don't believe us? Well, get this: in 2022, 91% of Instagram users watch weekly. Now, that's huge! This statistic alone should make you want to up your Instagram video marketing strategy. So, don't be afraid to post more videos and make sure that they're engaging and captivating enough for your audience.
Not everyone has the time to calculate their Instagram engagement rate.
If you need an Instagram engagement calculator to do the work for you, then Simplified is a perfect choice. Our social media management tool automatically calculates your Instagram engagement rate for every post you share. And, guess what? It's absolutely free!