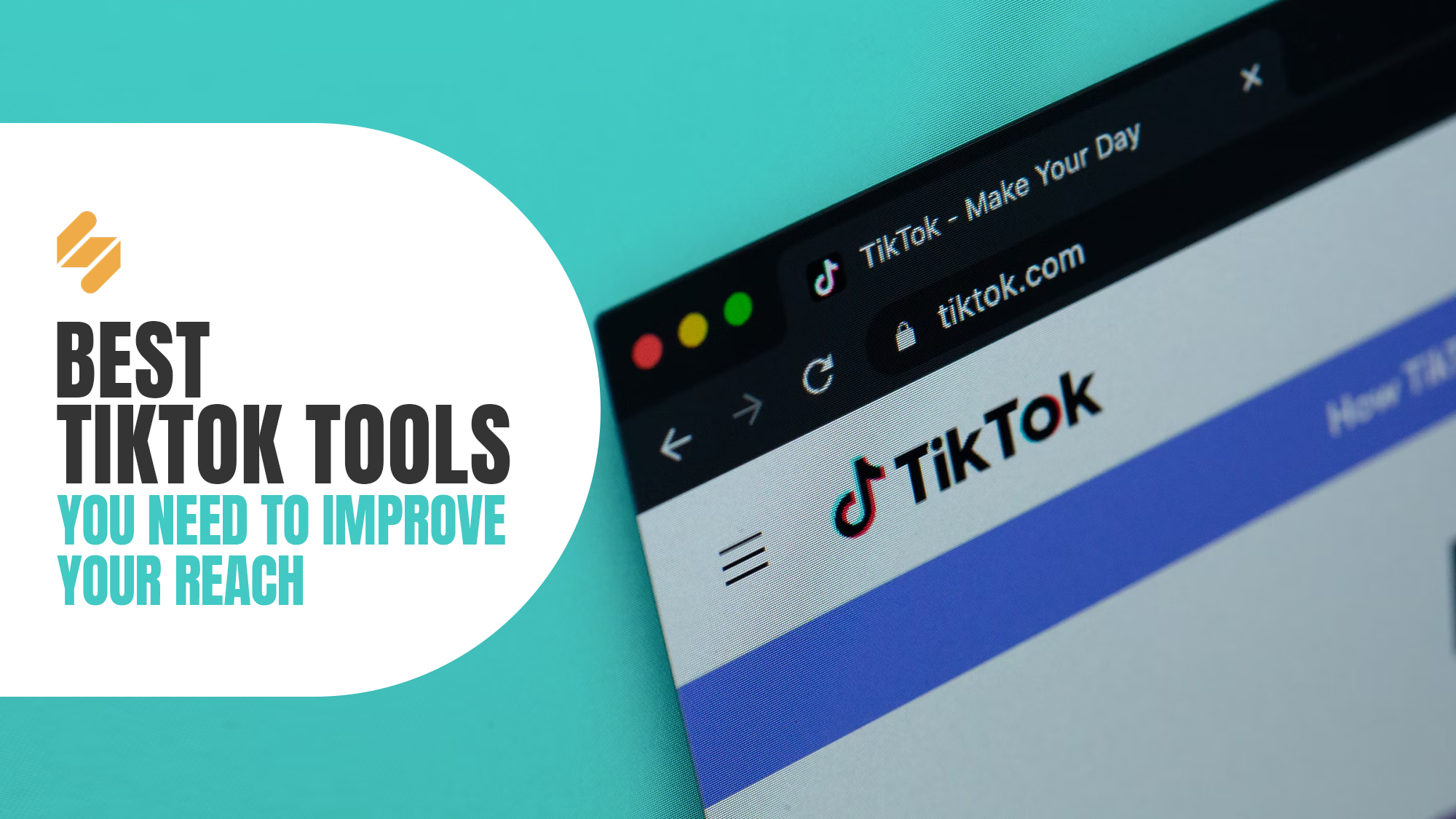 If anyone says they've never heard of TikTok before, they may be living under a rock or something. TikTok is one app that has grown insanely popular, with its user base growing every year. It's no wonder why many businesses and marketers are using TikTok these days – more users mean more potential customers!
With another Social Media platform to add to your marketing arsenal, you need tools that can help you capture your audience and make your work easier. In this blog, we've rounded up the best TikTok tools to help you grow your presence.
The Best TikTok Tools To Use in 2022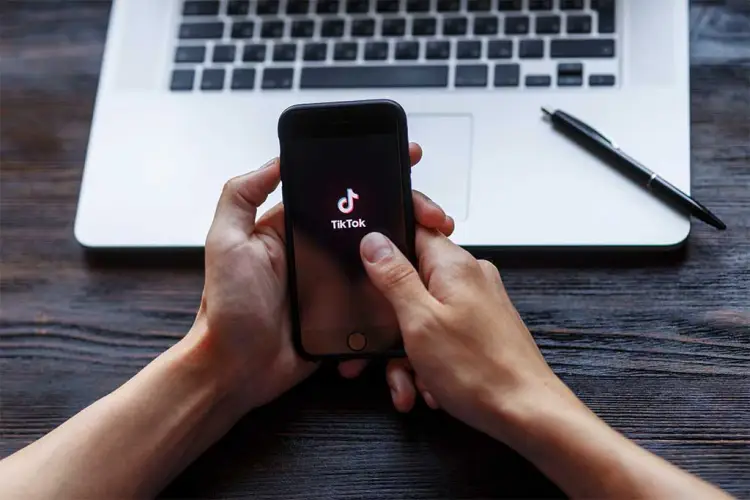 From scheduling TikTok posts to helping you generate captions, here are some of the best TikTok tools you need to try:
TikTok Scheduling Tools
1.Simplified(Free Forever): A great TikTok scheduler you'll want to try out is Simplified! Simplified has a TikTok scheduling tool that lets you create your posts right from the TikTok Content Calendar, (or even upload your designs) and schedule TikTok posts ahead of time! You can schedule dozens of posts for multiple accounts all at once! With this tool, you'll be able to streamline your workflow, keep your audience engaged, and grow your business and TikTok reach, all without changing tabs!
2. Loomly: Loomly is a social media scheduling tool that helps you create objective-driven ad campaigns. You'll be able to preview and schedule posts, measure your TikTok marketing efforts, and even interact with your audience. For their basic plan, you'll have to pay a total of $312 yearly and $3,228 with the premium plan.
3. Pendulum: Pendulum is a TikTok tool that allows you to schedule and post TikTok videos directly from another third-party app like Hootsuite. Pendulum is also a TikTok analysis tool that provides in-app analytics of your videos. To use its features, you have to pay $6.99 per month for every social media account you add.
TikTok Video Editors
4. CapCut: A video editing tool, owned by the same parent company as TikTok. It's free to use and equipped with trending stickers and custom fonts.
5. Zoomerang: Home to many TikTok video editing tools such as filters, visual effects, music, etc. Zoomerang also provides video tutorials that show you how to make the best video edits. However, many of the tools require you to have a premium subscription.
6. Simplified: This is the best free video editor for TikTok on the internet today. Why? Well, Simplified's TikTok video maker has millions of premium templates, videos, GIFs, fonts, audio clips, and a unique AI-enabled copy & hashtag generator that'll hype your brand and get your "likes" climbing!
What's more? You can easily animate, apply filters, add special effects to any design, collaborate, share your work with team members, and even publish directly to TikTok from this all-in-one Design & marketing app. Oh, and here's the best thing: it's absolutely free!
TikTok Analytics tools
7. TikTok Pixel: If you want to track how well your TikTok marketing campaign is doing, TikTok Pixel helps by tracking how your TikTok ads impact your website. This tool also allows you to optimize your TikTok ad campaigns.
8. Brand Maxima Analytics: The Brand Maxima Analytics tool measures and tracks how well your campaign strategy is doing, and gives you real-time visualization of how well your keywords, hashtags or brand campaign is performing.
Related: TikTok For Business: How To Promote Your Brand On TikTok
TikTok Link Shorteners
9. Want to grow your brand on TikTok? Well, using short, customized, clickable links is one of the best ways to do so! Use Simplified's TikTok URL shortener and say goodbye to never-ending URL links. Save more space for descriptions, hashtags, and quotes generated with our AI copywriter. Scale your business with one of the best link shorteners in just a click!
TikTok Animation Tools
10. Adobe's After Effect Brush Tool: This TikTok tool allows you to make doodles and draw frame-by-frame animations on your TikTok videos.
11. Simplified Animation Maker: With this free forever TikTok animation tool, you can add some flair, fun, and style to your designs with photo effects that tell an exciting story! One-click editing features like text & image animator, background remover, and image resizer will help you take your designs to the next level. It comes with a free asset library, so you get to pick from millions of premium photos and thousands of fonts to generate endless content ideas.
TikTok Captions Generator
12. Having a catchy caption can help you get more attention to your content. With Simplified's AI Assistant, you can easily write attention-grabbing captions! All you need to do is describe your video, and voila! No more writer's block with this TikTok Caption generator.
TikTok Ad Tool
14. TikTok Tactics: TikTok Tactics is an e-learning series organized by TikTok for TikTok marketers to help them realize their advertising goals. It's not exactly a tool, but it can improve your advertising strategies. TikTok Tactics covers topics like attribution, targeting, catalogs and creative, etc.
With Simplified, you can create viral TikToks and grow your following with premium free TikTok templates.