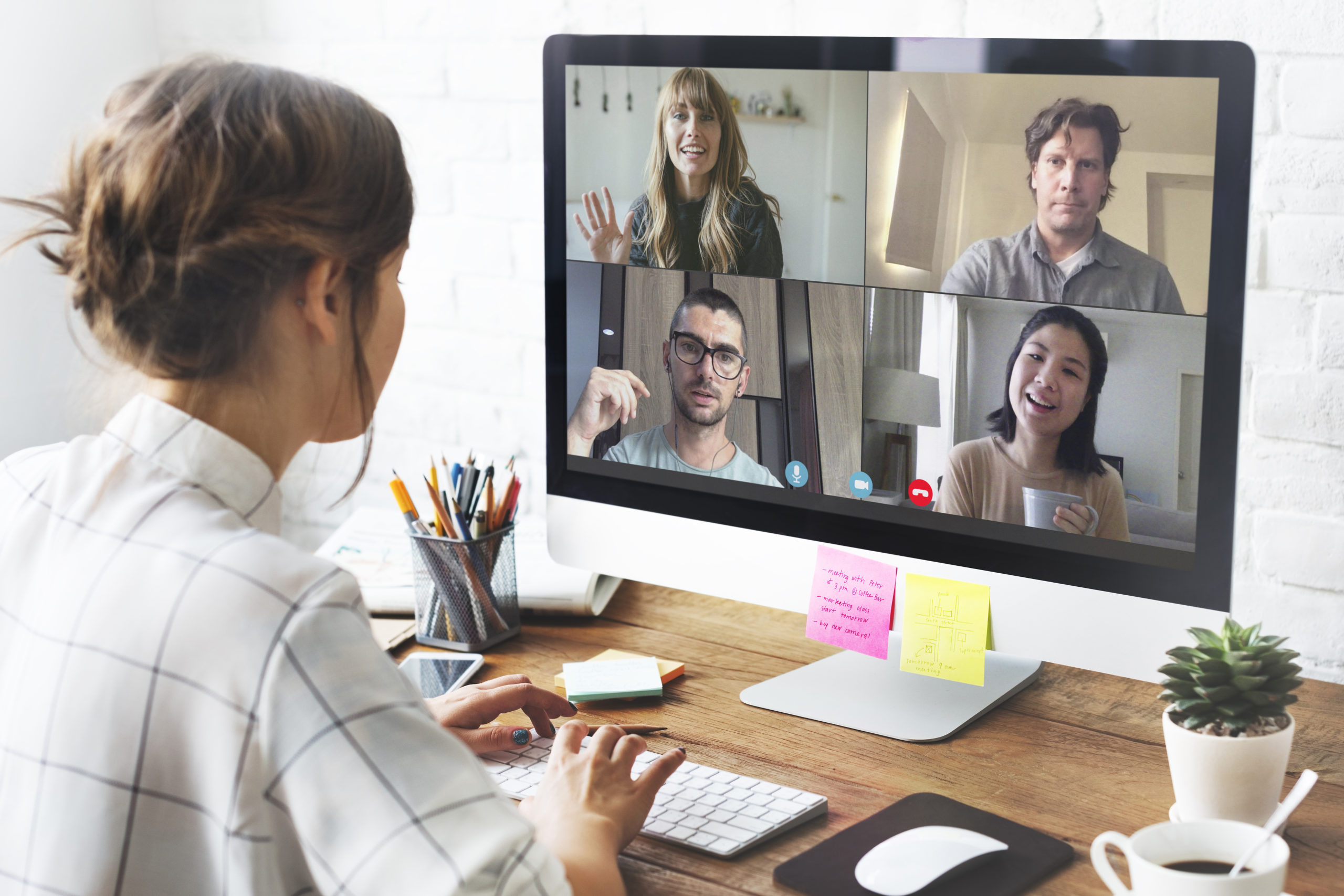 Having a virtual meeting is the new normal for work purposes, client calls, or interviews these days. Although your remote setting might be more comfortable for you, your immediate surroundings might not be presentable for a video call. Fortunately, free Zoom backgrounds allow you to change your environment without going anywhere.
Thanks to Simplified, you can easily create your own custom virtual backgrounds for Zoom. Here are 10 types of Zoom backgrounds for every occasion:
Professional Zoom Backgrounds For Formal Meetings
Your background is an important aspect of your virtual meetings. It sets the tone for your professional persona without you having to say a word. It's important to choose one that reflects the professionalism and style of your company or organization.
1) Window View Zoom Background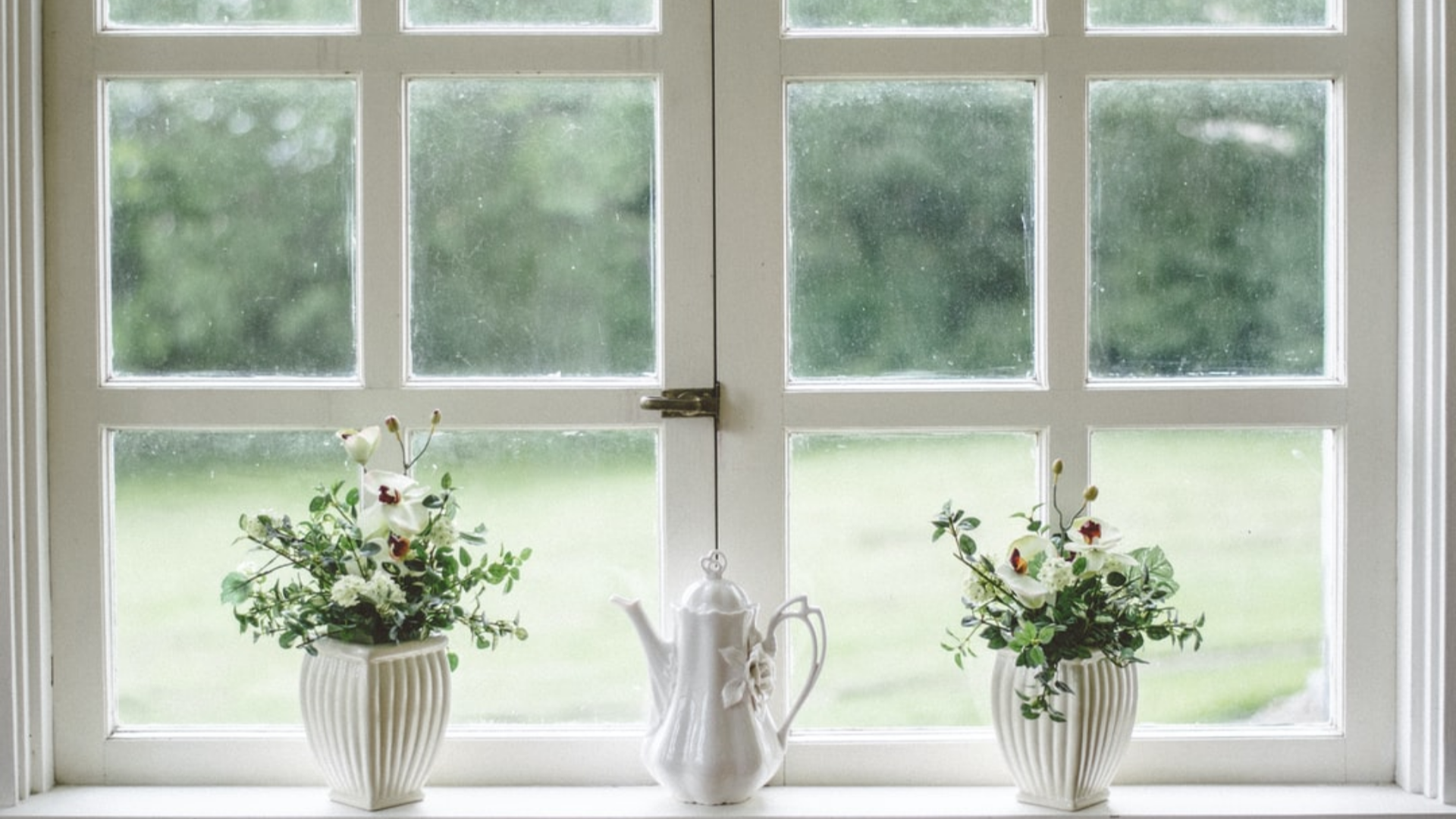 Window backgrounds work best when you are in a windowless and otherwise dull area. You can hide plain walls behind the brightness of an artificial window. Be sure to pick an outside view that will match the specific tone of your meeting.
2) Neat And Tidy Home Office Background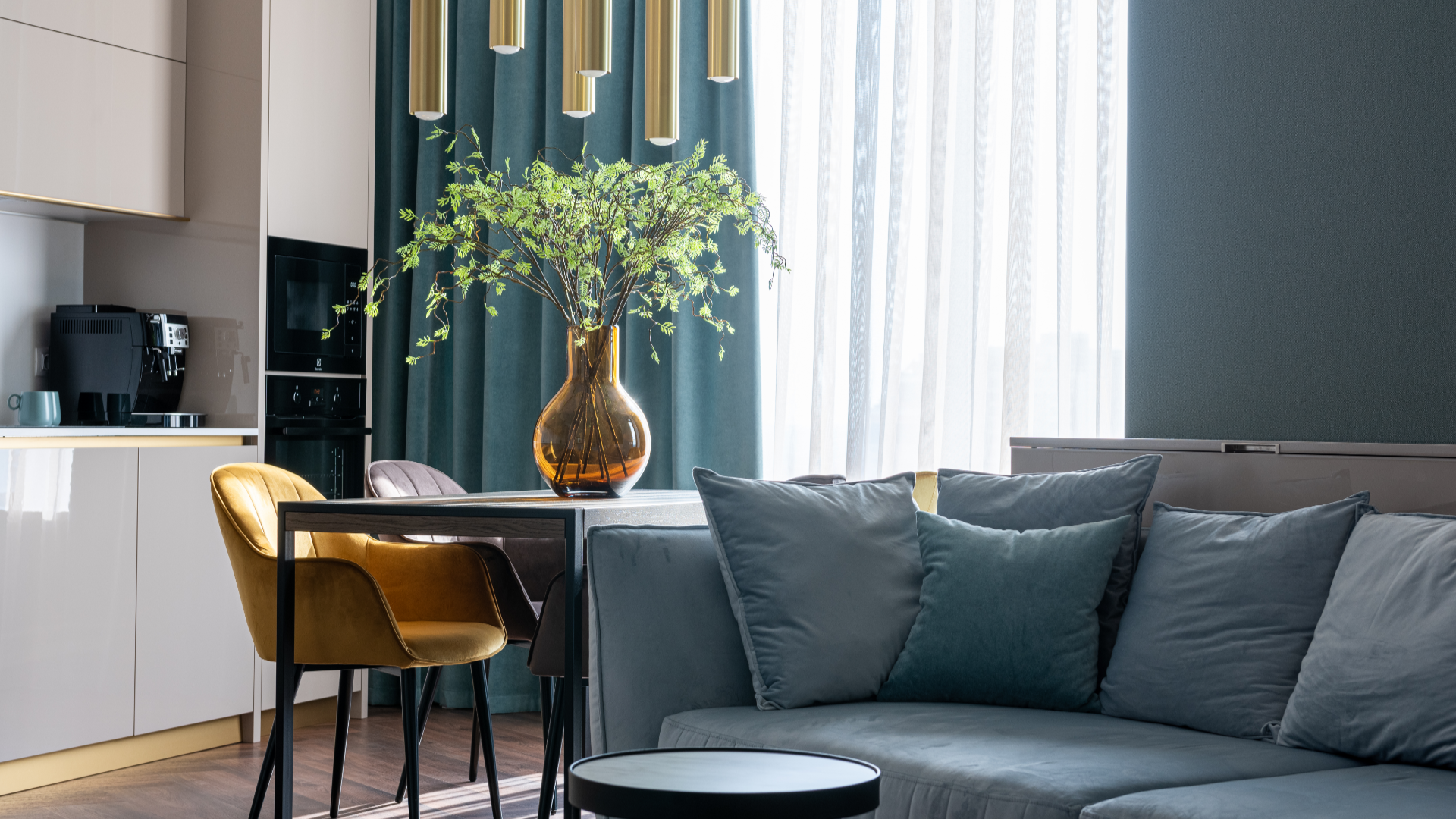 If you want a cozier yet professional feel, you can use a Zoom background that depicts a nice home office interior. You can also choose a living room or dining room background to create a more relaxed and welcoming atmosphere.
Zoom Office Backgrounds for Client Calls
If you are an office employee currently working remotely, you can still make it feel like you never left your desk. Having a familiar office area as your virtual background for Zoom can create a more formal atmosphere.
3) Conference Room Zoom Background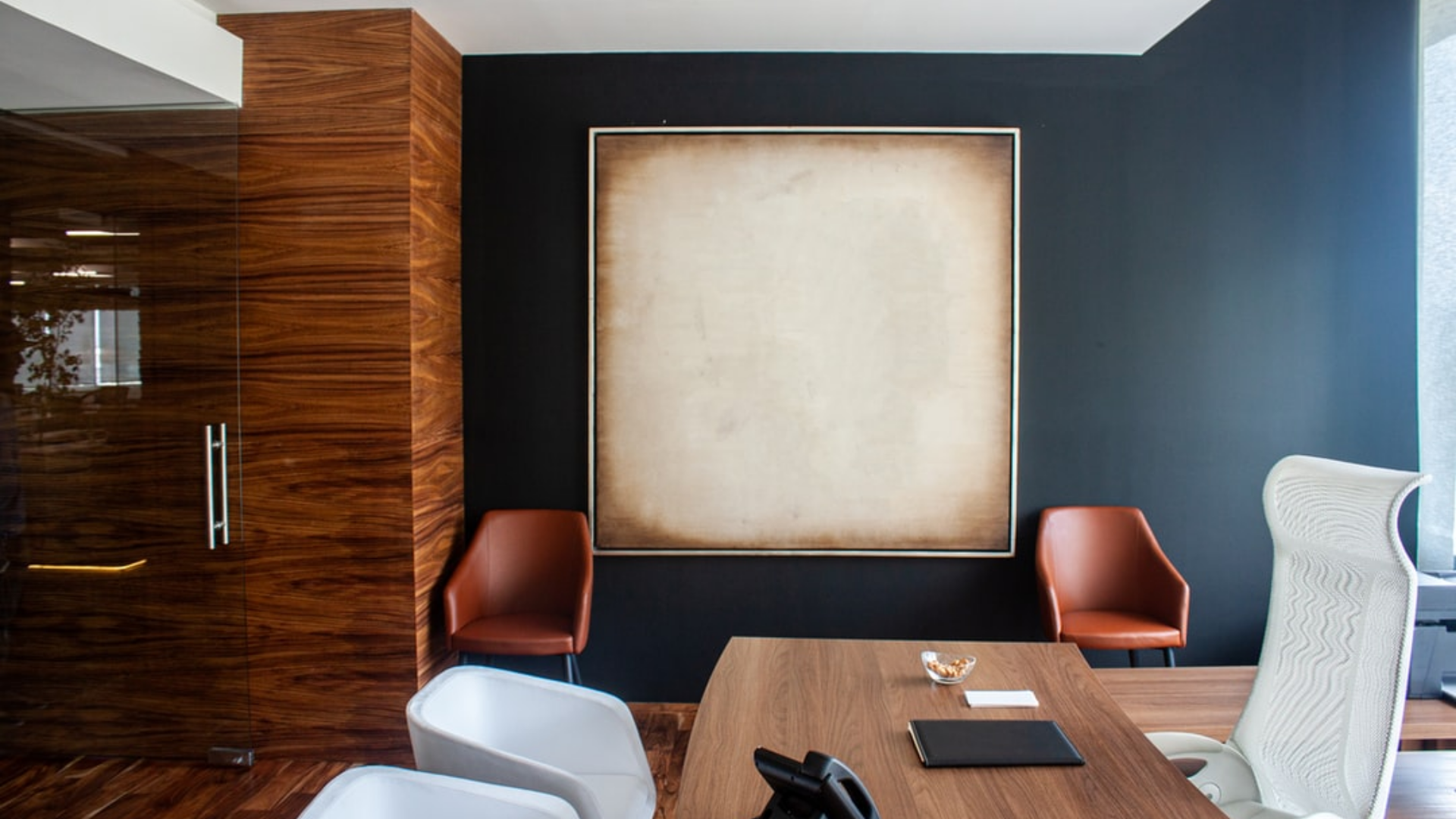 Related: 15 Websites With Beautifully Patterned Backgrounds
You can create a Zoom background using a real image of a conference room in your physical office. A familiar environment works well if you are in a group call with your team.
4) Office Desk Zoom Background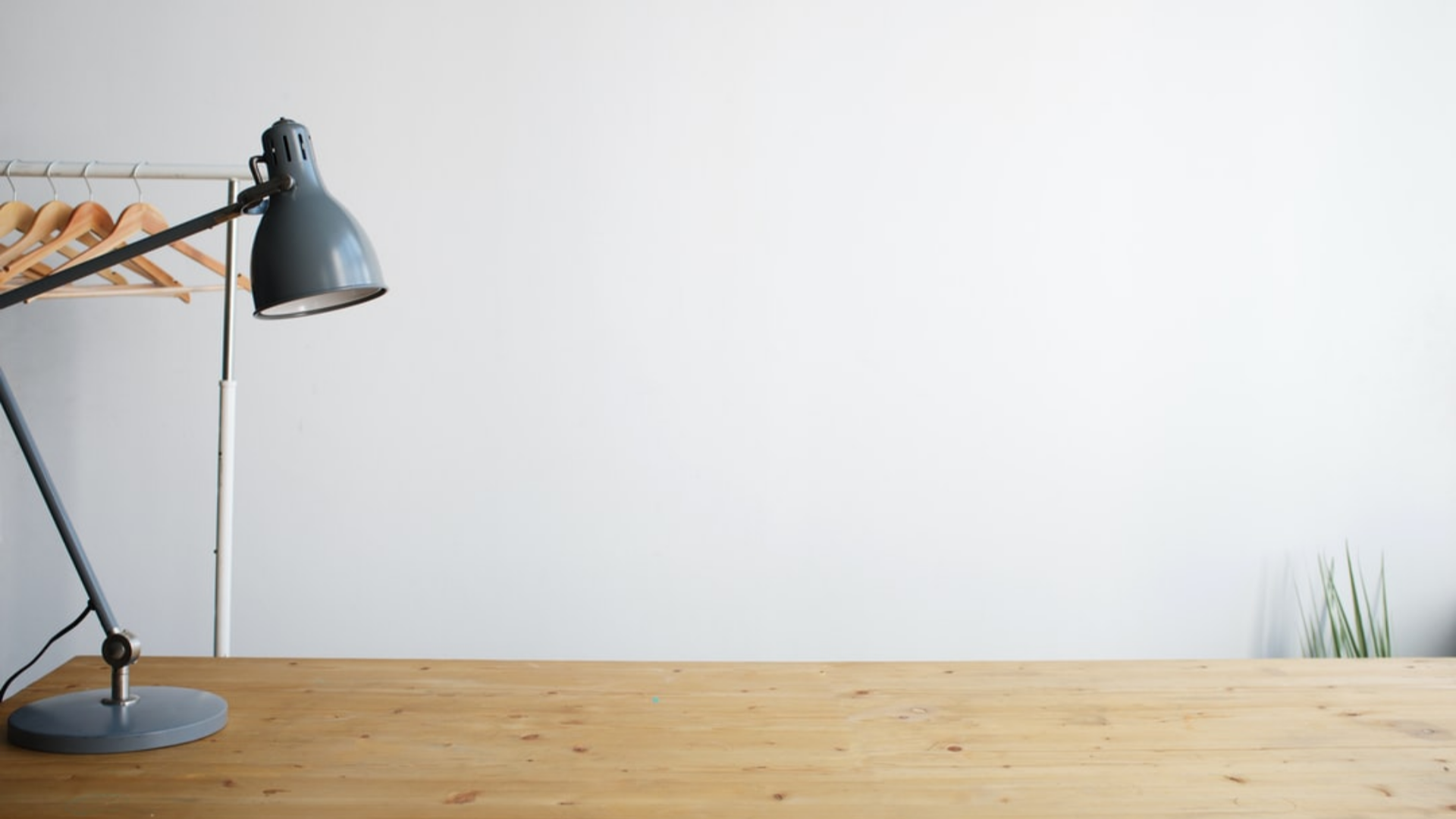 If you miss your desk in the office, you can create a Zoom background using a photo of your cubicle. You can also use any desk as a background to emulate the general atmosphere of an office.