Having a virtual meeting is the new normal for work purposes, client calls, or interviews these days. Although your remote setting might be more comfortable for you, your immediate surroundings might not be presentable for a video call. Fortunately, free Zoom backgrounds allow you to change your environment without going anywhere.
Thanks to Simplified, you can easily create your own custom virtual backgrounds for Zoom. Here are 10 types of Zoom backgrounds for every occasion:
Professional Zoom Backgrounds For Formal Meetings
Your background is an important aspect of your virtual meetings. It sets the tone for your professional persona without you having to say a word. It's important to choose one that reflects the professionalism and style of your company or organization.
1) Window View Zoom Background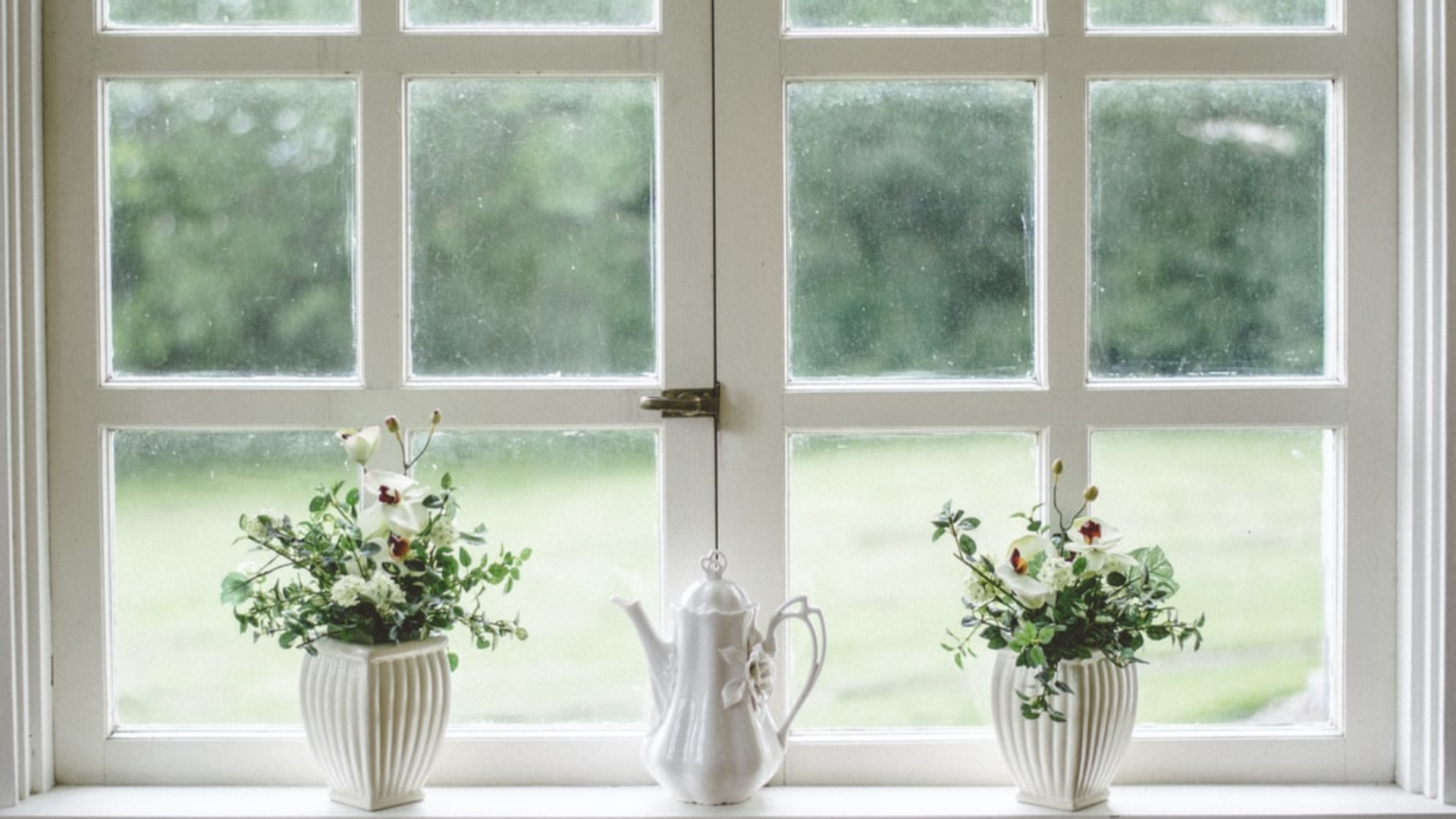 Window backgrounds work best when you are in a windowless and otherwise dull area. You can hide plain walls behind the brightness of an artificial window. Be sure to pick an outside view that will match the specific tone of your meeting.
2) Neat And Tidy Home Office Background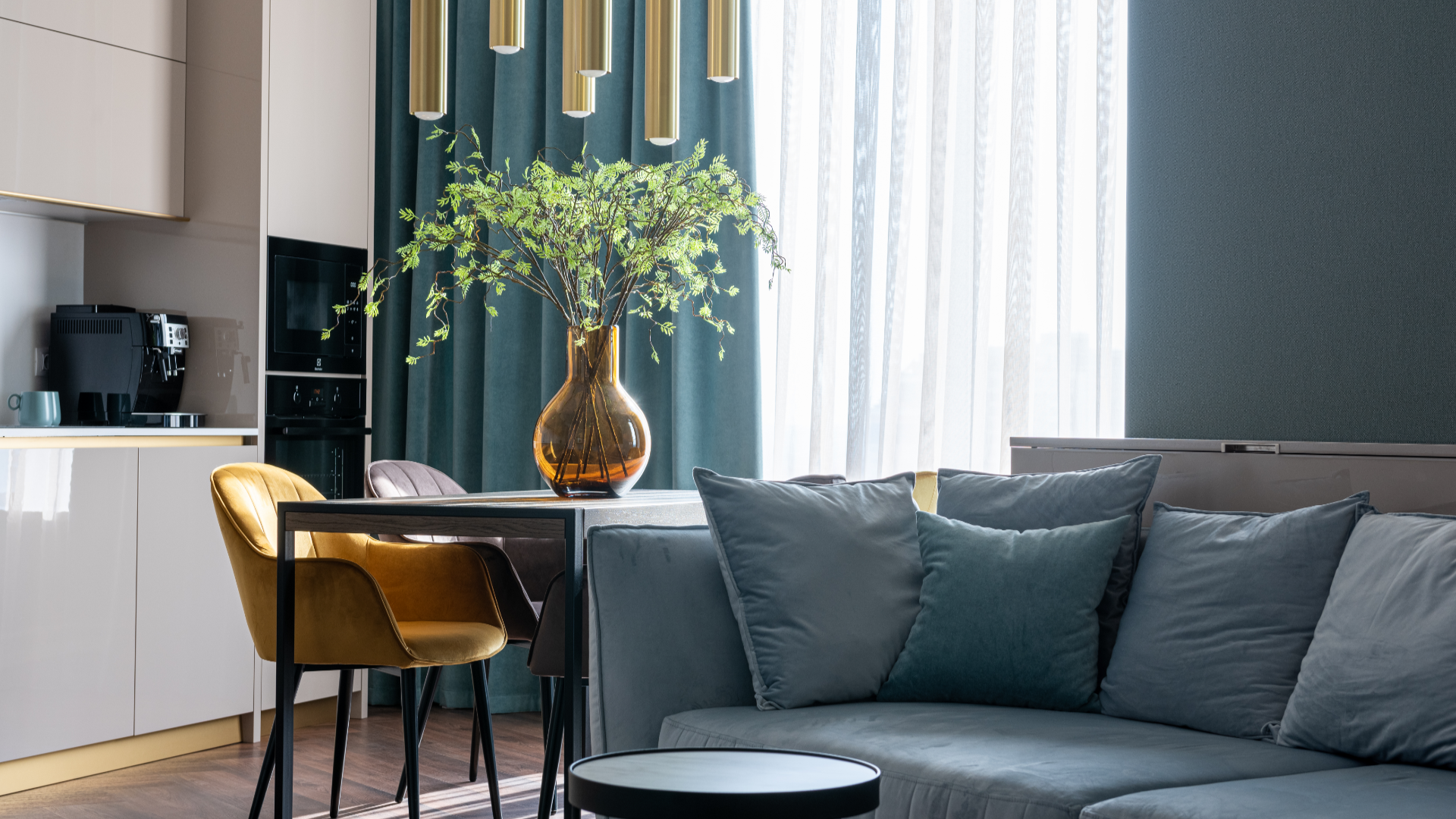 If you want a cozier yet professional feel, you can use a Zoom background that depicts a nice home office interior. You can also choose a living room or dining room background to create a more relaxed and welcoming atmosphere.
Zoom Office Backgrounds for Client Calls
If you are an office employee currently working remotely, you can still make it feel like you never left your desk. Having a familiar office area as your virtual background for Zoom can create a more formal atmosphere.
3) Conference Room Zoom Background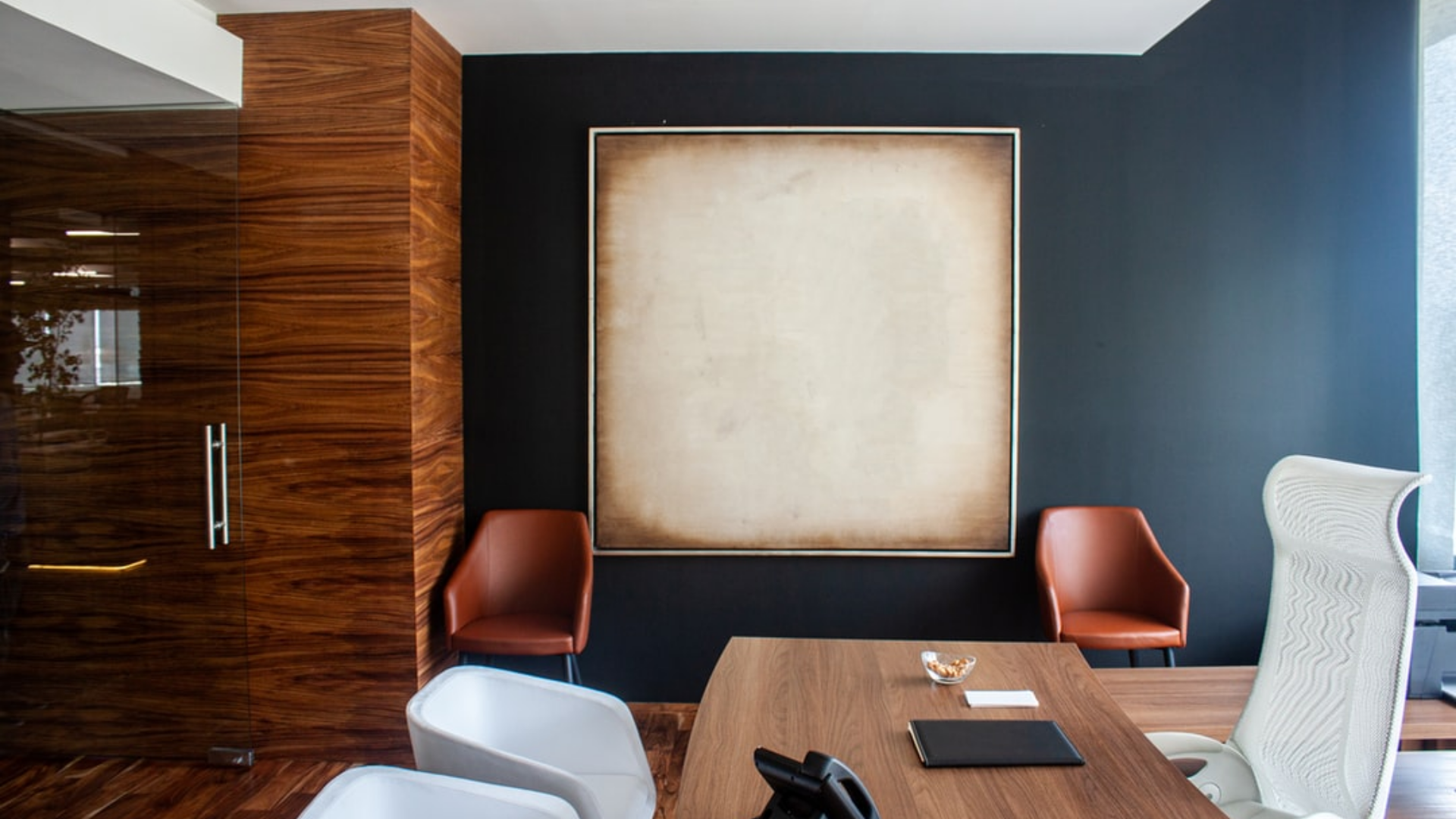 You can create a Zoom background using a real image of a conference room in your physical office. A familiar environment works well if you are in a group call with your team.
4) Office Desk Zoom Background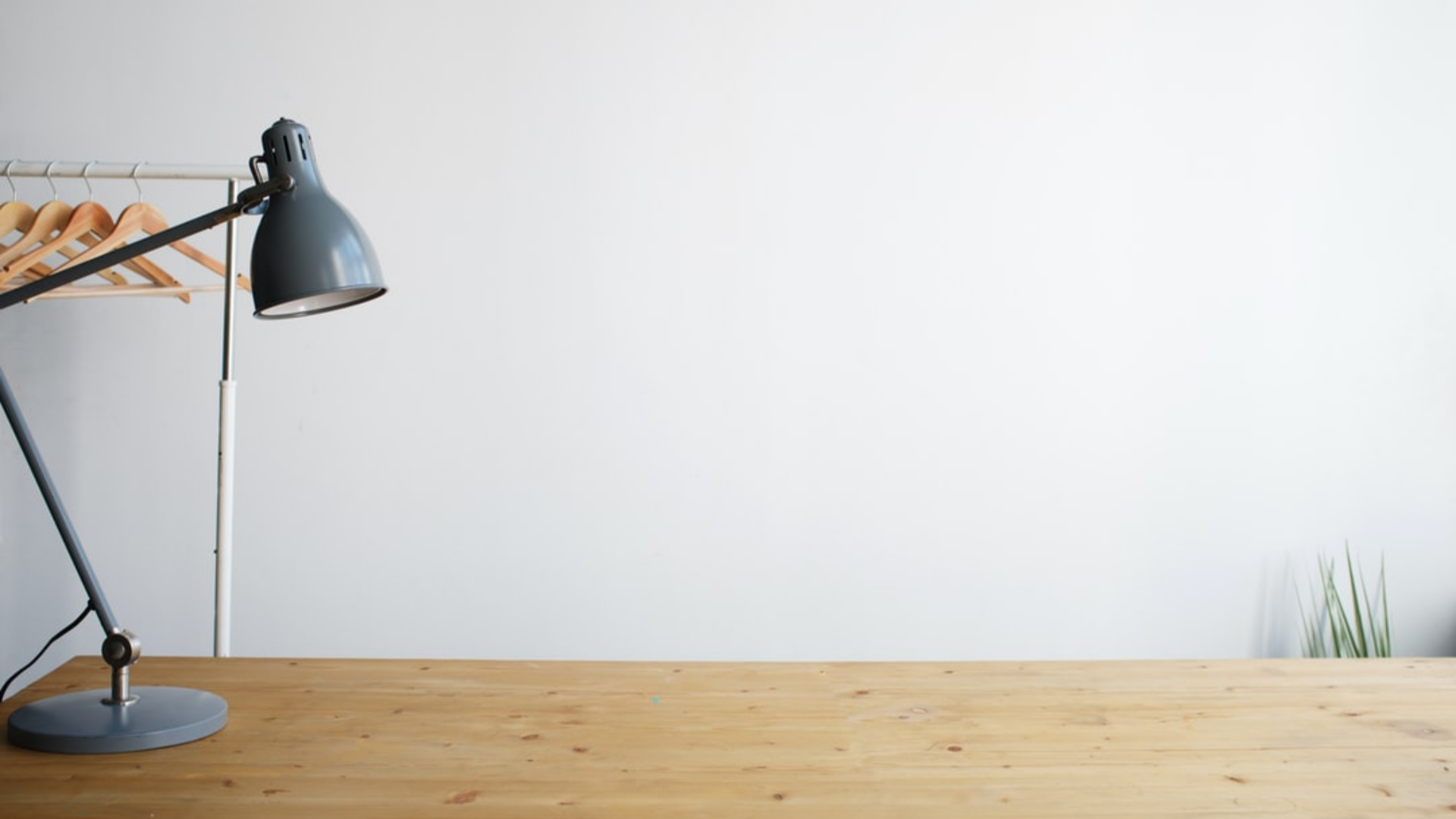 If you miss your desk in the office, you can create a Zoom background using a photo of your cubicle. You can also use any desk as a background to emulate the general atmosphere of an office.
Neutral Backgrounds For Interviews
When conducting online interviews, it is sometimes better to choose professional Zoom backgrounds that are not distracting. Choose these kinds of backgrounds when you want the interviewer or the interviewee to focus more on the discussion rather than the background design.
5) Dark Solid Zoom Background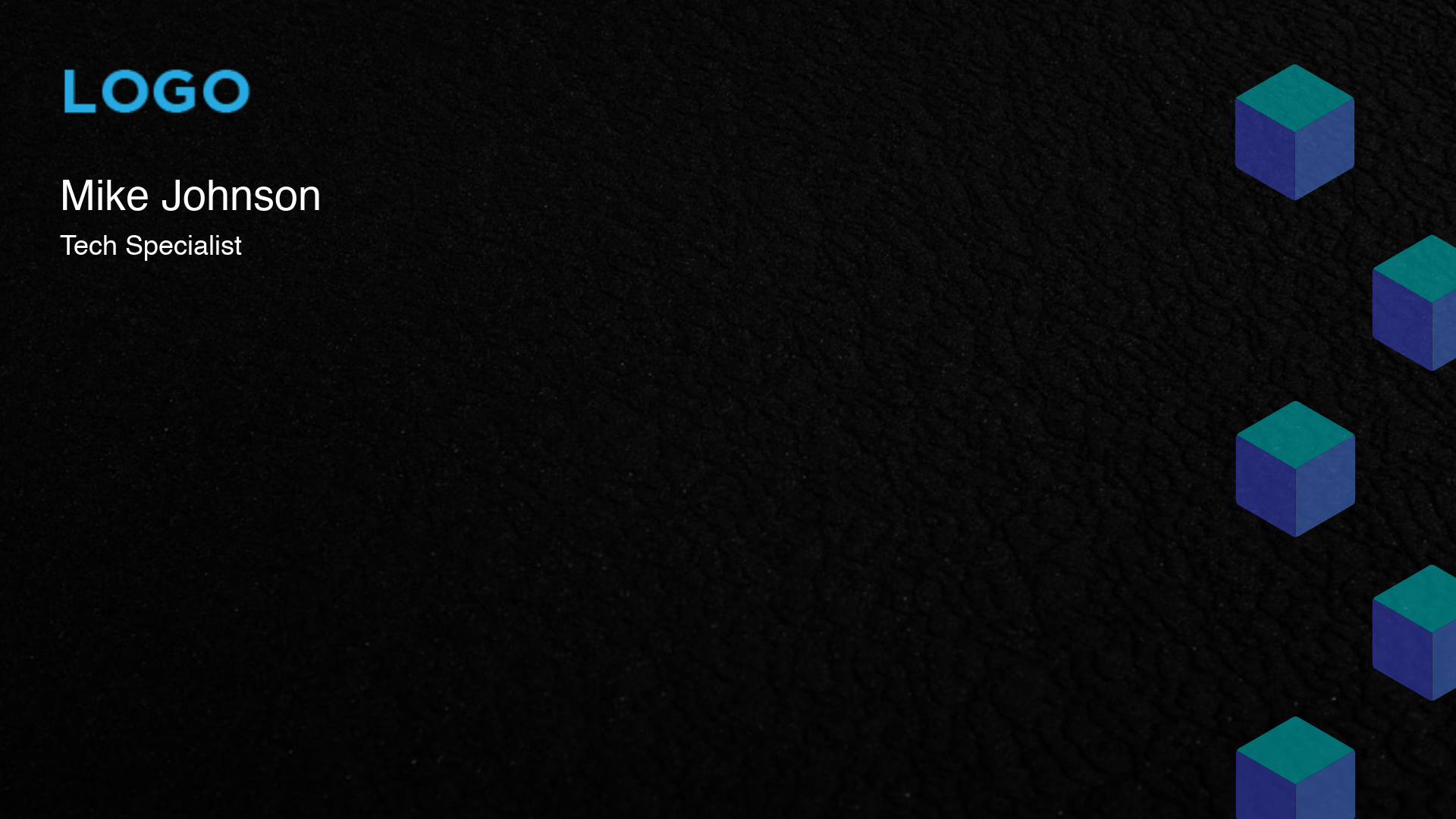 A plain dark background is helpful if you want to pop out more on the screen. Additionally, you can add basic information about yourself or your company in the background.
6) Company-Made Zoom Background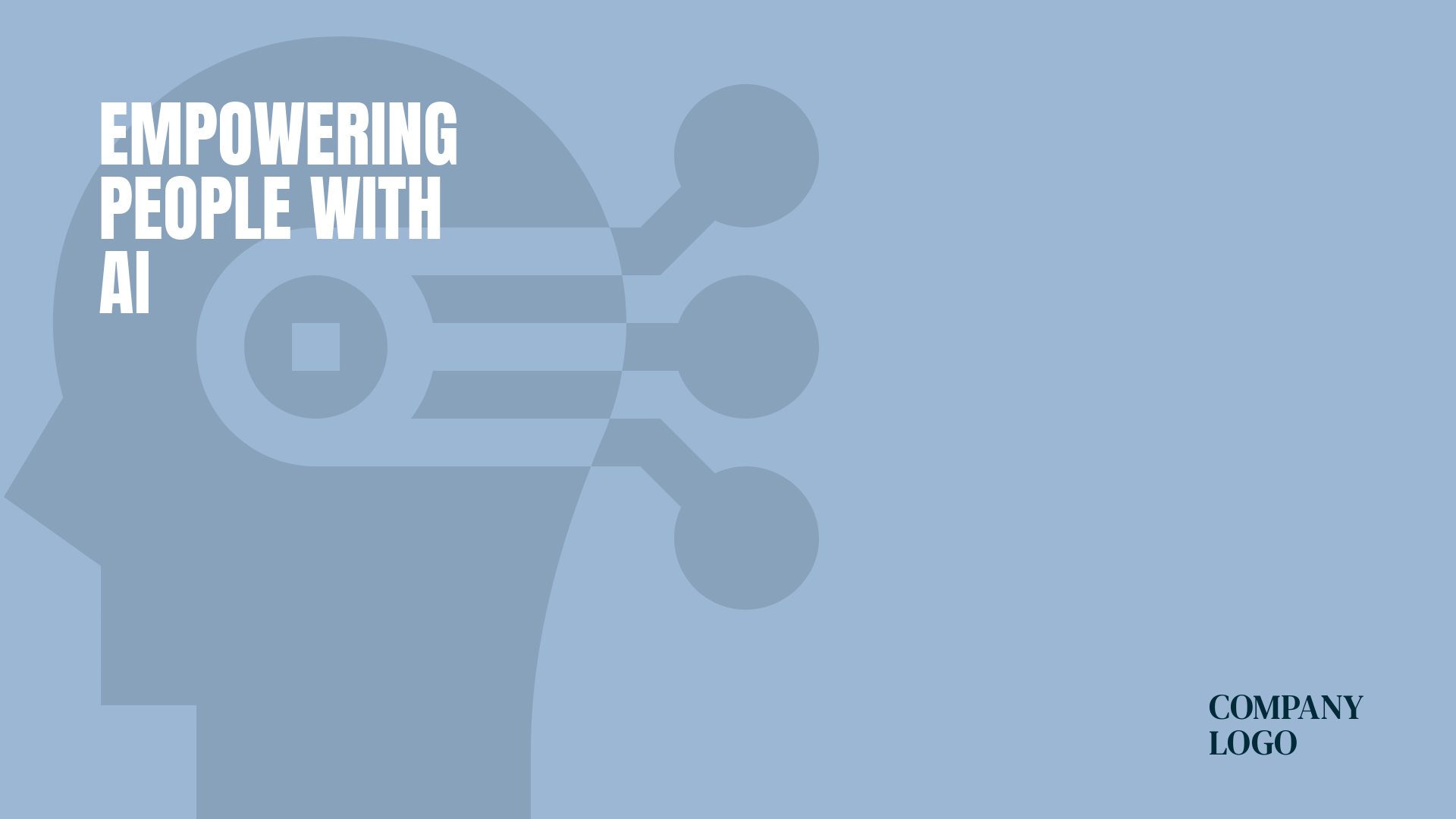 Sometimes, companies and organizations want their employees to use their custom virtual backgrounds for Zoom. It usually has the company colors and the logo on it. This works well to promote your brand during client calls or meetings with prospects.
Fun Zoom Backgrounds For Casual Fridays
The best part of the week is when you are able to use free Zoom backgrounds for fun Fridays. Time to get out of the formal themes and enjoy the start of the weekend.
7) Creative and Colorful Zoom Background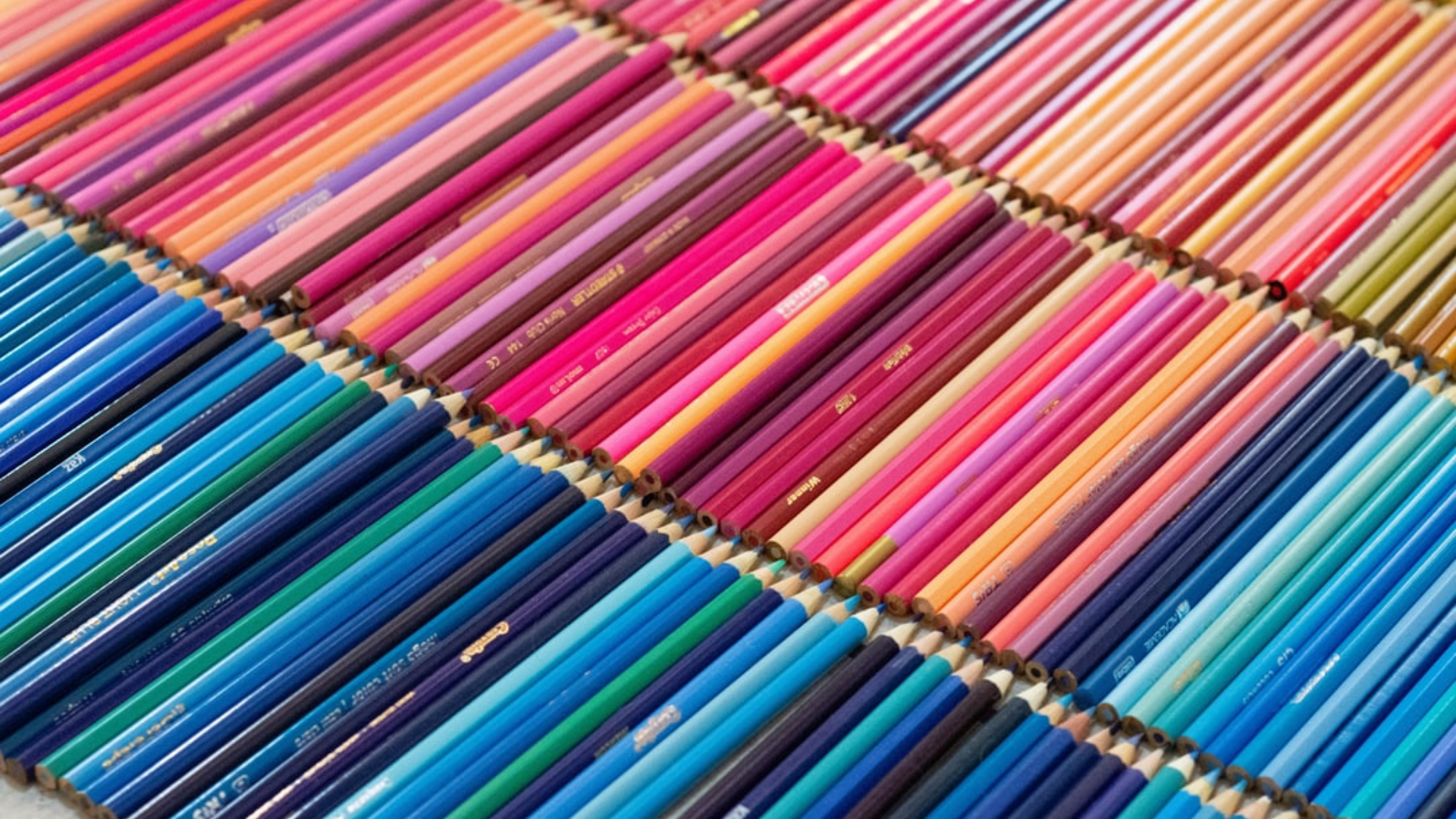 One of the benefits of virtual meetings is that you can escape the monotonous colors of physical office spaces. Consider using images or icons that show off your hobbies. Creative Zoom backgrounds can introduce fun topics to talk about when you have non-office-related get-togethers.
8) Fun Outdoor Location Zoom Background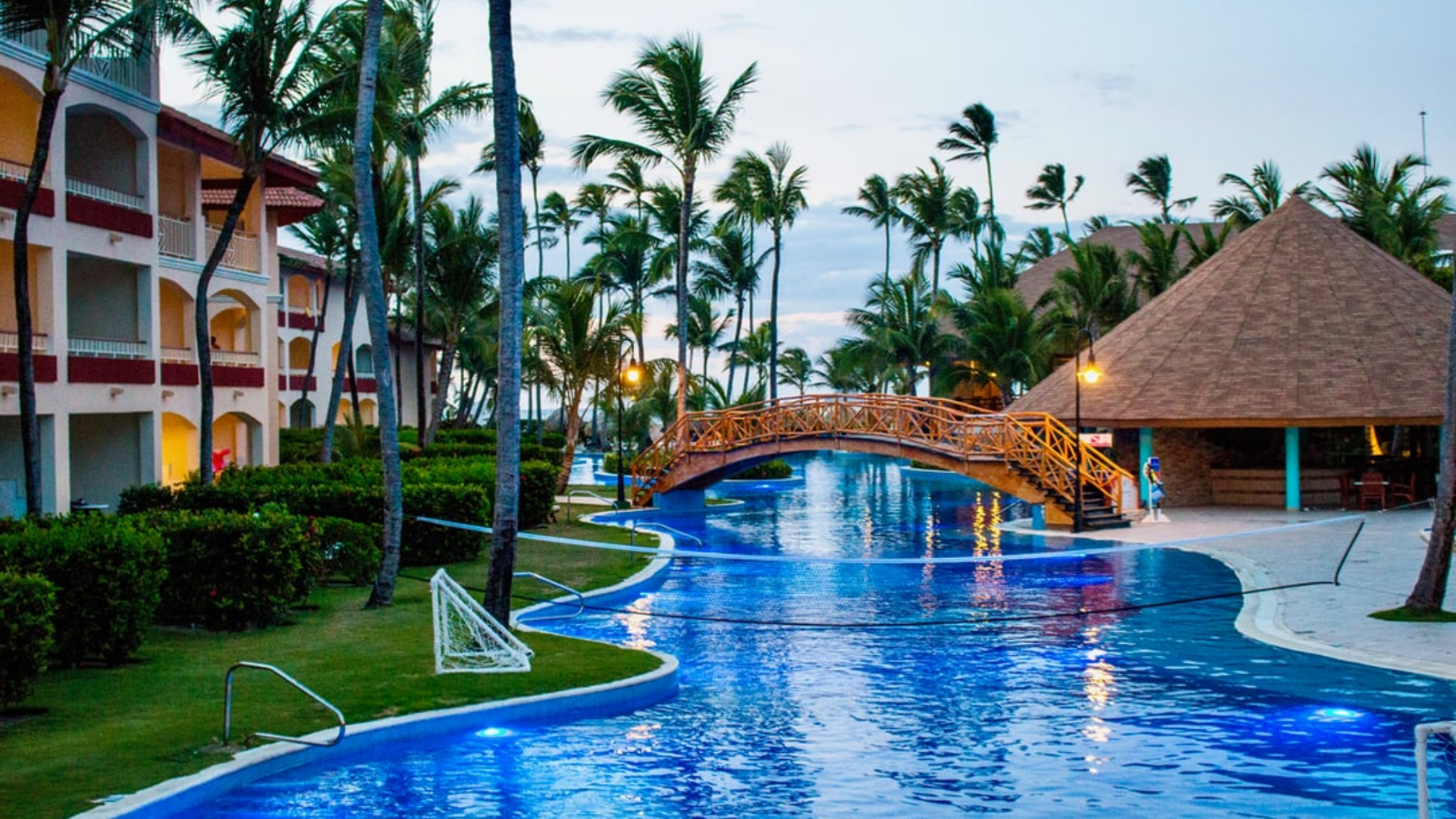 Dedicate Fridays to get out of the office. Choose from a variety of virtual backgrounds for Zoom featuring random places. They could be your favorite scenic views, vacation spots, or even places in other countries. It can be a breath of fresh air seeing different outdoor locations.
Corporate Event Backgrounds
Virtual office parties and events provide an opportunity to have more informal Zoom backgrounds. If you're the host, consider conducting a "best Zoom background" contest with your colleagues.
9) Celebration Zoom Background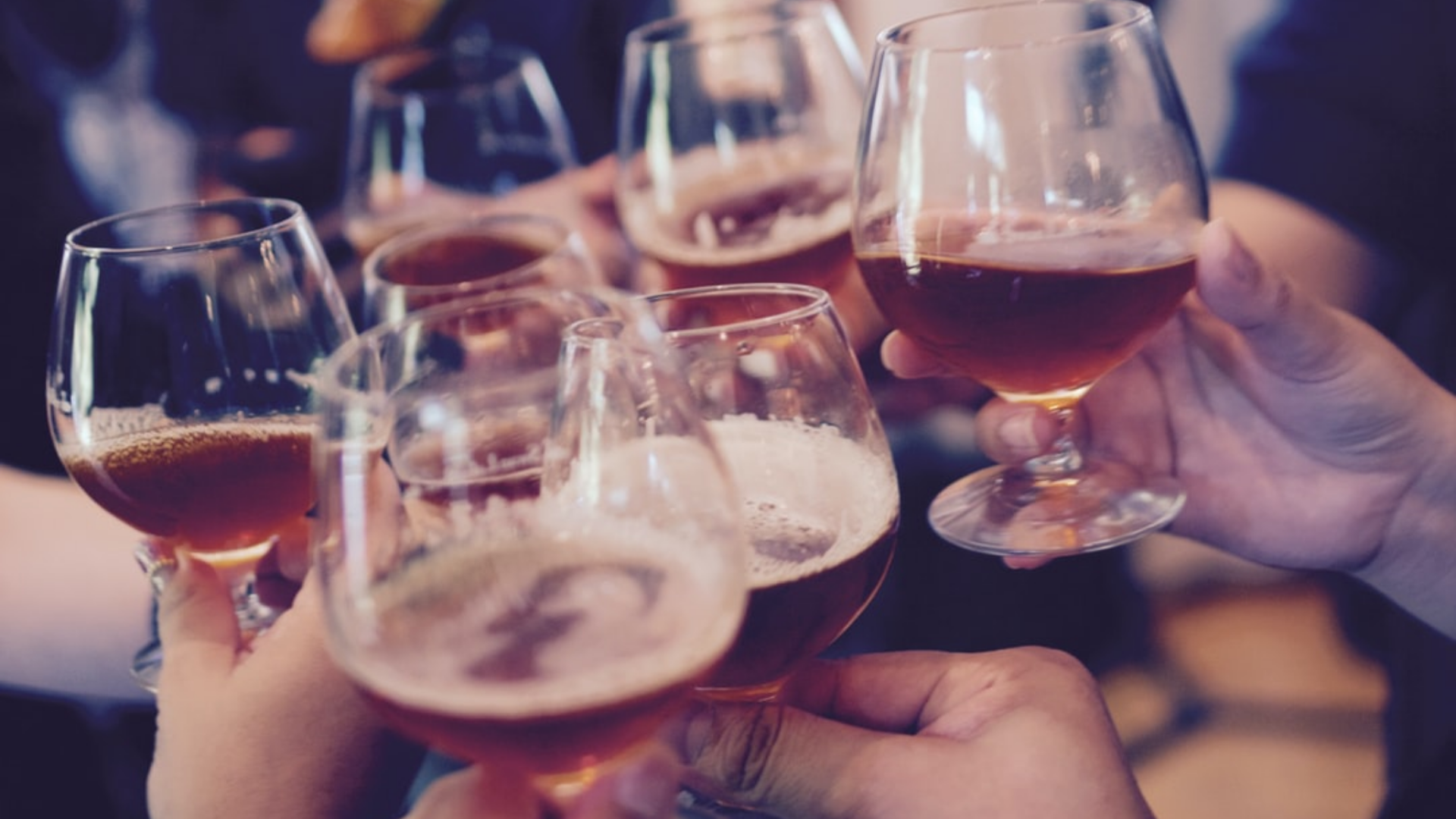 Whether you are celebrating corporate milestones, birthdays, or simply throwing a party, set the tone by creating a Zoom background showing happy moments.
10) Crowds and Events Zoom Backgrounds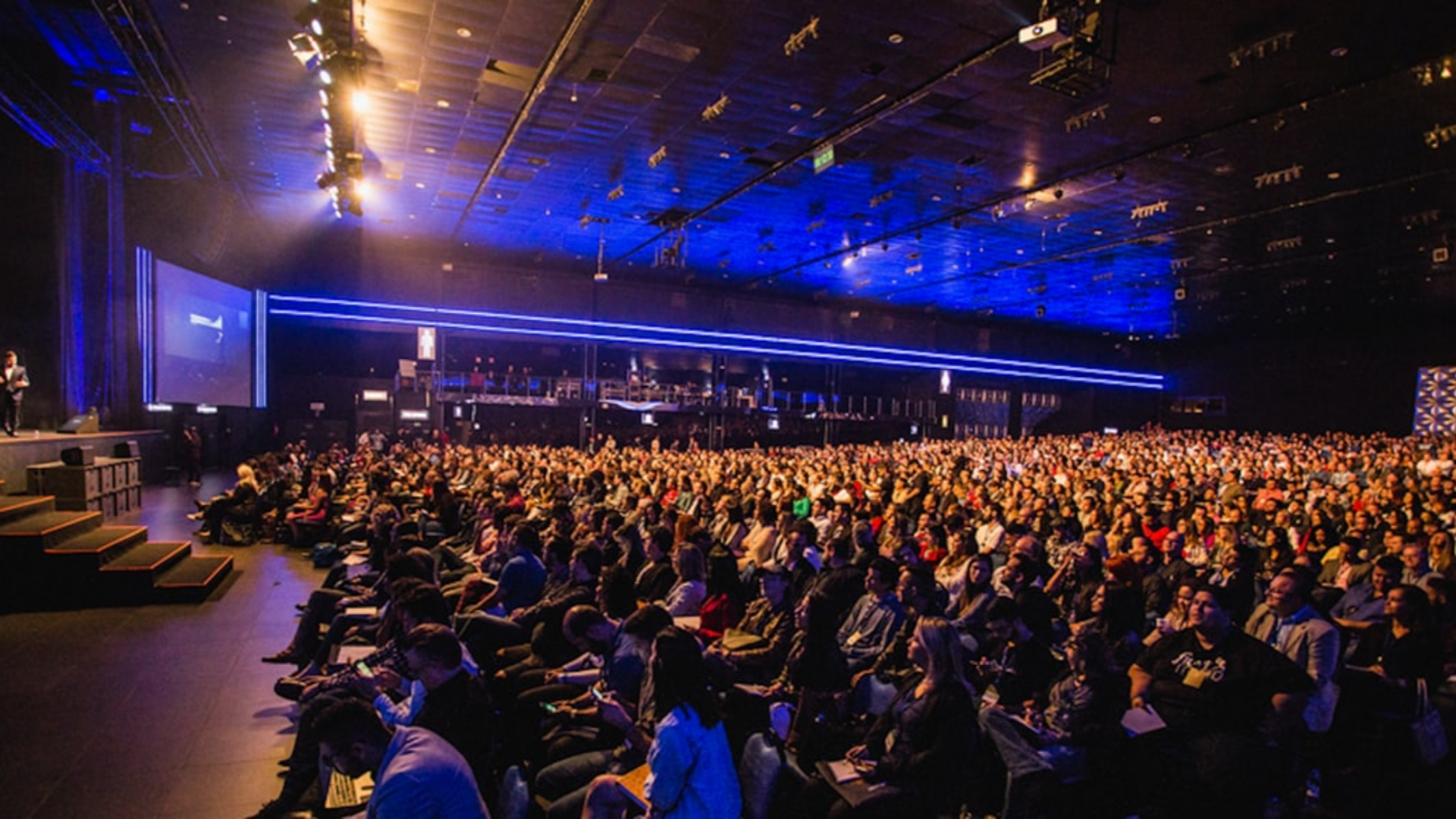 Invoke the energy of a crowded venue with free Zoom backgrounds depicting a large and enthusiastic audience. This is perfect for corporate award nights, internal meetings, seminars, and talks.
Final Thoughts
This compilation of Zoom backgrounds showcases how Simplified can be used to fit all professional and aesthetic needs.
With Simplified, you can create custom free Zoom backgrounds that can help set the mood for your virtual meetings. Design your own backgrounds or get the right Zoom dimensions on your existing background images with this robust and powerful design tool.
Start creating your Zoom backgrounds now and stand out in your next virtual meeting!
One Free app to design, collaborate, and scale your work – try Simplified today