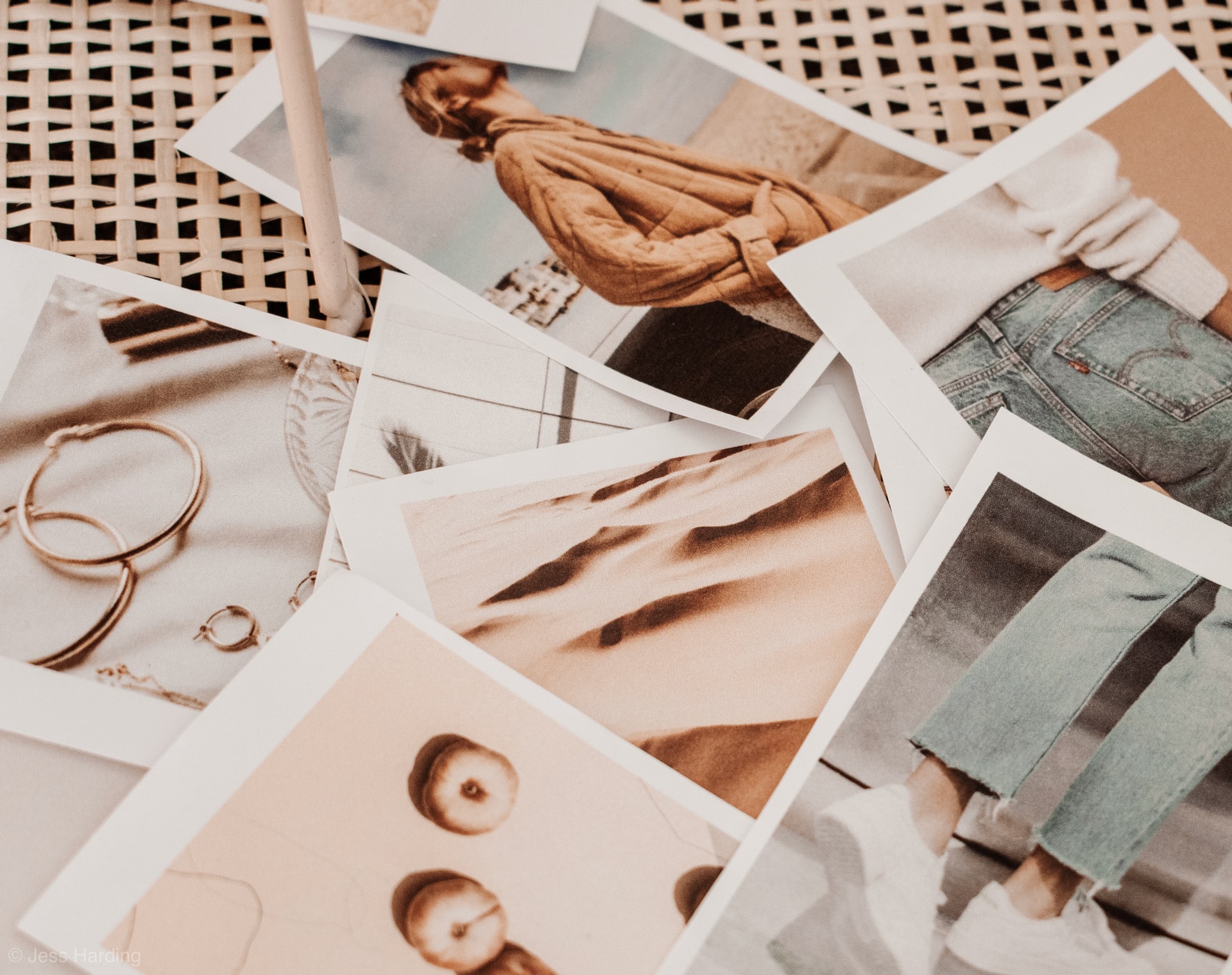 When it comes to digital images, size matters. And if you're transferring images between platforms, the size and quality can be affected. For the best quality images, you want to match the optimum size recommended by specific platforms. So, why not use an image resizer tool to help you do this? Keep reading to discover the best image resizer tools and ensure your content maintains its quality for every digital engagement.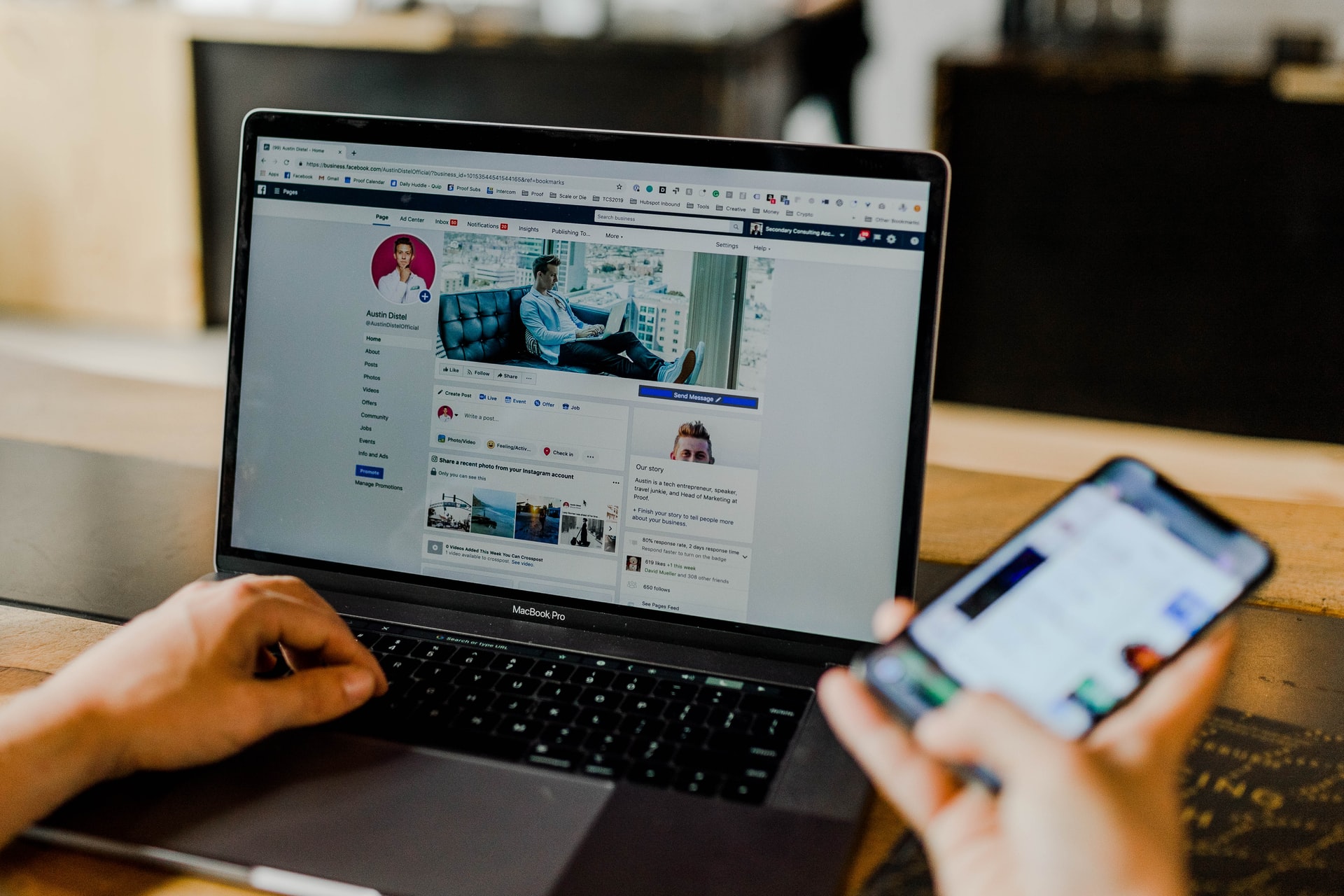 This blog will take you through some of the best image resizer tools according to their different purposes. Whether you want to edit a photograph for Facebook or add a thumbnail to a YouTube video, we've got you covered!
Related: Removing Background from Images and More With One Click!
Check Out the 9 Best Image Resizer Tools!
This is one of the best image resizer tools out there, and it's absolutely free!
You can enlarge or reduce image size using the free image resizer tool on Simplified. This design tool is user-friendly and makes it easy to alter your design for use on different platforms. Want to post to Facebook, Instagram, YouTube …? Simplified gives you all the options. Just upload your design, resize it, then share to your socials. You can quickly crop and edit videos, too.
Learn how to connect Google Drive and use images for Simplified designing.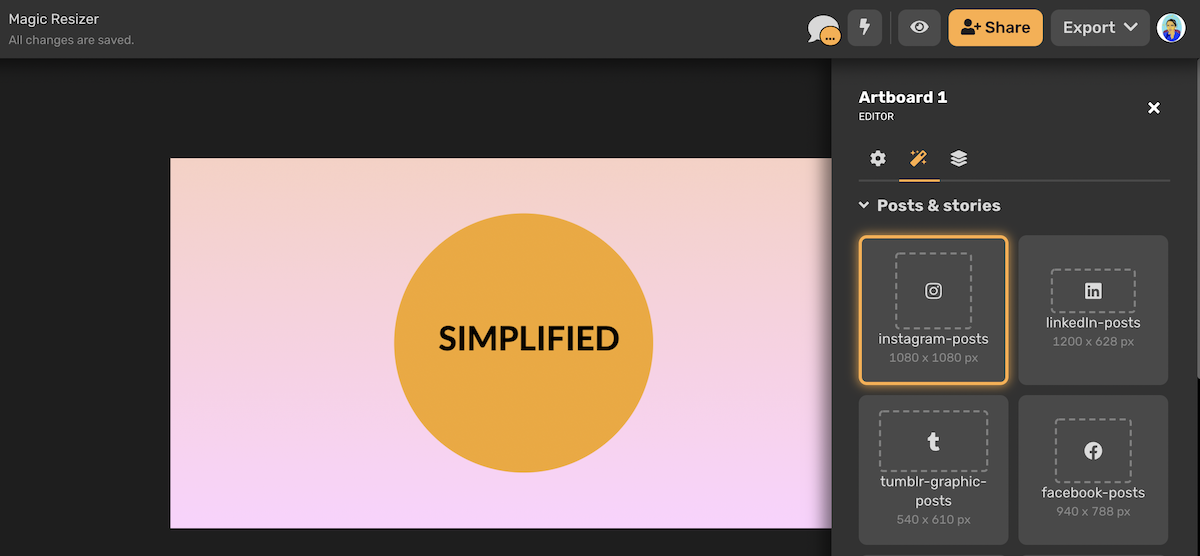 Check out the video below for a practical guide on how to resize your images using Simplified.
2. BeFunky
BeFunky is a quick and easy-to-use photo resizer. It offers several basic image editing tools for free. But you will have to pay a fee to get access to extra features like text enhancements, touch-ups, and frames.
When adding visual content to your BeFunky photo editor, you can adjust the length or width of your picture by percentage. For example, if you want to save a picture at 500 pixels wide, just type "500" into the "Width" field. BeFunky will adjust the entire image accordingly. And if you want more freedom to play around with your project's dimensions, you just remove the "Lock Aspect Ratio" box.
3. Free Image & Photo Optimizer
The Free Image & Photo Optimizer was created by Shopify. So, it's a great tool if you want to resize images for your eCommerce website, newsletter, or social media channels. You can upload up to 6 photos at a time using the simple drag and drop method. Choose from three options when you are resizing your images:
Compact (1024×1024 pixels)
Medium (2048×2048 pixels)
Large (4472×4472)
This online tool can quickly resize an image without distortion. However, it does not include many other editing features. So, if you are looking for an all-in-one editing tool, this site might not offer you enough scope.
4. B.I.R.M.E
Do you need a quick tool to reduce the image size of photos in bulk? Try B.I.R.M.E or "Batch Image Resizing Made Easy". This simple and efficient image resizer allows you to work on several images at once. You can also crop your images and add borders by choosing the size in pixels for the thickness. Preview the images before they are processed to make sure you are happy with them, then post away!
B.I.R.M.E is one of the best image resizers for multiple images. But if you only want to edit one design, your options are more limited.
5. Social Image Resizer Tool
This online tool is one of the best image resizers if you want to resize an image without distortion. Whether you want to create a Twitter header or a LinkedIn profile photo, the Social Image Resizer covers many social media platforms. Just upload your photo and go through the drop-down list to find the size you're looking for. Here, you'll find the image dimensions for platforms like Twitter, Google, LinkedIn, Facebook, Pinterest, and Instagram.
However, there is one limitation. You cannot upload images that are bigger than 2 MB. If your file is larger, you may need to use a compressor to reduce image size first. This will add an extra, unnecessary step to the design process.
6. Crello
No matter what file type you're using, Crello is one of the best image resizer tools available today. It allows you to edit dimensions easily for multiple social media platforms. You will find presets for platforms including Pinterest, Facebook, Tumblr, Twitter, and more! Plus, you can modify your images for your blogs, ads, and printing needs as well.
Simply upload your image, choose your settings, and hit "Resize". This is a great tool if you're looking to reduce image size for multiple digital channels in one go. However, some users have reported that the interface is tricky to navigate if you're new to it.
7. Online Image Resizer
The Online Image Resizer is probably the simplest image resizer tool to use. But that also means it has a lot less to offer in terms of additional editing features. With this tool, you can change the sizes for multiple images in one go. All you have to do is upload your picture, set the "Image Width", and you're done. You can also tweak the individual images slightly before downloading them. And when you're finished, you get the whole pack in a .zip file for free. But you can't do anything other than crop image sizes with this tool.
8. Simple Image Resizer
The Simple Image Resizer also offers a quick and easy solution to reduce the image size. Upload your image, choose the pixels or percentage, and click "Resize". Just keep in mind that it's best to enter only one dimension to avoid any complications.
Using Simple Image Resizer, you can also convert your files to different formats, e.g. from .JPG to .PNG. But aside from that, this image resizer tool has very limited application.
⭐ For best-quality results, avoid expanding the size of an image. It is always best to reduce the image size to meet specific dimension requirements.
9. Photo Resizer
This is one of the best photo resizer tools if you're looking to adjust images for use on social media. It also offers additional features like free drawing. It is quite similar to MS Paint in that way. Free drawing can be a handy tool to highlight details in an image if you want to grab your audience's attention. Using Photo Resizer, you can also flip and rotate images. Plus, enhance the quality further using the "Sharpen" feature. Say goodbye to blurry images on your posts!
However, its range of extras is not as comprehensive as Simplified's, which is the best all-round design editing platform.
Enhance your Content with the Right Images
Images and photos have the power to make your content fun and engaging. For example, tweets with images get 150% more engagement. And you'll notice similar patterns on Facebook and LinkedIn as well. High-quality images can make all the difference when you're looking to produce high-converting posts. Som using one of the best image resizers above can help improve your conversion rate.
Simplified is one of the best image resizer tools for finding beautiful images and resizing them for multiple platforms. Other tools like Simple Image Resizer and Photo Resizer are useful, but only for specific purposes. There's no doubt that Simplified is the best all-rounder when it comes to creating and editing high-quality images.
Choose a tool that's easy to use and helps you with multiple tasks. Try Simplified's image resizer tool along with many other exciting features for free today!
One Free app to design, collaborate, and scale your work – try Simplified today.