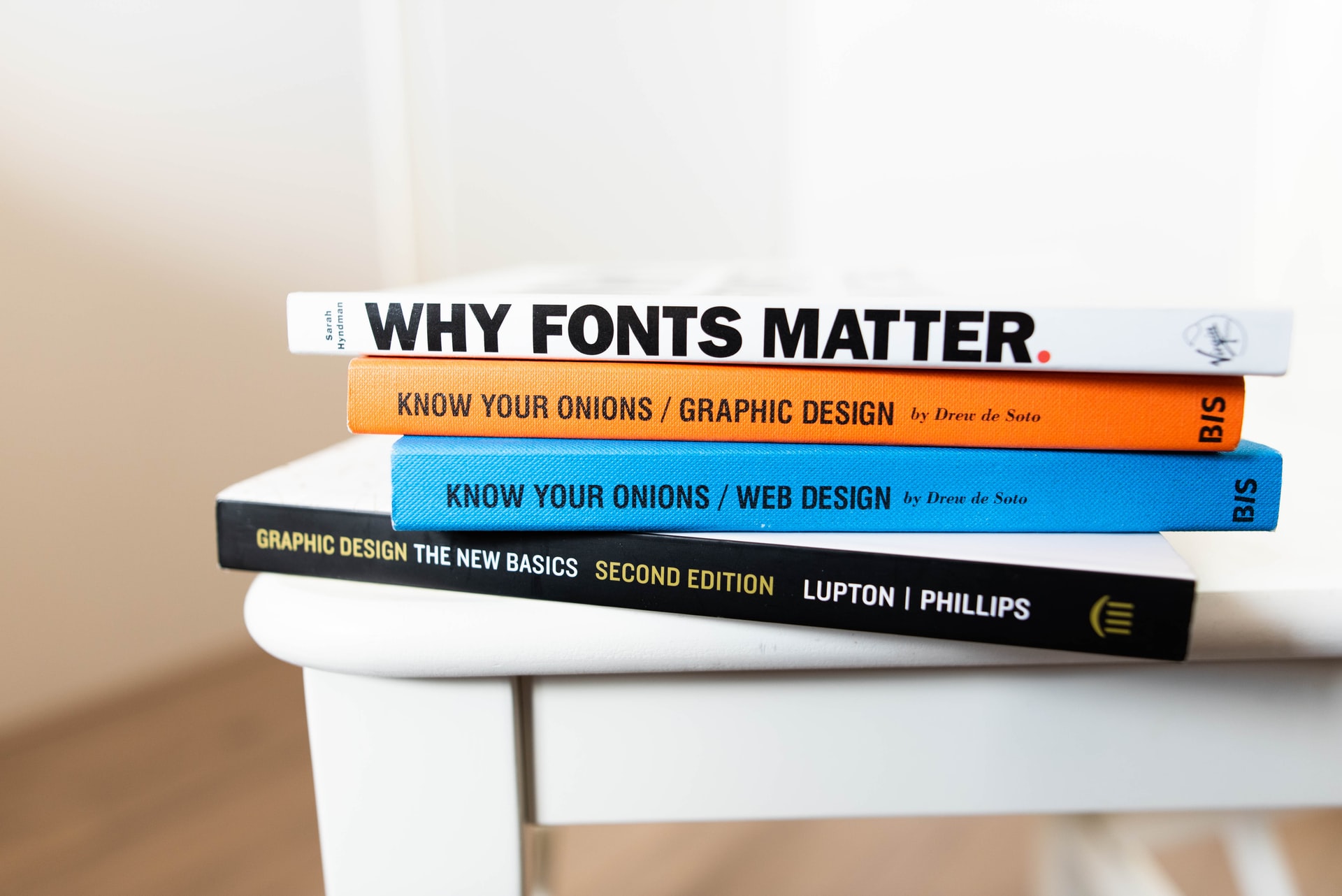 Graphic designers have a plethora of free tools at their disposal. These tools make it easier for them to design and create logos, images, illustrations, mock-ups, and much more. The problem is that there are so many free editing software options available, it can be hard to decide which one to use.
With this in mind, we've created this blog to help you decide which editor is right for you. We'll give you a short overview of Simplified and Crello and let you decide which is the best graphic design software for you. Maybe you'll choose Simplified as an alternative to Crello, but who knows?
Ready to get started?
Related: Choosing The Best AI Content Generator: Simplified (Free Forever)vs Shortly AI ($780 paid annually)
Simplified vs. Crello: comparison at a glance
Basis

Simplified

Crello

Pricing starts from

$12

$9.99

AI copywriting

✅
❌

Unlimited personalized brand kits

✅
❌

In-app Customer support

✅
❌

Design, Edit & Publish

Custom Fonts

✅
✅

Design Templates

✅
✅

Upload your own assets

✅
✅

Video editing

✅

❌

Video templates

✅

✅

Animation & Transition

✅

✅

One-click Magic Resize

✅
✅

One-click Background Remover

✅
✅

Content Planner + Scheduling Posts (Publish to Facebook, Instagram, LinkedIn)

✅
❌
Organize & collaborate

Members

✅ Unlimited

❌

Team sharing

✅
✅

Audio File Management

✅
✅

Real-time Collaboration: share your workspace + commenting while designing

✅
❌

Organizing: Folders

✅
❌

Built for teams

✅
✅

Premium community

✅
❌

Mobile Friendly

✅
❌

Integrations

✅
Google Drive, Google Sheets, Shopify, Chrome Extension, Storyblocks,
Pixabay, Unsplash, Brandfetch, Pexels, Airtable, Zapier
✅
WordPress
Now that you've seen a comparison between the two apps let's have a look at them both up close!
Pricing and Plans— A Powerful Free Alternative to Crello
All design apps offer at least a short free trial, but you might find that some of these apps on a free trial might miss out on some important features if you don't subscribe to the full plan. Simplified in that case, outshines all its competitors as it offers all the features even the premium ones for trial in its free forever plan.
There's a lot you can do on the free forever plan, but if you wish to use the app to its full potential you might want to try some of their other cost-effective plans for individuals, small teams, and businesses.
Crello is also free to use but it has a cap on the number of designs you can download per month and features that can only be accessed under a paid plan. Let's dig deeper and see how Crello and its alternative Simplified compare to each other on this front.
When you realize that Simplified App Is Indeed Free Forever!
Simplified vs Crello: Comparison on the basis of Pricing & Plans
Packages

Simplified's Pricing

Crello Pricing

What's the difference?

Free

$0 Free Forever

Free

Crello's free plan allows you access to a limited number of features while Simplified provides you with everything you need to have in order to perfect your marketing campaign for free.

Small Teams

$12/member per Month

$7.99 if billed yearly
$9.99 if billed montly

Crello offers a small teams plan, but Simplified's plan offers you all in one and you get to work with your teammates from any part of the world in real-time. What a better deal than this? Regardless of which plan you choose, Crello doesn't offer real-time collaboration.

Businesses

$24/member per month

N/A

Crello doesn't have a plan for bigger teams but with Simplified you can choose the size of your team because you're in charge of your marketing company.

Enterprise

Talk to us for the best plan for your enterprise!

N/A

Crello doesn't offer a plan for enterprises. However, Simplified's custom plan for offers some extra AI features such as long-form content and automated workflow.
Crello does have a free forever plan, but that limits the opportunities of the user. Simplified, on the other hand, is a Crello alternative that doesn't impose boundaries on your work.
Websites like Crello usually require some sort of payment, while Simplified is totally free of charge, and you can use it according to the needs of your brand.
An alternative to Crello that offers you different plans and suits small teams, businesses, and enterprises seems like a great deal, doesn't it? But did we already mention that if you're on your own you don't have you pay?
Yes, it's free, and you can use all of Simplified's features.
All the Features: AI Copywriting, Templates, Videos, and Assets
Now that we are familiar with the pricing structures for the two softwares, let's see what you can do with each of them.
AI Copywriting Generator
Websites like Crello allow you to easily design different types of content for your brand, but Simplified has even more to offer.
As an alternative to Crello, Simplified is the first-ever all-in-one platform, with which you can not only create stunning designs for your brand, but also generate plagiarism-free copy.
The AI assistant can create anything you need from blog outlines to Instagram captions.
Templates
Templates are super important for creating compelling copy because you don't want to miss anything out during the publishing process.
If you don't choose the right image size for what each platform supports, for example, your images can get cut and you may not achieve the best results. So, make sure that you double-check.
Websites like Crello and Simplified do offer these opportunities for you to take advantage of. On both sites, you can find templates for:
LinkedIn
Instagram
Facebook
YouTube
Snapchat
Twitter
One-Click Editing Tools
Crello and Simplified, the alternative to Crello, offer you access to a one-click magic resize tool with which you can create images of any type. In addition to this, the two platforms both offer a background remover, but there's more to it than this.
To use Crello's resize tool, you need to pay for the premium package, while Simplified provides you with this feature for free.
Lastly, Simplified offers you one-click text and animation tools that are free for all, while Crello's are not. If you want to benefit from Crello's animation tool, you'll have to open up your wallet and switch to Gold. Animation on Simplified is simple – just highlight the part that you want to move and click on "Animate".
Videos
When it comes to creating or editing videos for social media both Simplified and Crello can do the job for you.
Simplified, the alternative to Crello, offers you an abundance of templates that you can use in case you're not quite sure how to unleash your inner video guru. Similarly, Crello also has templates that you can use to create video content for your brand.
Related: Why Video Marketing Is The Future Of Content Marketing
Resource Library
The features of all websites like Crello are quite similar – they will provide you with free templates and images and give you some basic editing experience.
Simplified is an alternative to Crello that will give you the chance to work with free stock images from websites such as Unsplash, Pexels, and Pixabay. So far, so good! But please note that, in order to use Crello's royalty-free images, you may have to pay.
Social Sharing: In-App Planning, Posting, and More on Crello and Simplified
Now that you have your content ready for publishing, you need to make your way to social media and other platforms. But publishing posts every day at a certain point can be a chore, and you can could easily miss something. Have you thought about scheduling your posts?
Simplified, an alternative to Crello, can post your content on social media for you, and you'll get your daily clicks and visits. This is a unique feature that will bring update your pages regularly with almost no effort.
But in order to do this, you need to know when the best time to post your content on social media platforms, e.g. Instagram, is.
Here we have a table that you can use to schedule your daily posts. Simplified is an alternative to Crello that could do this for you, just set up the timing you want, and the software will do all the heavy lifting for you.