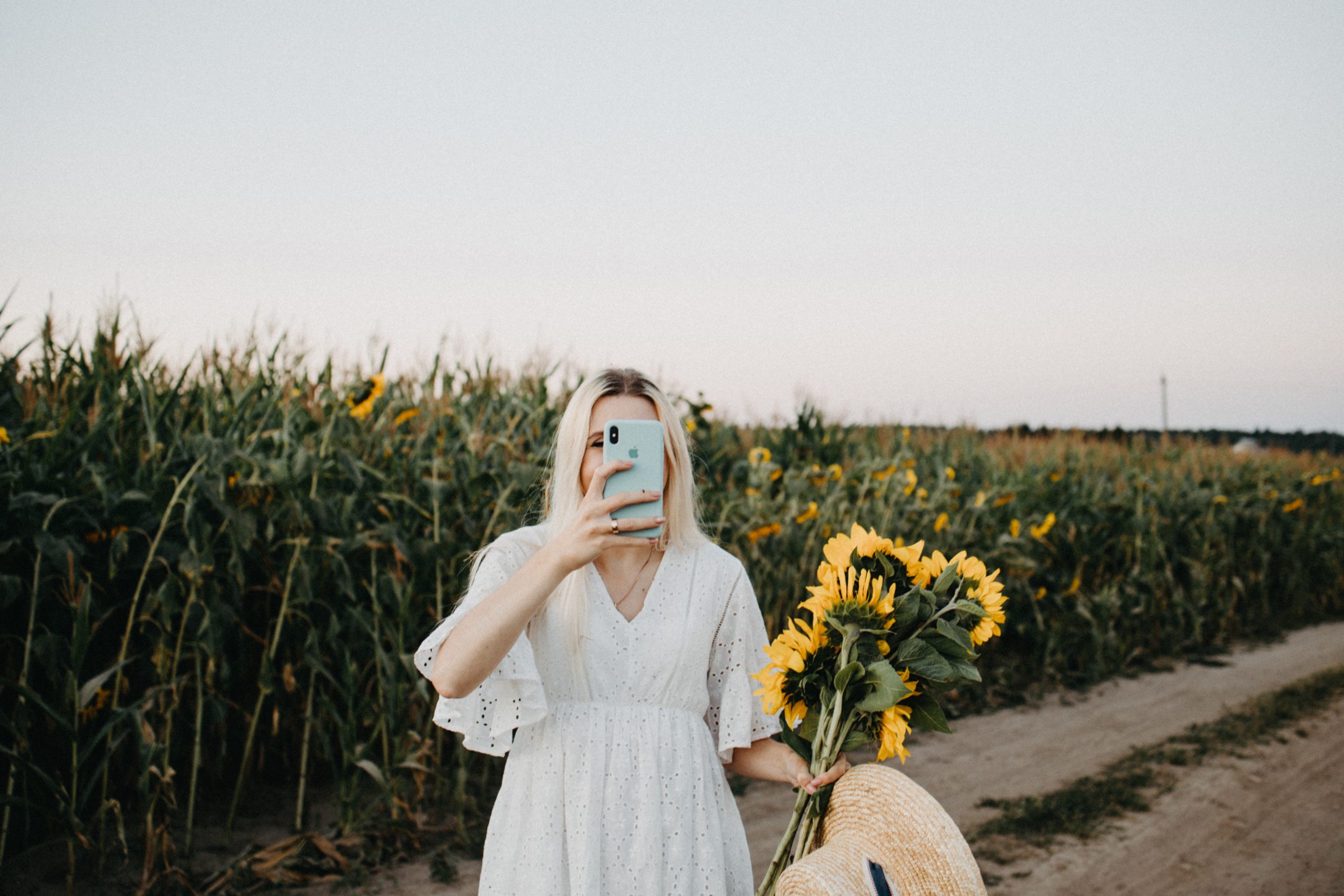 With the iPhone, you can now easily make a GIF in less than 30 seconds. This is a huge time saver for people who want to create GIFs for their website or blog. There are many different ways to make a GIF on your iPhone, but not all methods are created equal.
In this article, we will try three different methods of making a GIF on your iPhone and tell you which one is the best and why, including a list of pros and cons. Let's get started.
At a Glance:
How To Make a GIF on an iPhone Using a Saved Photo
How to Create a GIF on an iPhone Using a Shortcut From a Video
How To Make a GIF on an iPhone Using the Simplified App
Start Creating Today.
How To Make a GIF on an iPhone Using a Saved Live Photo
Your iPhone undoubtedly comes with several apps that make creating seamless and efficient. One of those apps is the iPhone's Live Photo app. With your Camera and Live Photo app, you can take pictures that can be converted into a few moments of live action.
1. Tap on the Photos app on your iPhone to see all your saved photos.
2. Tap on the 'Albums' icon at the bottom of your screen to view all of your albums.
3. Scroll down to Media Types and click on Live Photos to choose the specific photo for your GIF. It will open in its own tab.
4. Swipe up on the Live Photo to choose an effect.  You can choose Live, Loop, or Bounce.
5. Tap the Send icon to export your completed GIF to send in Messenger, your email, or on your social media.
Pros: It's an app that is already on your phone. It can animate any picture.
Cons:  The frame rate is really low, and it