Hashtags are a useful way for your brand to engage in trending conversations. While they have been around for a while, few implement strategies for optimizing their hashtags. You can use hashtags on different social media platforms, one of which is Facebook. That said, having a strong Facebook hashtags strategy can help you gain new followers for your brand and improve your marketing.
In this blog, we'll share the top 10 tips for using Facebook hashtags effectively in your Facebook posts.
1. Use Branded Hashtags
A few good hashtag generator can make a difference for your brand, boost engagement and bring you unexpected popularity. For example, H&M uses a hashtag with its name that is easily recognizable among all those in the fashion community.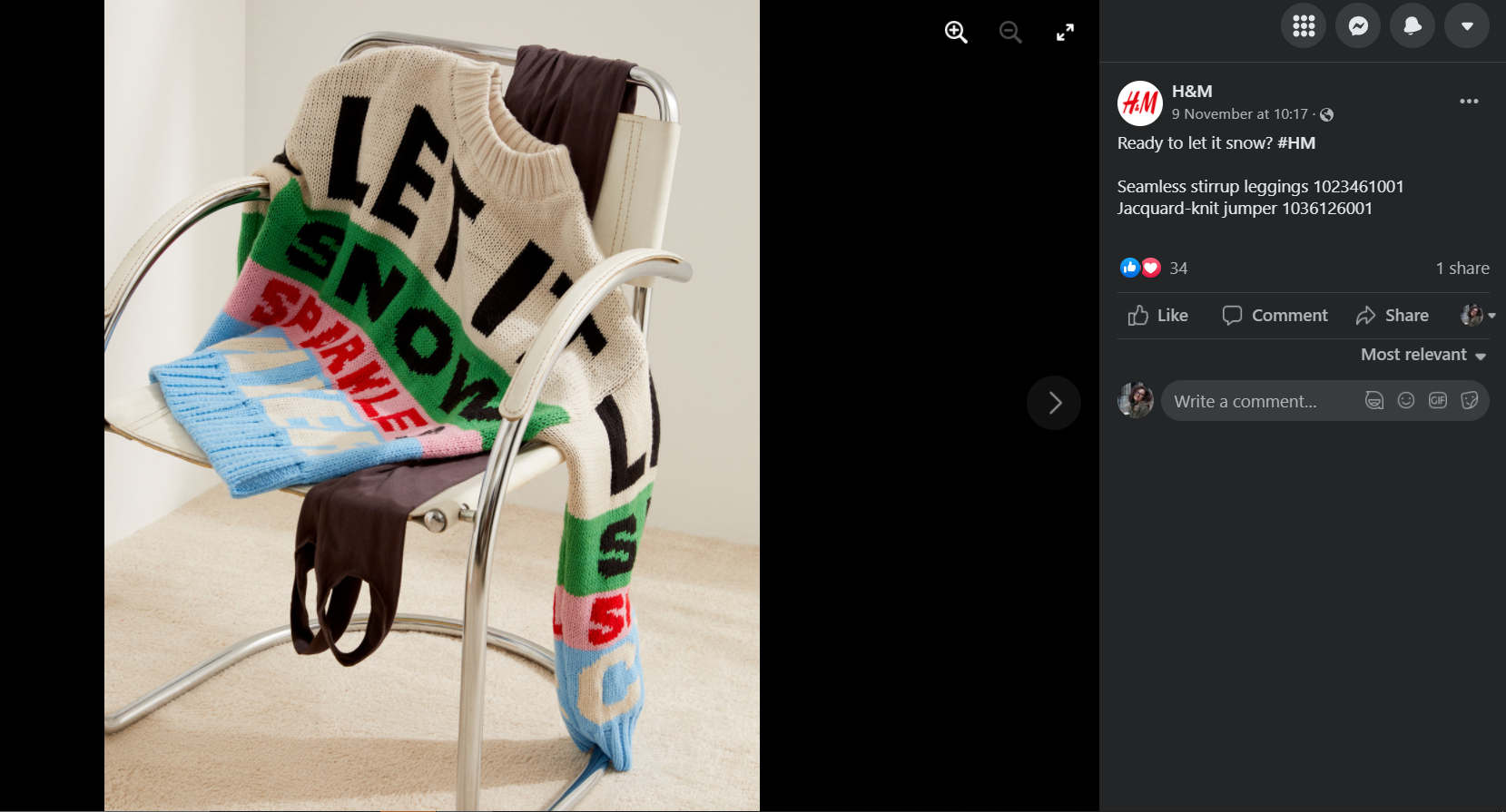 Every time you use branded hashtags, your target audience will be able to easily access all your content. Also, if combined with other hashtags, your posts will be distinguishable from your competitors.
Related: What Are Hashtags And Why You Need Them For Your Business
2. Use The Same Hashtags You're Using on Instagram and Twitter
If you're using hashtags in a social media campaign on Instagram, Tumblr, and Twitter, then you will want to include them on Facebook as well. In this way, you will be able to unite your brand's messaging across different platforms. Using the same hashtags on all your social media accounts allows you to hold multiple conversations on the same topic with your whole audience, as people will have preferences for which platform they use over others.
In 2018, Instagram reached 1 million monthly users, which has no doubt increased since. This of course means more people that you can reach out to with your content!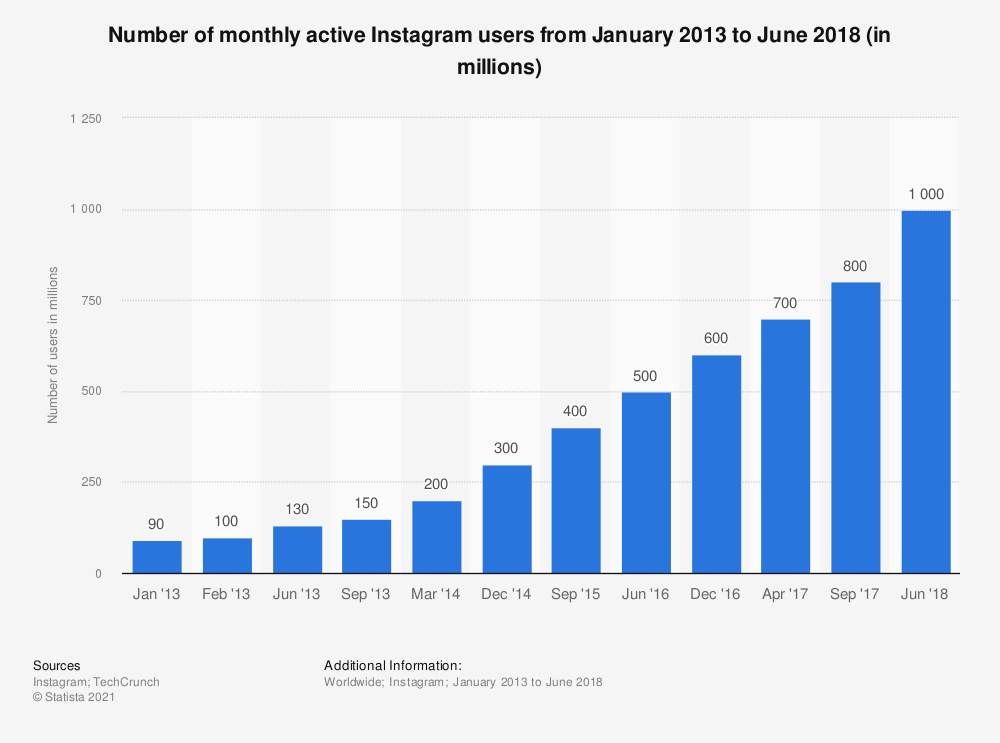 For example, Moleskine uses similar hashtags between Facebook and Instagram, choosing the most relevant ones to post on FB.