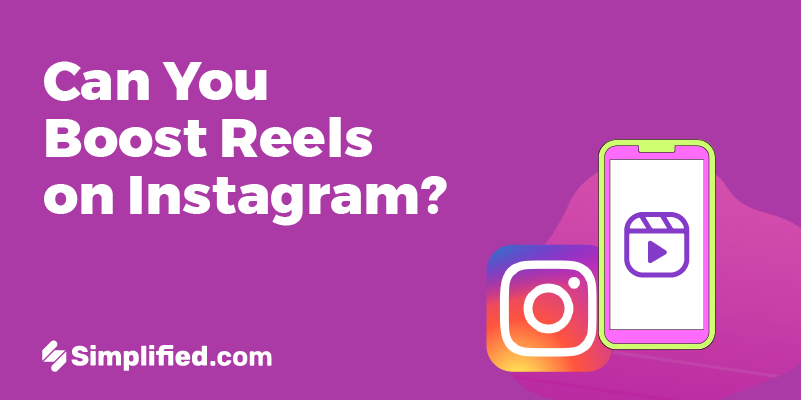 With the launch of Instagram Reels, it has become increasingly popular, with users spending more time watching and creating Reels than ever before. It's now easier than ever to boost your content and get more eyes on your brand. As a business, can you boost Reels on Instagram and reach a wider audience? The answer is yes!
Instagram offers a variety of ad products that can be used to promote Reels. In fact, you can use Instagram Reels ads to reach even more people with your content. In this blog, we're going to explore how you can boost Reels on Instagram with effective tips, tools, and strategies. Let's get started!
Boosting Your Reach with Ads
Reels are short-form videos that can be used to capture attention and create a sense of urgency. But how do you boost Reels on Instagram? What are the best ways to make sure you can get maximum visibility for your content?
The most effective way to get more views for your Reels is through paid advertising. You can choose from two options, either in-feed or story ads.
In-feed ads are placed throughout the user's feed, while story ads appear in between stories when people click through to view them. Both types of ads allow you to target specific audiences, giving you an excellent opportunity to reach new potential customers who may be interested in what you're offering.
Related: All About Instagram Reels Analytics for Video Creators in 2023
The Why & How of Boosting Your Reels on Instagram
It's a simple process to boost Reels on Instagram. All you need to do is go to your Ads Manager on Instagram and create an ad campaign. From there, you can choose to promote an existing Reel or create a new one. Once you have chosen your Reel, you can then select a target audience and set a budget for your ad.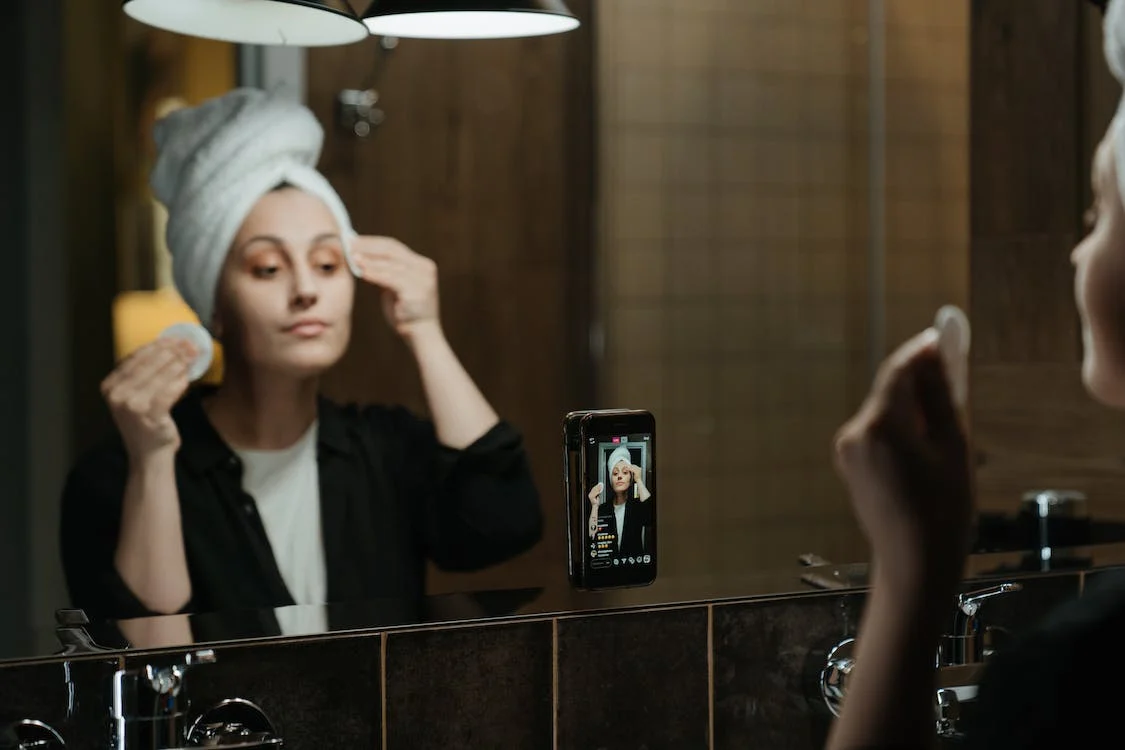 1. Show off your brand's personality.
Instagram Reels are becoming an increasingly popular way for brands to create engaging and creative content on the platform. Reels allow brands to showcase unique and entertaining content in a visual and interactive way. Plus, they are a great way to reach new audiences.
2. Connect wit