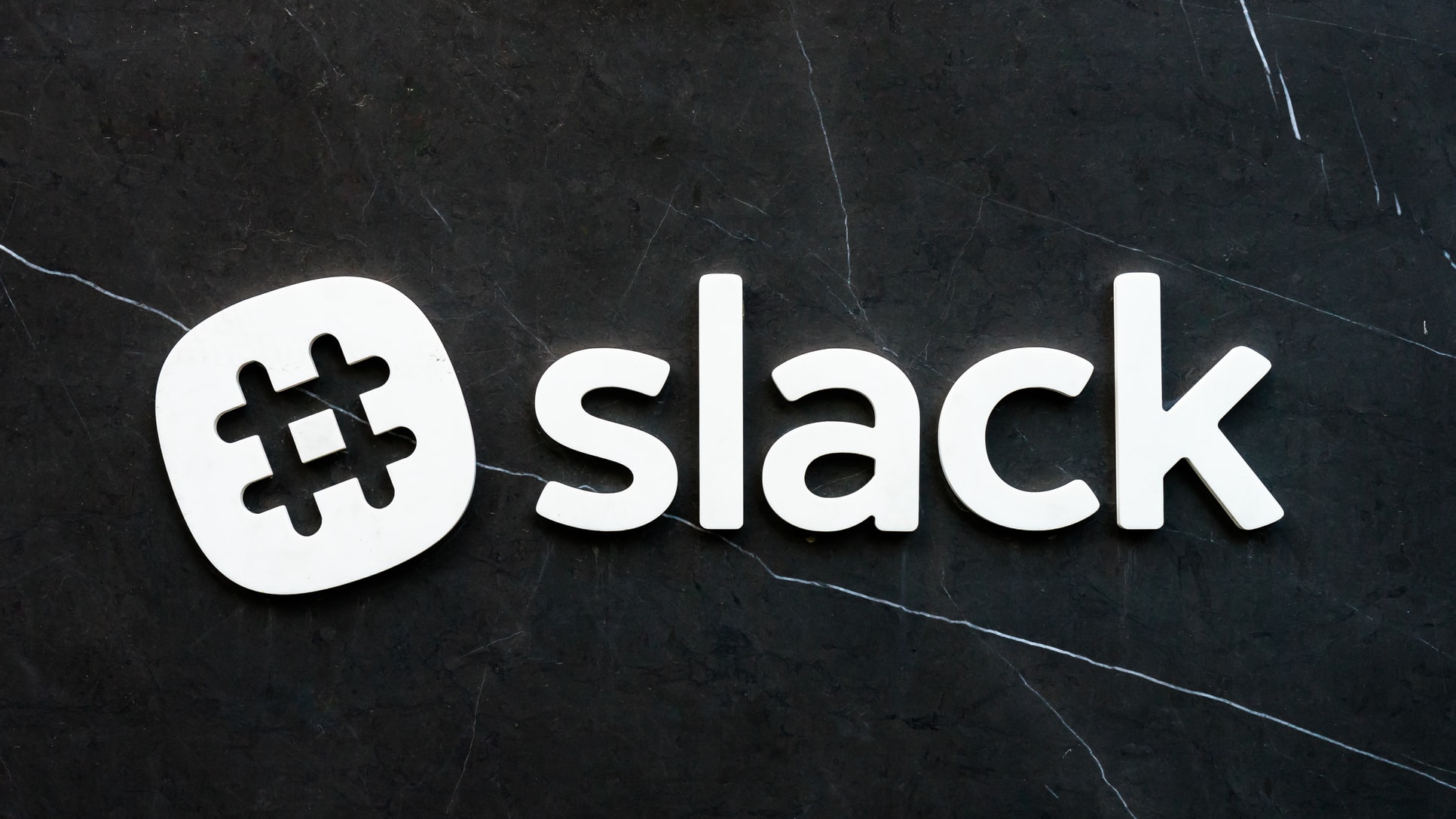 A brand's logo is the heartbeat of its identity. The best logos are memorable, witty, and innovative. The most iconic logos are symbols of trust – they communicate power through their history and their continued promise to deliver. Across fashion, art, and design, there are some basic lessons to be learned from titans of industry. In this guide, we'll walk you through examples and rules, including the burning question – what goes into making a creative logo? We'll explore why and how a creative logo design can transform your brand identity from shabby to stunning. Let's begin!
What Exactly is a Creative Logo Design?
A creative logo communicates the brand's visual language through minimal elements and cues. What does this mean? Well, take a look around the house and see what catches your eye. Do you see the green bottle of Dettol on your nightstand? Is there a Coke sitting on your work desk? These brands have nailed their brand identity – both Coke and Dettol are excellent examples of lessons in design inspiration. What makes them tick? Let's find out below!
Why Do Brands Need Creative Logos?
First Impressions Matter
What do Santa Claus and Coca-Cola have in common? Apart from Christmas, it's their branding! They share the same red and white color palette. Did you know that according to 75% of brand managers, logos are the most recognizable brand identifiers? The human brain processes images much faster than it does words. Coca-Cola's bespoke handwritten logo is a symbol of holiday cheer as well as a rich history of customer loyalty.
Stay Memorable, Stay Relevant
Dettol has been around for decades, since the 1930s! Their logo has been rebranded multiple times, as have their range of products. However, throughout these years, they've delivered on their brand's promise through their trustworthy logo – to protect. Since the pandemic broke out in 2019, Dettol has consistently introduced new products to keep up with the demands of the virus.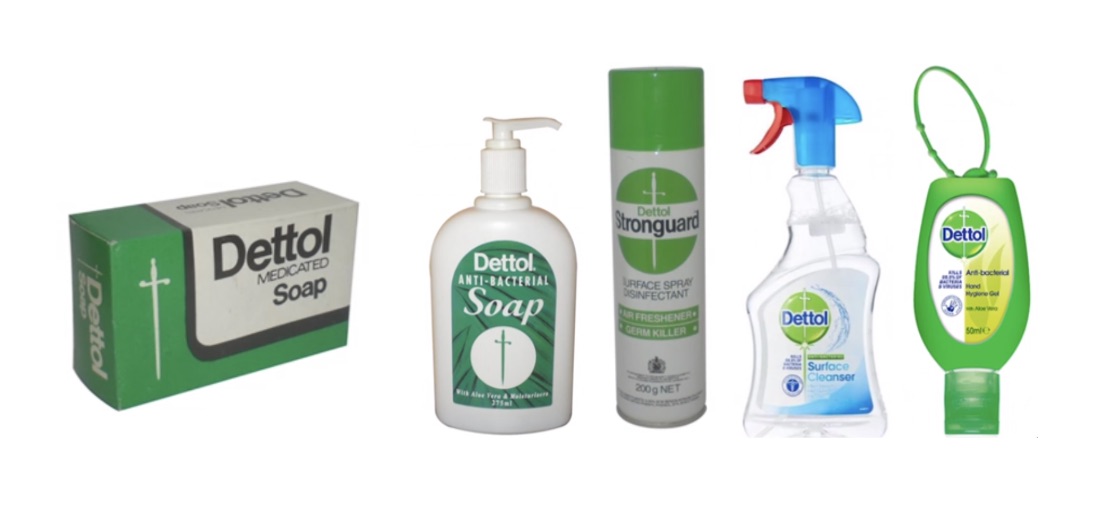 🔥 Fun Fact: An influential surgeon changed the color of the scrubs from white to green in the early 1900s. The color green is supposed to be easier on the eyes. In the world of design, green is therefore used for industries dealing in health and sanitation products.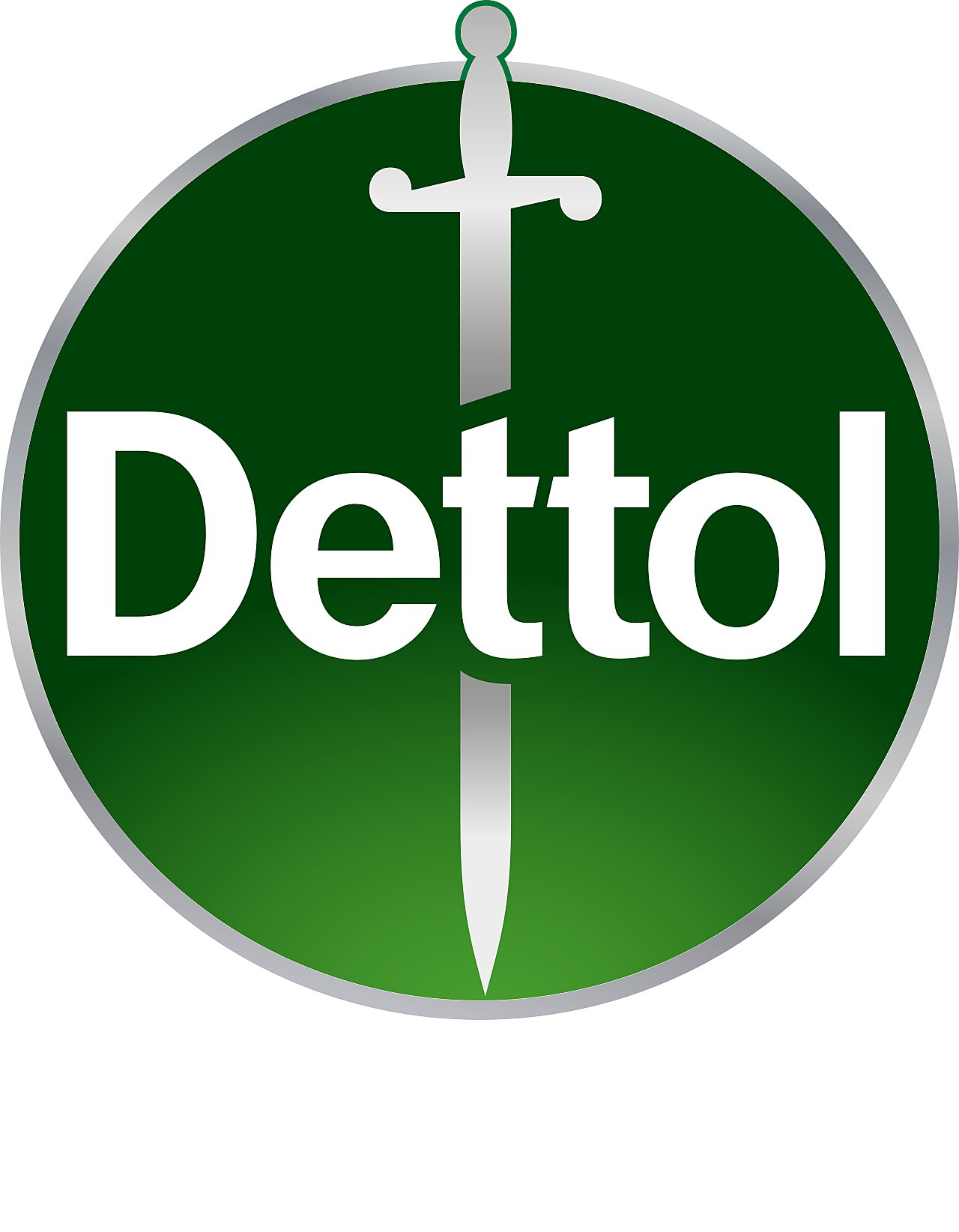 Stand Out From Your Competitors
When you're busy ideating logos for your brand, think about what makes your brand special? Are you offering innovative solutions that haven't been addressed in the current market?
In line with these questions, it's important to reflect on the uniqueness of your brand through design. Otherwise, your brand will be lost in the vast ocean of social media marketing. An excellent example here is Dyson, a brand whose creative logo is bold with clean lines and solid shapes. The brand's logo design communicates research and innovation.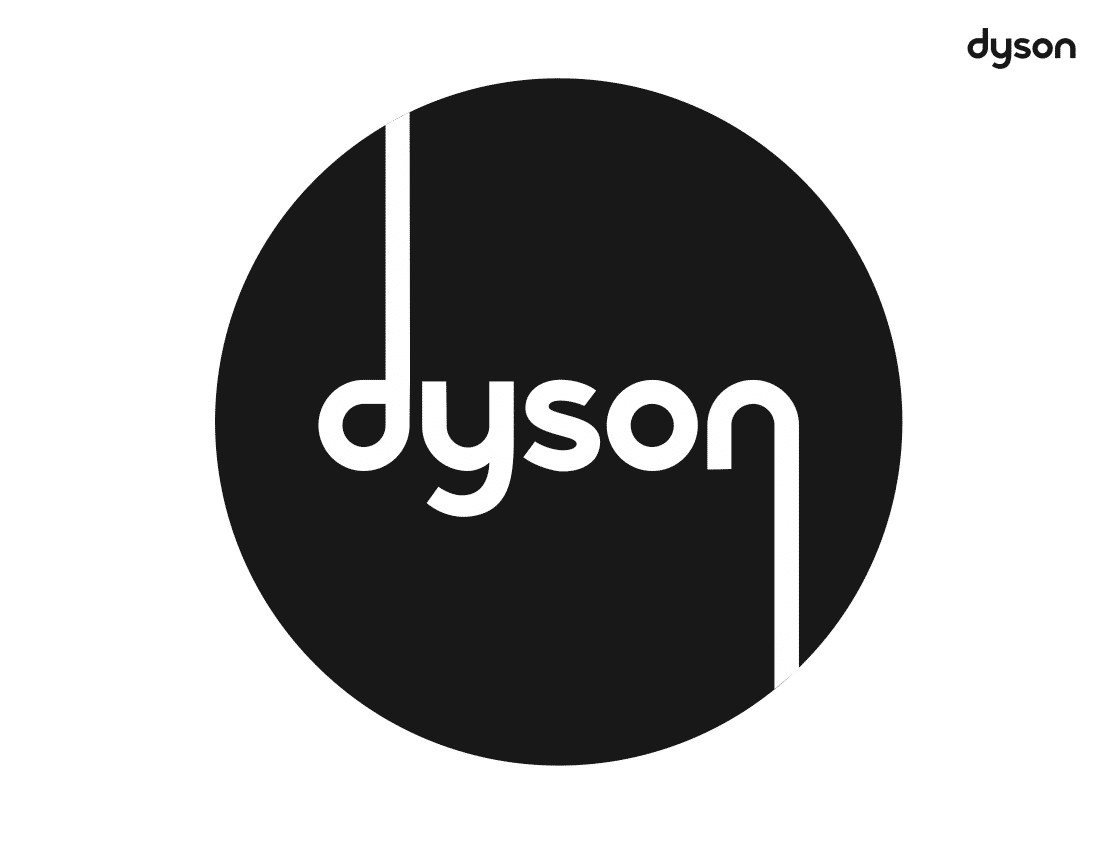 5 Golden Rules for Creative Logo Design
1. Focus on the Brand's Central Concept
A creative logo will represent your brand, and therefore, it should be a symbol of your company's vision. When you're thinking about crafting a creative logo design, keep your brand's mission in mind. Ask yourself the following questions to self-assess your brand's ethos:
Why do you do what you do?
How do you do it?
Who does your brand serve?
For instance, Slack's designers have brilliantly explained their new animated logo:
"The important thing about being a brand is that whenever people see you in the wild, they should recognize that it's you. It's an evolution, and one that can scale easily, and work better, in many more places." – Team at Slack
If you know what your brand stands for but can't quite put it into words just yet, we have just the solution for you! Log into your Simplified account and try out our Company Bio Generator for free!
2. Use Online Tools
Not all of us are designers by trade. However, this doesn't mean that you're behind the curve! In fact, we believe that automated design is the future of graphic design.
So, if you don't know where to start, take Simplified's Logo Maker for a spin! This advanced tool will speed up your design process and offer you a useful springboard to craft creative logos!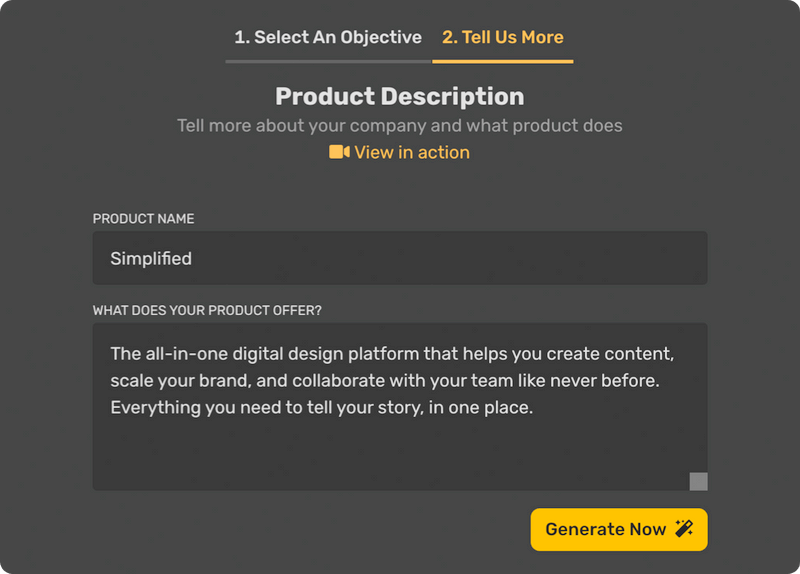 3. Start with Black and White
A great way to create a memorable logo is to start with simplicity in mind. Start with black and white, and then add color later on. This is because it forces you to focus on the shapes, lines, and overall composition of your logo. You can settle on a color palette for your brand after you're done with the first draft.
While color is hugely important to a brand's identity, don't let it overwhelm you from the get-go! You might even decide to keep your creative logo in black and white by the end, who knows? Take a cue from the current Apple logo below – simple, scalable, and monochromatic.
From iPhones to iPads and MacBooks, the Apple logo is truly one of the most creative logos in the world of technology.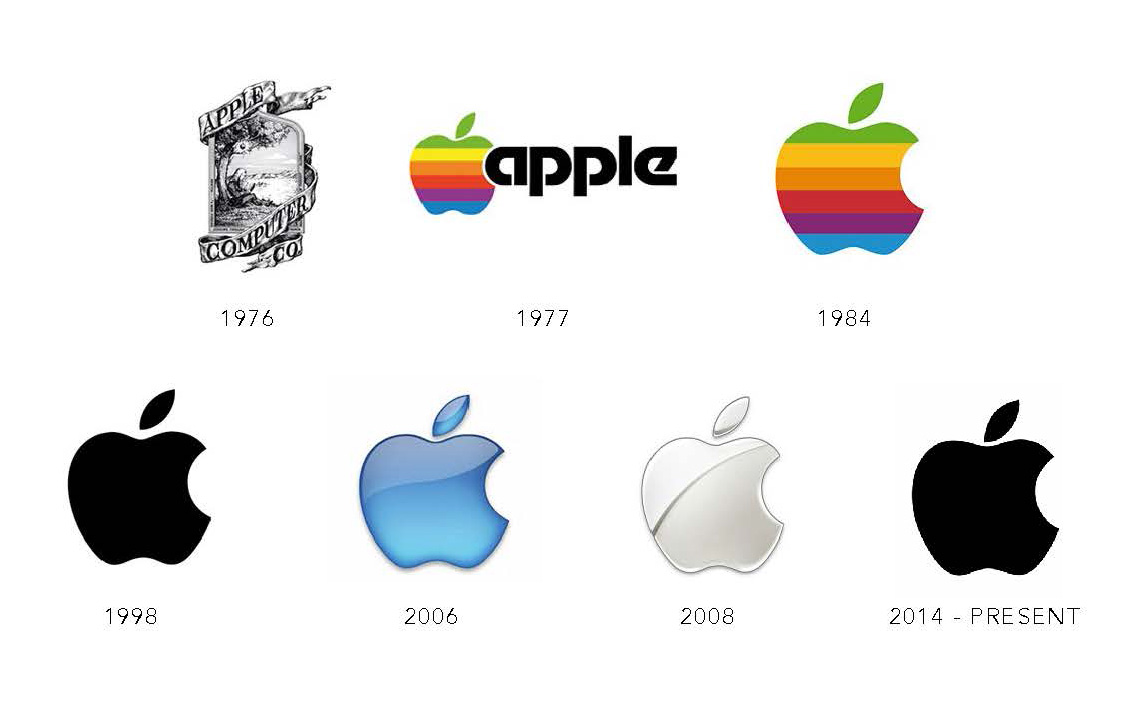 4. Decide Which Type of Logo Expresses Your Brand
At this point, you've likely decided on the shapes and lines of your masterpiece. Now, you have another important decision to make.
What type of logo expresses your brand's personality the best? Do you want a monogram logo like Louis Vuitton's? Do you feel like a handwritten logo will suit your brand's mission, like Sharpie's?
These companies are excellent examples of creative logos in their own right. Louis Vuitton keeps it simple and memorable with only two letters. On the other hand, Sharpies uses a handwritten logo, because well, they're a company dealing in pens and markers.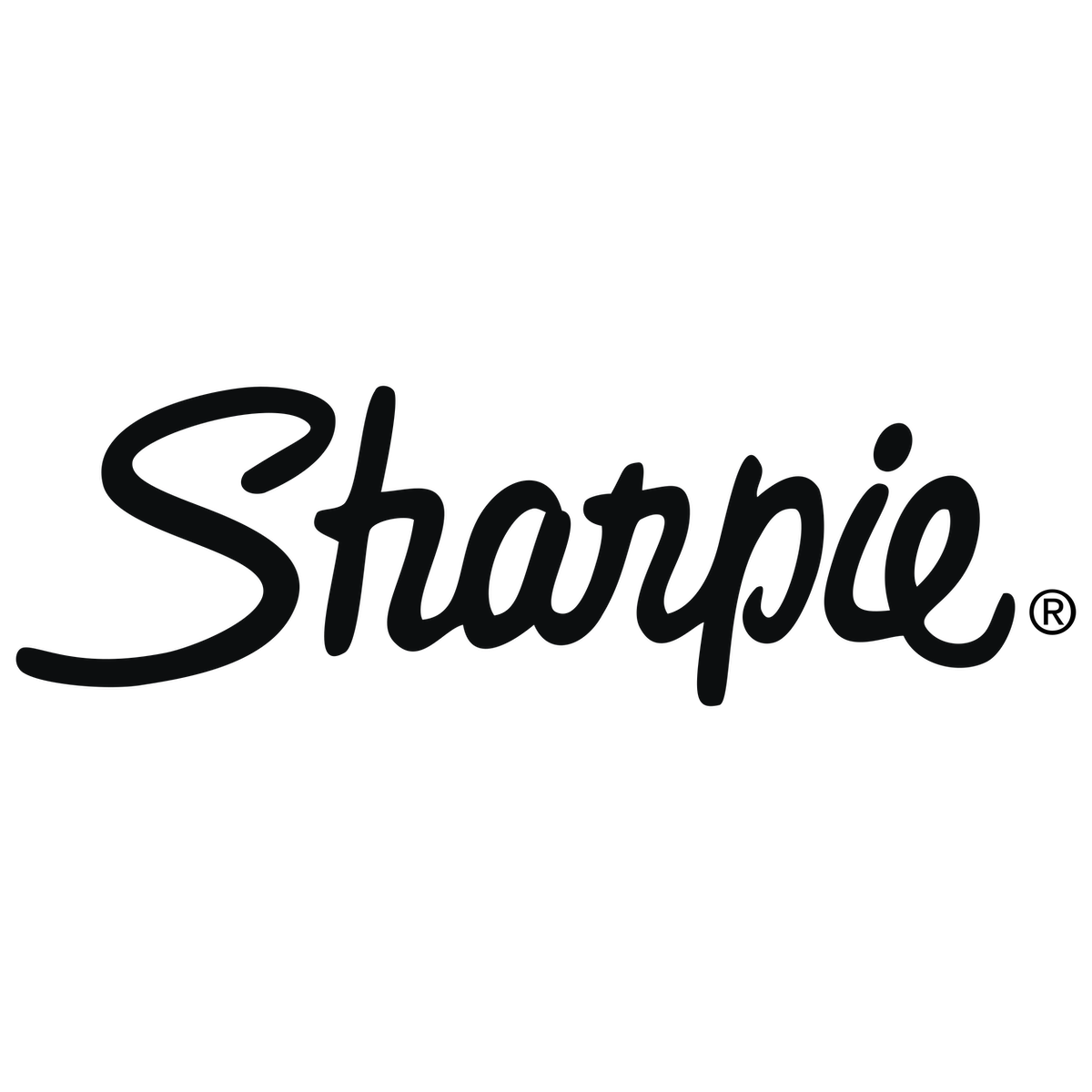 Whatever you decide, don't forget to do your research! We've made it easy for you with a comprehensive guide on the different types of logos for your brand!
5. Always Get a Second Opinion
Whether you run a small business or want to send a creative logo design to a client, always get a second opinion!
Often, when you're so immersed in the process of creating, you need a set of fresh eyes. This will help you decide what works and what needs work.
Luckily, Simplified is built with teams in mind. On Simplified, you can create a collaborative workspace where you and your team can comment in real-time! There is no need to go back and forth on email – simply invite your team to a shared workspace and get feedback easily!
In Conclusion
The purpose of a logo is to be memorable. Crafting a creative logo is the best way to create something people will remember and instantly associate with your brand! Simplified is an all-in-one platform that offers advanced copy AI templates and design tools.