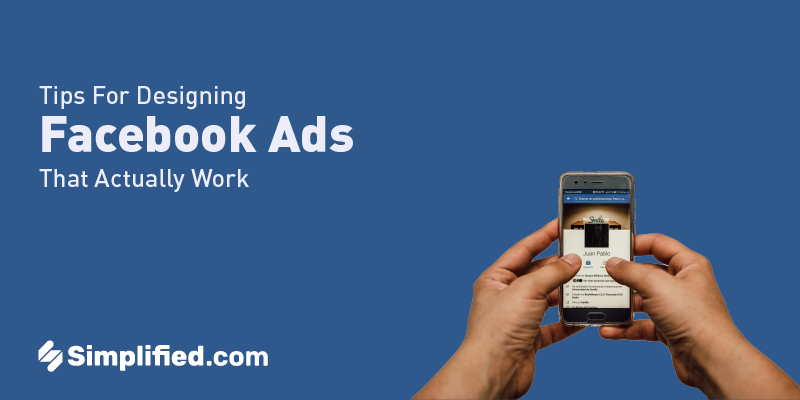 With over 2 billion monthly active users, Facebook is one of the largest social media platforms in the world. And with so many people using the site every day, it's no wonder that businesses are clamoring to get their products and services in front of potential customers on Facebook.
As any experienced marketer knows, designing Facebook ads that actually work can be a real challenge. Facebook is a vast and complex platform because of its monthly billions of organic traffic. And with so much competition, it's hard to get your ads seen, let alone clicked on.
So how can you design Facebook ads that will cut through the noise and actually get results? Keep reading for our top tips! From choosing the right image to using the right call-to-action, we will cover everything you need to know about designing Facebook Ads that convert. If you want to improve your Facebook Ads game, this article is for you!
1. Go Minimalist In Your Brand Copy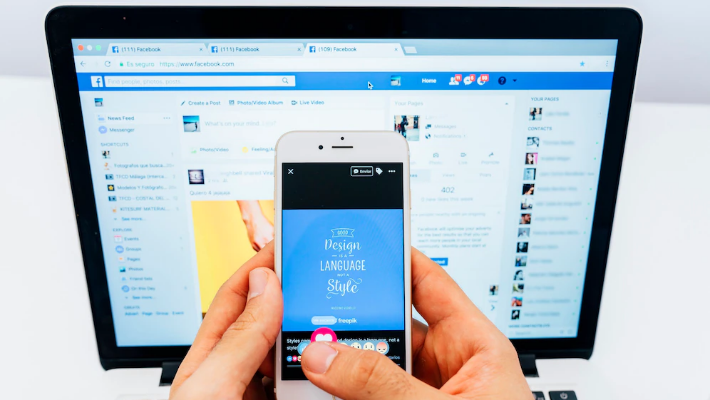 The objective of any Facebook ad design is to convey your personal brand message clearly and efficiently. But with elaborate brand copy and unnecessary typography in your graphic design, your creative ideas can get lost in the information flux. Moreover, any ad copy exceeding more than 300 characters will inevitably shadow the attention your Call-to-Action needs. Try including more of your brand links in the captions, and convince people to explore your ideas by themselves!
For instance, using multiple text boxes around your key graphic elements can take up a significant portion of your Facebook ad design. Instead, get rid of the copy your design can function without, and use this negative space for a tight, minimalist aesthetic.
Related: A Beginner's Complete Guide To Facebook Ads Primary Text 2023
2. Strategize Color Contrast When Designing Facebook Ads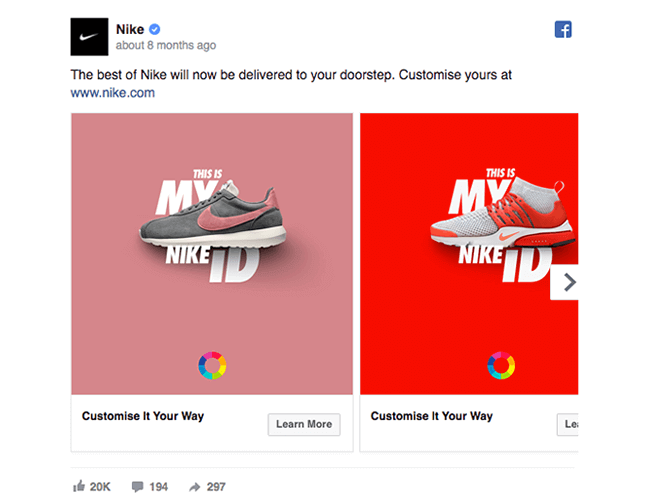 Gaining traffic may look like an end-goal for any ad campaign. After all, more traffic means further reach, higher numbers of engagements, and lots more shares. But the key to effectively designing Facebook ads is to ensure that your content stands out and appeals to your target audience.
Our Simplified tip? Adhere to the fundamental rules of graphic design through contrast! In fact, according to color psychology, using tones that are visually opposite to each other on the color palette can make powerful Facebook advertising design pairs.
Examples Of Contrast Color Pairs To Try Out:
Black (#000000FF) and White (#FFFFFFFF)
Ultra Violet (#5F4B8BFF) and Blooming Dahlia (#E69A8DFF)
Sailor Blue (#00203FFF) and Mint (#ADEFD1FF)
Gray (#606060FF) and Lime Punch (#D6ED17FF)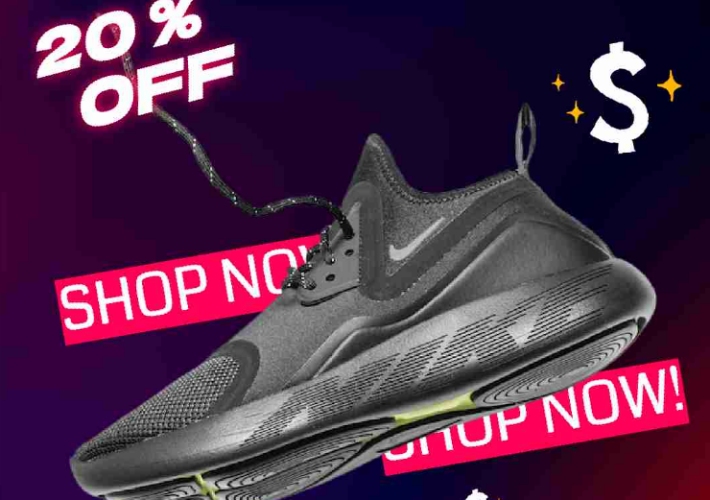 3. Include Format-Specific Brand Imagery
"An average Facebook user clicks on 12 ads per month. That's one every 2.5 days. Moreover, women click on more ads (15 per month) than men do (10)." – Hootsuite, 2020
For any industry, showcasing your authentic brand personality comes through visual representation in advertisements. Stock photography, videos, GIFs, brand illustrations, etc., are just a few examples of the wide range of options you have in designing Facebook ads. Additionally, Facebook offers various formats across its platforms customized to your brand needs:
4. Facebook Ad Image Design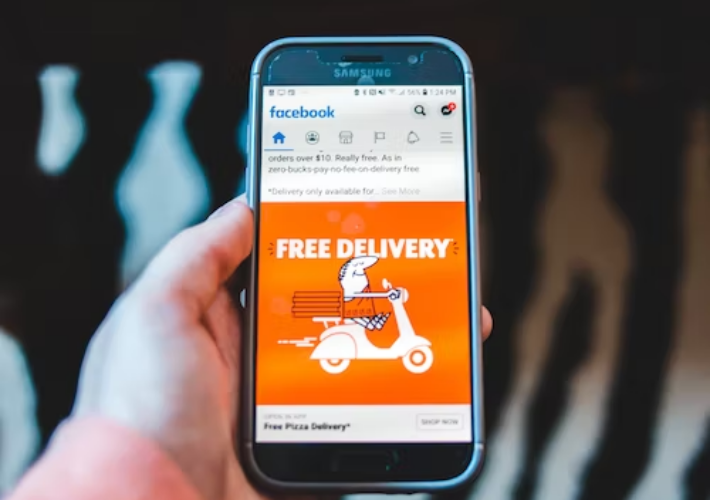 Relevant and eye-catching brand imagery makes up a significant portion of high-engagement Facebook ad designs. Additionally, with your content being displayed right in your target audience's News Feeds, you can amplify your ideas and generate brand awareness efficiently.
Some examples of places where you can display your high-quality images include:
Facebook Marketplace
Instagram Stories
Messenger Inbox
Facebook search results
Furthermore, gather user analytics and audience surveys to understand where your customers usually get their daily dose of content.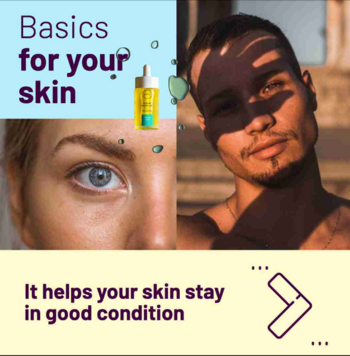 5. Facebook Video Ad Design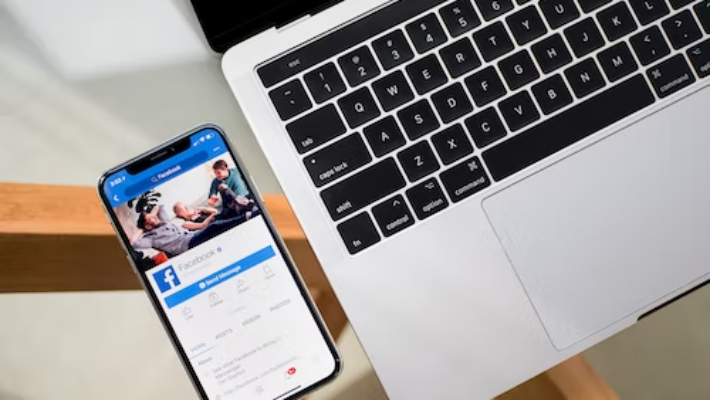 When it comes to establishing a brand voice, there's no better medium than videography. Also, be it a 15-second sponsored story or a full-length ad on the news feed – the way you address your audience matters. Moreover, with the 'Swipe Up' feature and Call-to-Action buttons (for example, 'Shop Now'), you can easily convert your viewers into potential customers.
Here are our top video design tips for designing Facebook ads:
Limit your primary text to 125 characters
Keep your headline under 40 characters
Avoid using GIFs to prevent quality-loss
Be mindful of aspect ratios and orientation for each format (for example, 9:16 + Vertical)
Use copyright-free images and music only to avoid infringements
Another essential point to remember while designing Facebook ads is the availability of other formats for image and video posts. These include Carousels (a slideshow of your featured images, especially products) and a Collection (consists of a cover video/image along with smaller featured graphics). So, explore your options and pick one that complements your creativity !
Related: 7 Tips and Examples on Writing Powerful Facebook Ads Headlines in 2023: Free Tool Inside !
6. Your Checklist For Designing Effective Facebook Ads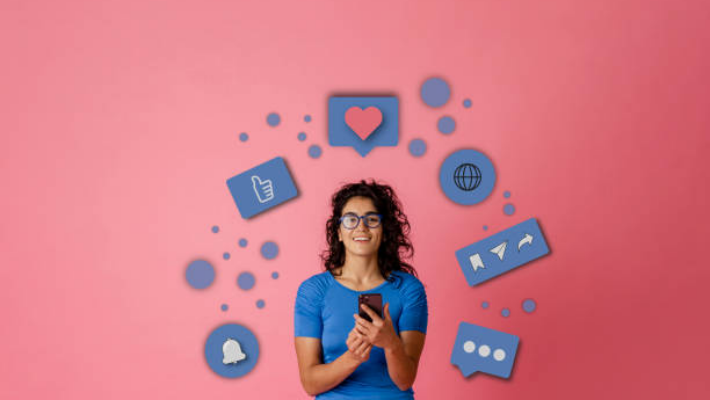 Now that you have your Facebook ad design ingredients in place, let's quickly recap your Simplified recipe before you get started:
Be crisp and concise with your brand copy
Use minimal typography and eye-catching facebook ads description.
Strategize your design focus with contrasting color palettes
Adhere to format and aspect ratio guidelines of Facebook ads headlines while designing Facebook ads
Ensure your images are authentic to your brand aesthetic.
Explore further platforms based on your user trends
And never forget… have fun when designing!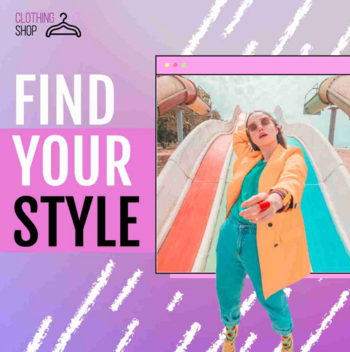 7. Use A Strong Call To Action
A strong calls to action is essential in any effective Facebook ad. After all, the whole point of advertising on Facebook is to get people to take some kind of action, whether it's clicking through to your website, downloading your app, or making a purchase.
So how do you create a strong call to action that will get people to take the action you want? Here are a few tips:
Keep it short and sweet.
Use powerful words that evoke emotion.
Use first-person pronouns (e.g., "Get your free ebook now").
Offer something valuable that's hard to resist (e.g., a discount, free shipping, etc.).
Include a sense of urgency (e.g., "Hurry, this offer won't last!").
Make sure your call to action is clear and concise and that it tells people what they need to do to take the next step. Your call to action should be relevant to the ad's content, and it should be placed in a location that is easy to see and click on.
Test different calls to action to see which ones get the most clicks and conversions. You may also want to experiment with different placements, colors, and styles to see what works best for your audience and your business.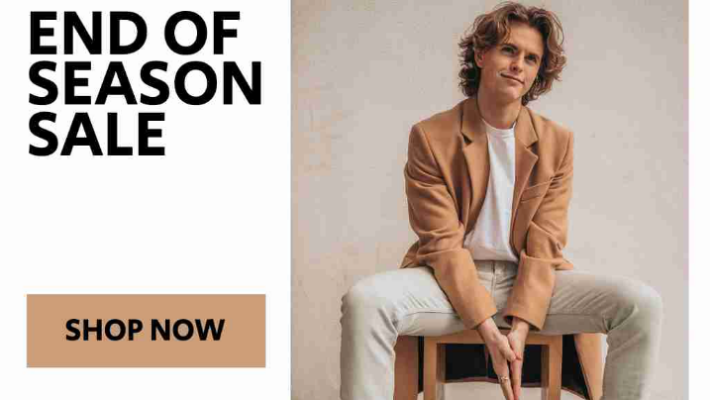 Use Simplified Templates To Design Facebook Ad Design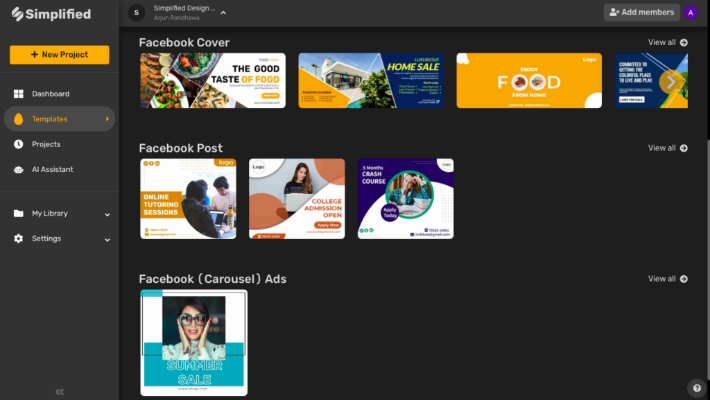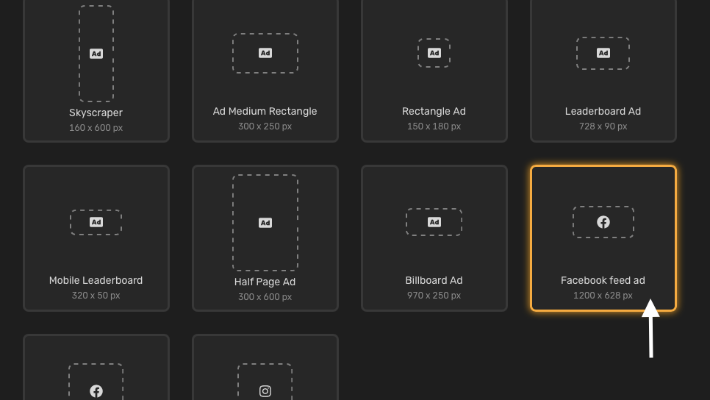 With recent advances in artificial intelligence (AI), it's now possible to create high-quality Facebook ad designs without any prior design experience. Now, designing Facebook Ads doesn't have to be complicated with a Simplified AI tool. With this amazing AI tool, you can easily create professional-looking ads that grab attention and get results. Simply choose a template from the workspace, customize it to your liking, and you're ready to go. Simplified offers you plenty of templates, including social media, marketing, special occasions and events, fashion and style, real estate, memes & quotes, and much more.
Design Facebook Ads Like a Pro
If you're looking for an easy way to create stunning Facebook Ads, use Simplified pre-built templates and simple drag-and-drop tools to get your marketing up and running fast. From design to publishing, Simplified makes it easy. Yes, now everyone can create a professional ad in minutes with this magical tool without any design experience. So, why are you waiting…give it a try!