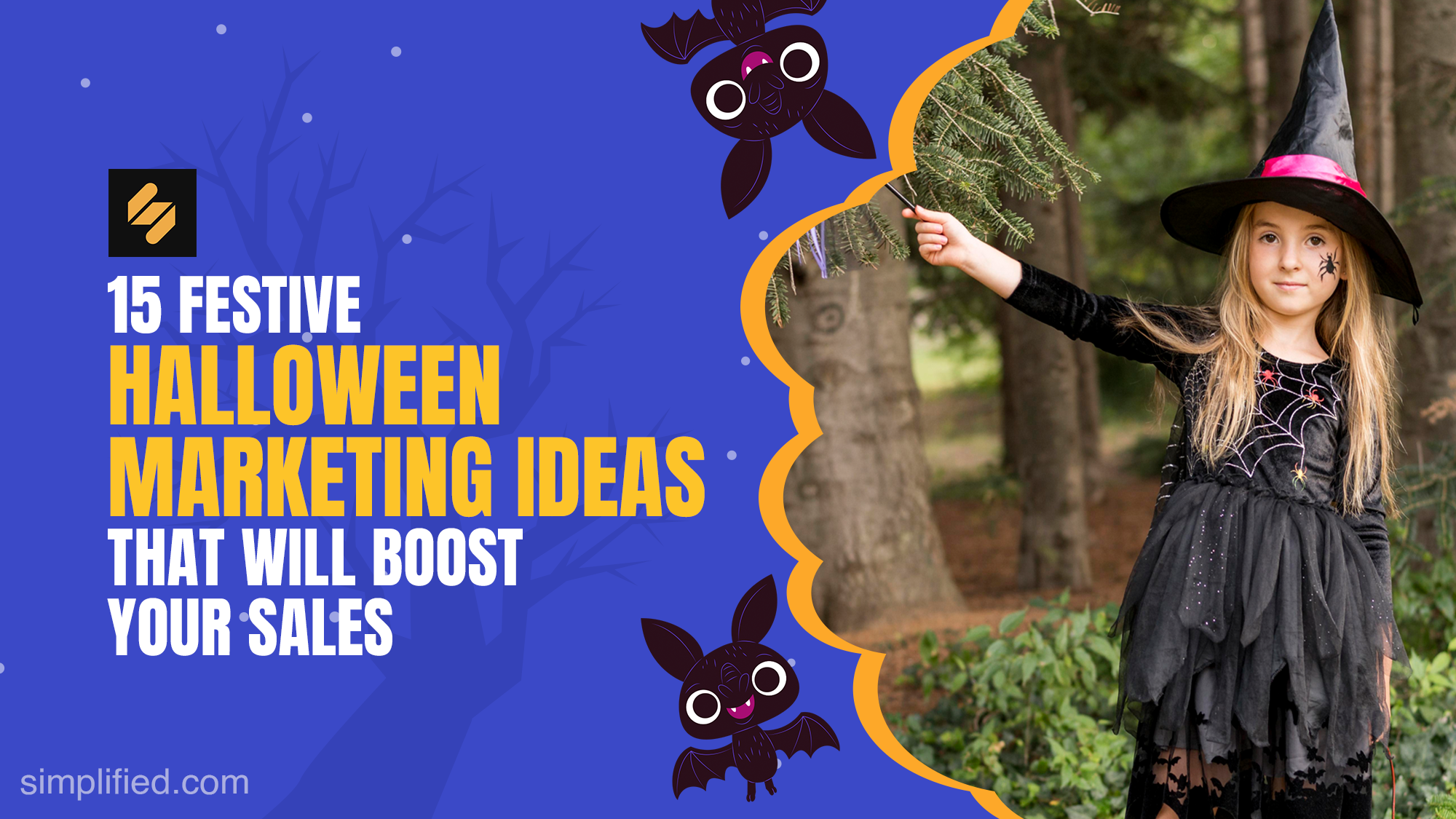 It's that time of year again! The leaves are falling, the pumpkins are out, and retailers are gearing up for Halloween.
The Halloween season is a great opportunity for businesses to increase sales and boost their marketing efforts. However, with so many companies competing for consumers' attention, it can be difficult to stand out from the crowd.
If you're looking for some festive and creative ways to market your business this Halloween, look no further! This article provides 15 Halloween marketing ideas that are sure to get you noticed.
Related: Halloween Colors For Delightfully Spooky Designs
15 Halloween Marketing Ideas for Any Business
From spooky Facebook ads to Halloween-themed product packaging, these ideas will help you make the most of the holiday season.
1. Launch a Halloween-Themed Social Media Campaign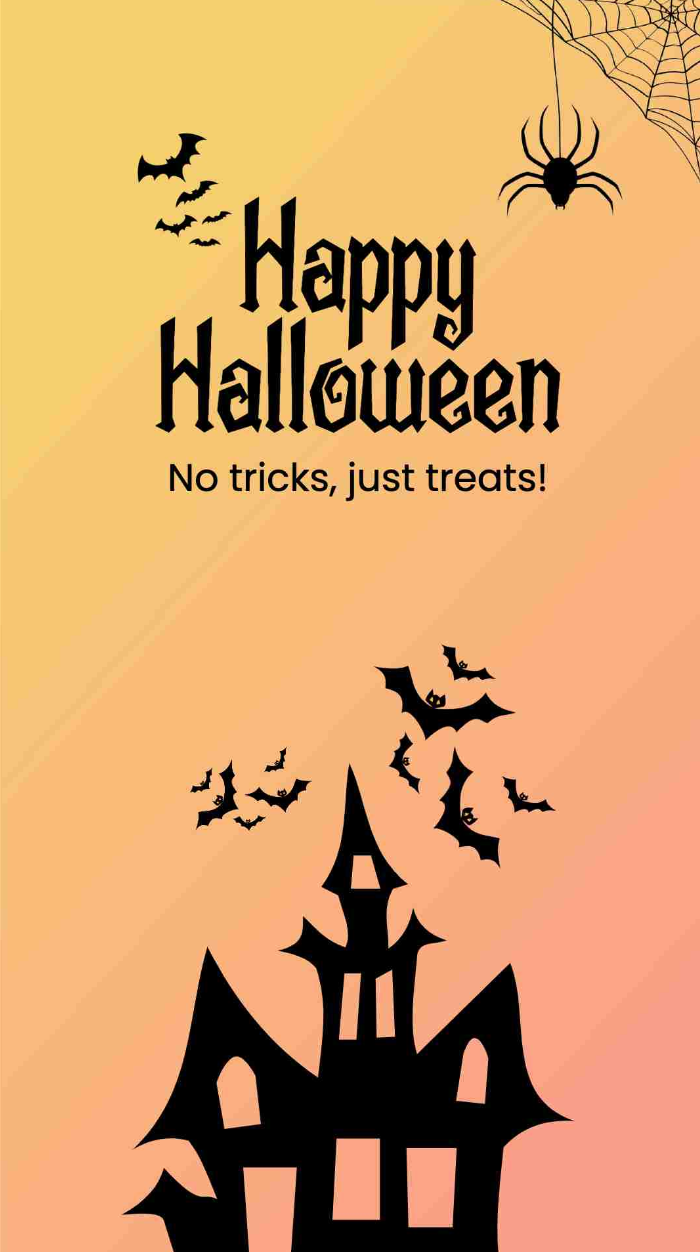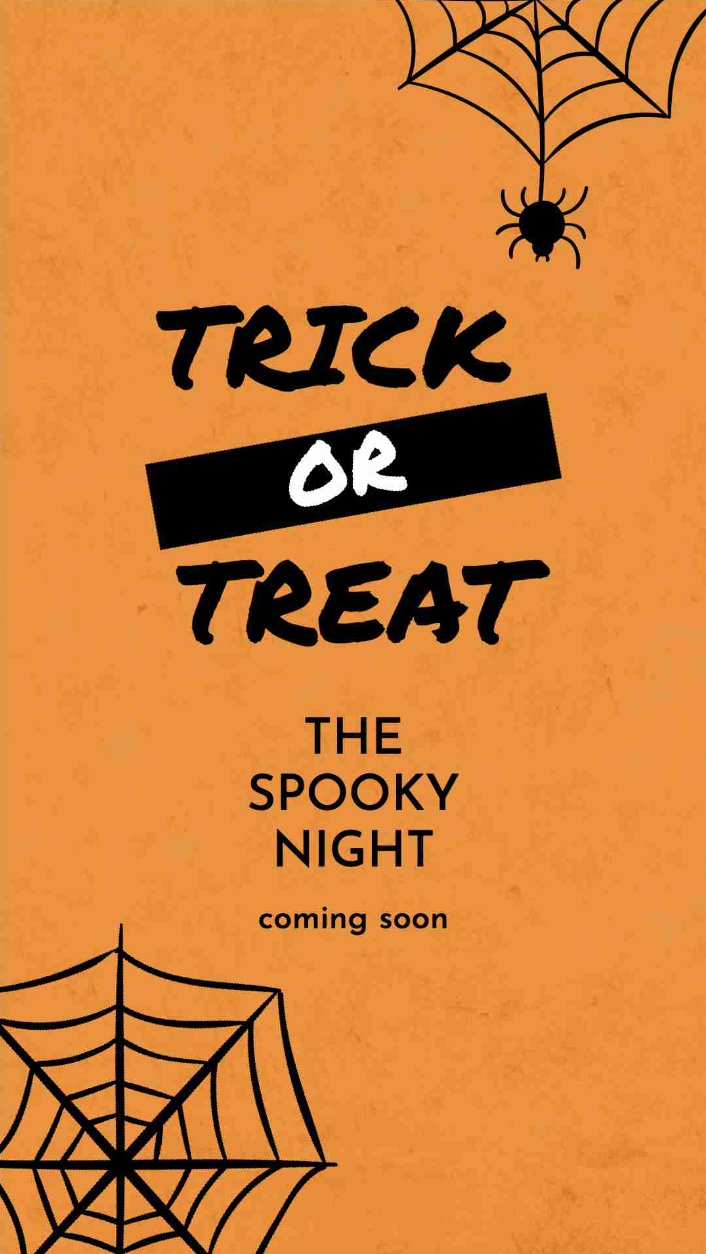 Halloween isn't celebrated by everyone, but that doesn't mean you can't make a campaign out of it! Try making content with a Halloween theme:
Boost your posts with Halloween-related hashtags and keywords. Don't forget to include your own hashtags, though. i.e. #halloween #spookyseason #pumpkin
Highlight your products that are appropriate for Halloween. Maybe some useful makeup, clothes that can be used as a costume, and more.
Release a series of Halloween-themed videos.
2. Redesign your app or website to make it spooky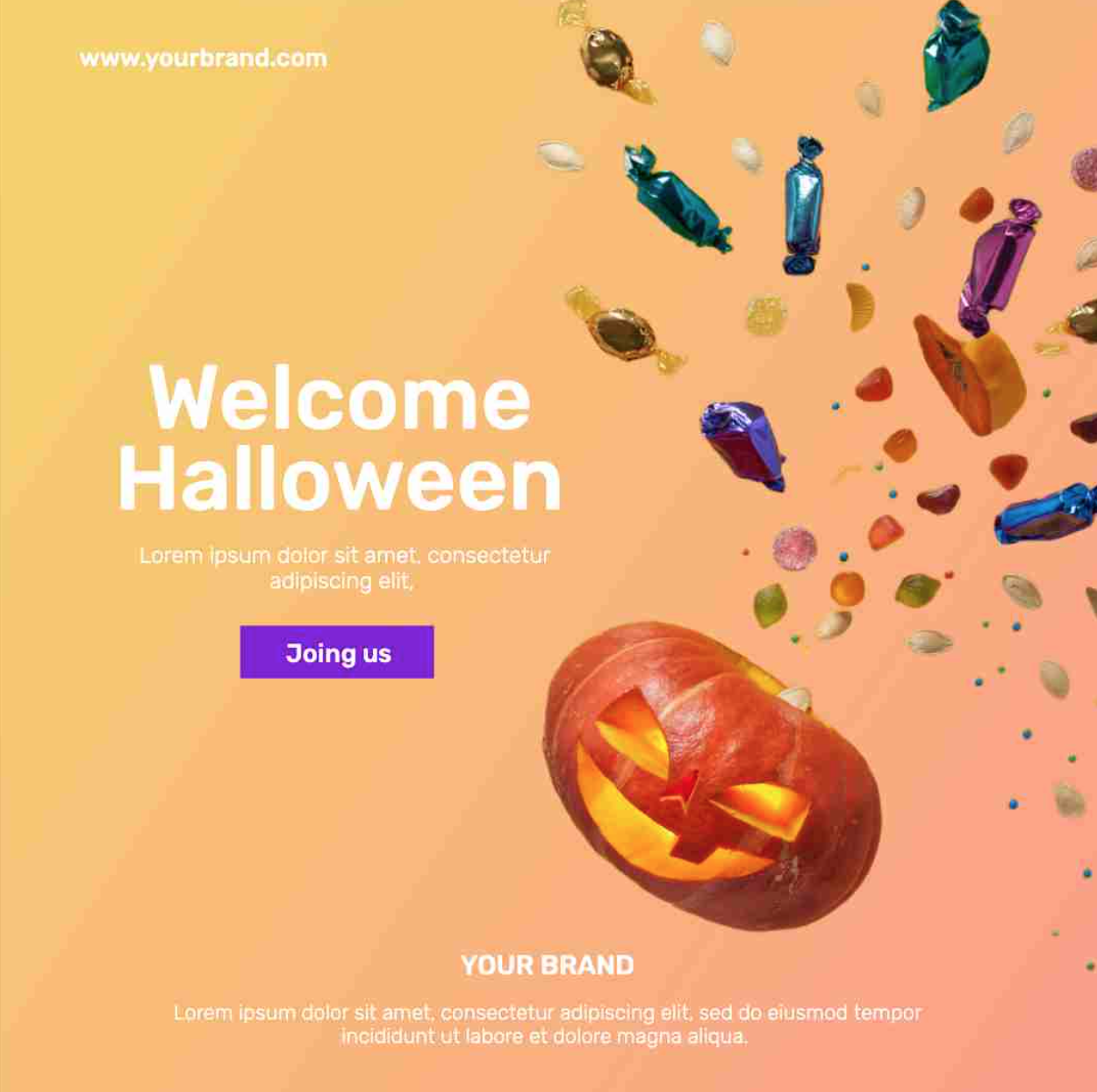 Halloween advertising all starts with a bit of decoration, and revamping your website or mobile app to fit the season is smart! You can change your icon, use creepy animations, switch to a darker theme, or roll out a pop-up banner. There's a lot you can do to make your customer be in the Halloween spirit.
Just don't forget to still stick to your branding!
3. Host a Halloween Contest
Hosting a Halloween contest is fun, simple, and perfect for any type of business. Having a contest encourages your customers to get involved with the business. You can offer a brand prize, a special gift card, or a discount. Plus, you can increase brand awareness by promoting your contest on your social media platforms. Remote company? No problem. Simply have those competing use a special hashtag to enter the contest on social media.
4. Offer special discounts or promos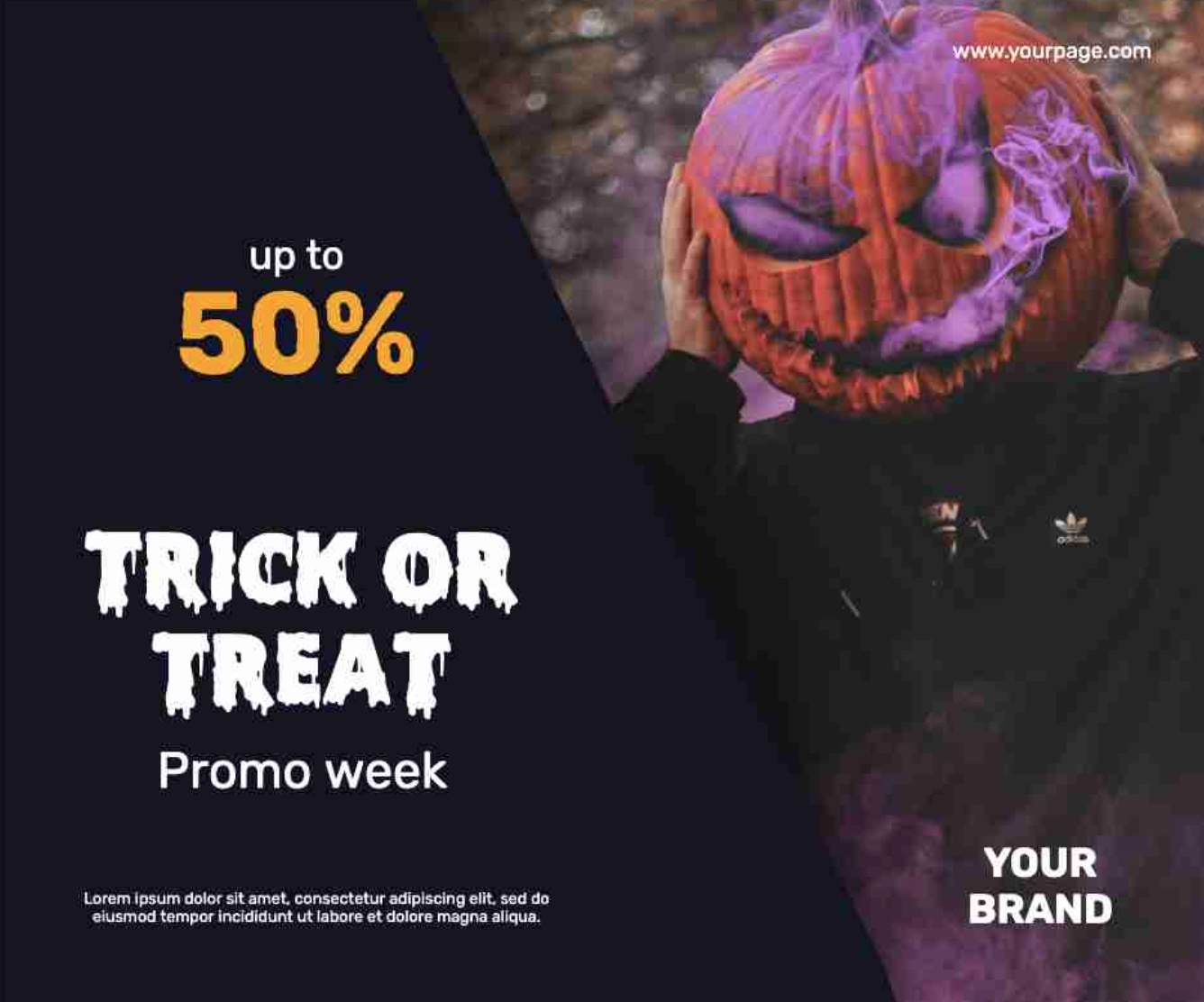 Halloween-exclusive promos or discounted prices can push any potential customer to browse and purchase from your brand. Offer a discount for every purchase of a Halloween-themed product or a special promo for customers who come dressed in a costume.
5. Use Halloween decorations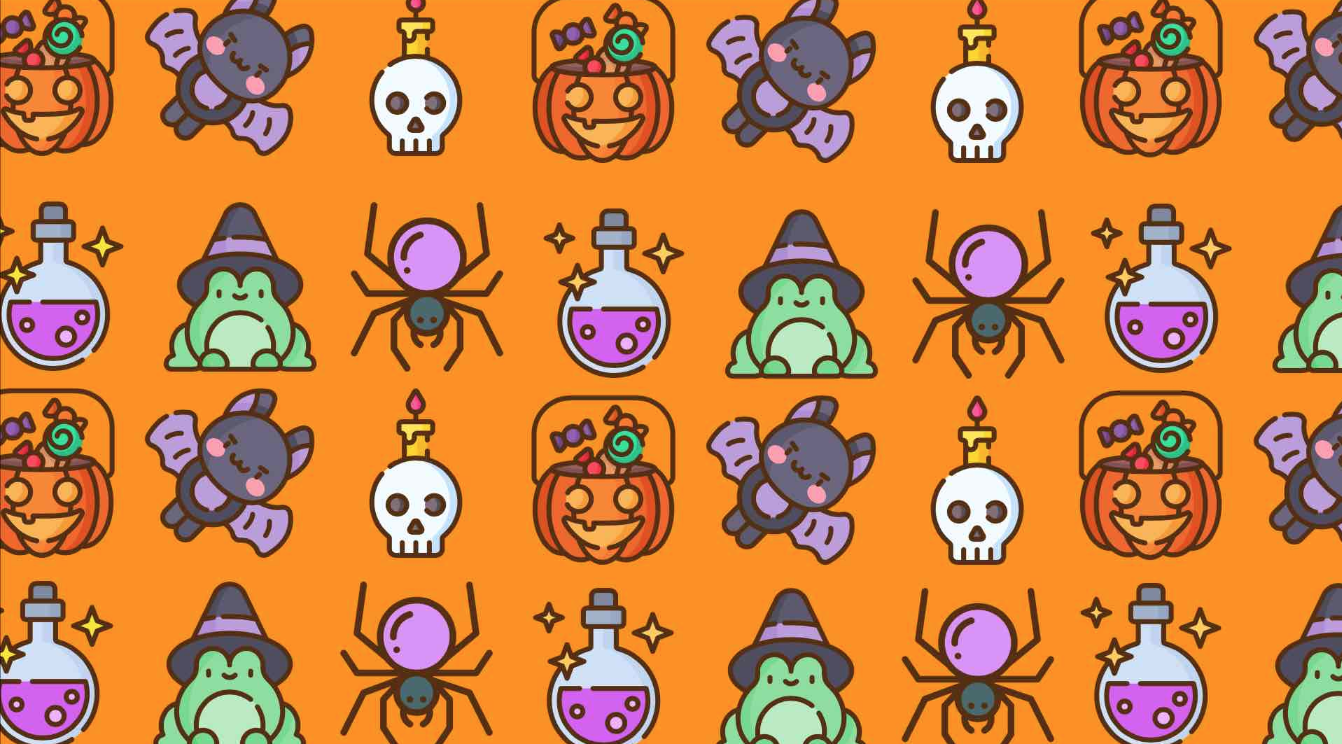 Decorations are one of the cost-effective ways of Halloween promotions. Have your employees dressed up, put artificial spiders and spiderwebs at the storefront, and make use of pumpkins! Make it eye-catching to pique the interest of any potential customers, think Halloween colors and all that extravaganza!
6. Make a limited edition Halloween-themed product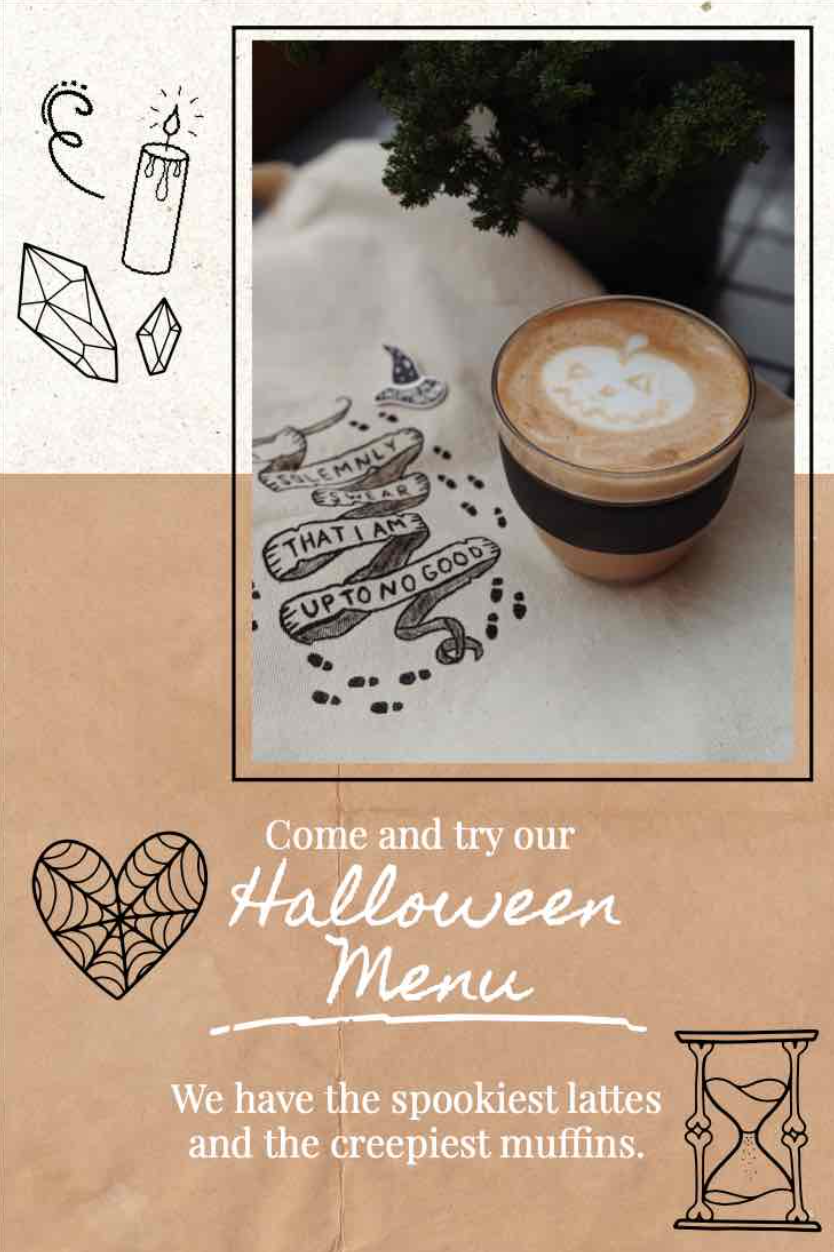 Launch a limited edition t-shirt collection or a Halloween-special drink/meal to have your customers excited. There are plenty of Halloween elements that you can include in your products (pumpkins, small ghosts, zombies, etc!).
Don't forget to include special discounts to increase your sales even more!
7. Send Halloween-themed emails
Using emails is an efficient way to hype up the Halloween season. Send out personalized emails to existing customers, promote upcoming promotions, and events, or simply introduce a new set of exclusive Halloween products.
8. Collaborate with other brands and cross-promote
Working with other brands is one of the best Halloween marketing ideas for sales. It's especially effective for the costume-wearing season when a customer can put together different brands to form the perfect outfit for trick-or-treating.
If you don't sell clothes, try out other merchandise. Maybe home decorations, art supplies, freaky makeup, or face paint!
9. Try an online pumpkin carving contest

Nothing says "Halloween!" more than parties and pumpkins. Hosting an online event for Halloween, it's fun for both your employees and customers. Pumpkin carving contests are as old as Halloween itself, plus a good way to get everyone involved in something fun and memorable. Best pumpkin gets a price!
10. Offer freebies perfect for Halloween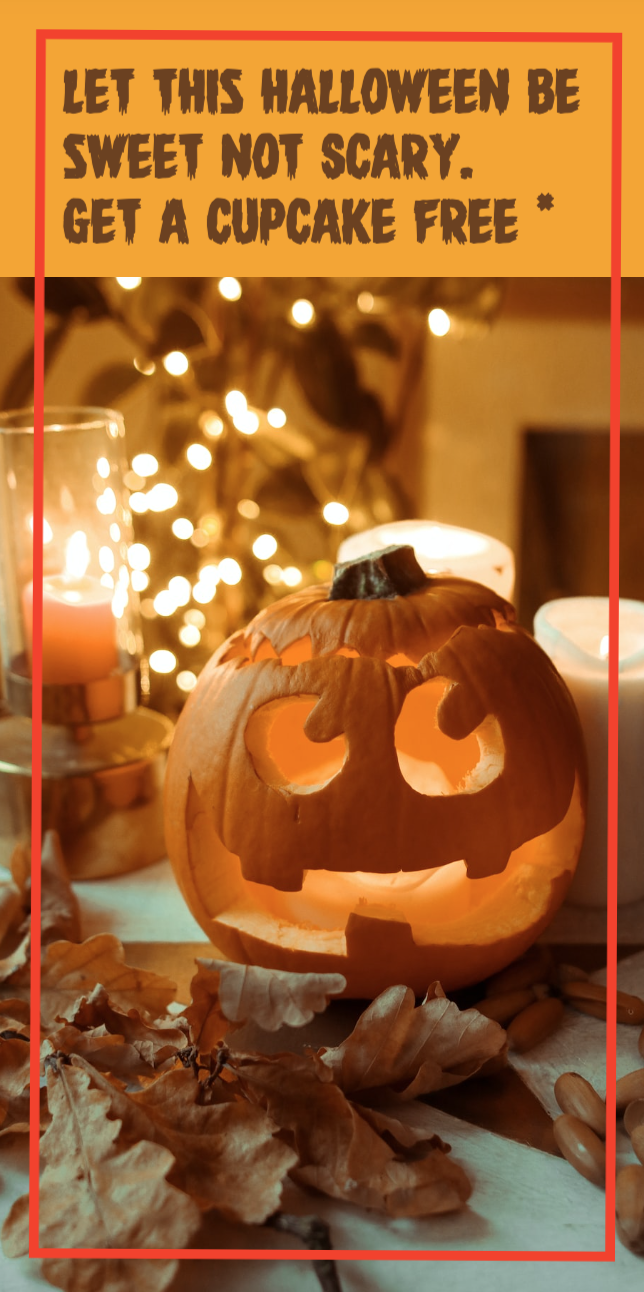 Alongside discounts, you can also give out freebies for every purchase made in a specific time period for Halloween advertising. Even just a small keychain or maybe a complimentary coupon are great freebies you can consider.
11. Put up Halloween-themed ads
Halloween marketing ideas aren't complete without Halloween-themed ads. Create engaging and eye-catching ads to increase your brand visibility across all your social media platforms. Show how your merchandise can be used or promote your upcoming special edition Halloween snacks.
12. Sell your Fall merchandise with discounts
Halloween is the perfect time to make room for inventory and increase your sales with a clearance sale for your Fall merchandise. Create a separate page for your Fall items or offer an exclusive discount (or free shipping). This way, you get to have multiple promos and get multiple sales too.
13. Create location-based Halloween campaigns
Like how some movies advertise upcoming releases, your business can do the same with a physical location for an excellent Halloween marketing idea. Especially with a physical store, you can make your store Halloween-themed! Maybe put up posters around town, themed ads on billboards, or ads on public transport.
Related: Creative Ideas To Boost Your Sales On Shopify
14. Revamp your product packaging and give it a Halloween vibe
Themed packaging is a classic and effective Halloween campaign idea. It captures the attention of your customers and gives your brand a whole new look for the season. Plus, new product packaging can get your customers to talk about your brand more.
15. Give back to the community
What's great about having a business (no matter how small or big) is the opportunity to give back at any time. Host a small charity event, donate in-kind items to an organization, or set up a booth at an event. You can even sponsor a family or giveaway gift bags to a community.
Simplified is an all-in-one tool that can help you plan, schedule, create and boost your Halloween advertising.
Make your ideas come to life by using the one-click graphic design tool that's equipped with over a thousand ready-made design templates. You can create multiple boards for all your social media platforms too!