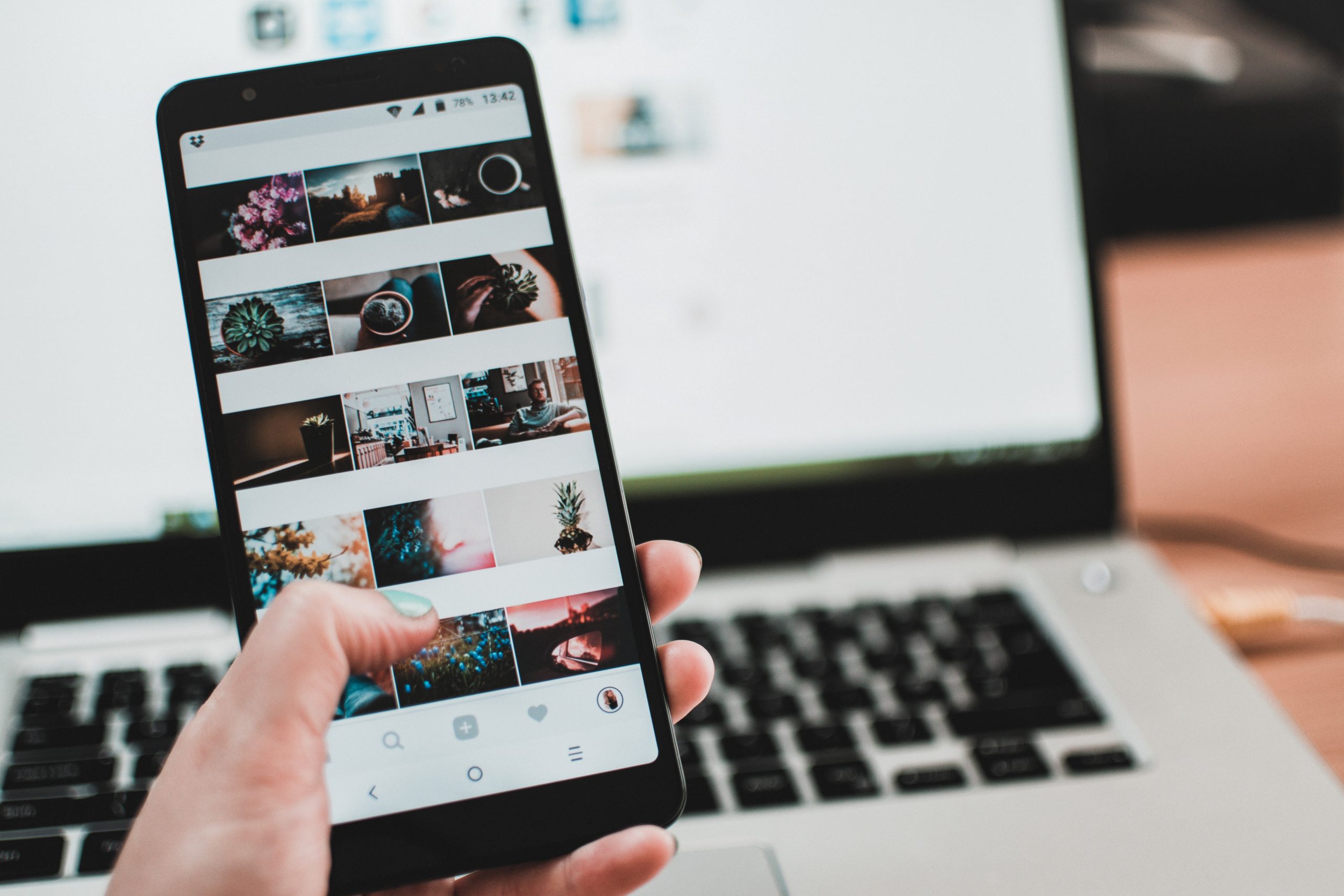 We've all heard of and used Snapchat, Instagram, and TikTok, but what is BeReal? Is it just an app that has been downloaded over 53 million times in 2022, or is there more to it? Will it surpass all the other social media platforms and become the number one app among Gen Z and Millennials? Perhaps.
BeReal is a social media app that could bring some authenticity back to our social media posts. There are no filters, followers, or preparation allowed on the app. It's all about in-the-moment photos and being 'real'. Here's everything you need to know about BeReal and why you should try it out.
What is the Point of BeReal?
So many social media apps are unauthentic, with filtered photos, fake followers, and even fraudulent bots, that your "friends" are rarely people that you even know. BeReal is working to change that. BeReal users are usually friends or family in real life, and the app provides them with moments to discuss when they are physically together. BeReal differs from other social media apps in the following ways:
The point is authenticity rather than caricatures and false displays
There aren't many features, especially ones such as photo filters
Interaction on the app is limited, so users are less likely to waste precious time mindlessly scrolling
There are no ads, and it is free
Related: Influencer Marketing: What It Is And How To Get Started
How Does BeReal Work?
The BeReal app is unique in that it sends a random notification at a different time each day for you to post a photo of yourself and your surroundings. You and your "friends" will receive the notification at the same time, but no one will know when, so you can't plan where you will be and what you will be doing. You must show a genuine look into your everyday life; in other words, you must be real.  
To add even more pressure to be truthful, once you receive the notification, you will only have two minutes to post a front-facing and rear-facing photo of what you are doing at the moment. You can't add a caption for context, only you and your surroundings. You can, however, take as many pictures as you would like within that two-minute time frame. And although you can post it after the two minutes have expired, all of your friends will know that you were late. Too many times of being late, and your friends will probably view you as an imposter.
Note that you can't have followers on the BeReal app, only "friends," and your "friends" are the only ones that can view your posts, not the general public, allowing for more intimacy as well as authenticity.
To download the BeReal app on iPhone, go to the App Store and download it for free. On Android, download it from the Google Play Store.
Related: How to Schedule Posts on Facebook Groups (and More!)
How To Post and React on BeReal
Posting could never be more simple on the BeReal app. Open the app, and take a front-facing photo and a rear-facing photo. Take multiple ones within the two-minute time frame, and then choose the ones you want to post.  
Reacting to BeReals must also be authentic. There are no emojis, but users can post photos of them, making the actual expressions of common emojis, for instance, a thumbs up or smiley face.
BeReals are archived in your memories, so you can go back and view all your posts for a month, capturing a collection of your daily life.
Related: How To Schedule Instagram Carousel Posts For Free
How Other Social Media Apps Are Trying to Imitate BeReal
Like all trending apps and social media, copycats and imitators are bound to follow and repackage what has already been done. Here are a few social media platforms that have begun to offer similar features as the BeReal app.
Tiktok – In September 2022, TikTok introduced TikTok Now, a feature that sends a random notification for users to post and share what they were doing in a three-minute time period. They even include the option to post a ten-second video.
Instagram – In July 2022, when BeReal was gaining momentum, Instagram introduced a feature that allows users to take photos or videos while simultaneously showing their reactions. It uses the same dual camera format as BeReal.
Snapchat – Instead of just creating the same dual-function camera features as BeReal, Snapchat has upped the game to give users several different format options from horizontal, vertical, cut-out, or picture-in-picture.  
Related : 14 Best TikTok Tools You Need To Improve Your Reach in 2022
Conclusion
Whether you choose to use the tried and true social media platforms or desire to try out the BeReal app, you want to connect with your friends, family, and audience while giving them a little glimpse into your everyday life and vice versa. Simplified is the number one social media management creation tool.