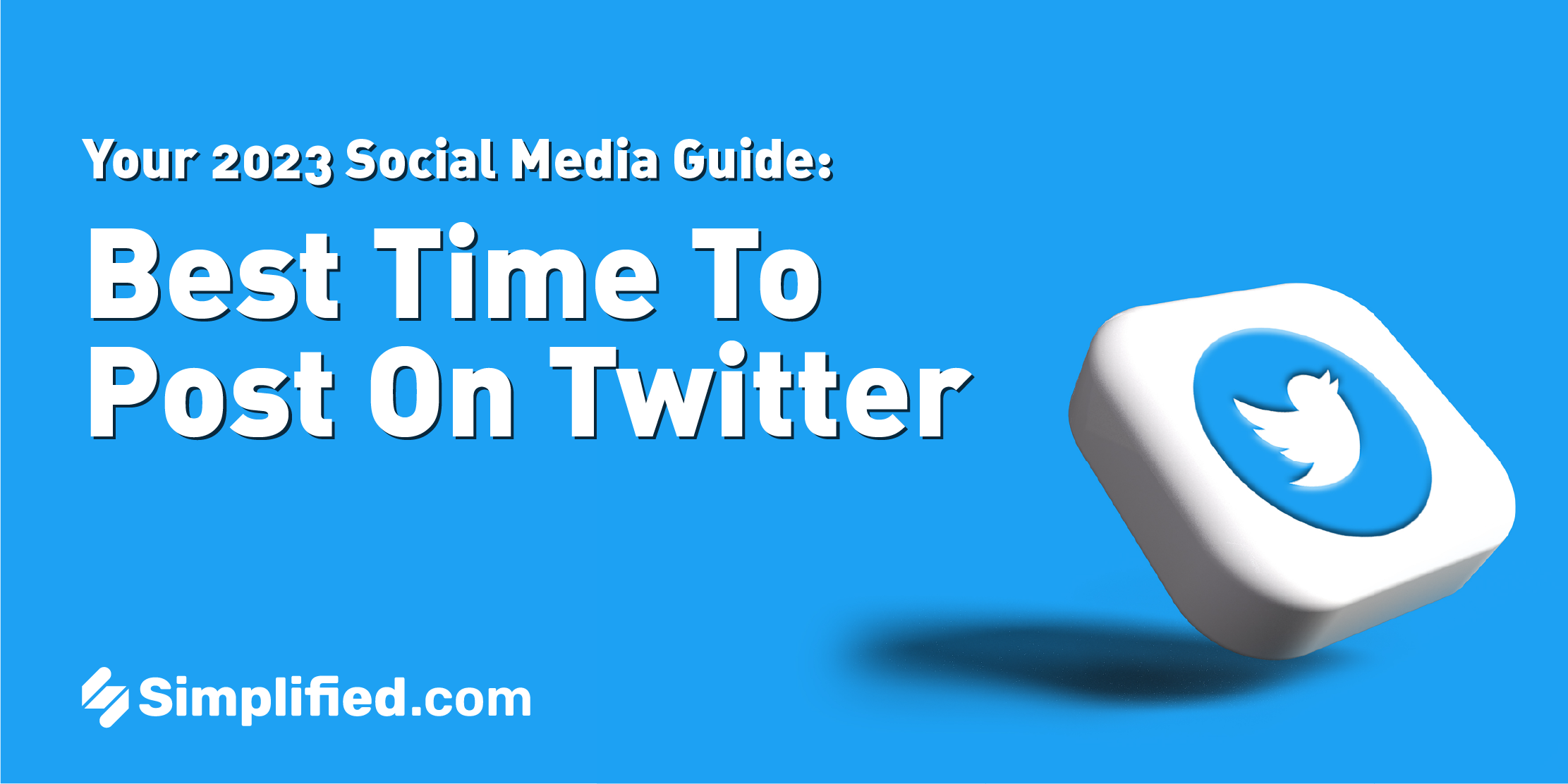 Despite being released in 2006, Twitter remains one of the most sought-after social media platforms in 2023.
It has allowed many brands to take their business strategies to the next level.
It's about creating quality content, knowing your target audience, and posting at the right time.
However, there's a strategic element behind every brand's Twitter success story – and we're here to help you figure it out.
This guide will provide everything you need to know about the best time to post on Twitter , how to increase your audience engagement, and everything in between !
When is the Best Time to Post on Twitter?
Although there's no solidified accepted time for posting , there are specific windows that work better than others:
The best times to post on Twitter include 9:00 AM, 10:00 AM, 12:00 PM, 1:00 PM, and 3:00 PM.
The worst times to post include 1:00 AM, 4:00 AM, 5:00 AM, 2:00 AM, and 3:00 AM.
The best days to Tweet are Tuesdays, Wednesdays, and Fridays.
The worst days to Tweet are Saturdays, Sundays, and Mondays.
However, it's important to note that these are based on general statistics.
You should test each to determine which schedule yields the best Twitter engagement data.
What Is Twitter Engagement?
Twitter engagement is an interaction that occurs whenever someone engages with the Tweet you post.
One of the main goals for posting on Twitter is to get other users interested and engage traffic to your account.
There are several ways customers may interact with your content, including:
Liking your Tweet
Retweeting your post
Quote retweeting your post
Replying to your Tweet
Mentioning you in their Tweet
Clicking the link you included in your post
Tips on How to Increase Twitter Engagement
If you want to improve the rate at which your audience engages with your posts, you're in the right place.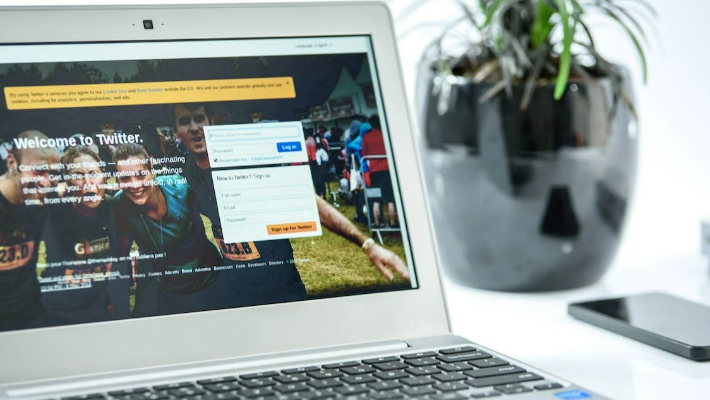 The most important tip is to get your timing right, which is why we told you the best times to post.
Here are a few more tips we hope will help you!
1. Avoid Over-Tweeting
Although Twitter only allows up to 280 characters per Tweet, it's crucial to avoid over-tweeting because it can do more harm than good.
Too many posts can drown in your content, and your engagement will drop quickly.
That's why it is essential to know the best time to post – so you can send quality Tweets without posting too much.
2. Quality over quantity
Though it's good, it's not enough to post frequently on Twitter. You have to ensure that your posts contain content people want to read.
To start, you can try out different content categories.
Then, look at your Twitter Analytics to find out which category your audience engages more with so you can publish more of it.
Related: The Ultimate Guide To The Perfect Twitter Header Size (2023)
3. Engage With Your Audience
Of course, you cannot expect genuine interaction with your followers if you don't respond to their Tweets.
Posting an actual response Tweet can be the most effective way to generate engagement, especially if they've tagged or Tweeted you in a post that could spark conversation.
4. Don't Be Afraid To Use #Hashtags
See what we did there?
But on a more serious note, hashtags are very crucial because they arrange your tweets and make them easier to find by the right people.
Even Twitter has said using hashtags will increase engagement by 16% on average.
So as much as possible, incorporate relevant hashtags in your posts!
5. Add Visual Content
Like other social media platforms, photos and videos get more visibility.
Tweets containing visual content are more appealing, as viewers will likely pause and enjoy watching a picture or video.
Also, this strategy will help you to reinforce your brand message to the audience.
Use Simplified To Streamline Your Tweeting Process
Twitter is an excellent platform where you can share information in a quick and hassle-free manner.
However, it's no secret that managing a social media account (or more) is time-consuming and involves some demanding tasks.
Fortunately, Simplified has a fantastic Social Calendar that can help you streamline your social media management process!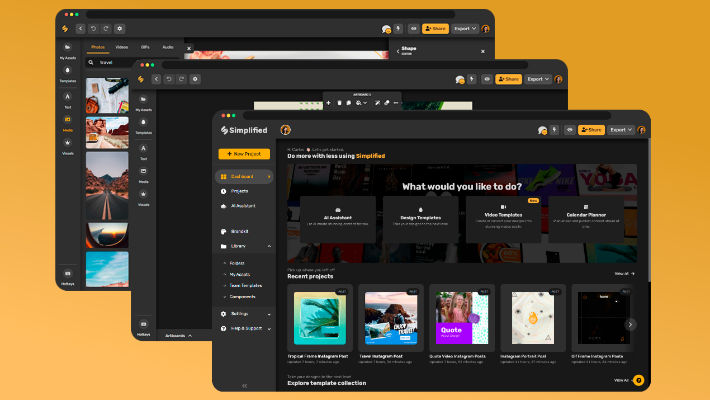 With the Simplified Content Calendar Integration, you can:
Schedule thousands of Tweets
Manage multiple Twitter accounts
Oversee your Twitter statistics and workflow
Access the software through the desktop and mobile app
Simplified is an all-in-one social media management tool that will help you upgrade your Twitter game.
With this software, you can easily publish Tweets directly from the editor to your social media account!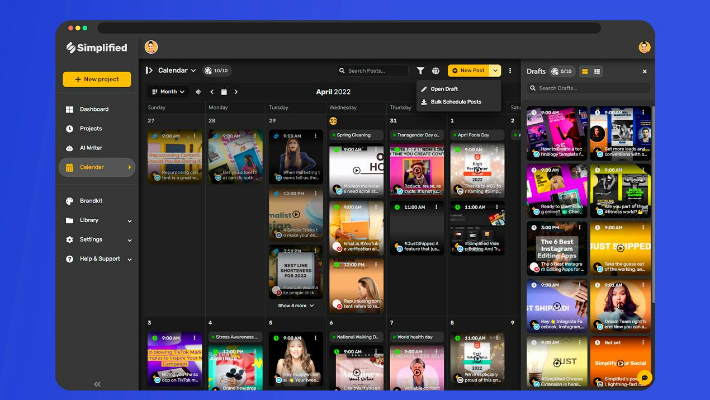 Here's a quick guide on how you can access the Content Calendar Integration feature:
Go to the Simplified Dashboard and select the Calendar icon on the left toolbar
Select the + New Connection tab and click Twitter
Key in your Twitter login credentials (email and password)
Tap the Sign In button, and you are now connected
Now that you've figured out the best time to post on Twitter,