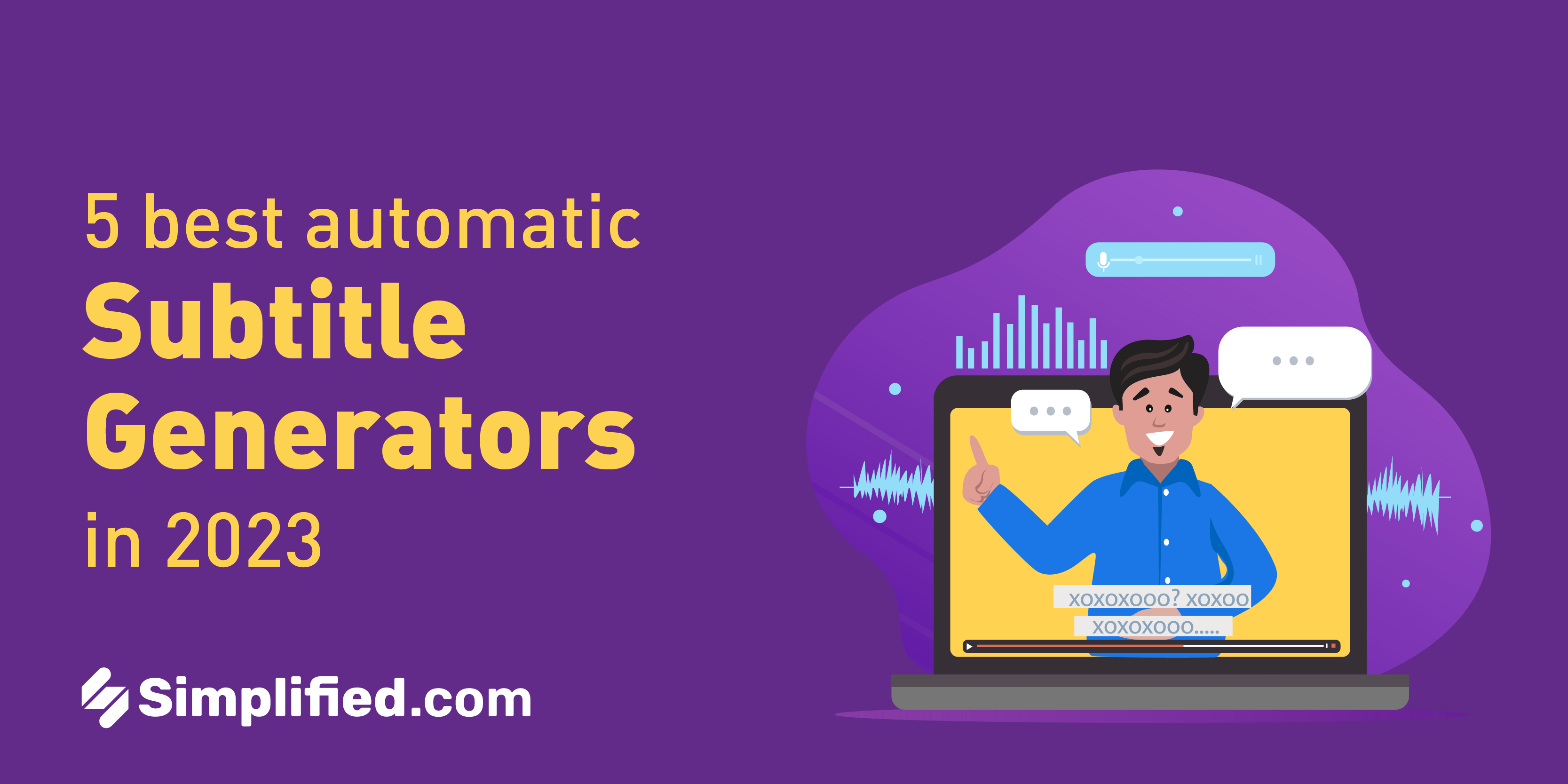 The future of Automatic Subtitle Generators is looking very bright. With the advances in Artificial Intelligence and Natural Language Processing, more and more are being developed that will create accurate captions for a variety of different languages.
Auto Subtitle Generators can make your work easier for you since you wouldn't need to manually translate videos anymore. The market is growing at a rapid pace due to the increasing demand for video content. Thanks to the advancement of technology, there are now a number of softwares that can automatically generate subtitles for your videos.
A caption generator can be a helpful tool. Let's take a look at how it works, and we have even included a buyer's guide to help you choose the right one for your needs.
Five of the Best Auto Subtitle Generators for 2023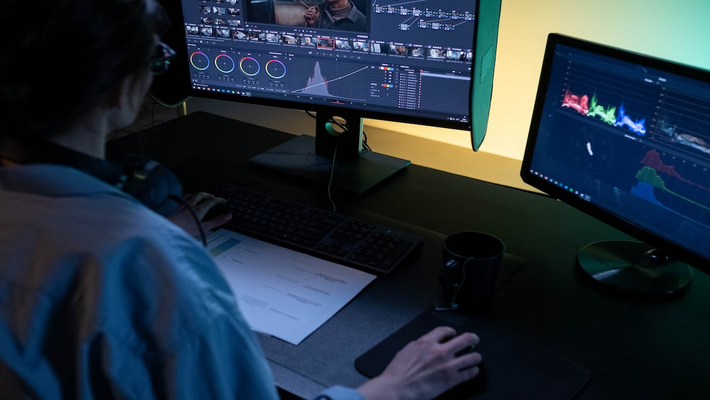 There are a lot of reasons why you might need an auto subtitle generator. Maybe you are working on a video project and you need subtitles for your video. Maybe you are hard of hearing, you need subtitles to help you understand what is being said in a video.
1. Simplified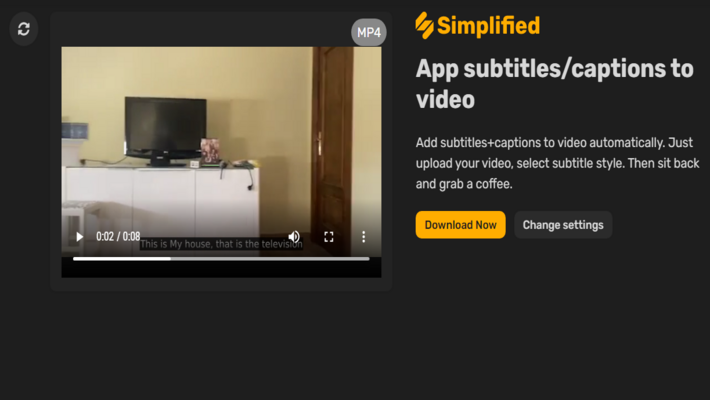 Simplified is a social media management tool equipped with a reliable auto subtitle generator. It can automatically create captions for your videos.
You can even choose what style you want your subtitle to be from Netflix, YouTube, Crunchyroll, vintage yellow, or the default style. Once the tool is subscribed, further more your file is ready to download.
You can edit the video using Simplified's free online video editor, have access to over a thousand ready-made templates, create animations, and even draft a full-length article alongside the video using the AI writer.
Pros:
Has a Free Forever plan with all the basic features.
Available through the app and any web browser.
Can easily edit the generated video using Simplified's video editor.
Over 30 languages are available to use.
You can do more with Simplified after generating captions for your videos (write articles, schedule Facebook posts, collaborate, create images, etc.).
Cons:
It may take time to learn all of Simplified's features, but Simplified Academy has video tutorials for everything you'd need to learn.
Pricing: Simplified has three paid plans: Small Team ($18/month), Business ($30/month), and Growth ($75/month). There are different prices for enterprises or agencies.
2. Zubtitle
Captions to the videos are automatically generated by Zubtitle . You don't have to translate anything. You can burn your captions into any video orientation (widescreen, square, vertical) and even download the transcription files as .TXT or .SRT. Aside from being an auto subtitle generator, the tool can also do video editing where you can trim, resize, and add a logo and animations to your video.
Pros:
Has a free version, but you can only edit 2 videos per month.
Cons:
The time of your video is limited to 20 minutes, with paid plans.
Limited style options for captions.
Pricing: Has two paid plans: Guru ($19/month, $190/year) and Agency ($49/month, 490/year).
3. Otter AI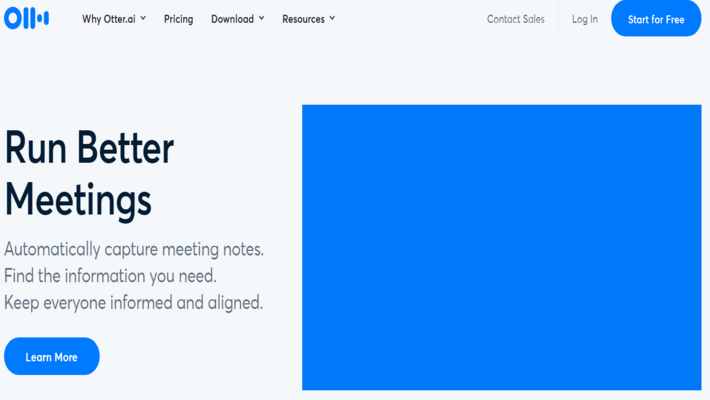 Transcription service for meetings, lectures, and interviews is also called Otter AI. But the tool also has an auto subtitle generator where you only need to import the video (or audio) file, and Otter will automatically create captions for it. Otter also has a live transcription feature to create auto subtitles in real time You will have them ready when the recording is finished.
Pros:
Has a free version with limited transcription minutes.
Can be used through the app or any web browser.
Cons:
Multiple users reported that the quality of the generated transcription varies on the device being used.
Only recognizes English; no translation feature.
Tool has trouble recognizing speakers with accents.
Upload time of files needs improvement.
Pricing: Otter has three paid plans that range from $8.33 to $20. For their Enterprise plan, you'd need to contact sales.
Related: Inspire & influence with Simplified's Instagram Caption Generator
4. Kapwing
As one of the best auto subtitle generators, Kapwing's brand is to make videos more available. Upload photos, GIFs, or videos, fix the position and timing of your captions, and you're done. Kapwing also has an AI-powered auto subtitle generator that can automatically be generated by saving your time in editing. It can also burn subtitles into the videos directly and resize them too.
Pros:
Has a free version with a 7-minute limit.
Easily accessible through any web browser.
Cons:
Videos made with the free version have a watermark.
No option to adjust the volume in the video.
Doesn't have an archive for easy access to edited videos.
Limited animation and customization tools.
Pricing: Kapwing has two paid plans for the same price of $16 per month.
5. YouTube's Automatic Captions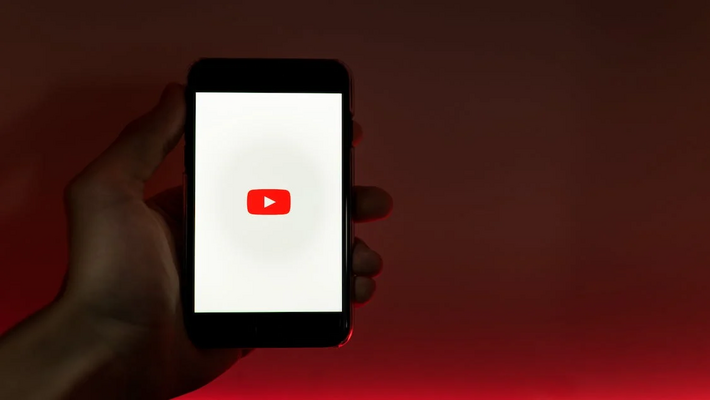 YouTube uses speech recognition technology to instantly generate captions for its videos. When uploading a video to the platform, configure your settings to turn on the 'Subtitle/CC' option, set the language, and it will show the transcript of your video. You can even edit and proofread the generated subtitles to fix grammar, spelling, and punctuation. Here's an extra tip: know what's the best time to post on YouTube for maximum engagement.
Pros:
Tool is free to use.
No need to use another software if uploading directly to YouTube.
Cons:
Only works for videos uploaded to YouTube.
Option is limited to 10 languages only.
Pricing: Adding captions to your YouTube videos is free.
Related: 10 Of The Best Free Instagram Caption Generators To Make Your Feed Poppin'
What's The Best Tool to Generate Captions for Videos?
There are a number of great tools available for generating captions for videos. However, if you're looking for a more verstile tool that can generate auto subtitles and more, Simplified is the way to go.
With Simplified, you can add captions, edit videos, animate, write captions and full-length articles, schedule and plan postings, create a workspace with multiple team members and clients, and even create images from text.
Not to mention, Simplified is user-friendly and is complete with video tutorials to help you out. What are you waiting for?