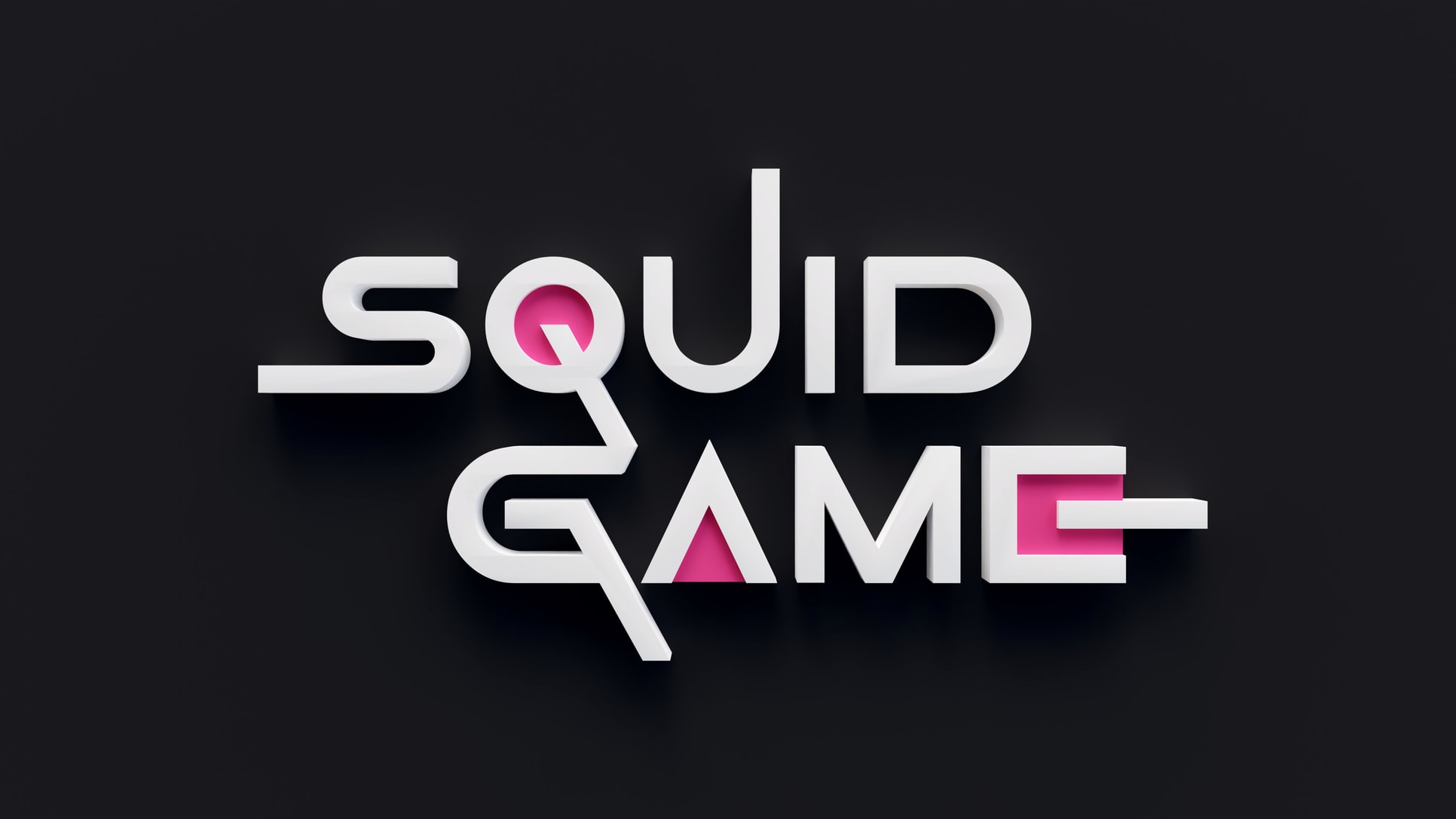 Whether you're starting from scratch, looking to rebrand your business, or you're just here to browse eye-catching logos, you're in the right place! In this post, we've rounded up the best text logo ideas to inspire your branding journey. You'll find out what text logos are, as well as the different types of text logo design ideas you can try – from handwritten to bold typography. Plus, we'll provide tons of inspiration from over 45 top brands. Without further ado, let's dive in!
What is a Text Logo?
A text logo is also called a word-mark logo. Essentially, text-based logos feature the brand name as the main element, though some also include graphics. Both types demonstrate how you can add depth and interest to the text in your brand logo with distinct iconography. Plus, text logos work particularly well for businesses with memorable brand names!
Not sure how to choose the right design for your brand? Don't worry! Check out Simplified's handy guide to the different kinds of logos you should have in your brand kit.
Related: Scale Your Brand With Simplified's Brand Kit
45+ Text Logo Ideas For Your Brand
When you're gauging whether or not your brand kit will benefit from a text logo, bear in mind that it takes just one tweak to transform a logo from forgettable to timeless. For instance, Google's text logo is instantly recognizable across the world and clearly communicates the brand identity to its audience. They've added a playful animation too! Google's branding is a perfect example of combining traditional text logos with the new technology of animated logos.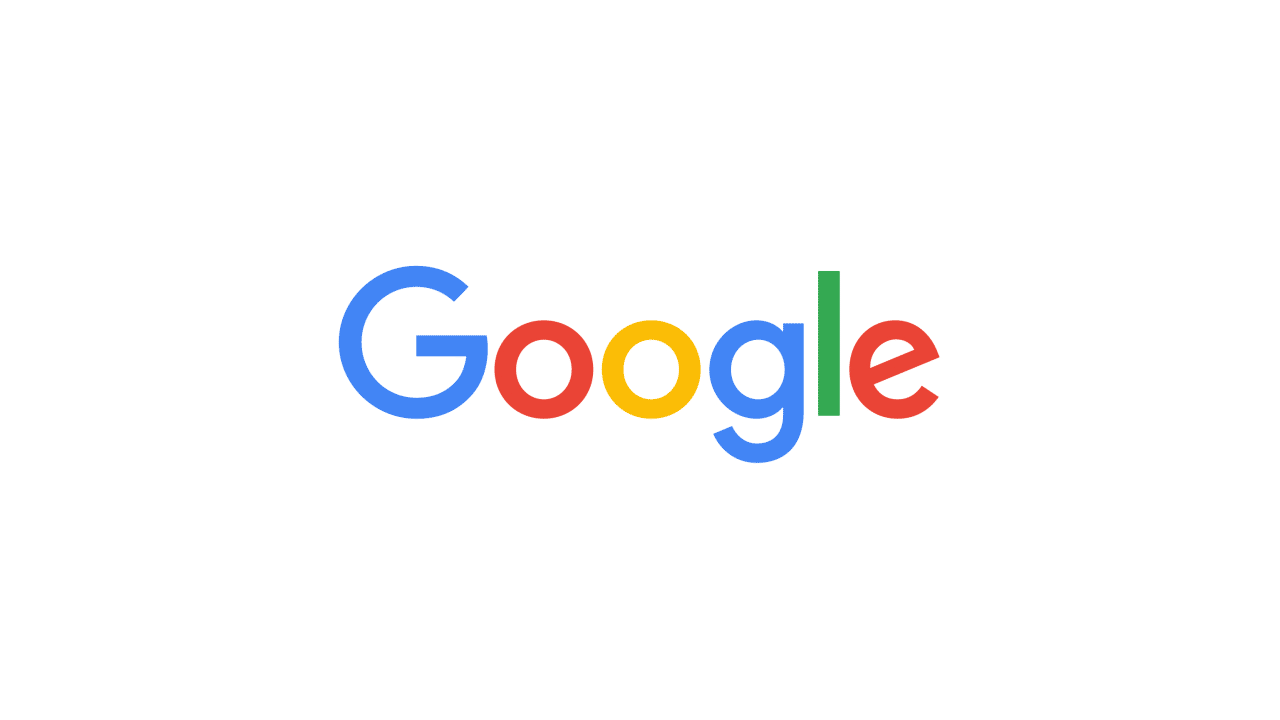 So, what are the different kinds of text logo ideas that you can explore? We've categorized them for you below so that you can bookmark this page and revisit them when developing your own branding!
1. Handwritten Text Logo Inspiration
Handwritten text logos are a great way to connect with your audience by adding a personal touch to your brand identity. You can explore custom fonts, different colors, and designs that express your brand's personality.
For example, Sharpie does this best – what better way to market writing tools than with a custom cursive font?
Some of our favorite handwritten logos are by Ray-Ban, Harrods, Stussy, and Harley Davidson, among many others!
Keep scrolling for handwritten text logo ideas from the brands that have built and retained a loyal customer base over decades.
Learn how to upload custom fonts on Simplified and use them as part of your brand kit!
Related: 5 Signs Why Your Business Should Go For Rebranding
2. Negative Space Text Logo Ideas
In graphic design, negative space or white space refers to the blank spaces on your artboard. This doesn't mean that negative space denotes emptiness or colorlessness.
In fact, the proper use of negative space in graphic design maximizes visibility and allows for clever iconography in-text logos. For instance, notice the little arrow between the E and X in FedEx's text logo?

Let's take a look at some other brands below whose text logos are simple and deceptive. Note how each one incites curiosity in their audience while keeping the design uncluttered.
Related: The Journey Of A Brand's Logo
3. Bold Typographic Text Logo Ideas
In its most basic sense, typography is the arranging of text to create a unique design that speaks for itself. With the use of clever imagery, you can bring your text to life and add meaning to your text-based logo. Not only will bold typographic text logos stand out from the crowd, but you'll be able to grab and hold the attention of your audience in the cutthroat world of social media marketing.
So, what makes for a good typographic text logo?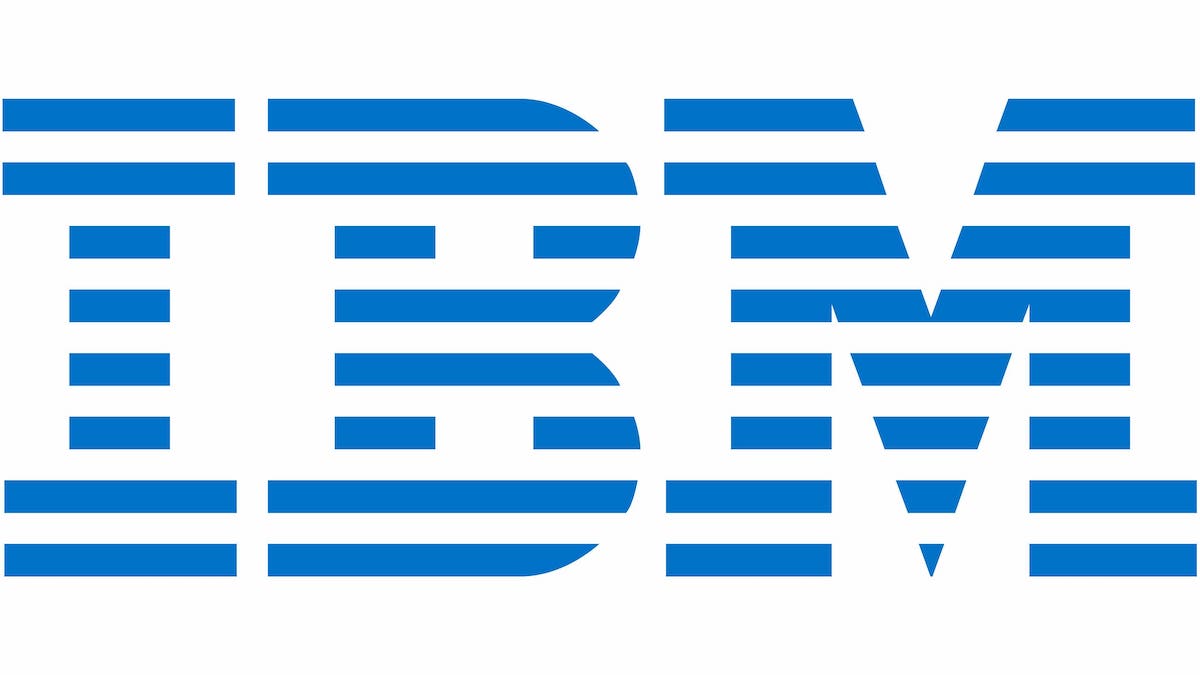 We love the spliced IBM logo that hasn't changed since 1972, and for good reason! The design is simple, eye-catching, and has a hidden meaning. The eight horizontal stripes represent speed and dynamism while the two lower right parallel lines are a symbol of equality. Pretty neat, right?
Let's take a look at some other text logo design ideas from businesses that have successfully established their identity through consistent branding.
Ready to explore bold typographic text logos for your brand? Read Simplified's guide on typography in design and discover the dos and don'ts of effective branding!
4. Monogram Text Logo Inspiration
Monogram logos are one of the luxury retail industry's favorites. Think high fashion brands such as Gucci and Louis Vuitton. These logos typically feature up to three letters – usually the company's initials – and are often monochromatic. The lesson here is to keep it short and sweet while using color wisely and sparingly.
So, why use a monogram logo?

For timeless brands like Chanel, their classic monogram logo evokes a long history of customer loyalty and high-end retail satisfaction.
These iconic logos are recognizable only through a couple of letters, which signifies their brand's presence and emotional connection with their audience. Even with the brand name removed, their interlinked initials logo identifies the brand instantly.
Lastly, they're incredibly versatile to market across all print and digital platforms!
Let's take a look at other iconic brands with stunning monogram logos!
Related: How Do Timeless Brands Like Ray-Ban Stay Relevant?
Wrapping Up
Text logos are an excellent choice for businesses that want to maintain the consistency of their brand while still incorporating dynamic design elements. Simplified makes designing text logos for your brand easy, with custom fonts, ready-made icons, and free photos. What are you waiting for? Hop aboard Simplified today!
One Free app to design, collaborate, and scale your work – try Simplified today.