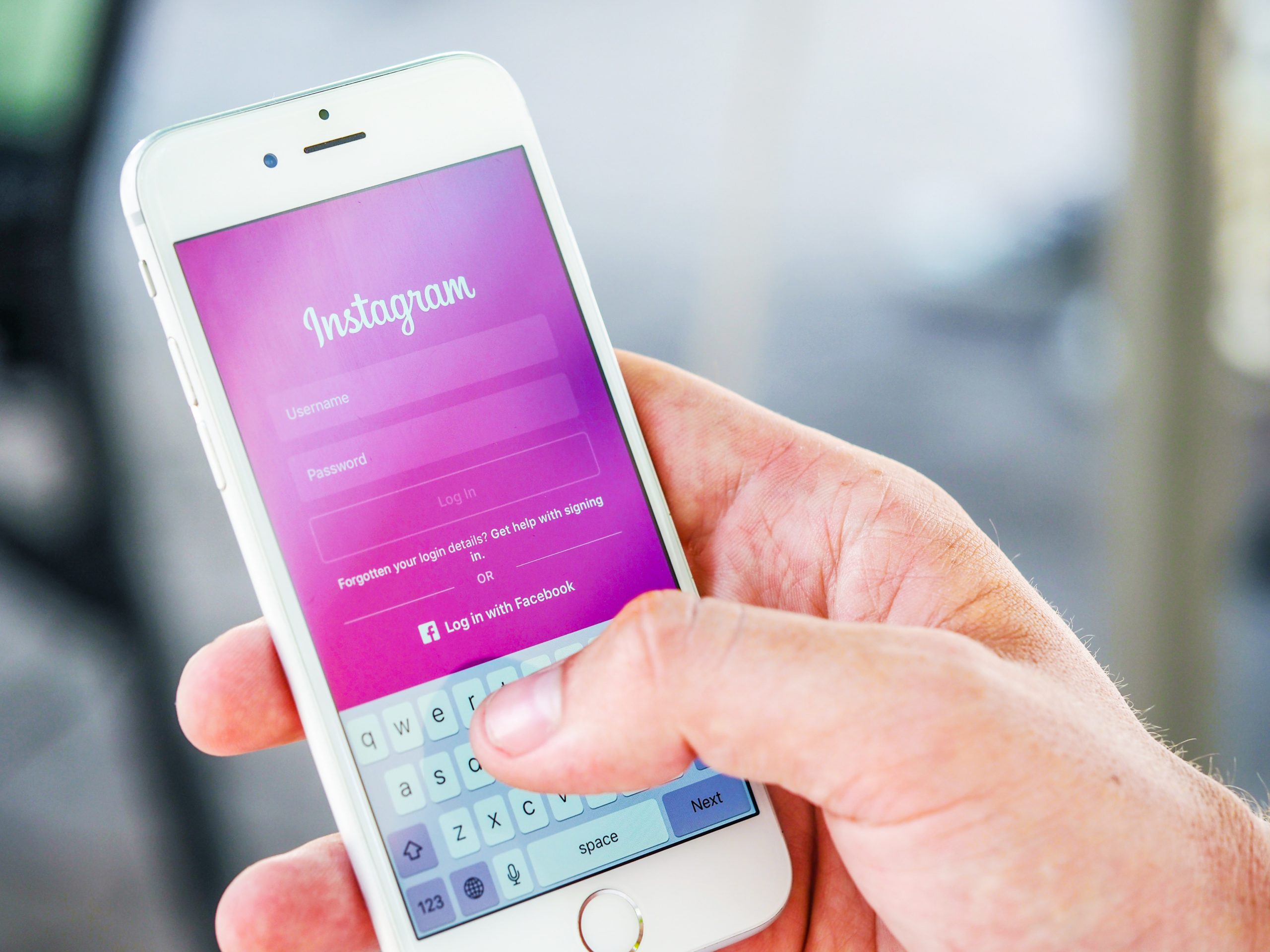 Instagram is a free social network where people can share photos, videos, and virtual stickers. Its community has more than 800 million people from around the world. People can share their lives with their followers, whom they can communicate with through comments and liking posts.
Instagram is an excellent platform for small company owners and freelancers trying to build their client portfolios. If you're a brand owner, you're probably wondering how to use Instagram for your business. So, let us teach you how to become an Instagram marketing pro.
This post will explicitly discuss Instagram audits – what they are, why they are necessary, and how to conduct them.
What is an Instagram Audit?
Consider an Instagram audit to be a health check for your brand's presence on this marketing channel. Frequent Instagram audits will assist you in diagnosing any flaws in your marketing plan, enabling you to make modifications for improved engagement, and so on.
An Instagram audit is particularly important since, in this too-competitive "appscape," it is easy to lose sight of why we are doing something in the first place. So, consider an Instagram audit as a much-needed stop to rethink the signals you are putting out into the world. While you are at it, consider if they make sense for your company.
After discussing what an Instagram audit is and why you should perform one, let's look at how to undertake one.
How to conduct an effective audit of an Instagram account
A good audit requires proper preparation, but you don't have to wait until things are in a state of crisis to begin planning. Below are the steps on how to conduct an effective audit of an Instagram account.
Set goals for your business persona
Before undertaking an Instagram audit, you must identify and examine corporate goals. Consider your marketing platform's purpose. You would be better off using that time to define your brand message and business goals if you are doing something because you think you should.
Like anything else, your company's goals may change, so you must examine them often to guarantee they are still relevant. It is especially important now, considering how rapidly the world is changing, to stay up with online trends and current events. Instead of an Instagram audit, use this to analyze your complete organization.
Related: Instagram Marketing: 11 Powerful Tips [+ Free Content Scheduler Tool]
Create aesthetics for your marketing profile
Select an aesthetic that suits the business image. Once you know your company objectives, convey them on Instagram. Enjoy your Instagram audit as you go! Examine your Instagram account. Business-stalk yourself. Check your profile, color scheme, voice, branding, hashtags, and interaction. Do these match your company's aims and values?
Make sure your Instagram channel looks like your other marketing platforms. Consistency boosts brand recognition. A prospective follower should be able to see your brand across platforms in the material you post.
Be authentic as possible.
Instagram content and profile should match your company procedures exactly. Trendy doesn't imply relevance to your company. Keep your Instagram marketing honest and sincere.
As part of your Instagram audit, review your business bio. Ensure your bio's tone reflects your social media voice. Since your bio has limited characters, utilize them strategically to promote your goods or services.
Your company logo makes the finest profile image and increases brand memory. Instagram recommends 180180 px for browser and mobile users. So, change your logo and finish your Instagram audit.
Post your best work for marketing
Always have a theme while reviewing your Instagram posts. Having a consistent theme and tone can help you attract the proper followers. Review which postings align with your brand objectives to maintain consistency. As part of your Instagram audit, tidy up your profile and design a better path ahead.
Check captions and hashtags. Please do not overdo it. 20-30 hashtags are ideal, and captions should reflect your brand values. Know the perfect posting time on Instagram. Check the content of low-performing posts to see why people are not interacting. Is it brand-consistent?
Related: How To Use A Business Account On Instagram: Benefits & Tips
Eliminate fake followers on Instagram
If phony accounts follow your company, remove them during your Instagram audit. Fake Instagram followers might hurt your account's reputation. Competitive companies often create phony profiles to flood rival accounts and make them appear less legitimate.
Free internet tools may audit your Instagram following. While checking your following list, you'll see actual profiles that show how effectively you connect with your target audience. Deleting Instagram followers is a win-win.
Interact with audiences through the comment section
Instagram is a great way to build your business and sell your products. But it's important to make sure that you're doing everything right, or else you might end up in trouble with Instagram's terms of service.
An Instagram Audit is a great way to make sure that your account is in compliance with their terms of service. It allows you to see what content is being posted on your profile, and helps you ensure that all of the posts are appropriate for Instagram.
Not only that, you can use Simplified's Social Analytics Tools to analyze your Instagram content and download reports about clicks and impressions on your Instagram account. Track Social Media Performance with Simplified's Social Analytics Tools. Head over to Simplified and start making engaging Instagram posts and stories using our range of free templates.