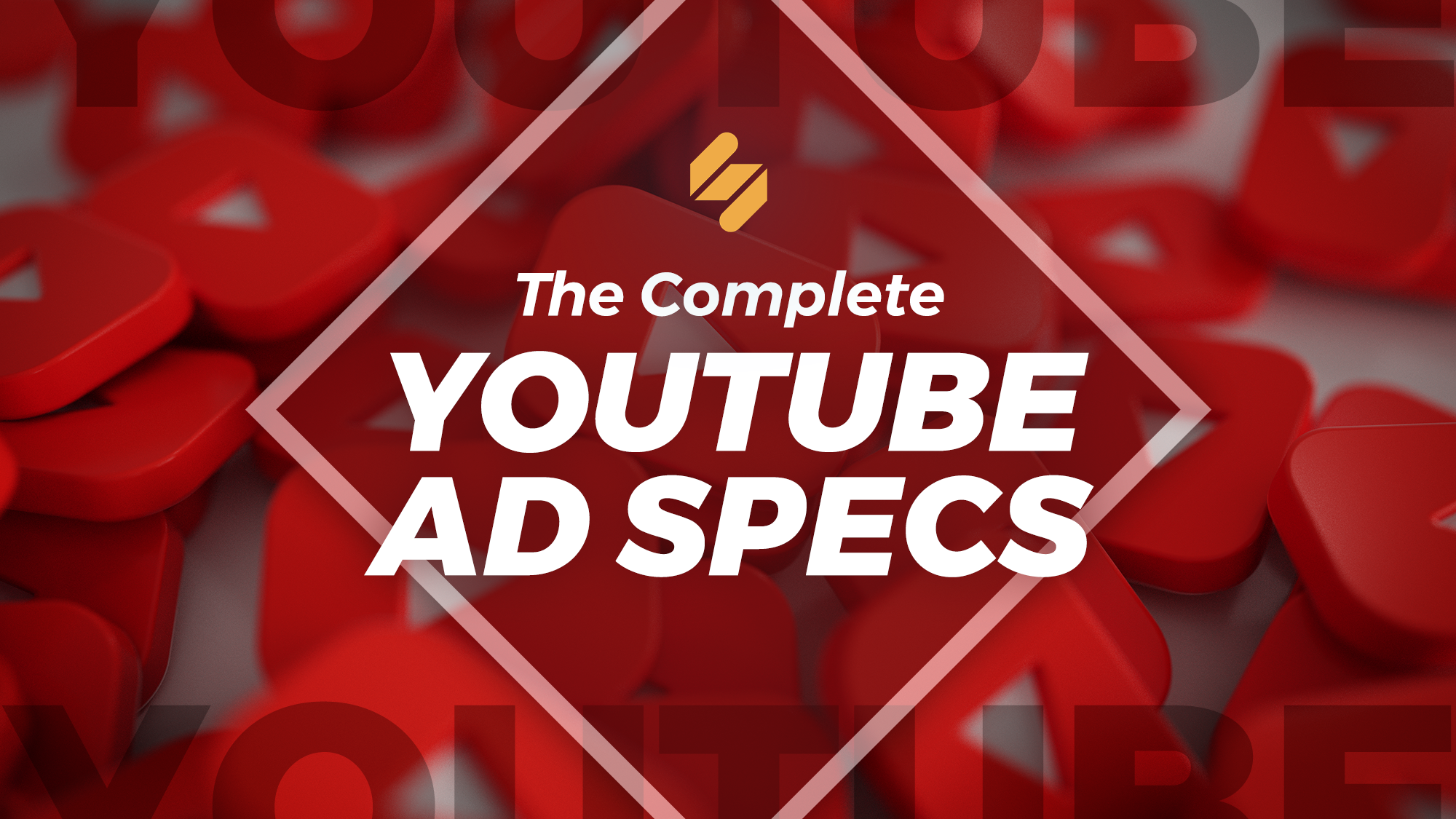 YouTube is a social media platform that has been around since 2005. Today, it's still an essential part of any social media advertising mix. An important step for success in YouTube advertising is to craft an ad with the correct YouTube ad specs in 2023. A well-composed video could go viral and launch your brand's recognition into the stratosphere.
In this blog, we'll talk about skippable and non-skippable ads, bumper ads, TrueView ads, and more.
YouTube Ad Specs in 2023
To help you with your YouTube advertising, we've outlined YouTube's ad specifications below.
1. Skippable video ads
These are video ads that can be skipped after 5 seconds giving users the option to avoid watching the ad altogether. They can be placed before, after, or during the video content itself.
What are specs for an ad?
Companion image specs: 300×60 pixels
Must be uploaded to YouTube
JPG, static GIF, or PNG
Follow Google's image ad policies
Max. 1KB
Related: 10 Examples of Youtube Descriptions: Free tools + Tips inside!
2. Non-skippable video ads
The non-skippable video ad must be watched from beginning to end before the main video can be viewed. They can be added before, after, or during the main video.
The YouTube ad specs in 2023 for non-skippable ads are:
Must be uploaded to YouTube

Companion image specs:300×60 pixels
JPG, static GIF, or PNG
Follow Google's image ad policies
Max. 1KB

Length: Max. 15 or 20 seconds
3. Bumper ads