The brand logo is the first interaction that your viewers will have with your brand. Whether it's the website or the packaging, this is what will make your business memorable. Plus, it's how your brand will be recalled by your audience, so make sure it represents your brand faithfully. Need help creating the perfect logo for your brand? We've compiled a list of useful online tools, to help you find the best logo maker to assist you.
"Logos are the graphic extension of the internal realities of a company" – Saul Bass.
Related: Why is a Logo Important? Here are Six Compelling Reasons!
What kind of logo is best for my brand?
The power of the logo is all in the design. And the idea is to convey the personality of your brand as concisely as possible. It doesn't tell them the entire story, but it gives potential customers their first glimpse into what you do. It should speak to your audience and tell them something about your brand, yet retain an element of mystery. They should be left wanting to know more!
Typography, graphics, colors, and layout are some of the key elements when designing a logo. The logo of a luxury brand will be completely different from that of an educational website logo, for example. A luxury brand may opt for an artistic and experimental typeface, while an educational website uses something plain and readable.
You can choose a monogram logo, an abstract design, or a brand mascot for your logo. There is no fixed way of doing things. That's why logo-making is so creative. We want to introduce you to the best logo maker tools (also known as logo generators) out there, so you can explore this for yourself.
Related: 9 Creative Steps For Establishing A Brand Design Aesthetic
What are the features of a good logo maker?
There was a time when designers had to use expensive software to create a good logo. But with modern technology, all that has been simplified to create some excellent logo maker apps. Here's how to choose the best logo maker according to the following criteria:
Look for a user-friendly interface that allows you to access all the features with ease.
There should be a good array of customizations available. You should be able to play with the design and format of your logo.
Check how much it costs for you to download the logo. Determine the software's value based on how often you're likely to use it.
Related: The Complete Logo Design Checklist for Your Brand
7 Best Logo Maker Platforms You Must Try
Let's take look at some of the best logo maker tools that are available today. All of these platforms, which include websites and apps, are really easy to use. Regardless of experience, you will love the array of designs and layouts on offer. Choose the best logo maker according to your requirements to create a new face for your unique brand.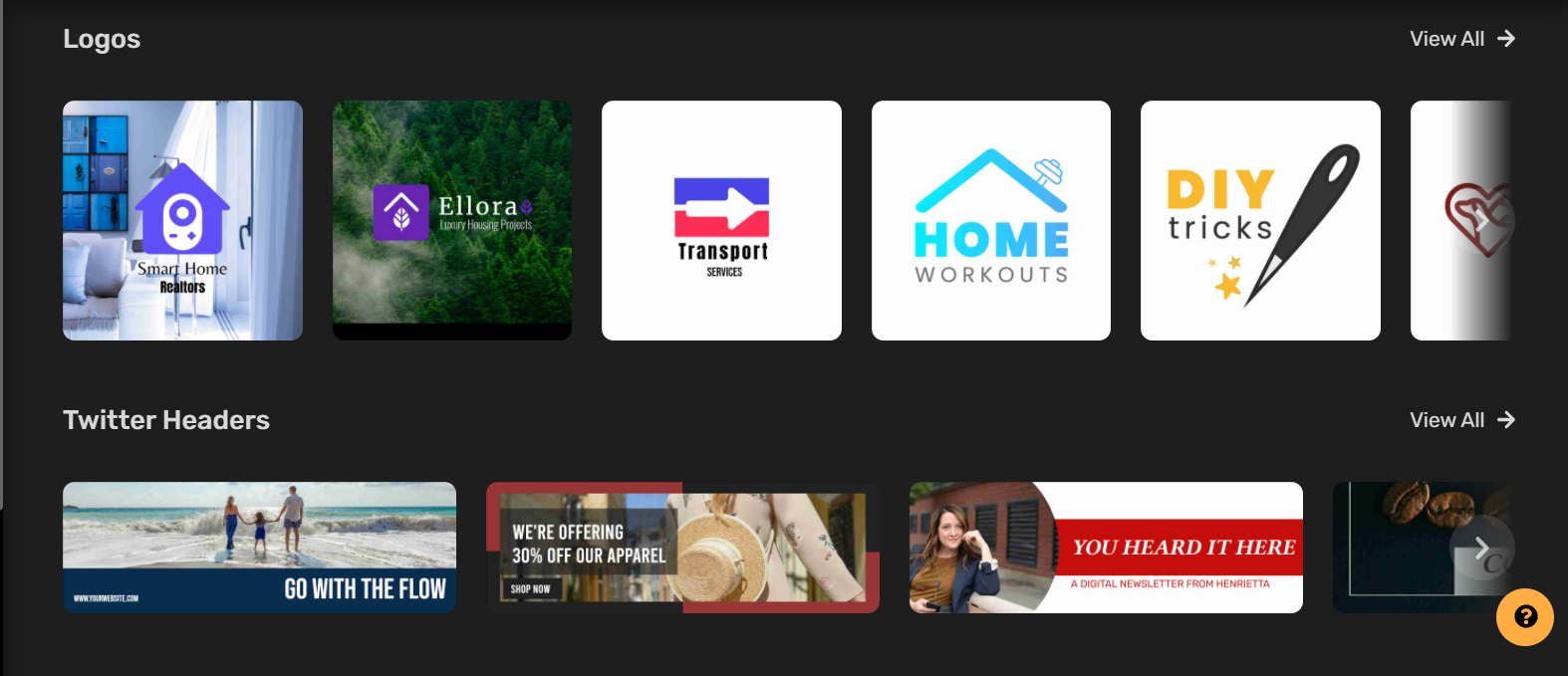 As the name suggests, Simplified aims to, well, simplify the design process for brands and individuals. It offers a free logo maker that includes hundreds of innovative design templates. A variety of customizations are available for different industries. You can choose between logo templates made for different types of businesses, websites, and YouTube channels. And it's easy to customize these templates thanks to the extremely user-friendly interface. Your perfect logo will be ready to go in no time!
You do not need any graphic design skills to get started with Simplified. Customize your logo with interesting fonts, colors, and premium photos. You can also create animated logos to convey your dynamic brand identity. Try the free online logo generator today!
2. TailorBrands
This is one of the best logo maker tools for those who want to make a high quality logo fast. All you have to do is enter your brand name, your industry type, and a description. Next, choose the type of logo you want – text-based or icon-based. Then you will be given a series of sample logos to choose from. This is a fun activity that will eventually generate some amazing logos to work with.
Choose your design and tailor it according to your needs. Most designs have a basic format, but you can always add a bit of flair using the platform's design elements.
This online logo maker is very easy to use. It costs $3.99 per month for .JPG/.PNG files and $9.99 per month for .EPS vector files.
Related: Famous Logos with 10 Color Combinations You Can Steal for Your Brand
3. Logaster
Logaster is one of the best logo maker apps for speed and efficiency. Simply enter your brand name and the industry to get started. Then you'll be shown samples featuring a variety of colors, icons, and fonts. Plus, every suggestion comes with the option to customize. Different sizes are available for each logo. Prices range from $10 to $25 according to the quality of the image.
Thanks to these templates, Logaster is ideal for business owners with minimal design skills.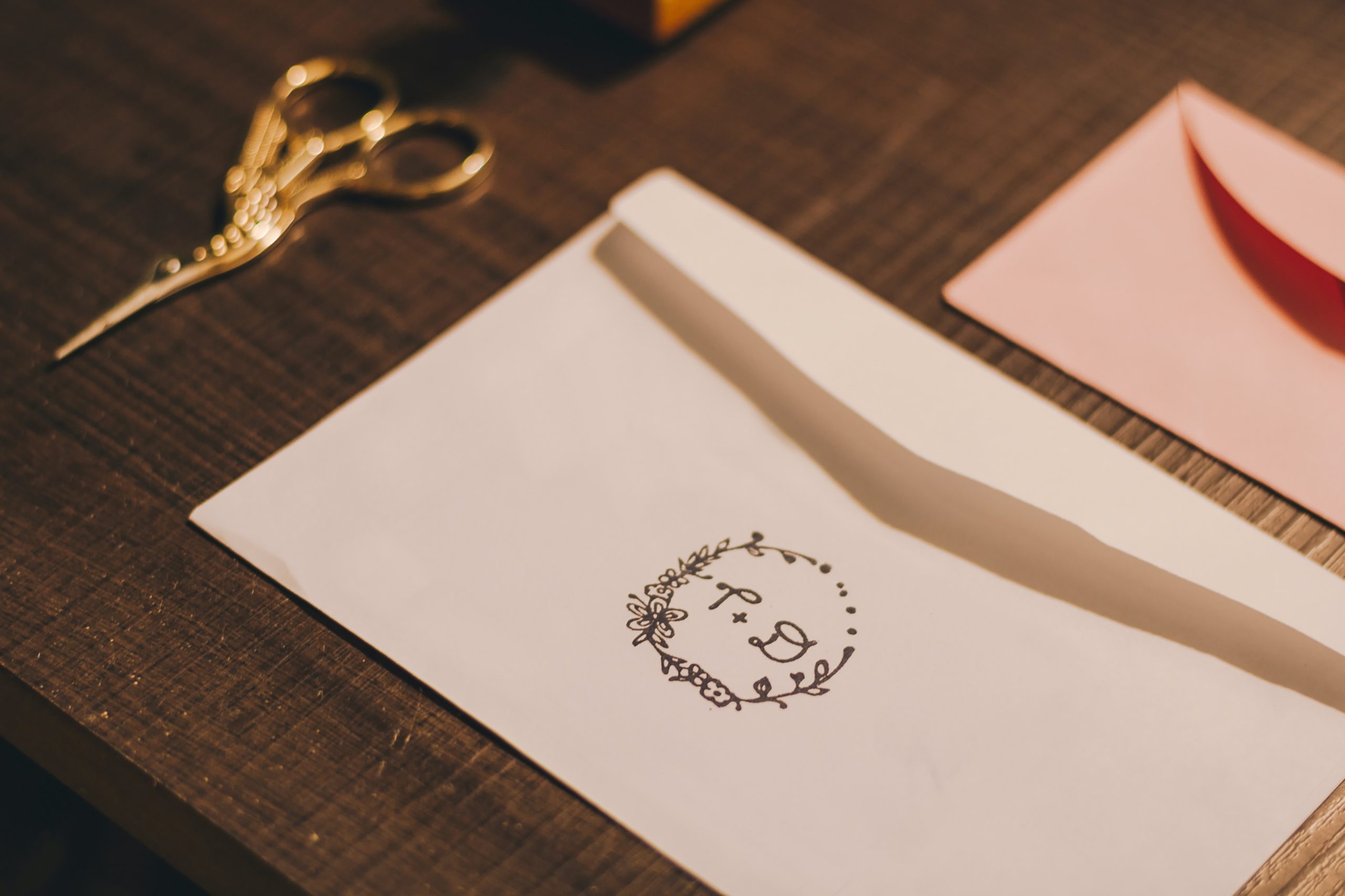 4. Looka
Looka makes it easy to understand the appeal of AI in logo design. The first step is to pick your favorite out of the 20+ samples shown. Choose a color scheme and the symbols you'd like to see in your logo. Then you will be given a range of logo options that you can customize and use for your brand.
Looka is a great logo generator that offers modern and bold designs. Being AI-driven, it's very easy to use and have fun with. It costs $20 for a .PNG and $65 for a full range of logo design files.
Simplified Guide: The 10 Coolest Logo Design Trends in 2021
5. LogoMakr
This is one of the best logo makers if you want the full range of customizations. You can either choose a pre-made template or create your logo from scratch. The DIY logo maker offers you a decent amount of tools that are easy to use. You can also refer to tutorial videos if you need help with your design.
Despite its range of customizations, LogoMakr isn't the best option for beginners. However, for seasoned professionals, there are many high-quality options to explore. You can download low-resolution files for free, but for $19, you get the complete range of file formats.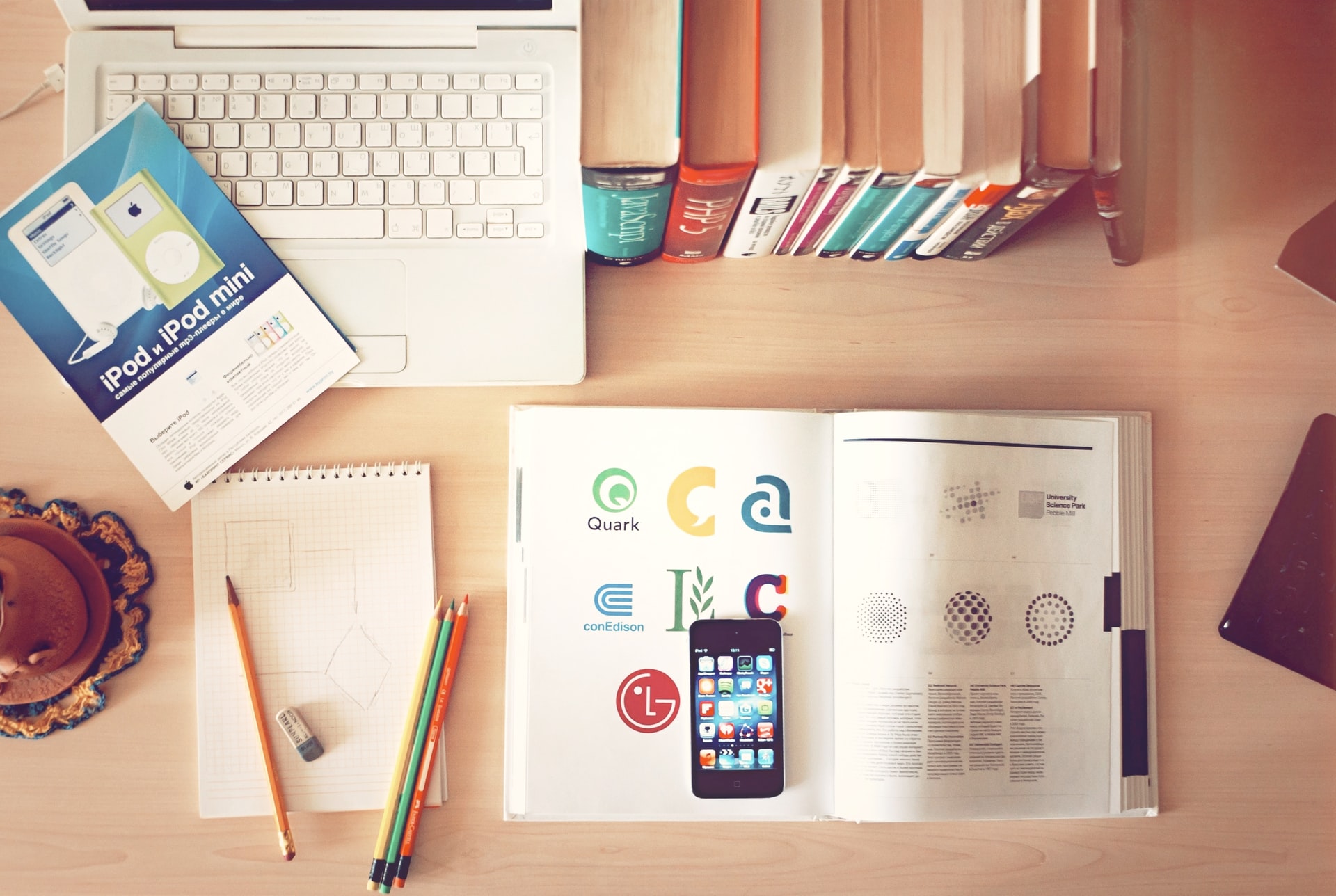 6. Brandmark
Brandmark is one of the best logo makers for those who want a great design for minimal effort. Just type in the keywords for your brand and choose your color scheme. Then you will get an auto-generated catalog to explore.
The algorithm finds out the top designs based on your keywords. Unfortunately, you won't be able to edit the designs unless you purchase them. You can get a .PNG file for $25 and the entire kit for $65, including customization tools.
7. Logo Maker Shop
Some mobile apps also offer a ton of features equivalent to the best logo makers. The Logo Maker Shop by PIXO offers you more than a thousand templates to choose from. Take your pick and customize it using any number of fonts and colors. All their designs are simple but bold, making them very striking.
This app does offer some free templates. But if you want the best options, you will need to upgrade. Their premium service starts at $4.99 per week.
Related: The Must-Read Logo Designing Questionnaire for Every Designer
Create the Perfect Logo for Your Brand Today!
Logos have the most brilliant way of talking for your brand. We hope our list of the best logo maker tools has got you excited. Are you a new business owner or a budding content creator? Start growing today with the best logo maker tools the internet has to offer.
Simplified is the very best logo maker because of how easy it is to use. Plus, you can get a variety of customizations within seconds. Explore Simplified to get started with your brand kit and create a powerful visual identity now. Make your brand more impactful with the power of strong logos!
One Free app to design, collaborate, and scale your work – try Simplified today.